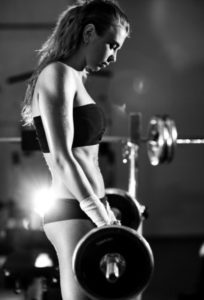 It's February, and you still haven't found the perfect fit to get fit? Gyms come in all shapes and sizes, and it takes a bit of leg work to find one that suits your needs. If you're a little late to the party, don't worry: there is no better time than right now to pull yourself up by your shoelaces and find your own sanctuary of sweat.
Gyms have come a long way from the Gold's and Muscle Beach days. In order to make an intelligent decision, one must know his or her options. Here are some that we in Denver are looking at:
Big-Box, Corporate Gyms
Yeah: Cheapest rates around, lots of equipment and classes offered. These gyms are usually open 24 hours a day and have bright, open space with plenty of parking. Great for those with sporadic schedules or insomnia (on the treadmill at 3:00am? Really? More power to you, brother). Since competition rules at this level, you might find bonus features such as pools, saunas, clean locker rooms, and childcare.
Meh: Meatsticks, anyone? Here you will invariably find a plenitude of beefy power-lifters sporting matching do-rags and spotting each other's bench presses. Cheap rates oftentimes equal sub-par trainers, so only the self-motivated need apply. Prepare for busy peak hours, broken-down cardio equipment, and adoring glances from not-necessarily-so-adorable fellow exercisers. Are you there for a date or a workout? Either is okay; just be honest with yourself. Beware the over-the-top sales staff: you will, in all likelihood, be asked to sign an ironclad contract that will be nearly impossible to escape.
High-End, Corporate Clubs
Yeah: Prepare to be pampered. Chic, clean, well-staffed clubs will wait on your every need. Most of them house a private spa with services such as massage, facials, waxing, and pedicures. Beautiful locker rooms will provide amenities including steam rooms, saunas, hot tubs, plush towels, hair dryers, and body wash. The gym itself is fully equipped, impeccably maintained, and usually pretty up-to-date as far as new fitness equipment is concerned. Staff will be friendly and accommodating. You just might never want to leave.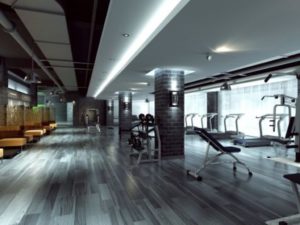 Meh: Prepare to pony up. Usually these places will ask you for application fees, initiation fees, and electronic funds transfer fees on top of your $150-plus monthly membership dues. Oh, and anything else you may be interested in trying, such as Pilates Reformer classes, personal training, or workshops? Those cost extra. So will your water bottle, towel service, and the one time you want to bring your visiting cousin for a day at the pool. Watch out for the majority of members you'll encounter while in the locker room: the air of entitlement and whiny gossip is enough to scar you for life. Again, the sales team will be aggressive in their asking of you to sign a contract committing you to their facility for at least a couple of years.
Private Personal Training Studios
Yeah: A personal favorite, but I am biased because these venues allow ultimate freedom for trainers and exercisers alike to use the equipment necessary for a kick-ass workout, every time. Since there are no "members", the traffic is limited to those who are actually paying for that specific hour. You will typically find fun, innovative pieces of equipment here, since the likelihood of anything walking out the door or becoming overused to the point of oblivion are nil. A tighter-knit sense of camaraderie uplifts everyone to work, feel, and be their best. There is a grassroots, bare-bones feel to these places: you'll be provided with everything that you need, and nothing that you don't need.
Meh: While the gym is bumping at peak hours, there are inevitably hours of the day where the doors are locked. Read: cannot work out during off-hours. Limited accessibility, smaller locker rooms, and spotty parking options create a sense of uncertainty. Some of these facilities will have showers available, although rare. Pray that the staff is amicable and respectful of one another: there is not much worse than trying to work out amidst trainer turf wars. I have actually witnessed a trainer become so territorial that he punched a hole in the wall during his childish rage. Not cool.
Boutique Gyms
Yeah: Competent trainers, polite front desk staff, complimentary water and fruit bowl, and a cap on memberships? What's not to love? You'll never be sent away because a class is too full, you will always have a replenished towel to wipe your glistening forehead with, and the front desk will greet you by name. Classes will be innovative. Instructors will be pretty.
Meh: First off, many of these gyms hold a lottery or some other method of "casting" their members (similar to country clubs, but without the country club). If you happen to be one of the lucky chosen ones, you will need to set aside a small fortune and sign a contract promising to remain a member for a few years, minimum. Since you'll find these facilities in high-rent neighborhoods, parking will likely cost you extra. You may even be required to valet. Bottom line: there is no such thing as a quick, in and out trip to the gym once you belong to them. They will own you.
Yeah: Typically fashioned from old, run-down warehouse facilities, these open rooms are the most basic, stripped down spaces with one intent: to make you strong and powerful. You'll see this formula imitated in your nearest CrossFit gym, but without the authenticity and grit of the real thing. Here you'll see intimidatingly big men and women (not the meatsticks I mentioned earlier- these are truly dedicated athletes) lifting Olympic bars anchored by big, gnarly chains, hurling boulders over obstacles, and flipping tractor tires with unsettling ease. You'd be amazed at how many of these folks hold records and belts in the weight-lifting and boxing world. If you have the opportunity to tag along for one of these workouts, do it. It probably won't cost you much, either- save for the temporary knock to your self esteem.
Meh: Obviously, this club is not for everyone. This is the most definitive of all demographics: former heavyweight boxing champions, strength training coaches, and fitness icons like Louie Simmons at Westside Barbell.
In your quest to seek out your best fit, don't give up if you find yourself discouraged. There are so many to choose from. Find what makes you happy. Let me know what type of gym is your favorite.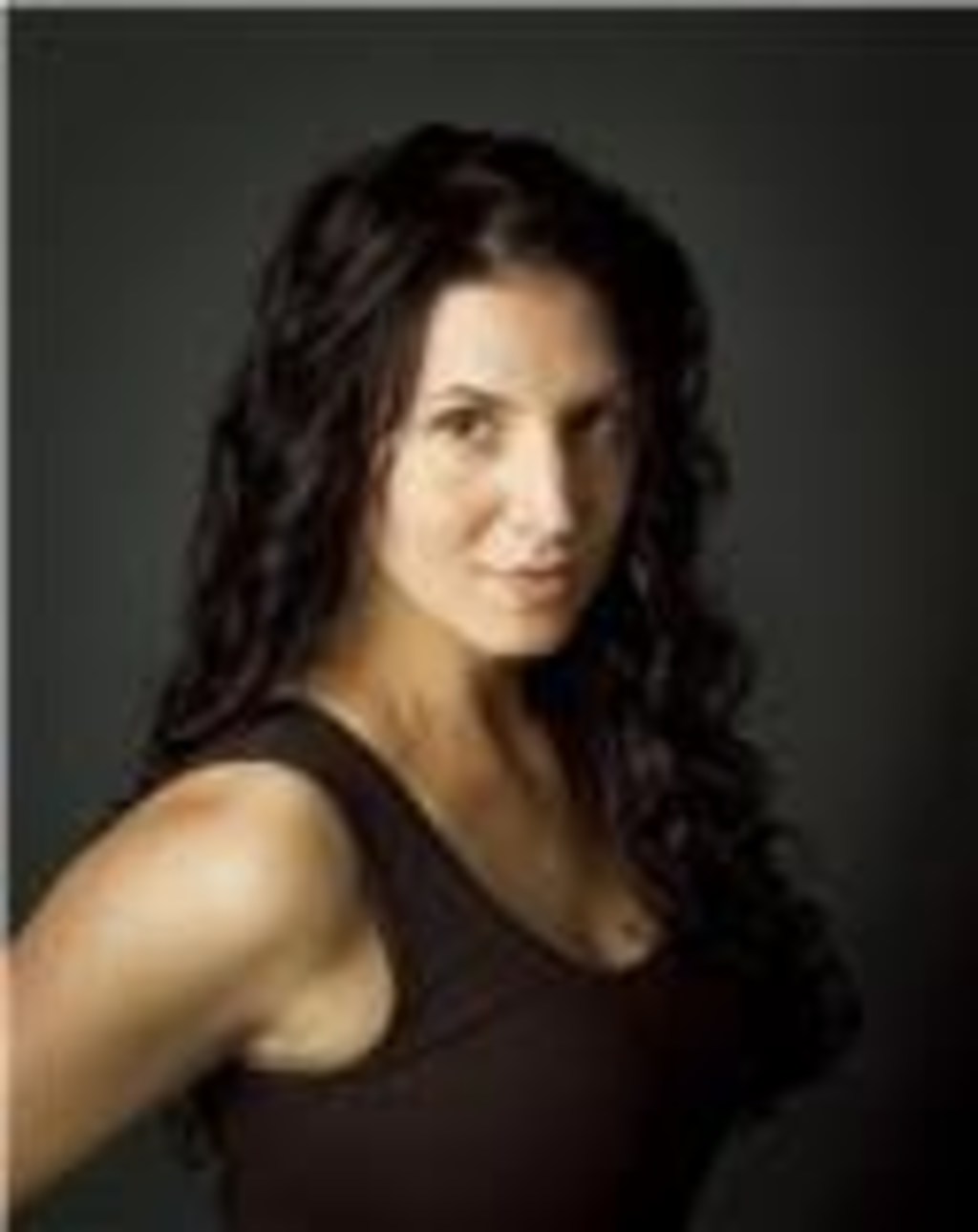 Jodilyn Stuart is the owner of ModaBody Fitness and has been a fitness professional since 1997. She currently contributes to 303 Magazine as a Fitness and Health writer. If you have questions, feel free to email at: [email protected]