Welcome back to our monthly Dig Into Denver series. At the beginning of each month, we deliver a food and beverage-based itinerary for the best ways eat and drink your way through the city — including what's recently opened and what's worth celebrating for no reason at all.
Bookmark this page to reference these Denver food events all month long, and let us know in the comments what Denver food events you'd like to see included in Dig Into September next month.
But First… Food News
In case you missed it, here are the biggest announcements in Denver food news from last month.
Daniel Asher Announces New Israeli Restaurant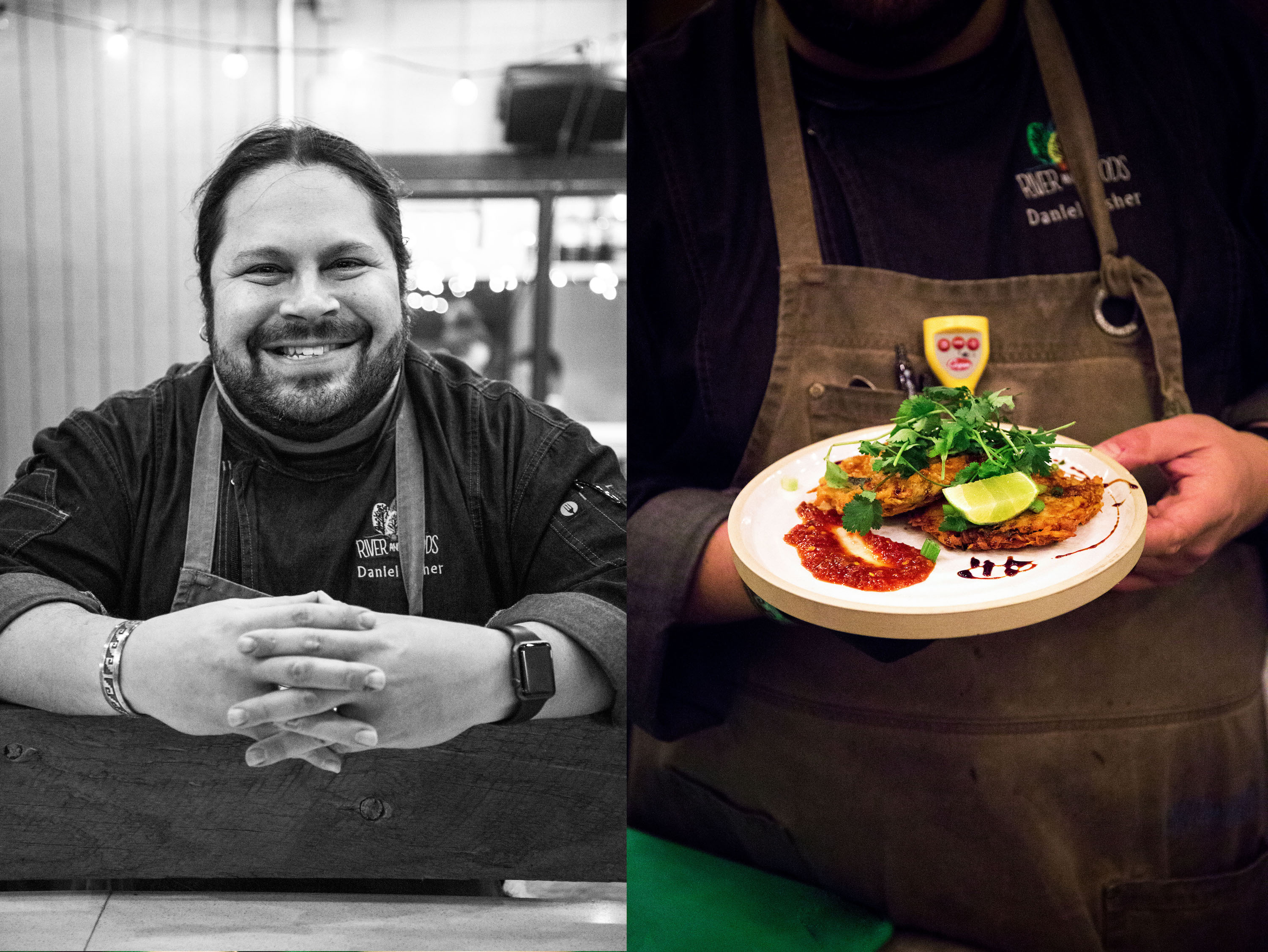 The Lowdown: Chef Daniel Asher — owner of River & Woods and partner in Acreage — announced he will open an Israeli restaurant named Ash' Kara in the former Bremen's Wine & Tap space. Learn more here.
Grandoozy Announces Food and Beverage Line-Up
The Lowdown: The Grandoozy Festival has a killer music line-up with headliners like Kendrick Lamar, Florence + the Machine and Stevie Wonder. Now, the team has announced the food and beverage vendors too.
Great American Beer Festival Shares Changes for this Year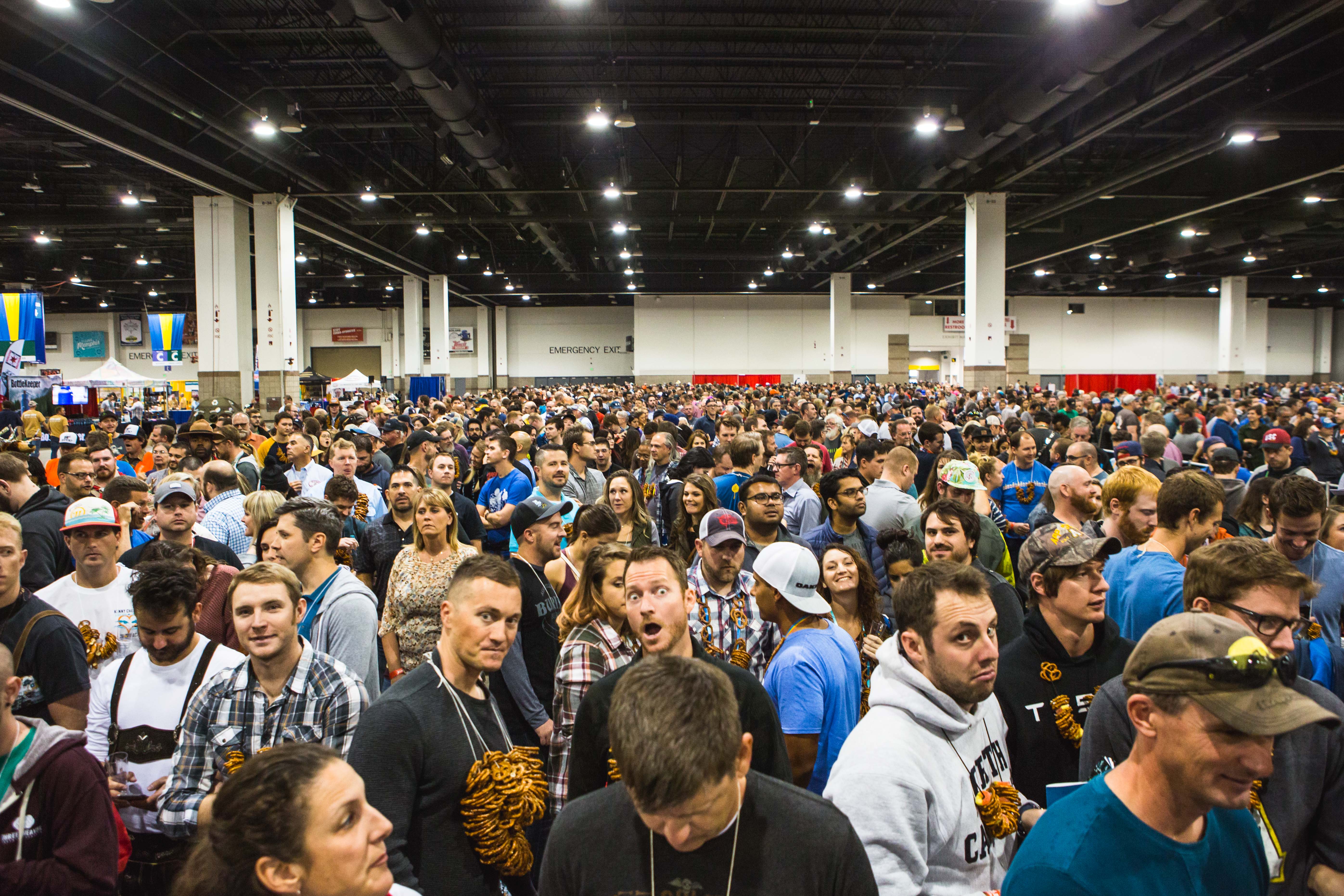 The Lowdown: GABF is back September 20, and the team has announced new changes for this year, including 100,000 more square feet, a new competition and more.
A Huge Brunch Festival is Happening This Month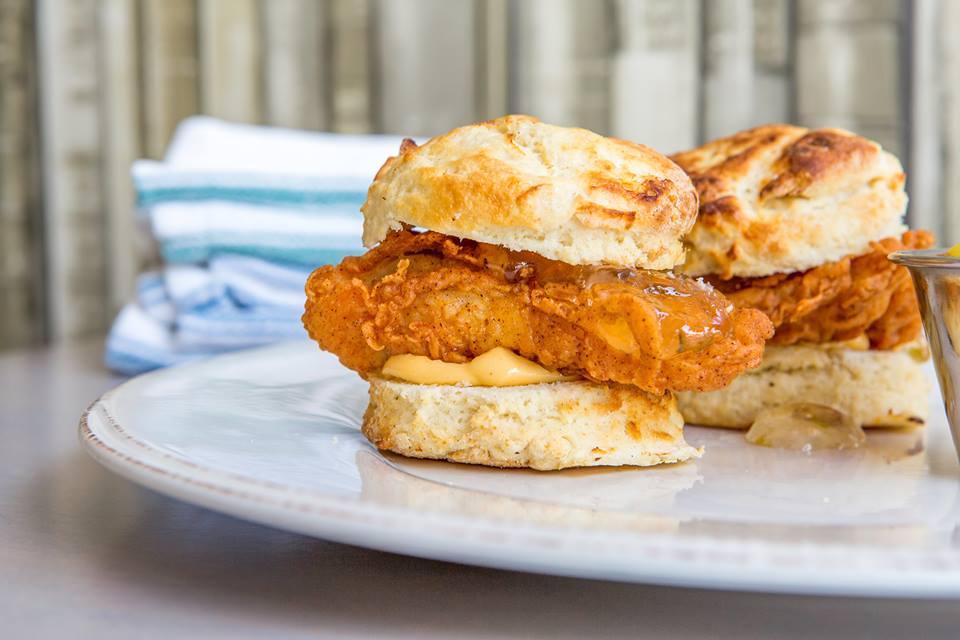 The Lowdown: Brunch Fest is back August 12 at Civic Center Park with bottomless booze and unlimited brunch bites. Learn more here.
A Huge Gelato Festival is Happening Next Month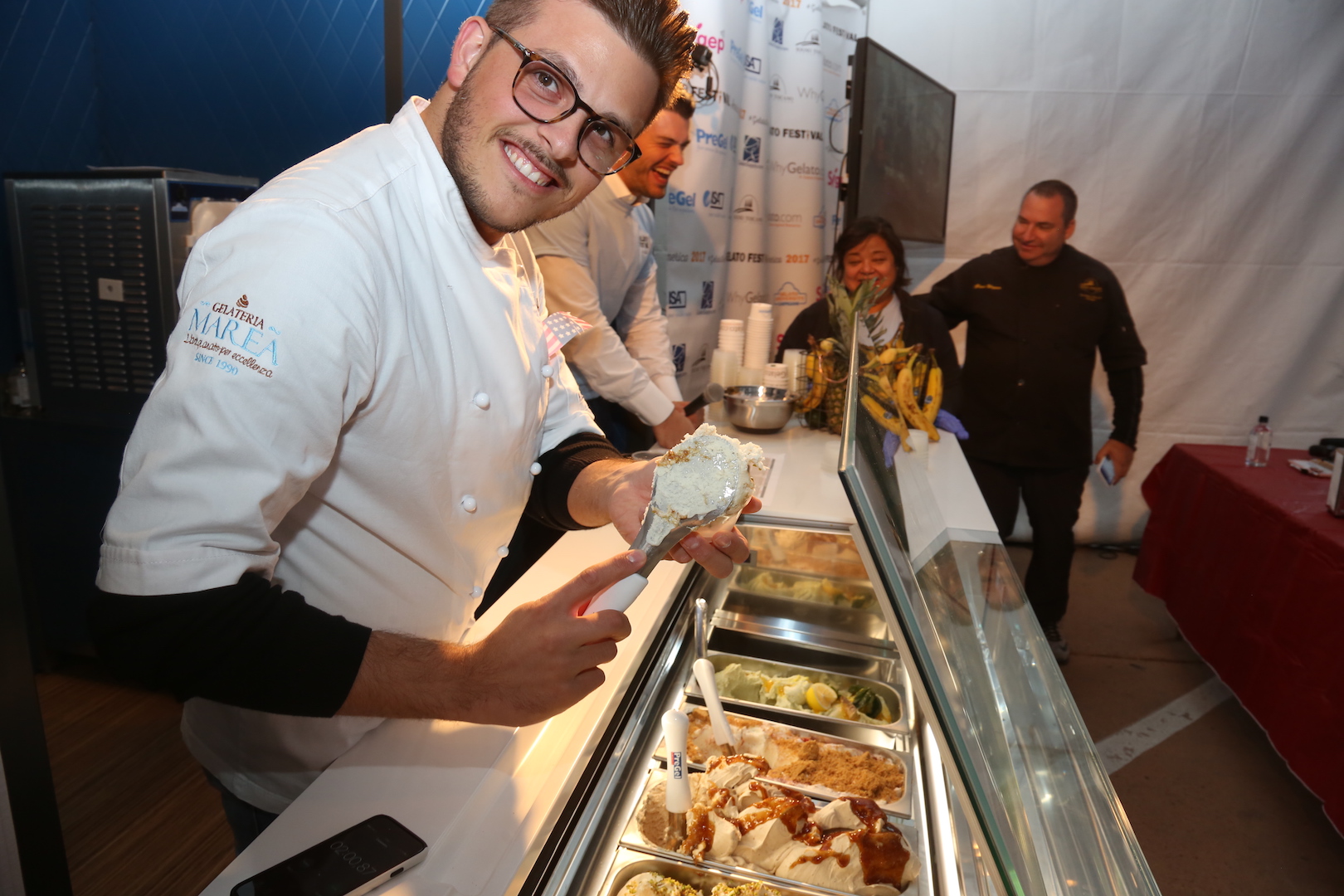 The Lowdown: Boulder's big gelato festival is back for another year, with more than 13,500 pounds of gelato in tow. Click here for more details.
Newly Open
These are notable restaurants, coffee shops and bars that opened in Denver last month. And, don't miss our round-up on 100+ patios to eat and drink on this summer.
Pony Up
The Lowdown: Cocktail lovers won't want to miss this new find in the Ballpark neighborhood. From a classic Negroni to a Matcha Colada, there's a little something for everyone to sip.
Rye Society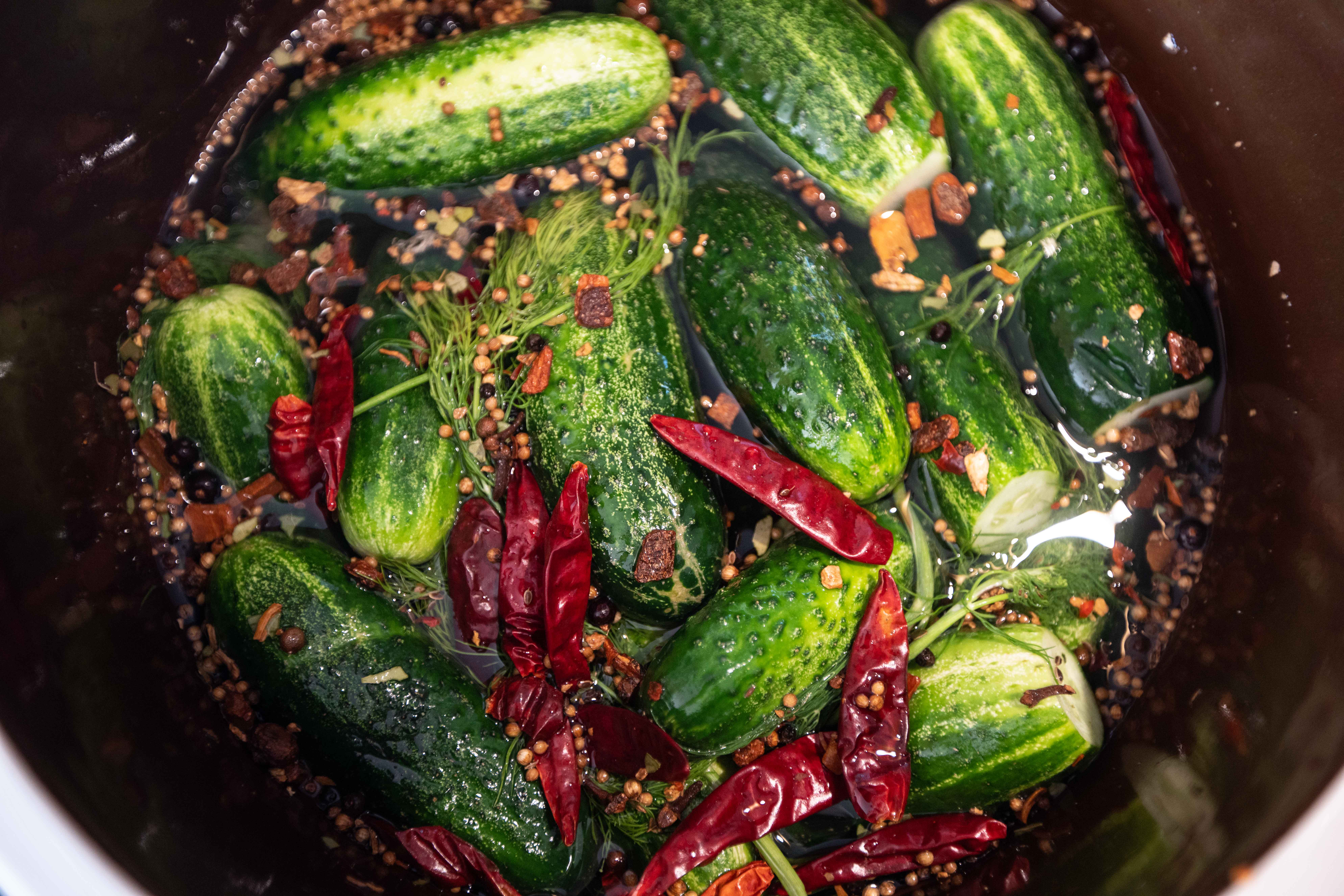 The Lowdown: This quaint eatery is new to RiNo and serving traditional Jewish favorites executed beautifully.
Whole Sol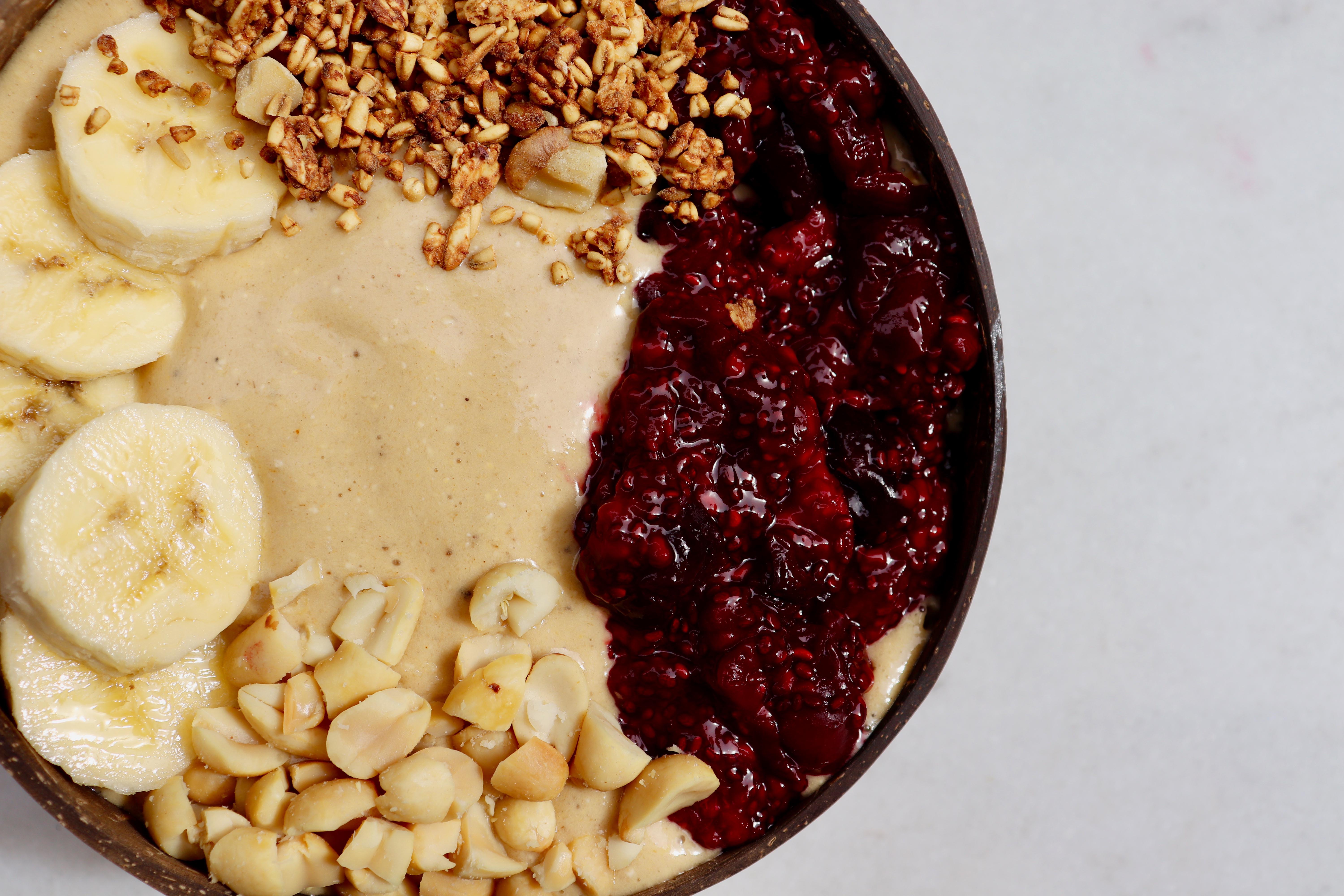 The Lowdown: This superfood cafe is the newest addition to the Union Station neighborhood. Head here to stock up on toast and healthy bowls galore.
Improper City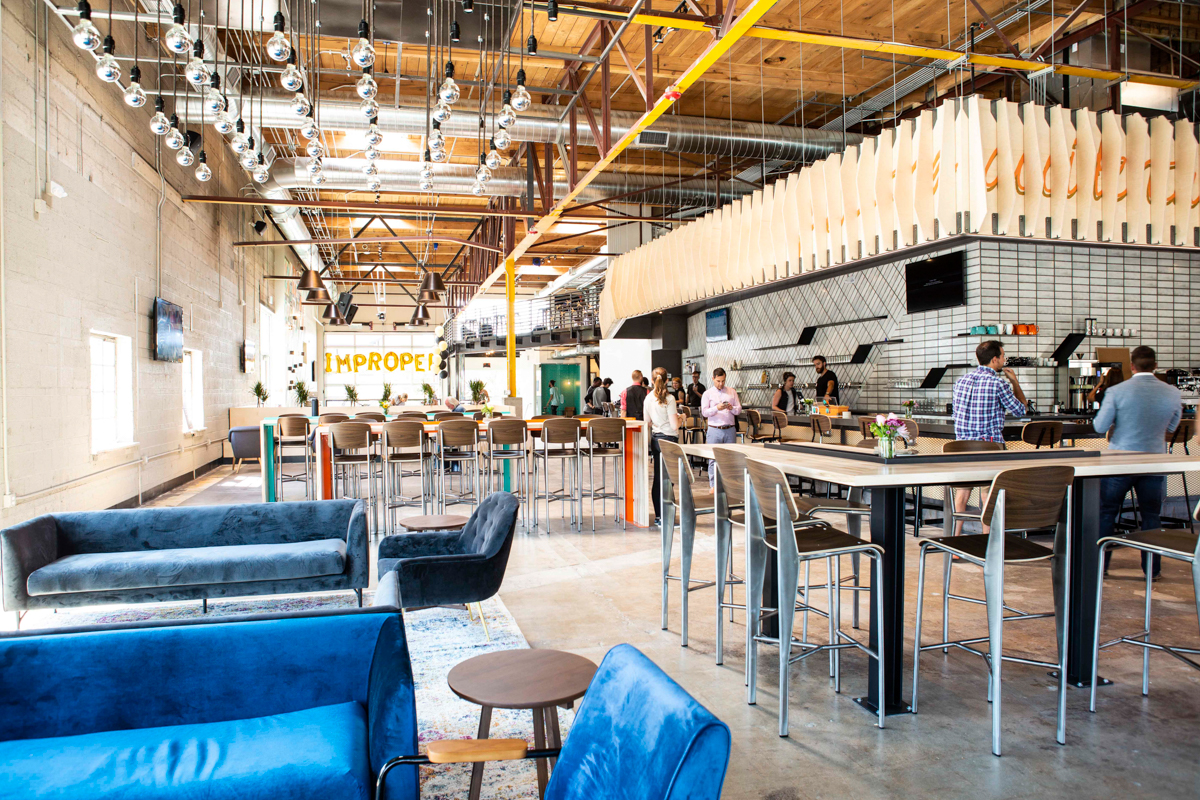 The Lowdown: This spot is a bar meets coffee shop. Bonus — it's next door to a climbing gym.
BOOZ Hall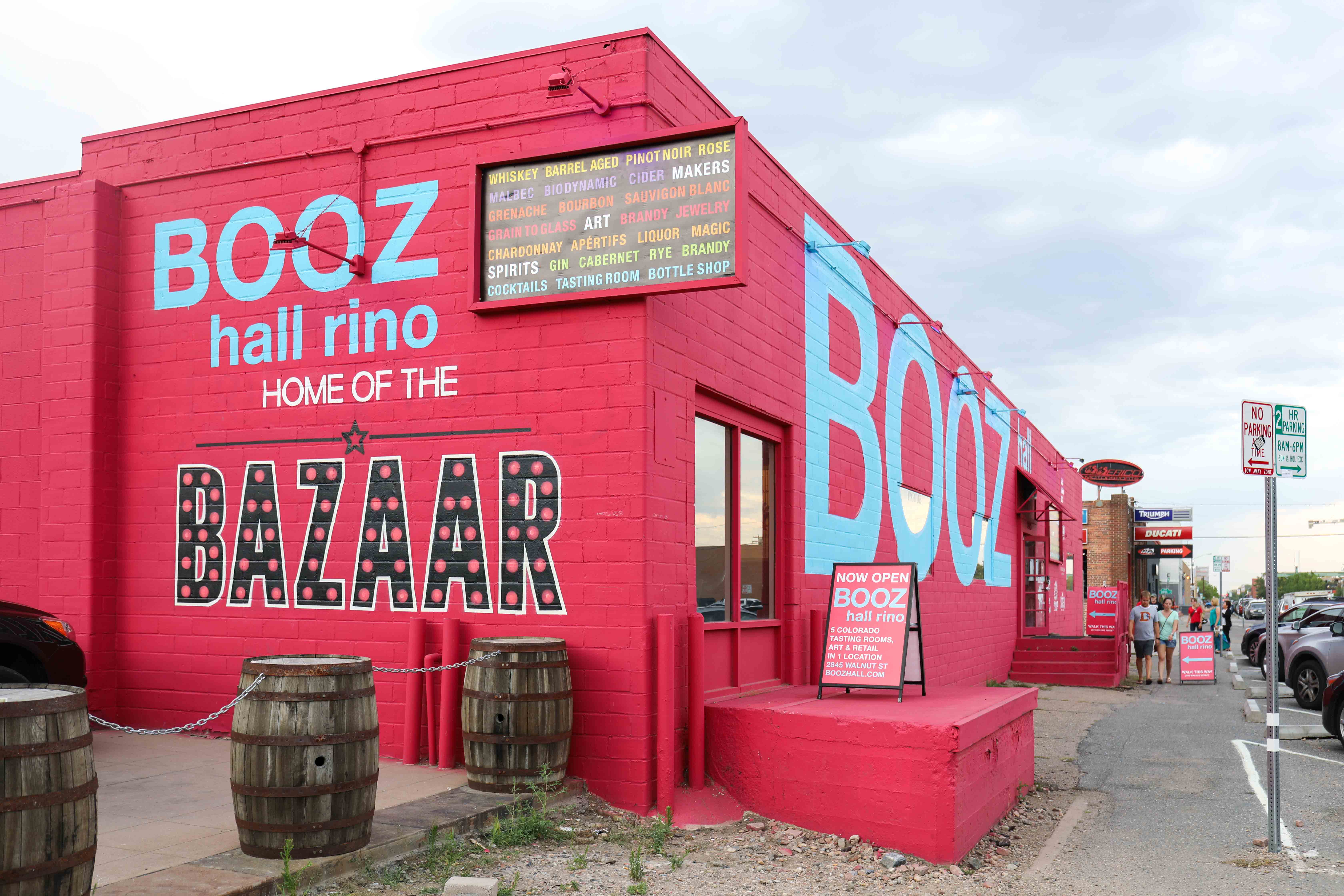 The Lowdown: Inside this bright building in RiNo, you'll find four Colorado distilleries and one winemaker all under the same roof. Learn more here.
Excuses to Celebrate
Celebrate the remainder of summer at local farmers markets, sipping on our list of favorite summer beers or celebrating a few of these ever-popular food holidays.
August 2: National IPA Day
The Lowdown: Make it a hoppier Thursday by celebrating this boozy holiday.
Don't Miss: See our list of the best Colorado IPAs to drink right now.
August 3: National Watermelon Day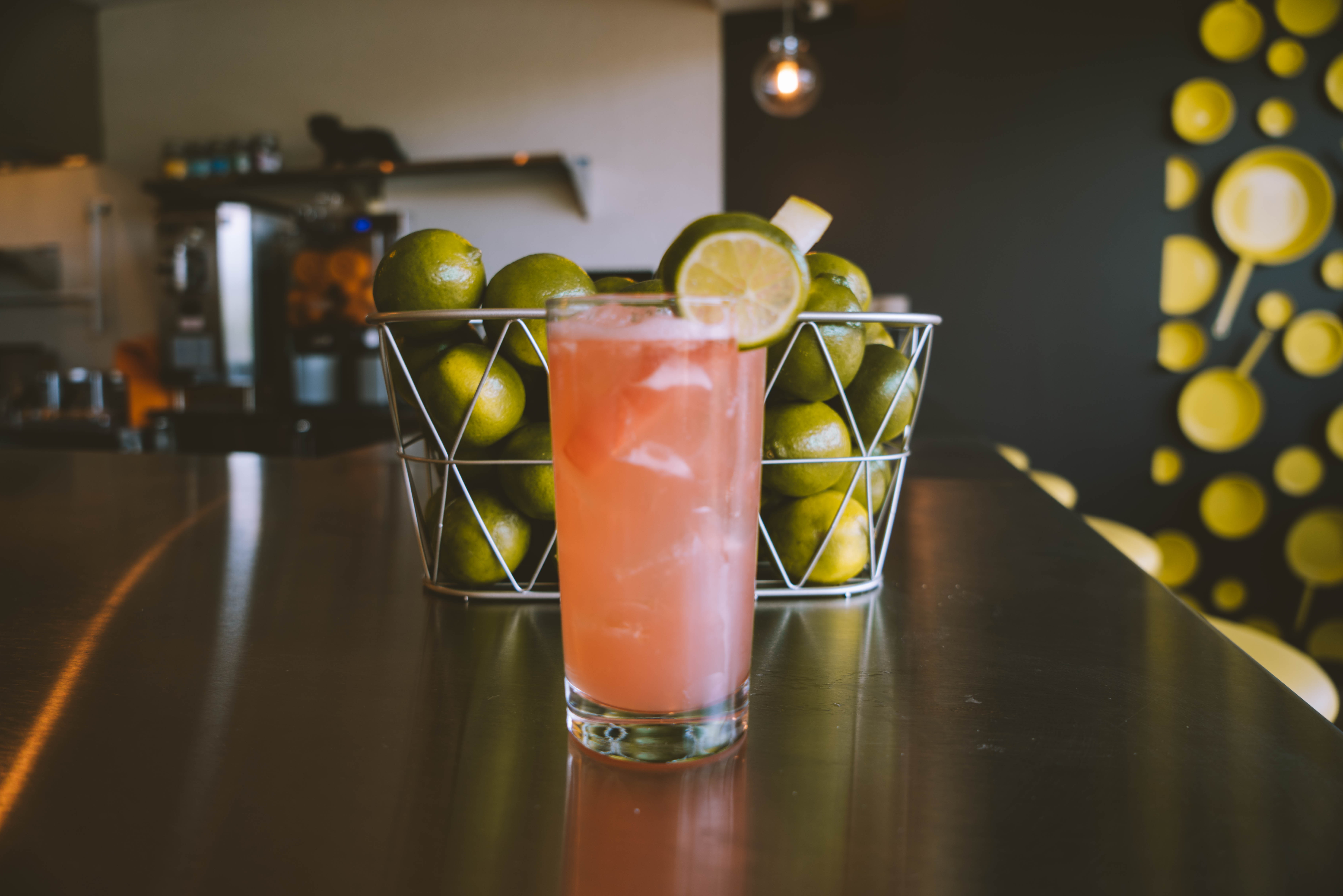 The Lowdown: Nothing screams summertime quite like watermelon. Let's celebrate everyone's favorite summer fruit — well, if you don't count tomatoes.
Don't Miss: Hashtag's watermelon Morning Glory margarita is perfect for all times of the day. This refreshing summer cocktail is made with tequila, agave, fresh lime juice and fresh watermelon juice.
August 5: National Oyster Day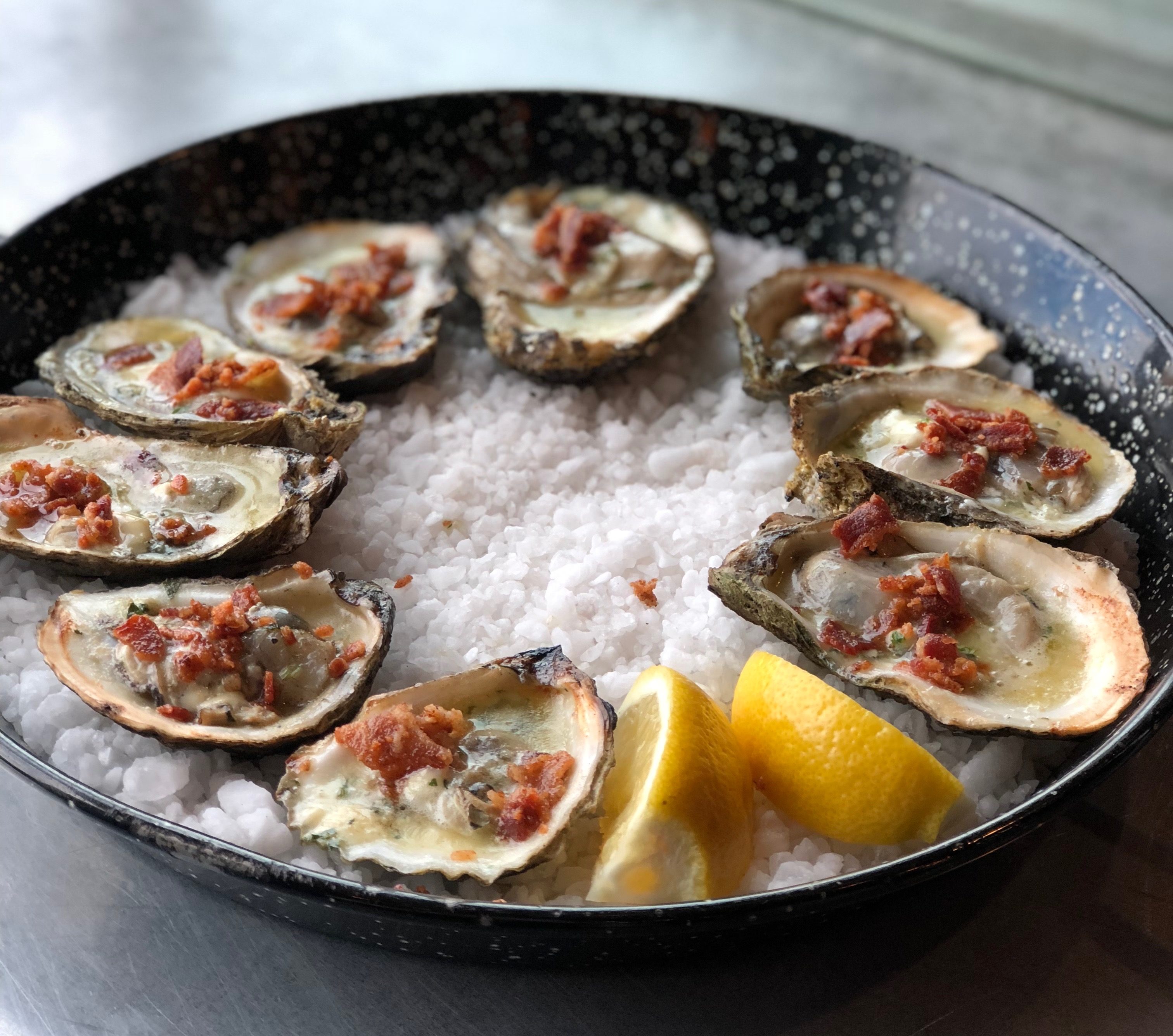 The Lowdown: We rarely need an excuse to crush a dozen oysters, but we'll take anyone we can get.
Don't Miss: We get our raw oyster fix at Jax, but our wood-fired favorites can be found at Fish-N-Beer.
August 16: National Rum Day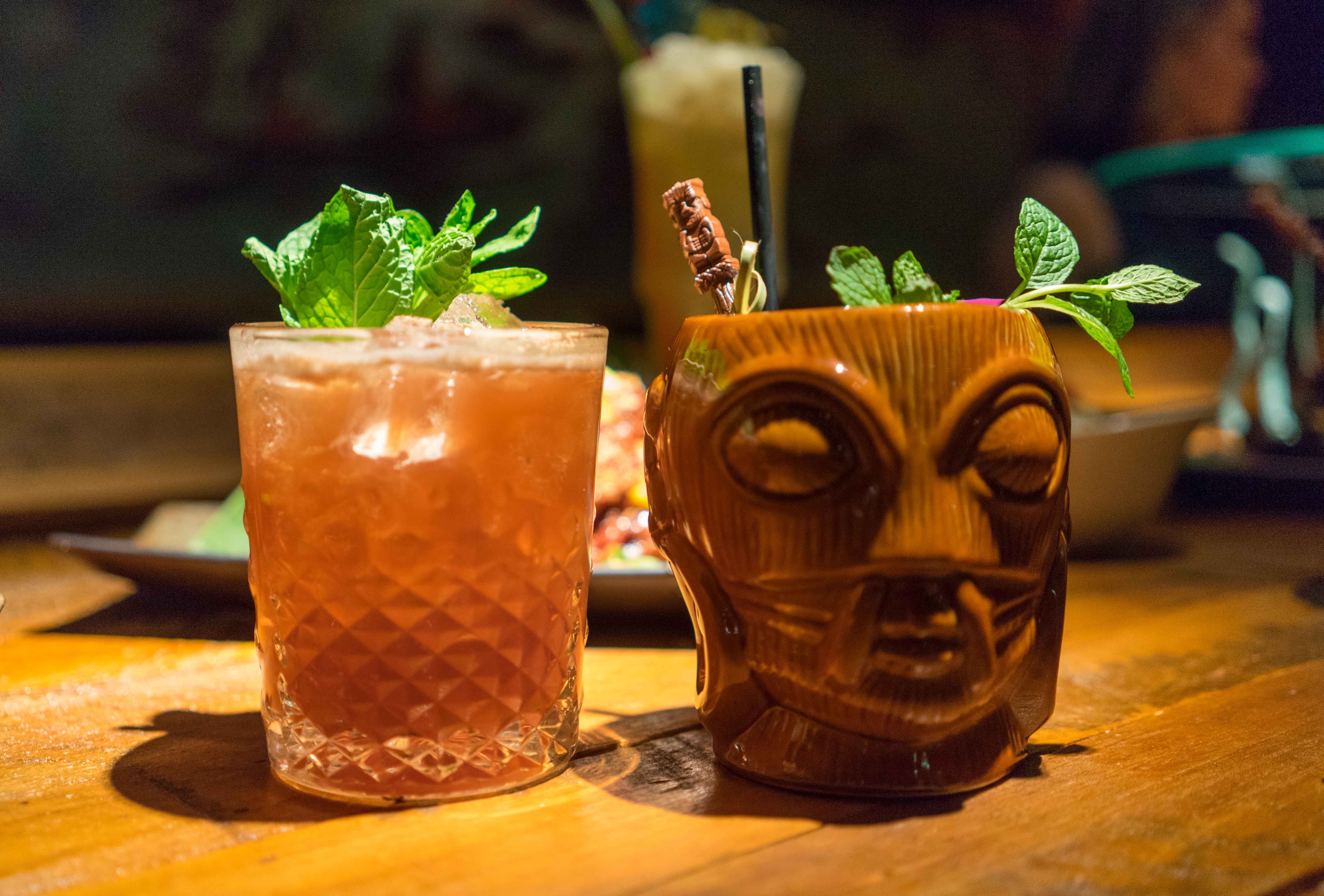 The Lowdown: Not only is rum perfect for summer, bartenders across the city are finding new and exciting ways to use the spirit in cocktails.
Don't Miss: We can think of no better reason to head to Adrift on South Broadway for tiki cocktails and Polynesian-inspired cuisine to match. See some of our happy hour favorites here.
August 20: National Bacon Lovers Day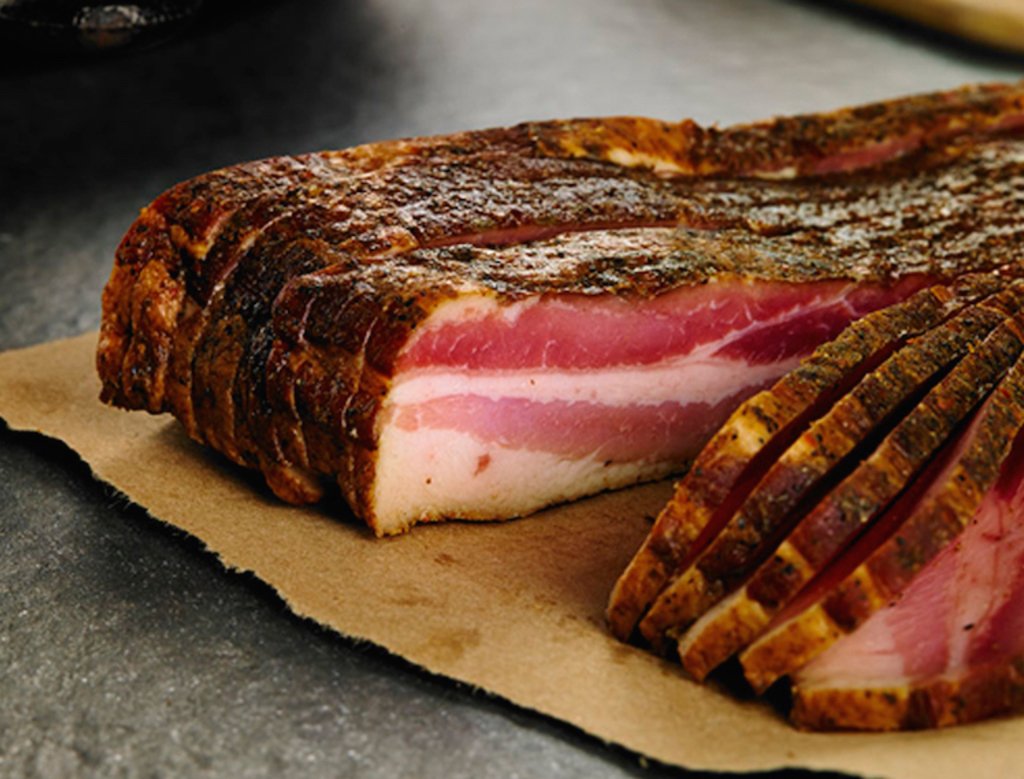 The Lowdown: Come out of hiding, bacon lovers. It's your day. Join together and celebrate this salty snack all day long.
Don't Miss: We shared our favorite places to get bacon for every meal of the day here. Get ready for a day of pancakes, BLTs, donuts and more.
Eat Well, Give Back
Denver is a giving community, and there are countless events every month benefitting non-profits across the city. However, for Dig In, we specifically highlight food and beverage events that support food-focused causes and non-profits — those that tackle hunger, service industry assistance and more.
Harvest Brunch in the Field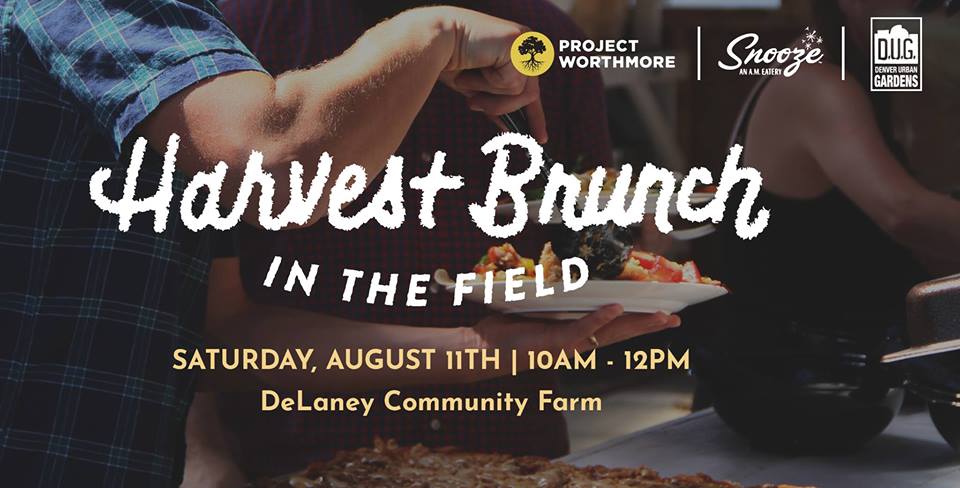 When: Saturday, August 11, 10 a.m. – 12 p.m. 
Where: DeLaney Community Farm — 170 S. Chambers Rd., Aurora
The Lowdown: On August 11, Snooze is hosting a pop-up brunch on DeLaney Farm to support the refugee farming program there through Project Worthmore and Denver Urban Gardens. Chefs will take produce from the farm to create a menu, with all proceeds going directly to the refugees that harvested it. Get tickets here.
Slow Food Social at Ad Hominem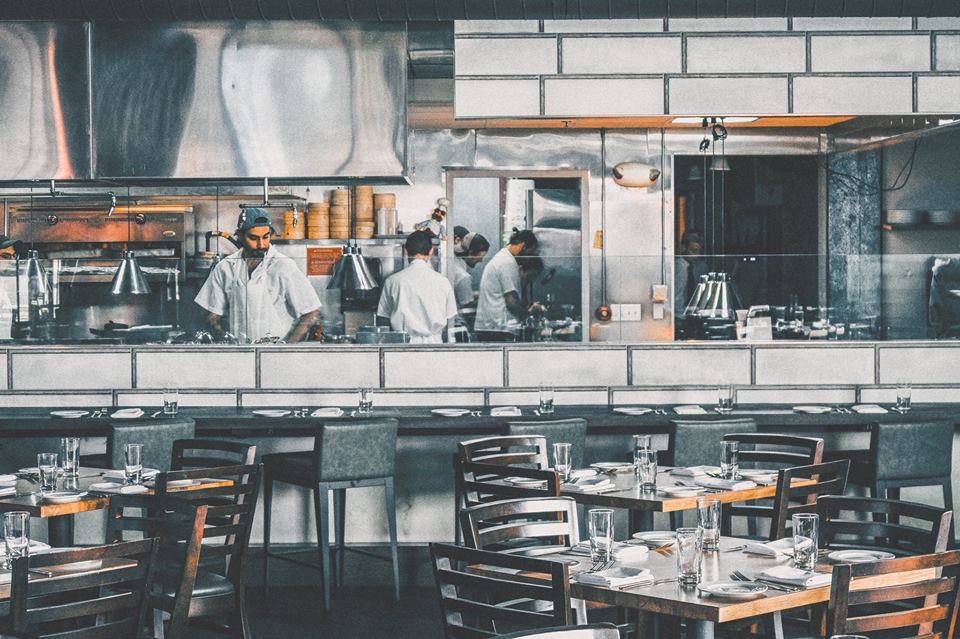 When: Thursday, August 16, 6 – 7:30 p.m.
Where: Ad Hominem — 43 W. 9th Ave., Denver
The Lowdown: Slow Food Denver hosts these socials monthly to encourage people to gather and support local restaurants, breweries and wineries while learning about slow food in practice. Join them at Ad Hominem for the newest meeting over small bites and drinks.
Denver Urban Gardens Fall Plant Sale
When: Saturday, August 25, 1-3 p.m.
Where: Denver Urban Gardens — 1031 33rd St., Denver
The Lowdown: Head to the Denver Urban Gardens end-of-season plant sale to score some of your favorite local, seasonal favorites. All proceeds go to DUG's Grow a Garden Program that provides seeds and education to in-need persons looking to grow their own food.
Happy Hour Tour of the GrowHaus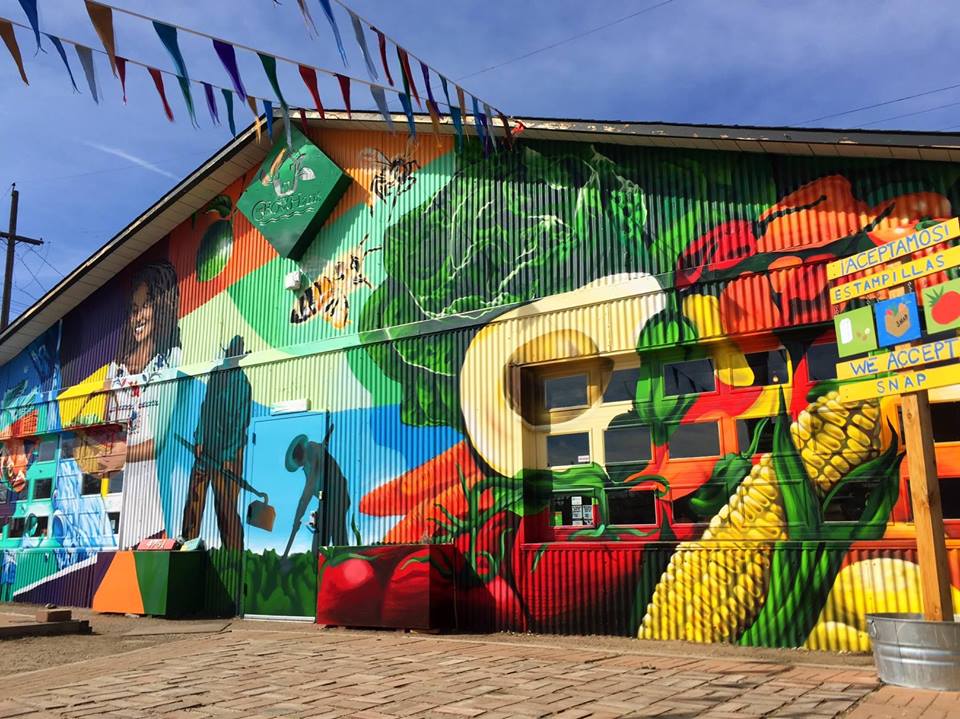 When: Thursday, August 30, 6 – 7 p.m.
Where: The GrowHaus — 4751 York St., Denver
The Lowdown: Learn more about the amazing work this urban farm is doing by attending the tour and happy hour, complete with tasty sips from Black Shirt Brewing Company. RSVP here.