One of the most anticipated culinary events in the city, Denver Restaurant Week, returns for another year. Starting February 26 through March 6, over 200 restaurants will serve multi-course meals for $30 per person (tax and tip not included). This afternoon, the 2016 menus have been released to the public. You can view them here. Since reservations are known to go quick, it's highly suggested you take a peek and book soon.
" …the mouthwatering menus our local chefs create is a perfect reminder for people to book their reservations now, either at a new place they have been dying to try or a favorite neighborhood spot," said Richard Scharf, president and CEO of VISIT DENVER.
Below are some noteworthy newcomers we suggest you check out this year:
Ophelia's Electric Soapbox – Located in a former adult video book store, Ophelia's is a "gastro-brothel" from Justin Cucci, the founder of Linger and Root Down. The restaurant is known for its exotic eats such as an ostrich burger and wild board sausages, as well as, a knock-out lineup of booze forward cocktails. Also, Ophelia's doubles as a venue as hosts everything from film screenings, concerts and even burlesque shows. Sounds like fun? Read our full review here. 
Milk & Honey Bar Kitchen – Tucked away in a hidden alley of Denver's historic Larimer Square, Milk & Honey Bar, Kitchen serves globally inspired food and drinks in a secluded setting. Grab a hot date for a perfect romantic night out on the town. Want to know more? Read our full review here.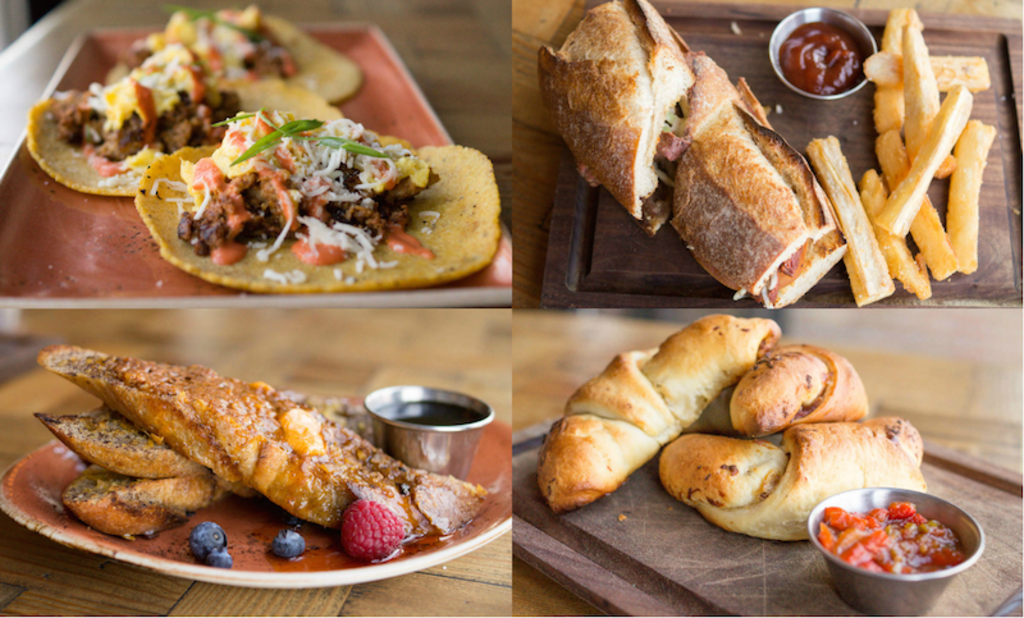 Leña – Located on the hip stretch of Broadway between 1st and Ellsworth, Leña serves Latin-inspired eats like savory bison tacos, flaky empanadas, and tangy ceviches in a lively atmosphere. Add in a solid cocktail menu that includes libations like a Mezcal Hibiscus Old Fashioned or your traditional Paloma, Leña is a great spot for an outing with friends. Are your interests piqued? Read our full review here. 
Baur's Restaurant and Listening Lounge – Situated in the former historic Baur's Candies shop on Curtis and 15th, the revived space is still serving tasty delights. Now a restaurant/music venue, Baur's offers a seasonally driven menu and a regular line-up of live entertainment. Think this sounds like your place? Read our full review here.