So I have a new favorite thing.
Every day I secretly pout when I am summoned to leave it behind, anxiously awaiting my own return home and to it.
I'm talking about my new stool, the Wobble Stool. Never again will I go back to an ordinary, humdrum, gravity-enslaved desk chair. This is by far the most fun I've had sitting on a stool (never mind the fact I never much considered the possibility). Alas.
The masterminds at Uncaged Ergonomics have unearthed the no-brainer replacement for the impractical (yet well-intended) practice of sitting on a physioball at your desk. Common complaints-turned-excuses for not sitting on the Swiss ball while working included, "I can't reach my keyboard," and "It's too unstable for me to be productive."
Well, here you go.
A few tidbits from their website:
The Wobble Stool naturally tilts and moves with the user whether working at a desk, doing other seated tasks or relaxing at home.
The plush rounded triangular saddle seat swivels 360 degrees, encouraging healthy movement.
Three buttons on the seat adjust the stool's height from 23 inches to 33 inches.
The Wobble Stool's counter-balance allows it to always return to the upright position.
All I have to say is — brilliant.
Sturdy, thoughtful, and well-crafted, the Wobble Stool ought to be in every office, every cafe, home, and school. I like the website's suggestion to use it as a bar stool, however, I'm not convinced that the relationship between it and vodka would be a successful one (the notion would provide some priceless people-watching entertainment, so I for one am in full support).
If you're a fidgety person like me, you will love how much action you get — without even thinking about it. I've noticed a real, marked difference in my own core strength and posture. With only one simple change. At less than $200, it seems we'll be seeing a lot of these stools in the near-future.
Until then, you can get wobbling here.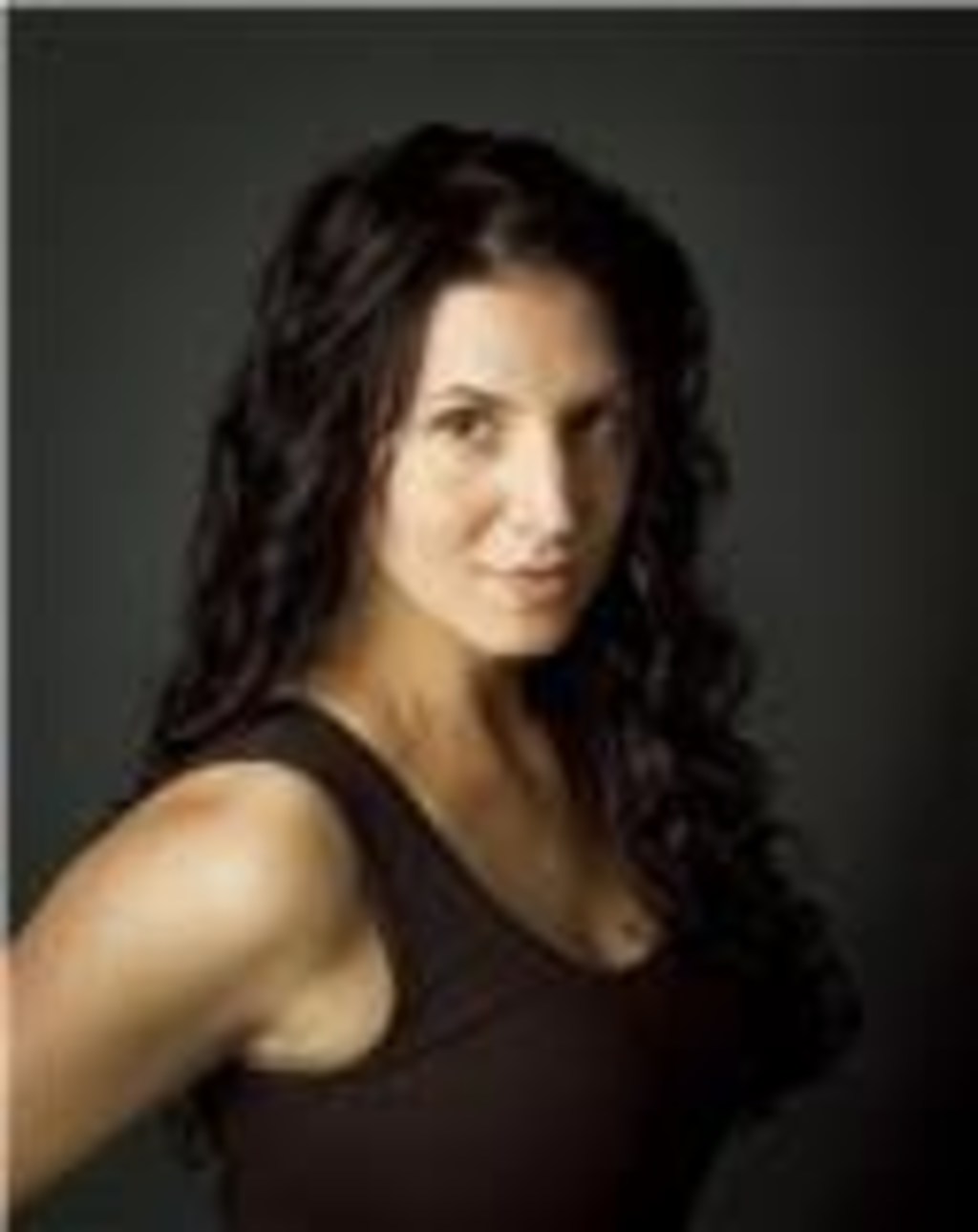 Jodilyn Stuart is the Health & Sports Senior Staff Writer for 303 Magazine, owner of ModaBody Fitness, and has been a professional fitness geek since 1997. If you have questions, feel free to email at: [email protected]