Love them or loathe them, there's no denying that indie rockers Arcade Fire are a cultural force to be reckoned with. The long time critical darlings are embarking on a massive world tour in support of their latest album, Reflektor, which will bring the Canadian band to Colorado later  this April. With the Reflektor album and tour, Arcade Fire has cemented themselves as one of their generation's biggest bands.
Everything about Arcade Fire is big, from their line-up to the accolades they receive. The band, formed in Canada in 2001, exploded onto the culture consciousness after they released their debut album, Funeral in 2004. That album was nominated for a Grammy and landed on the number one spot of many critical end-of-year lists. The band followed up Funeral with Neon Bible in 2007 and The Suburbs in 2010. The latter of which earned the band a Grammy Award for Album of the Year. In an age of slumping album sales fleeting relevance, Arcade Fire's stunning commercial and critical success seems almost ripped from another age.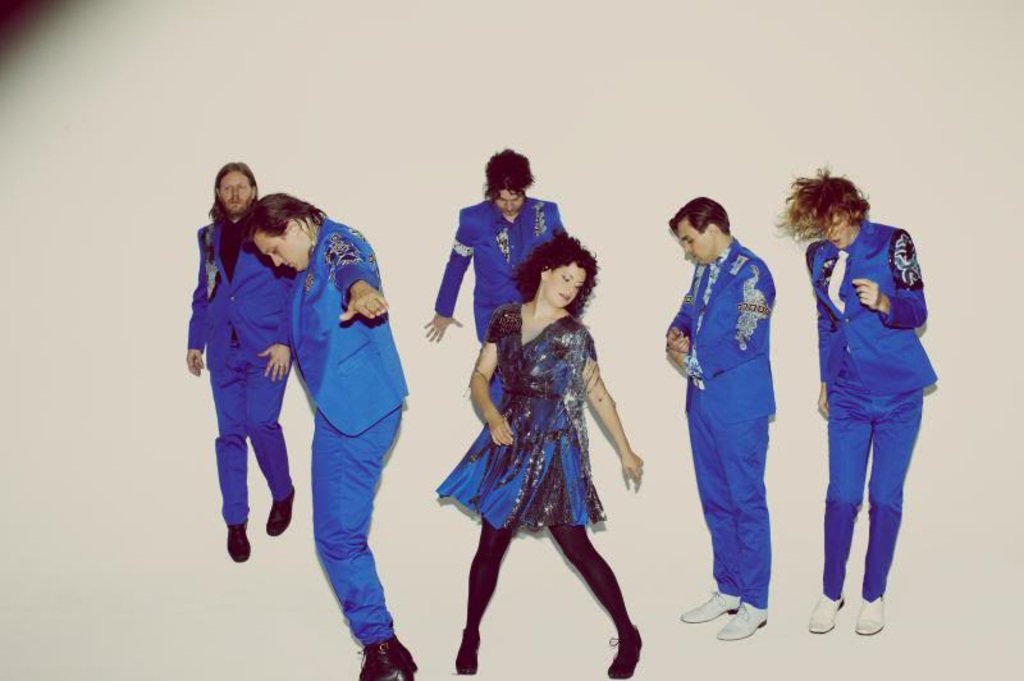 The Reflektor tour, which began on February 21, is but another example of Arcade Fire's surging success. The band, which is nominated for an Academy Award along with Owen Pallett for Best Original Score for the Spike Jones film Her, seems poised to have another banner year. Fans wanting to take part in the phenomenon that is Arcade Fire can do so when the band plays the Pepsi Center on April 23rd. Tickets are still available, but are expected to sell out. Dan Deacon and Kid Koala are supporting the band for the first leg of their tour, however it is uncertain at this time who will open the April 23rd show here in Denver.  Arcade Fire will also be playing Coachella on April 13 and April 20th and later this year the band will play the New Orleans Jazz Festival on May 05.
Below is a video for "Afterlife," the second single off of the band's latest album Reflektor.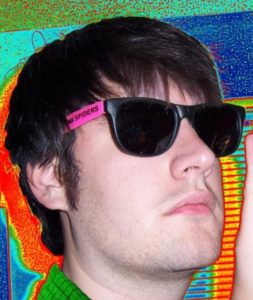 Jason Wendleton just can't stop rockin. Growing up on a steady diet of network sitcoms and classic rock radio, he's filled to the brim with pointless trivia. Besides music, his interests include running from bears, cooking, and the oeuvre of Patrick Swayze. In his spare time he avoids writing about Axl Rose over at his Axl Rose-themed blog Defending Axl Rose.