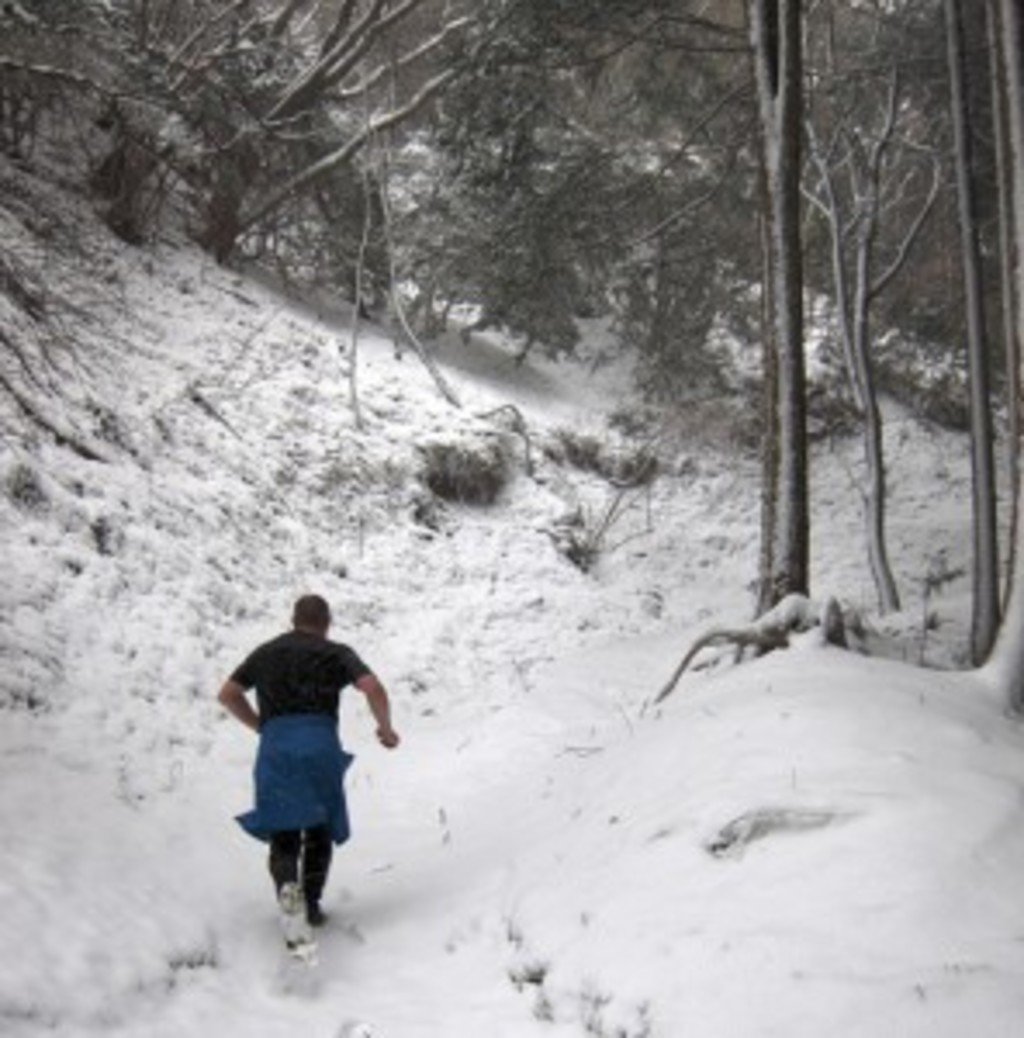 What is it – Athletes can choose from two Abominable Events to participate in; Fatbike Race or Adventure Run.   Coloradans prepare to brave the elements and elevation for new adventure events coming to Como, Colorado on January 25th.
When – January 25th, 8:30am (Fatbike Race) and 11:00am (Adventure Race)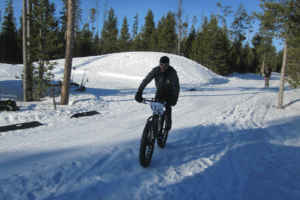 Fatbike Race Details – Situated in Como, Colorado at over 10,000 feet of amazing groomed terrain and a Rocky Mountain backdrop will help keep your fat tires turning as you hammer around the Colorado Fatbike Championships 15-20 mile course.  The fatbike race has been designated as the inaugural Colorado Fatbike Championship. Racers in each fatbike category are eligible to win the championship. Individuals racing fatbikes are eligible for scoring in the Mountain Fatbike Series. Non-fatbike (less than 3.8 inch wide tires) are eligible to race, but will not be counted in the Colorado Fatbike Championship or Mountain Fatbike Series scoring.
This race can be completed as a solo rider or as a team.
Adventure Race Details – The winter adventure run is a unique way to get your obstacle course fix this winter. This 3-4 mile off-road winter adventure run is sure to warm your blood. Expect steep inclines, deep snow, thick forests, sledding sections and other challenging winter themed obstacles to overcome.
Where – Camp Como, 11117 Pine, Como, CO 80432, which is 70 miles southwest of Denver and 90 miles northwest of Colorado Springs
What to wear – Dress extremely warm but costumes are encouraged
Who does it support – Camp Como, a Christian based non-profit in the high Rockies with programs that encourage people of all ages to get outdoors and be active
Are you still on the fence about competing?  Abominable Events is giving all 303 Magazine readers $15 off any entry with the code 303YETI.
Additionally, 303 Magazine is running a contest on our Instagram Page for 2 FREE entries to this weekend's fun.