Denver has come a long way. So, too, have the many illustrious electronic musicians that call this city home. Somewhere along the line between Red Rocks and the hard concrete of Broadway, Denver became a mecca of sorts for electronic music — a new wave, however, that nestled in between the long-loved jam scene, hip-hop and a progressive style of bass music that swept the country. Big Gigantic, Pretty Lights and GRiZ, among many others have sought out the venues, collaborated with each other and have in many ways, given Colorado a distinct music culture of its own. Following in line with other music epicenters across the world, Colorado became the next frontier in electronic music.
It's difficult to pinpoint an exact moment in the local music scene when Colorado's jam-electronic music transcended that of small clubs into the mainstream but one could argue that Pretty Lights had a lot to do with it. Jamie Janover of Zilla, recalled in an interview from 2009, the transition from a decline in jam bands into a funky electronic hybrid that took its place at the end of the decade.
Though dabbled in by artists like STS9, few early electronic projects encapsulated the vision of Denver's electronic movement better than that of Pretty Light's debut album, Taking Up Your Precious Time (2006) — providing a watershed moment for the genre. During the Myspace era of social media and truly ahead of its time, Pretty Lights released the album for free via the platform and their own website. The then duo composed of Derek Vincent Smith and Michal Menert from Loveland, Colorado, took record scratches, electronic inflections and a clandestine Etta James sample to unbelievable heights, cementing themselves not only as pioneers in the genre but as a template of which future producers referenced in their own ascent. Maddy O'Neal, a rising electronic artist in her own right who aims to be an example of sorts for women DJs, recalls looking up to Smith and Menert as mentors in the genre, attributing their rise as well as her own to the community the music helped to foster.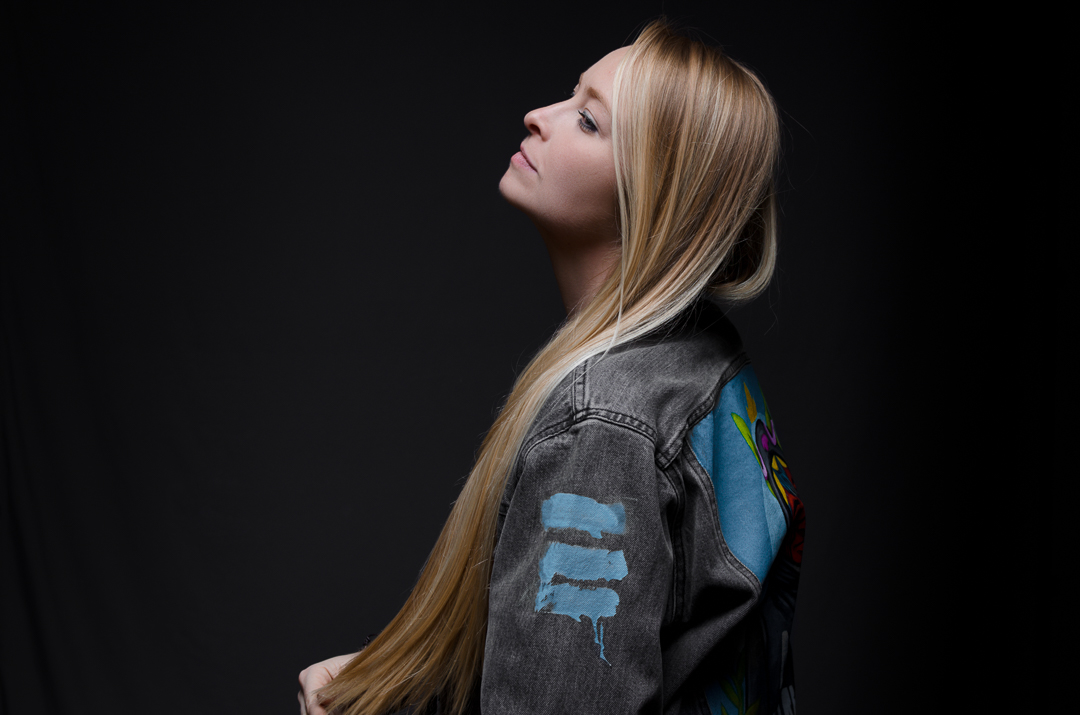 "I came out here in 2008, and I wasn't really huge on electronic music before I moved here nor was I making music. Some of the first people I discovered were Michal Menert and Pretty Lights and it was definitely an eye-opener for me. I was a big fan of hip-hop, soul and funk and I saw the way these artists blended all those genres in a way I hadn't really thought about. Menert was one I connected with on a personal level, and kind of took me under his wing and showed me what was up." – Maddy O'Neal
In a few short years, Pretty Lights became a solo project of Smith's due to extenuating circumstances in Menert's life and Smith ascended to superstardom through his releases and relentless touring becoming a Red Rocks staple in the process. In fact, this August, Smith is set to celebrate his 10th Anniversary of playing the famed venue for the first time, back on August 7, 2010. Speaking to CityvidsTV that year, Smith recalled how playing the venue was a dream of his, and on the heels of his fifth studio album, Making up A Changing Mind, he made that dream a reality, ushering in a true dominance of Denver electronic music at the venue and a genre that was a force to be reckoned with.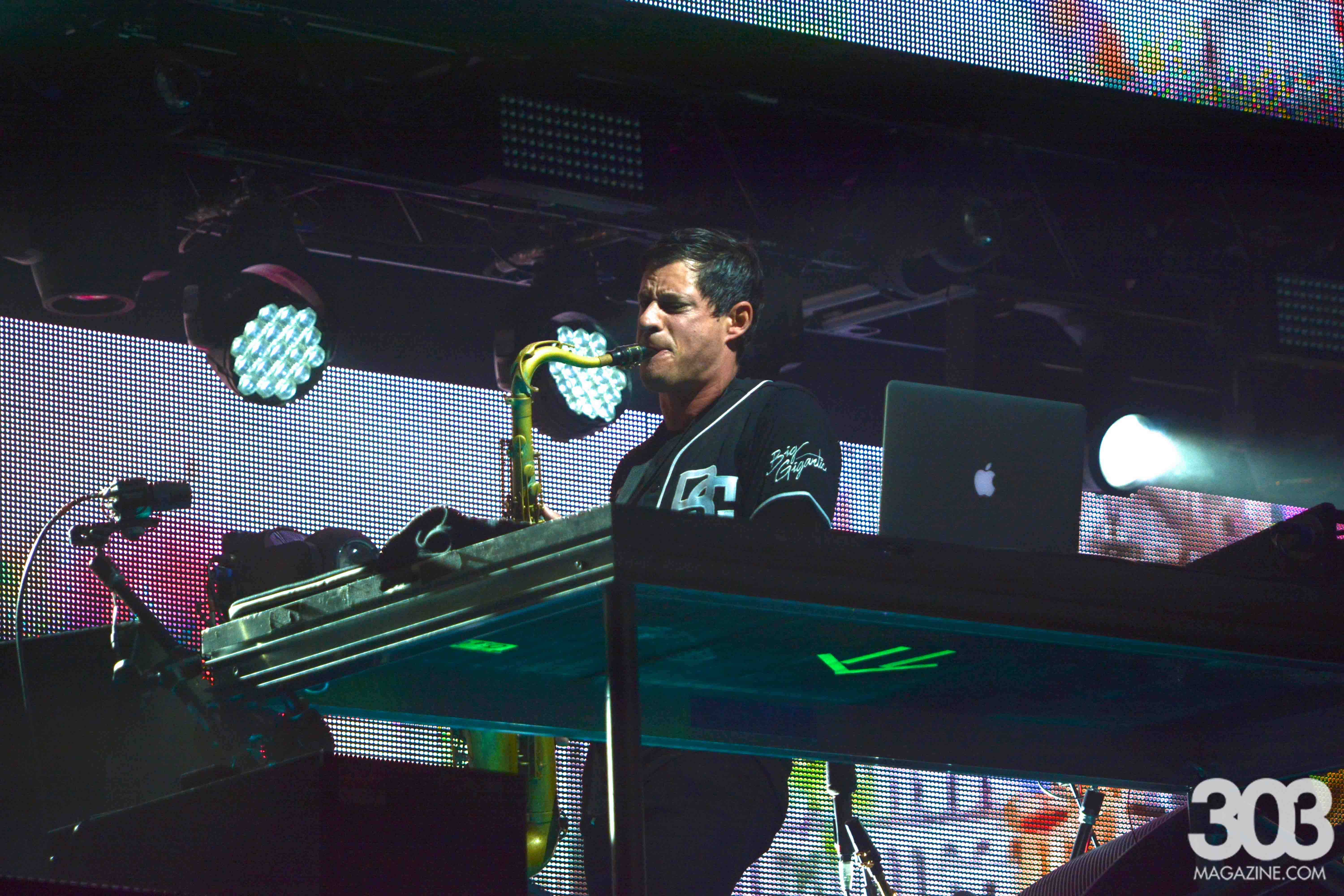 Smith released his albums for free letting the judgment rest in the hands of the internet, a sentiment that must have inspired fellow Coloradan, Nick Guarino. As Pretty Lights continued to soar into the mainstream via internet discovery, in Boulder, Colorado Nick Guarino was busy assembling a website that would provide the same discovery, but on a much larger scale — and still free. In 2010, with the goal of making "good music more accessible," Guarino set out on a mission to expose Boulder and eventually the world to the "next big thing," via his website This Song Is Sick. Transferring from UNC to UC Boulder, Guarino was bombarded by tons of new music and "fueled by [his] love for electronic and hip-hop…like Pretty Lights and Glitch Mob," to start the blog. This Song Is Sick can be credited in the meteoric rise of not only Big Gigantic, with whom they are still closely tied, but a then rapidly rising GRiZ, whom Guarino eventually managed. Both acts, came to the arena with live instrumentation (namely saxophone and dubbed 'live-tronica") at the forefront, letting the electronics fill the spaces in-between.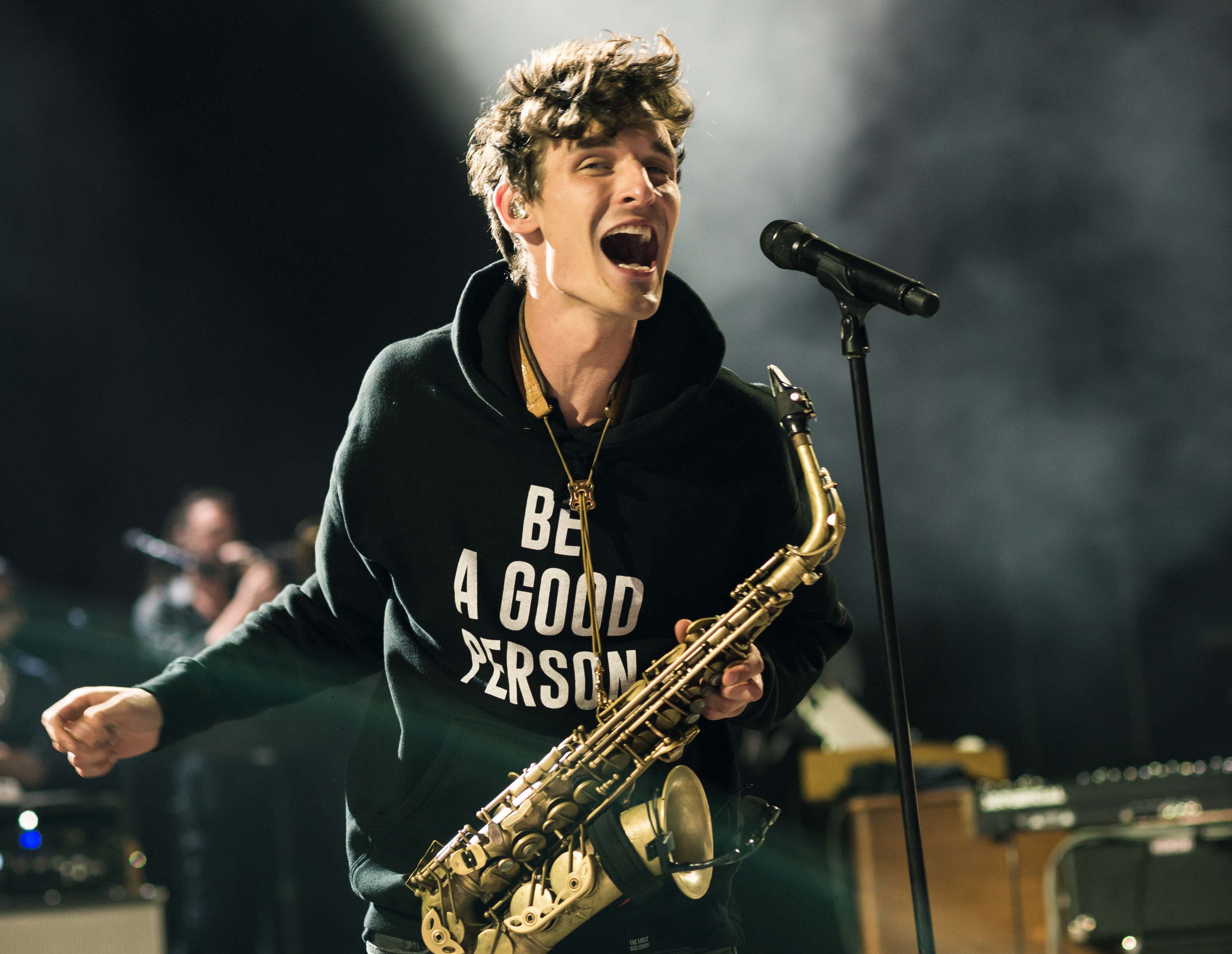 Grant Kwiecinski (aka GRiZ) originating from Detroit, Michigan, was embraced with open arms in his relocation to Denver, riding an electro-funk train that shows no signs of stopping. Reflecting on his transition from the Midwest to the Wild West, GRiZ, " felt a lot more at home in the Colorado scene, " as he'd notice pockets of people enjoying his "vibey" and bass-heavy output contra to the techno prominence of Detroit. Embracing a philosophy of free releases himself and a fortuitous remix of "Dream On" by Aerosmith, GRiZ went from DJing house parties at Michigan State University, to dropping out and headlining consecutive nights at Red Rocks, while ascending festival lineups and electronic ranks.
The same can be said for Big Gigantic, who took GRiZ, put him on their tour and according to GRiZ, "kind of brought [him] up with them in the Colorado scene." Though preceding him by a couple years, Big Gigantic themselves followed much the same trajectory as GRiZ — releasing a slew of free releases, opening for STS9 and proving that electronic music could be just as jam-centric with their live-electronic hybrids.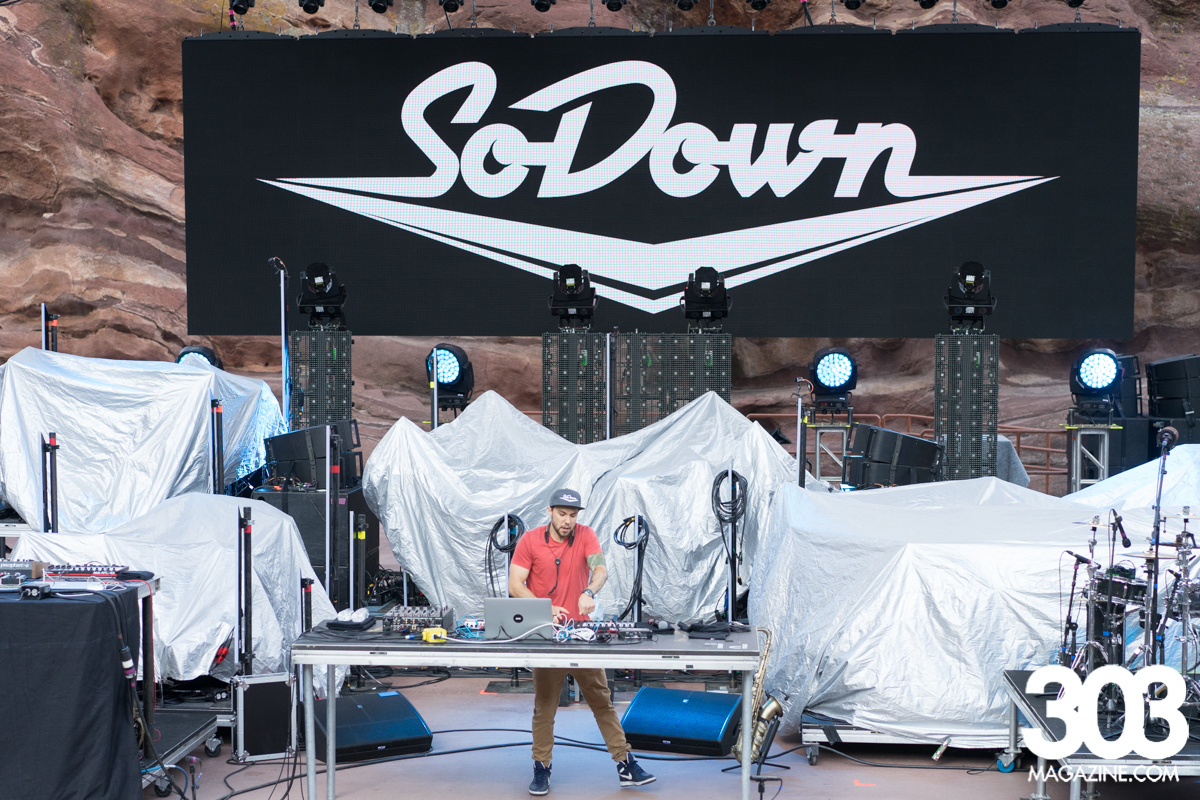 It's not just the inner music community that supports Colorado's burgeoning electronic music scene, its also Colorado at large. According to figures published by Denver Arts and Venues, dance music and DJ performers nearly top the chart of the number of tickets sold and amount of annual revenue generated with nearly $12.4 million. Additionally, venues like Cervantes in Five Points and Black Box in Capital Hill (branding themselves as Colorado's underground music headquarters), serve to promote rising electronic acts, featuring many showcases on weekday nights for the artists to hone their performance skills and reach the audience that has bolstered the artists in this article.
Looking toward the future, and following in GRiZ and Big Gigantic's footsteps is up-and-comer SoDown. Merging his multi-instrumental training with heavy electronics, SoDown (Ehren Wright) may be the next star up in the "live-tronica" realm. Speaking on his sound, SoDown believes "the hybrid of instrumentation and electronic is what makes it special," in Colorado, as a music maker. He continued,
"I think it's a saturated place where you really have to work to break out. However, everyone is pushing each other to get better and succeed. It is a very supportive community, everyone wants everyone to come up."
By and large, Colorado's electronic community is self-sustaining — investing their strengths in actually building community and rallying around each other. Though it's difficult to pin, this community is what separates Colorado's music scene from others, and ultimately gives it its own unique character. In fact, to this day, it is not uncommon to catch Pretty Lights or GRiZ dropping in on a random night at Cervantes (a venue Maddy O'Neal called a "staple" for rising electronic talent"), supporting the scene that supported them. While there is a long list of rising stars and veteran electronic acts out of Colorado, there's no shortage of support from the fans who continue to devour this genre and welcome the new stars who want to be a part of it.
Maddy O'Neal recently released a collaboration with Manic Focus and will be joining Cherub in Denver on November 3, at the Ogden Theatre. 
Pretty Lights will embark on his 10th Anniversary Red Rocks Performances on August 10 and 11, alongside Michal Menert & The Pretty Fantastics. 
Big Gigantic will be returning yet again for their slew of "Rowdytown" concerts at Red Rocks on September 28 and 29.