Go here for updates on concert announcements and more sent to your inbox.
This morning, AEG announced via Facebook that Phantogram and Tycho will perform at Red Rocks on May 21, 2018. The Denver stop is just one of four shows Phantogram has announced, and unlike last year, the electro-rock duo will be co-headlining with psychedelic artist Tycho. The two artists had several stops together on tour during the summer of 2017 however it was only Phantogram who performed in late May at Denver's Project Pabst.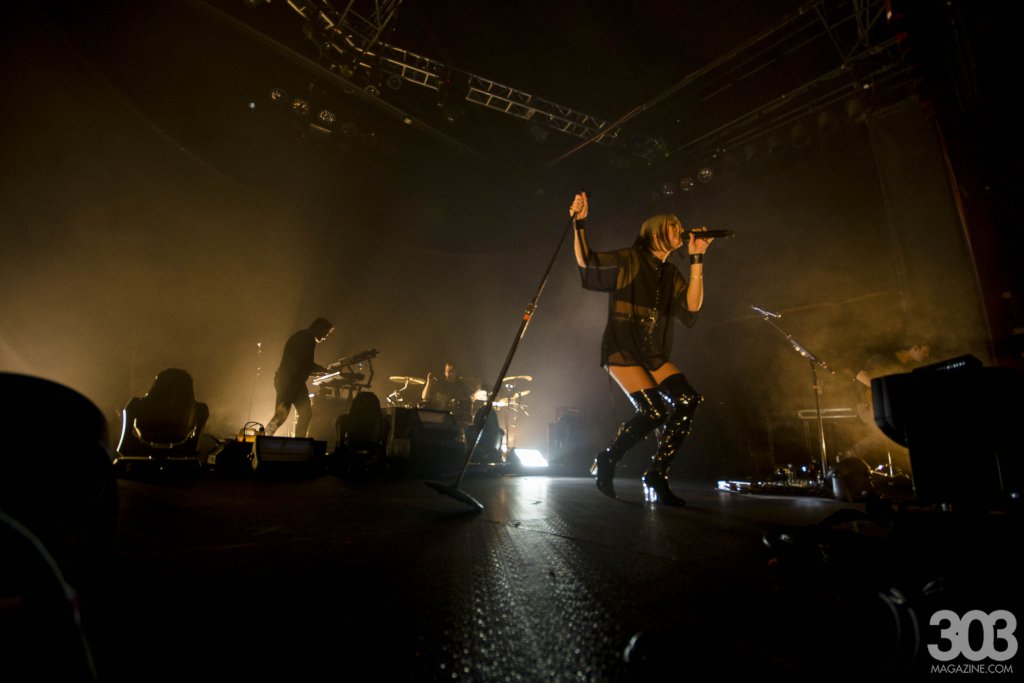 Phantogram's last album Three includes 10 tracks and was released in October of 2016. Tycho's most recent album Epoch and was also released in 2016. That said, with these upcoming shows can we expect a new album from either artist soon?
Tickets for the co-headlining Red Rocks stop go on sale this Friday, December 15 here.