Stella's on 16th — not to be confused with Denver staples Trattoria Stella or Lo Stella — is a marketplace-inspired casual cafe and grocery. Three counters — a bar serving coffee and alcohol, a gorgeous open pastry kitchen, and an upscale traditional food counter — are evenly distributed across the sprawling interior. Outfitted in elegant modern black and white, the innovative space is designed to function as a place to enjoy high quality chef-prepared food on site or taken to go. In addition to the multitudes produced in-house, Stella's will be fully stocked with easy to grab essentials for the crowds commuting via the nearby Union Station. Olive oil, pasta sauce, Justin's peanut butter and a variety of other quality goods line the wall of the entrance nearest 16th — not far away an elegant refrigerated unit is filled with beverages and sandwiches made fresh daily.
Developed by husband and wife team Brian and Dawn "Stella" Cohen, and helmed by executive chef Thac Tran and pastry chef MJ Szymanski, the location is set to bring a diverse menu of blended American fare. If patrons decide to stay, the seventy-five seat interior and massive one-hundred fifty seat patio will provide ample space. The location will cover all the bases, breakfast, lunch, happy hour, dinner and weekend brunch, and will be open Monday through Friday 6:30 a.m.-10 p.m. and on the weekends from 8 a.m.-9 p.m.
Tran — a veteran of five years in the kitchen at Cholon Modern Asian Bistro — will serve up a varied menu featuring local goods including Rosenberg's bagels, Boxcar coffee and Tender Belly bacon. Upscale takes on comfort food classics and a menu that rotates seasonally are the conceptual backbone of the venue. Szymanski will be churning out top notch baked goods for daily consumption, custom orders for special occasions and catering for personal and corporate events.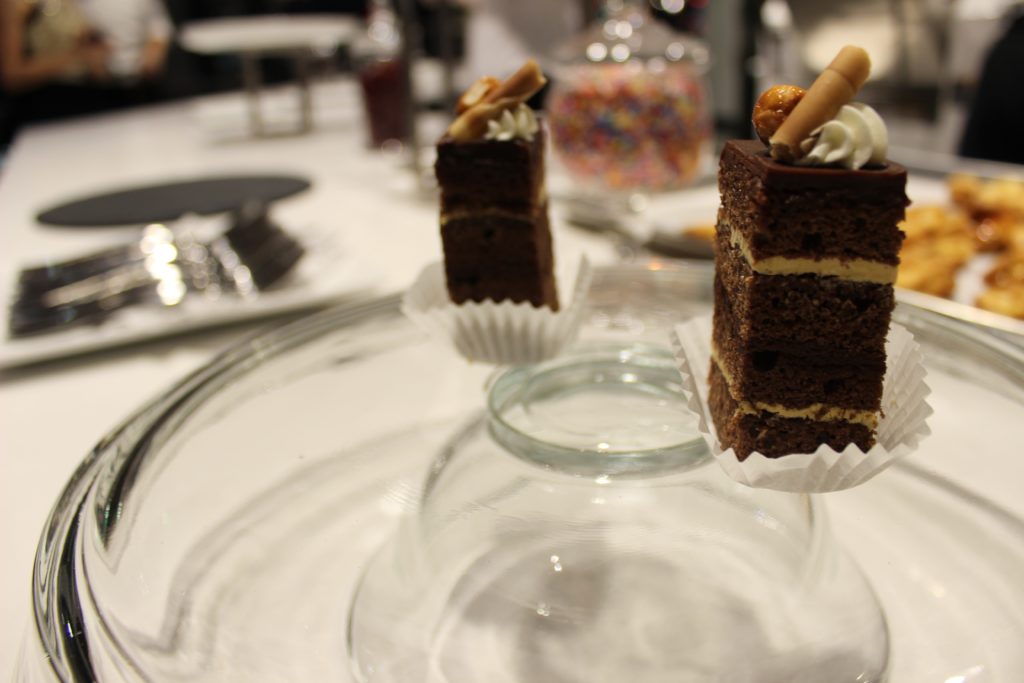 For those with a sweet tooth first thing in the morning, the French Quarter toast, a decadent combination of buttery brioche, bourbon syrup, toasted pecans, brûléed bananas and chocolate can provide ample sustenance. Otherwise opt for one of the other breakfast items, which include matcha almond granola, skillets, Benedicts, breakfast sandwiches and wraps.
Lunch consists of hot and cold sandwiches and salads — both made to order prepackaged for those in a hurry. The porchetta is pork belly and shoulder roast, Italian fennel, crispy cracklings and herb vinaigrette. The fine swine is country ham (a smokier relative of prosciutto), pecorino, arugula and herb aioli. On the lighter side of things the smoked salmon avocado salad  brings together honey smoked salmon, mixed greens, sliced avocado and crispy parsnips.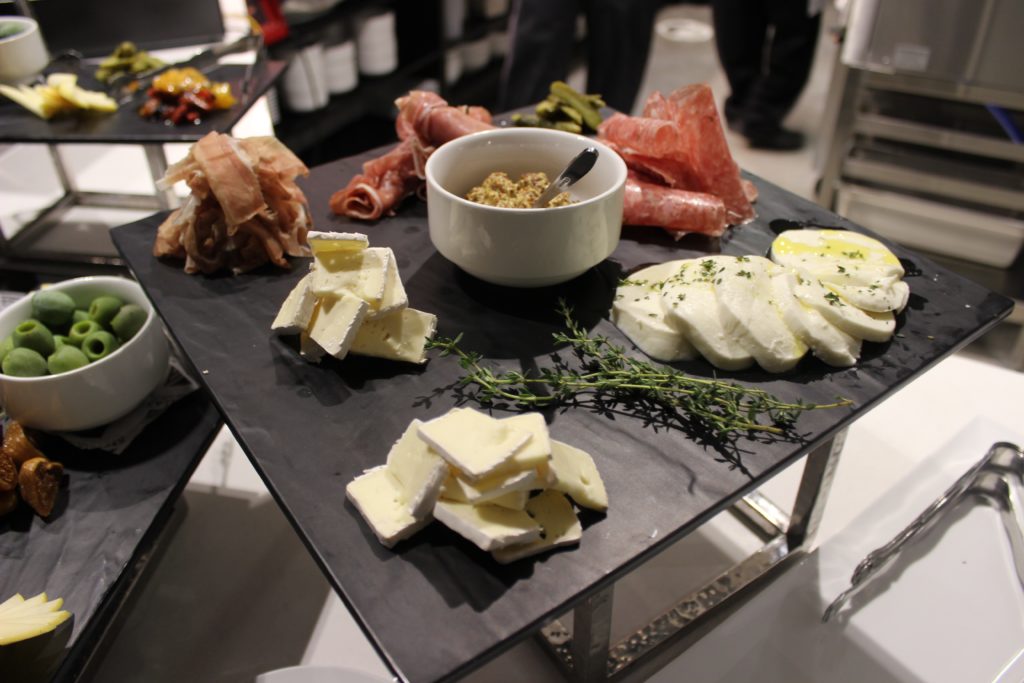 The dinner menu is broken up into small plates, market flatbreads and big bites. The asian beef tartare is Wagyu, chili lime vinaigrette, basil, pickled onions and rice crackers. Pastas, steak, poultry and the Stella's burger — a tantalizing combination of Wagyu, Wisconsin sharp cheddar and caramelized onions placed atop a brioche bun — will be served from 5 p.m. to close daily.
Stella's on 16th opens this Friday, January 27th in the Triangle Building at 1550 Wewatta Street, Denver.