The 2015 303 Awards is coming up on Wednesday, April 29 at City Hall in Denver. The nominees include fashion, food, art and more. The voting ends on March 1, so the Fashion desk wanted to get you acquainted with the categories that involve everything fashion. And first up is the Best Men's Boutique category.
While boutique shopping has always been a bit more geared toward the female consumer, Denver has its fair share of top notch men's boutiques that are bringing local and fashionable clothing to the aptly named, Menver. Five Denver boutiques have been nominated for this year's 303 Awards and it's up to you to vote for your favorite.
Check out the nominees, then VOTE HERE. 
Armitage & McMillan
Armitage & McMillan opened its doors on March 17 of last year with an "old meets new" aesthetic featuring warm, vintage tones and textures presented in a clean and modern way. This boutique's goal within the industry was to offer clean and curated menswear that unites some of the best brands in the industry, and bring them to Denver and on the web. Armitage & McMillan appeals to a wide demographic, meaning that it has pieces that can be styled to look on-trend and fashion forward or styled to look timeless and classic.
Jiberish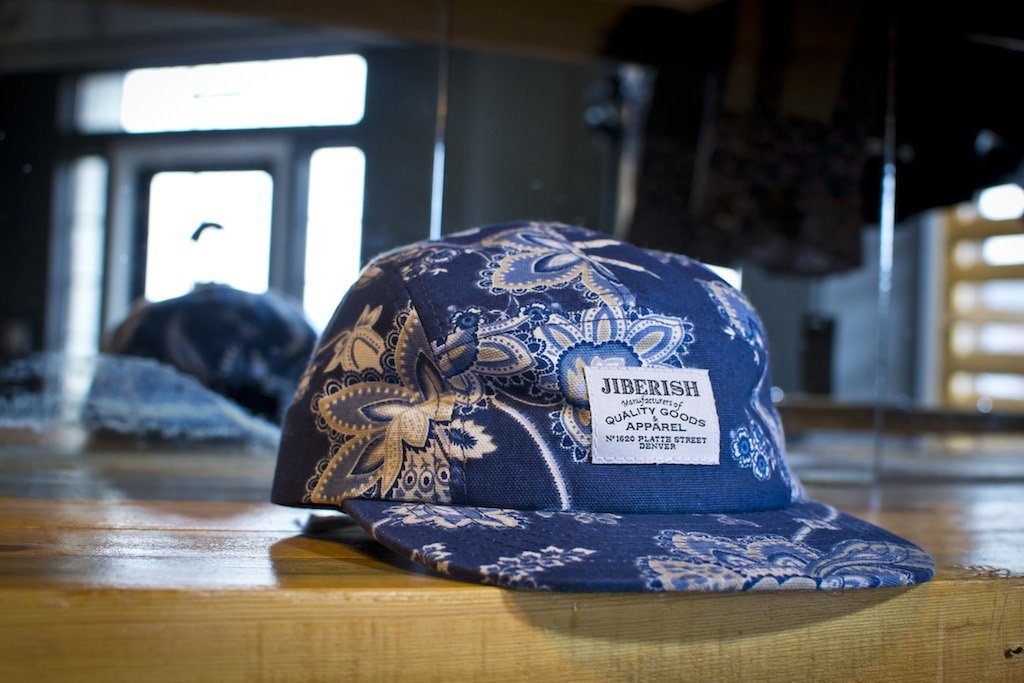 Jiberish opened its Denver store in December of 2009 as one of its first three stores in the U.S. It is best described as upscale street fashion, featuring an eclectic mix of mature skate and menswear products mixed with outdoor influence. Jiberish's goal within the industry would be to create a brand experience in its stores allowing the customers to connect with the company on a personal level and display the best possible clothing. Its aesthetic and brand personality are conveyed through the experience of shopping at the store. The products are made 100% by Jiberish with no outside labels brought in.
Steadbrook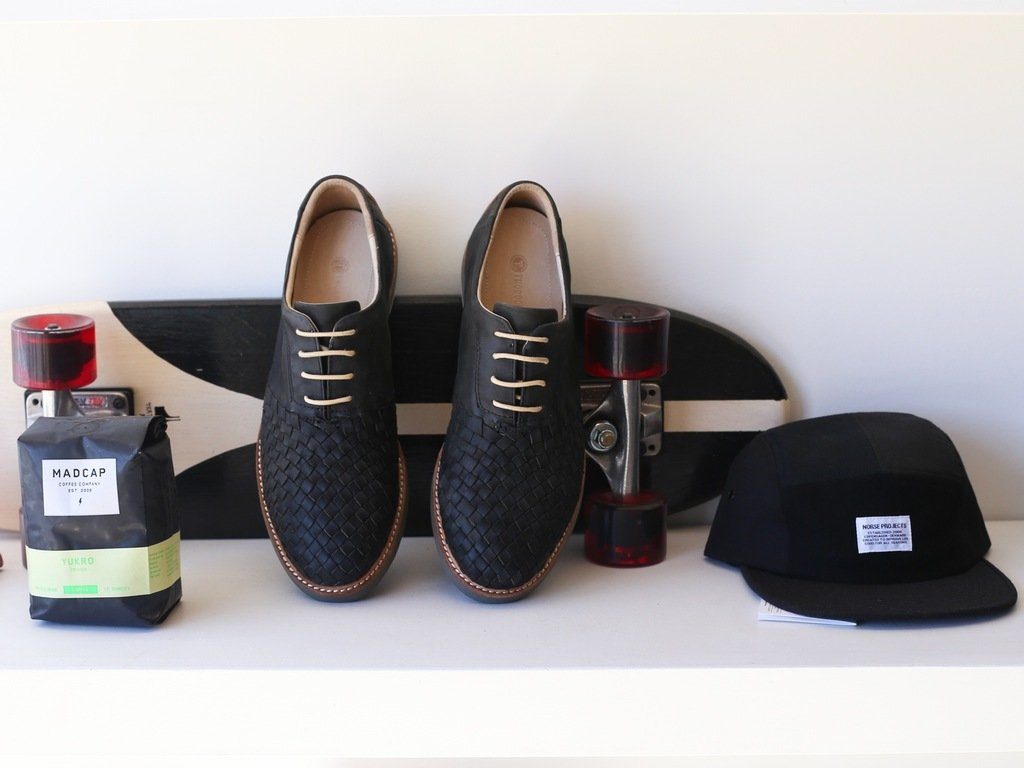 Steadbrook launched in May of 2013 and features a balance between quality, functionality and fashion with a hint of skate/surf influence. It prides itself on choosing brands that are leaders in using organic and environmentally responsible production methods, as well as those that give back in the community. Steadbrook creates a welcoming environment where people can connect with others that have similar values and appreciations. This boutique is happy to have a uniquely structured lifestyle that was not previously catered to in Denver.
Andrisen Morton
Andrisen Morton has a long history, dating back to 1978 when it opened its first store in downtown Denver. This boutique features menswear that is a cut above in all aspects including quality, price and service. It was a part of the Forum Apparel Group and with its guidance they opened the current location in Cherry Creek
Lawrence Covell
Lawrence Covell opened its doors in 1967 after beginning as a leather goods store in Boulder. This boutique has a proud history of introducing high-end menswear brands to the Colorado scene. The store prides itself on quality service that is centered around the customer, making you feel at ease in your shopping experience and hopefully influencing your to return. From its website: "A great outfit gives you a sense of confidence that is unmatched."