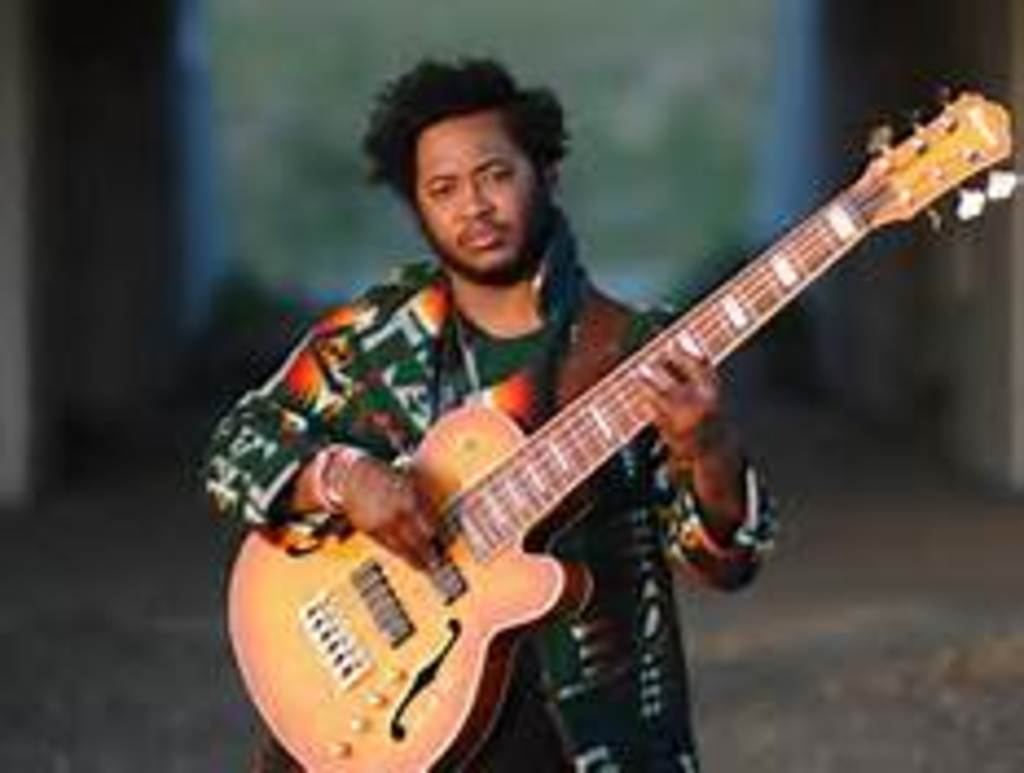 Avant-Garde (noun) : the advance group in any field, especially in the visual, literary, or musical arts, whose works are characterized chiefly by unorthodox and experimental methods.
To describe the music of Stephen Bruner AKA Thundercat as anything but a style teetering playfully on the brink of cutting edge and total transcendence would be an understatement. Thundercat has provided the low-tone foundations for many of America's favorite live acts, serving as equal parts bass player/stylistic chameleon for everyone from Snoop Dogg to Erykah Badu to Suicidal Tendencies. And after years of quietly biding his time in the shadows of these giants, Bruner is breaking out.
As the longtime collaborator of Los Angeles genre-bending producer Flying Lotus, Bruner has had plenty of time to perfect his art, carve his niche and plan his explosive entrance into the big leagues. His newest album and sophomore release, Apocalypse, emerged in July of 2013 and it's "future soul" sound and funky cosmic vibrations have been buzzing on everyone's lips. He received overwhelmingly positive reviews from both the New York Times and NPR, sources that can be seen as having two very influential fingers on the pulse of what the next big thing in music is going to be, and for a bass player to take the spotlight like the way Bruner has over the course of his career  is something to take important note of in itself. But don't take their word for it, experience the spectacle of Thundercat for yourself this Tuesday at Larimer Lounge, you won't be disappointed. You might struggle to describe his sound to your friends, but I promise that you will find it even harder to find something not to like about the intensely emotional journey Bruner will be guiding the crowd through on Tuesday night.
Be sure to check out 303 Magazine's Facebook and Twitter pages on Monday to enter to win two tickets to Thundercat's show at Larimer Lounge!
Ticket Price: $16 ADV/ $20 DOS
Location: Larimer Lounge – Denver, CO
Doors: 8:00 PM
Ages: 16+