Colorado entrepreneur Alonzo Martinez has barely been alive for a quarter century, but he's already shown a propensity to solve people's problems. This time? Bringing an affordable waterproof phone case to the world. With 'The Seal,' Zo did just that, and he did it in style.
The Seal
The seal is a futuristic, lightweight, transparent and airtight iPhone case. The seal not only protects your precious phone from falls and spills, it's built to withstand rain, mud, food and anything else you can throw at it.
Using his trademarked AquaFilter design, your screen, volume and power buttons are all at your disposal; you can even charge the sucker by removing a tethered plug at the bottom!
Mr. Martinez told 303 Magazine that business is picking up domestically and internationally. "A huge number of our customers are overseas, they love the Seal."
Puttin' It To The Test
Zo gave me a Seal to throw on my iPhone 5, and after a week of use, it's tough not to love it.
Despite having no holes (duh), volume on both ends is crisp and unfettered. Typing is a breeze, as if there were no protective medium. Games are smooth and apps are easy. Pictures and video look great. The seal isn't incredibly bulky, and with just one weeks use, I've gotten an incredible number of compliments.
As for durability? I accidentally dropped my phone onto cement just this morning and couldn't even find the contact spot on the bad boy.
Product Growth
Martinez sees a lot of opportunity for growth in the sector: "There's already 5 billion cell phones in use. We're witnessing incredible advancements in technology and a growing global industrialized population. People need their cases."
Right now, the Denver based Seal Cases company is focused on Mac products, offering shells, sleeves and cases for iPads, Macbooks and iPhones. With increasing demand, the sky's the limit.
Gimme One
If you check out the bevy of products on Zo's website, you'll notice that he's undercutting the waterproof case competition by nearly 50%!
If you're looking to protect some valuables and help out a local Denverite, checking out Alonzo Martinez and the Seal Case is a no brainer.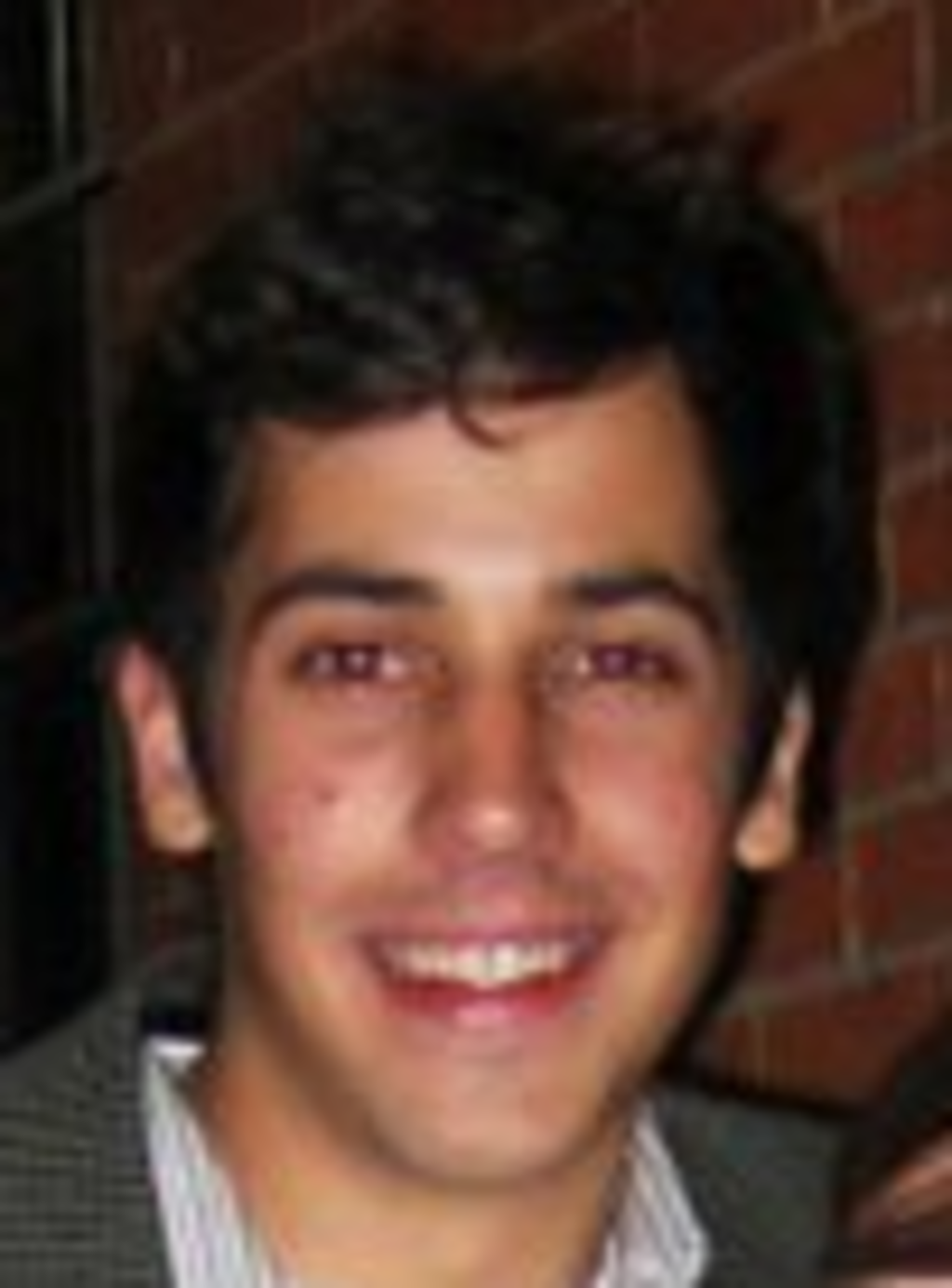 Mike Awada is a Colorado native, and a graduate of the University of Denver. Despite studying International Business, Mike loves to write. His interests include technology, science and sports. Mike covers Technology for 303 Magazine, and also runs a cutting edge news website at Astounde.com. Follow Mike on Twitter @Astounde.