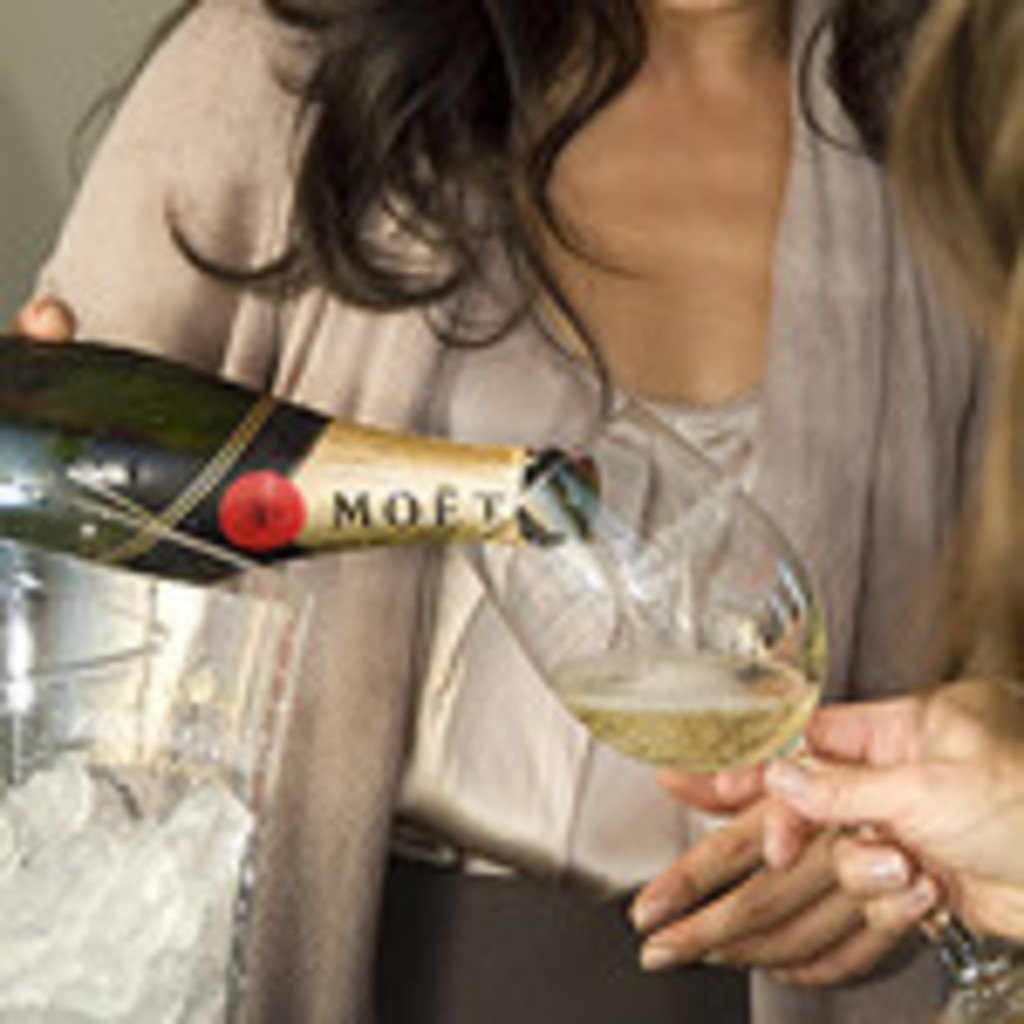 Come thirsty.  It's going to be a long weekend of tasting.
A gluttonous weekend of eating and drinking is on its way to Denver, mark your calendars.   The Grand Hyatt Downtown will be hosting the 8th Annual Denver International Wine Festival November 7-10th. This is your chance to taste wines from Colorado and all around the world.  If you don't live in the city you can book a room at the Grand Hyatt so you can sip and mingle without worry.  Turn it into a Denver wine staycation!
The Grand Tasting of International Wines is the main wine event and is held Friday November 9th. At this event you can sample over 400 wines.  Can you almost smell the wine and hear the bottles clinging together? These events are the best way to learn about wine.  The only way to expand your knowledge about wine is to taste as many wines as you can. Learning through comparison is very important and here you can taste wines side by side.  These events are so crucial to the expansion of your wine vocabulary and refinement of your palette.  When else can you carry around  a glass all night and have it filled over and over with wine?
Thursday November 8th the Pairsine, The Taste of Elegance Chefs Food & Wine Pairing Competition will be held from 6-9p.m.  Ten of Colorado's own Chefs will be making twenty food pairings with all of the gold medal wines from the 2012 Denver International Wine Competition. After you have tasted all of the food and wine you cast your vote for your favorite chef pairing of the evening.
2012 Participating Chefs: 
•Lon Symensma- Cholon Modern Asian Bistro, Denver
•Jensen Cummings- Row 14 Bistro & Wine Bar
•Sergio Romero- Le Grand Bistro & Oyster Bar
•Patrick Hartnett, Kachina Grill, Westin Westminster
•Tom Coohill, Coohill's
•Jay Leandro, Pub 17 on Welton
•Ryan Leinonen, Trillium
•Chef Samir Mohammad, Lala's Wine Bar + Pizzeria
•David Harker, The Meritage Restaurant/ Omni Interlocken Resort
Educational seminars will be offered at scheduled times during the weekend for an extra cost.  Wine dinners at various  restaurants are being hosted in honor of the event, and many of the proceeds are going to charity.  Denver's wine subculture has a weekend to truly shine.
Tickets are sold separately for each event and are available at www.denverwinefest.com/order.html
Event held at: Grand Hyatt Downtown Denver,1750 Welton St.Denver, CO 80202,303.295.1234. GrandDenver.Hyatt.com
Photos courtesy of Christopher J. Davies,CEO Wine Country Network, Inc.