Denver Fashion Weekend 2012  is this Thursday, October 11th and Saturday, October 13th. The much anticipated "Works of Art" themed Beauty and Makeup show will take place on Thursday. Since beauty and art are two of my passions and often one in the same, I cannot wait to see what these artists will come up with. I had the chance to catch up with the show's makeup artists and ask how they will be creating looks that emulate their chosen art work and function in every day life.
Michael Moore of Simply Moore Make Up Artistry will be doing a rendition of Vincent Van Gogh's Starry Night. "We will be doing a very elegant and glamorous makeup application for DFW. This show-stopping look will encompass what we define as beautiful within the Simply Moore philosophy with the addition of dramatic flair for the show. We will use a combination of products but mainly stick to our own Simply Moore mineral cosmetics. These cosmetics are healthy for the skin and create a natural, subtle look rather than a harsh caked on palette over the skin," says Moore.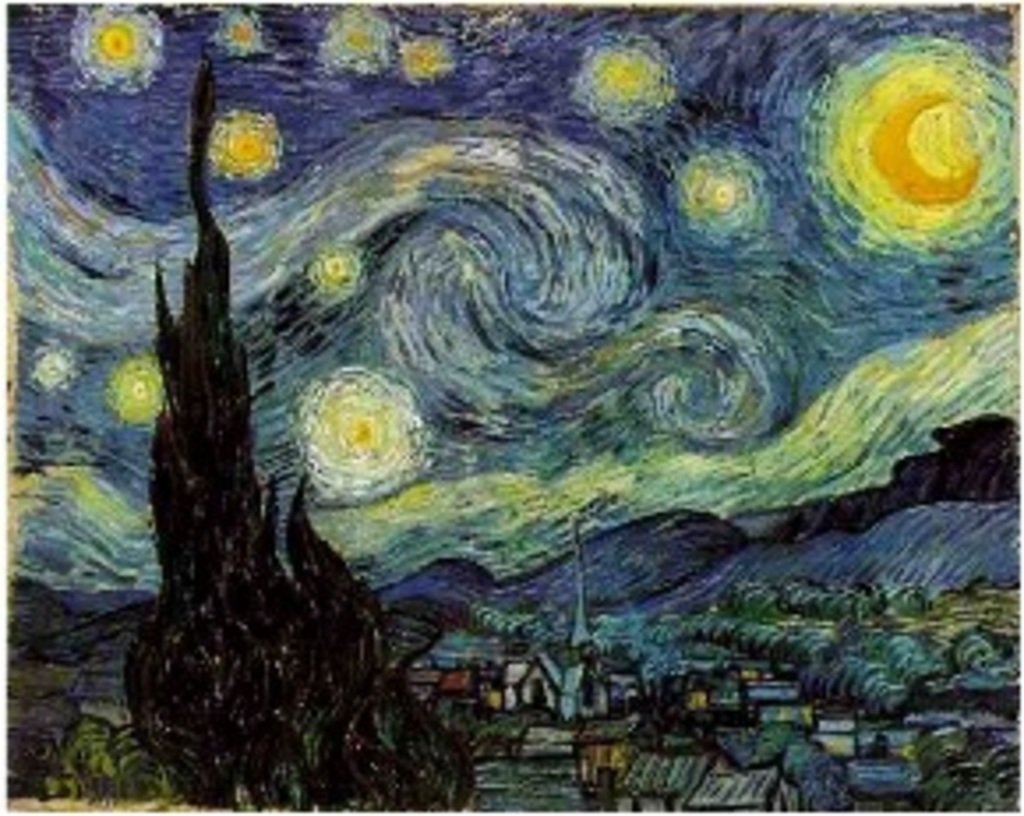 303: How will he prep the models?
MM: "We will start with great skincare products, such as an oil free moisturizer and an eye cream from Sanίtas. We love Sanίtas Peptiderm Eye Treatment to keep the delicate eye area from becoming dry and Sanίtas Oil Free Moisturizer with vitamin A. This will keep skin supple and give the makeup the best application. We will also use a primer to keep the makeup in place. Our Simply Moore Real Benefits face primer gives a flawless look to the skin and lifts the foundation from sinking in to any imperfections or fine lines. Using a primer will ensure that makeup will last all day long."
 Heathyrre Kautz and Kelsie Young from Heathyrre Kautz Couture will be emulating the artwork of Salvador Dali. Dali was known for the surrealistic perception he brought to his art.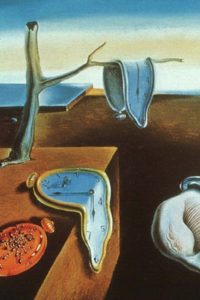 "Surrealism always portrays objects and atmospheres in an irrational or dream-like quality. We plan to capture that on our models." offers Heathyrre.
303: How will this team be prepping their model's skin?
HK: The model's skin will be well exfoliated upon arrival and then prepped with moisturizer that will be allowed to soak in well before any makeup/body paint is applied.
Charles Preston Morgan of Charles Preston Makeup Artistry will be replicating Toulouse-Lautrec's "Seated Dancer in Pink Tights." Morgan explained,  "I'll be using NARSskin to prep my models for makeup application. I'll mostly be using NARS makeup to get the effect that I'll be going for. I'm going to try to stay true to the painting,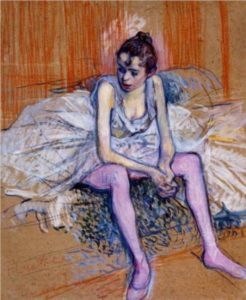 using similar colors. My ready-to-wear look will be cohesive with my avant-garde look. Pinks and purples with an emphasis on eye contouring."
Becky Laschanzky will be transforming Matisse's "The Woman in the Hat" by giving her models a modern 1970s version of this look.
"The face makeup for my ready to wear will be not only Matisse-inspired with his perfect combination of pure colors, but also nature-inspired by the incredible fall colors I have experienced here in the mountains. Unusual color combos of greens and golds mixed with violets  and blues. How does this translate to the real world? Don't be afraid of color, and mixing in colors you never would pick alone just by looking at them in the cosmetic dept. The key to getting this look is to use a green shadow over a brown pencil liner, or dust a metallic gold shadow over the entire eye after you have applied your regular routine everyday eye. I will use some my favorite lines to achieve the ready to wear look….Yves Saint Laurent and Christian Dior have beautiful color combinations and the most luxurious velvety textures," explains Becky.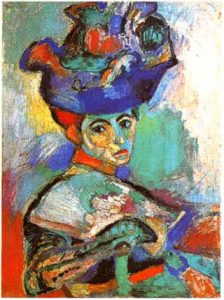 303: What about the prep?
BL: Same as any everyday routine–exfoliating the skin is essential to achieve a silky texture and using a moisturizer with Hyaluronic Acid (sodium hyaluronate). The result is skin volumized and hydrated from within. Plus, this allows me to work with the makeup so it stays and lasts the entire day into night application backstage. "
Did I mention the models will also have their bodies painted? Yet another reason to attend this exciting show.
Let me know which DFW 2012 Event you are looking forward to in the comments below.