If you're like me, you've been waiting for new female-fronted, lo-fi garage rock since SAUNA decided to hang it up. Luckily Thee Dang Dangs has stepped up to fill that void. The band's debut EP, Stone Coast, is packed with enough grit to satisfy any garage rock fan. Add Rebecca Williams' vocals that are so drowned in reverb they are incomprehensible and you have Thee Dang Dangs.
Taking inspiration from other "thee" bands like Thee Oh Sees and Thee Headcoats before them, Stone Coast has a timeless simplicity to it. It sounds like something that could have been recorded years ago, but is also right at home in the here and now. Straightforward hooks and riffs prevail throughout. There is nothing exceedingly complicated about any of these five tracks, but that's part of their charm.
"Midnight Comes Rolling" opens things up like a punch in the teeth, with grimy guitars taking the lead. This is followed by the hazy swagger of "Cowboy," the bouncy punk-rock jaunt "Talk Talk," the psyched-out moan of "Aldous Huxley" and the bluesy closer "Hourglass." It's all over in less than 15 minutes, but still manages to be an exciting listen.
After Stone Coast, when the band decides to make a full-length record, they could make major waves in the local scene. This EP shows promise, and with a little bit more time to develop their sound and personality, Thee Dang Dangs could do big things.
Right now, the band is one to watch and you'll have every opportunity to do that, as they have plenty of shows coming up to close out the year. Oct. 11 you can catch them at The Walnut Room with fellow locals The Blue Rider. Then they'll open for psychedelic cowboys Spindrift Nov. 4, also at The Walnut Room, before embarking on a brief tour of the southwest.
Thee Dang Dangs have come out swingin' on Stone Coast, but here's hoping they're just getting started.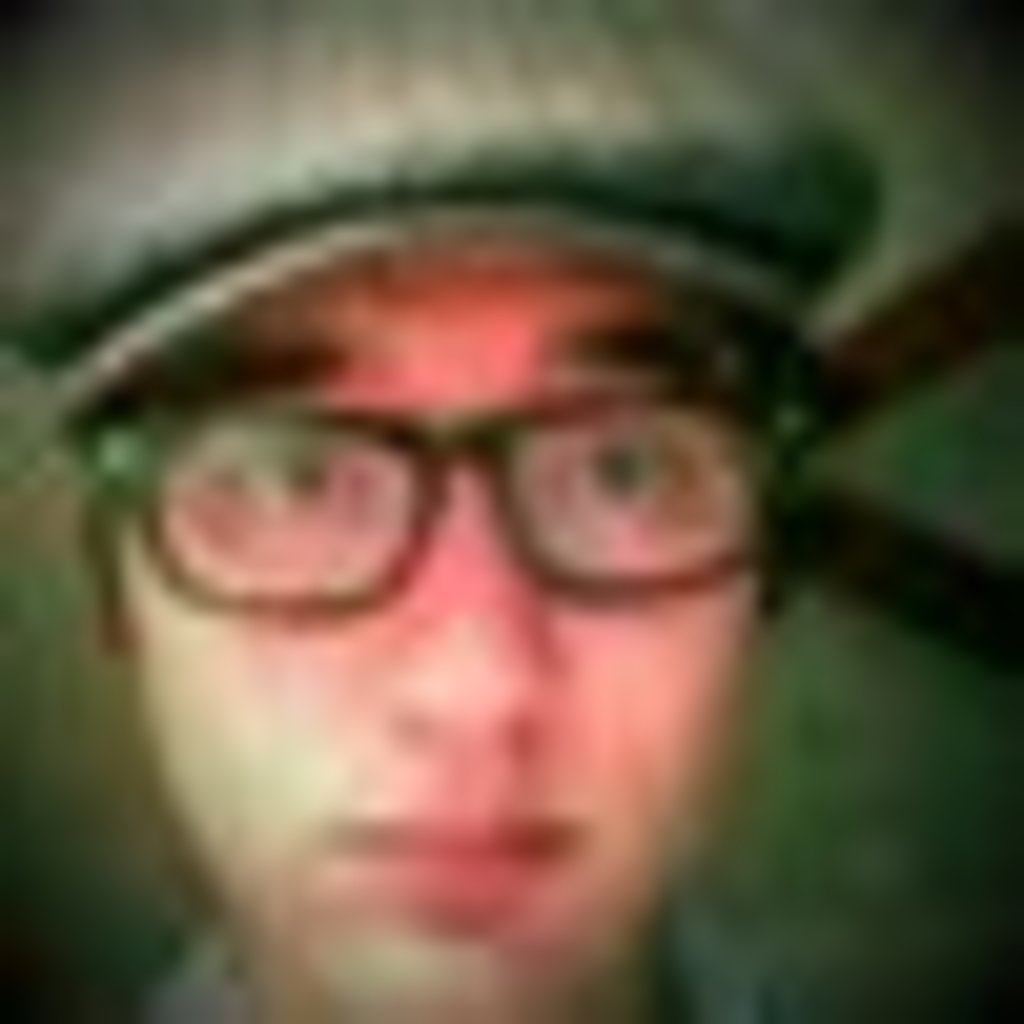 Matt Pusatory is a music blogger for 303 Magazine. He previously worked at A.V. Club Denver with additional writings floating around the interweb. He probably drinks too much coffee.