Living in a state that ranks fourth in the nation in craft breweries, most people in Colorado hear "Porter" and their minds and taste buds immediately race to the dark, London-style beer, especially the Graham Cracker Porter from Denver Beer Company — it tastes like a campfire. But, raise your glasses Denver, there is a new Porter in town — Tracy Porter, starting cornerback for the Denver Broncos. Traditionally, one pairs porters with barbeque, but for best results, pair this Porter with Champ Bailey.
Focused on basketball throughout high school, Porter wasn't persuaded to come out for the football team until a weightlifting session his junior year. He stepped out on the football field for a 7 on 7 drill and never looked back, soon after accepting a scholarship from Indiana University. Following a decorated career at Indiana — including a first team all Big Ten season as a senior — Porter found himself high on many team's wish lists for the 2008 NFL Draft. Mix in an excellent scouting combine highlighted by a 4.37 forty-yard dash time, (think Porsche 911 GT2 RS fast) and Porter raced up draft boards.
After pre draft visits to every team in the NFC South, Porter nestled in with his family and friends at home in Louisiana for Draft Day. Early in the second round, Porter got a call from a 540 number. Sneaking away from the crowd focused intently on the TV, he took the call and found out he would be playing for his hometown team, the New Orleans Saints. Somehow, he managed not to tell anyone making for a huge surprise for everyone gathered in the room when the Saints announced their pick on TV.
Following a successful four years with the Saints, including a Super Bowl ring and a semi- famous interception, Porter hit free agency looking for a change. As most of us know, the mountains have a strange gravity pulling people towards them. Paired with a future Hall of Fame quarterback, wildly devoted fans, Jack "Suit" Del Rio, and an opportunity to play alongside living legend Champ Bailey, he couldn't have asked for a better situation. Porter fits in well to the Broncos secondary with his elite speed, tenacity, and crazy haircuts and should be the complement to Bailey that Denver has lacked in recent seasons.
Off the field, Porter exemplifies character. In 2010, he founded the Pick 6 Foundation. Their mission aims to combat childhood obesity through developing healthy eating habits and an active lifestyle. Porter all too often saw kids inheriting poor eating habits from adults then going home and playing video games rather than going outside and playing. The organization continues its work in Louisiana, but even in his short time here Porter has already made a trip to the Boys and Girls Club of San Luis Valley to speak with the kids about his mission. The foundation will continue to grow its reach and impact on Colorado communities in the coming months.
Philanthropy aside, Porter prides himself on being devoted family man. Immediately after signing his rookie contract, he bought his mother a house. With the help of his brother and sister, they orchestrated a grand scheme to surprise her by driving through a neighborhood, pulling into a random driveway, then popping out of the front door. He is looking forward to enjoying more time outside with his wife and daughter taking advantage of Colorado's sunny days and lack of humidity. His favorite part of the day is coming home to his daughter who runs to the door as soon as she hears him enter and clings tightly to his leg.
This fall, Denver will have two Porters to love.
Fun fact – Tracy Porter earned his degree from Indiana University in four years while playing football.
Photography provided courtesy of Demetrius Austin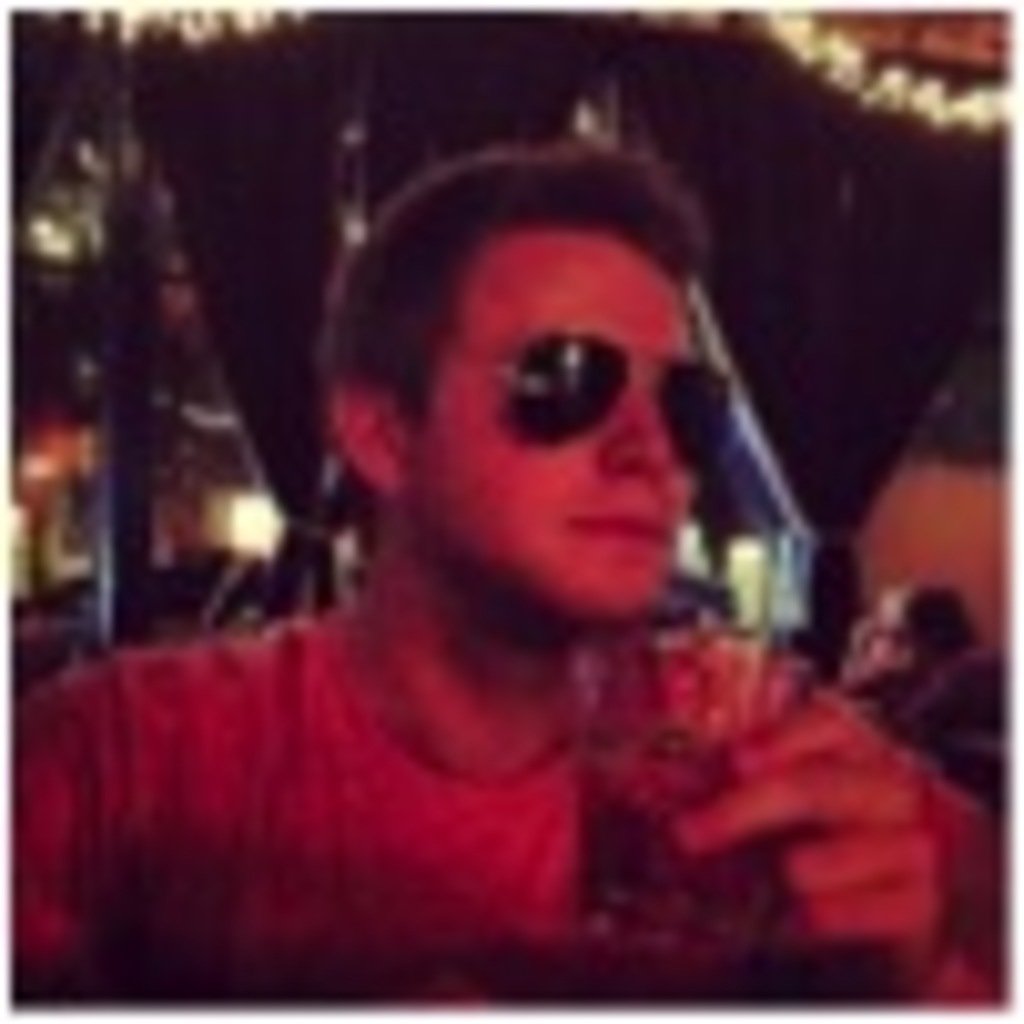 Connor Grant is the sports columnist at 303 Magazine.  He enjoys Mad Men, polarized Ray Bans, big mountain skiing, a good Old Fashioned, anything outside, and reading. When he isn't rubber necking gear at REI, you can find him frequenting shows at Red Rocks, uncovering new electronic music, or discovering new tapas bars around town.  Let go or be dragged. Try and keep up by following him on Twitter.