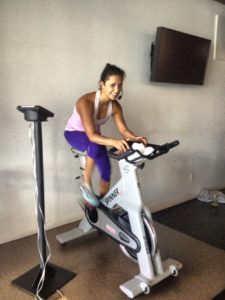 Few things rival the chaos created when you arrive at the gym and realize you have forgotten your headphones. Hunting through your gym bag only to find half of an old Blackberry headphone, you venture onto the gym floor unarmed, at the mercy of the gym's Now 41 CD on repeat. Despite the urge to leave at the thought of enduring one more Ke$ha beat, you presson your treadmill mileage because deep down you know the music drives you to work harder — no matter how many references to love drugs.
Exhausted by the continuous loop of Billboard Top 40 songs consuming the airspace, Jasmine Anderson set out to sync rhythm of the body to the rhythm of music. Music got her into fitness, bowing before the likes of Pitbull and Flo Rida was not an option. Forged in the heat of central Texas, she experimented with different rhythms and movement until she discovered the most invigorating combination. "People expect to hear a specific type of music, but this is something totally different." Naturally, she moved to the only place crazy enough to try it, Denver.
Three years later, Rhythm Revolution attracts workout enthusiasts from all over Denver to Pura Vida in Cherry Creek. Masterfully pairing high energy electronic beats such as Concrete Angel with our human instincts, you naturally move with the music creating a sensational synergy within yourself and the workout. This acoustic sensation enables people of every age — imagine your grandma getting down to some K'NAAN — to enjoy the workout.
Word of this revolution got out to Fitness on the Rocks founder Alex Chapman. After participating in one of her classes, he enlisted her services for the event. Fitness on the Rocks built the infrastructure for this event to revolutionize the way people workout. Combining the dreamlike backdrop of Red Rocks, the world class sound system used by renowned DJs at Global Dance Festival, and harnessing the power of musicality with human motion, you will experience an empowering workout.
Come out and let the music move you.
Make sure to confirm your free registration for Fitness on the Rocks by clicking here.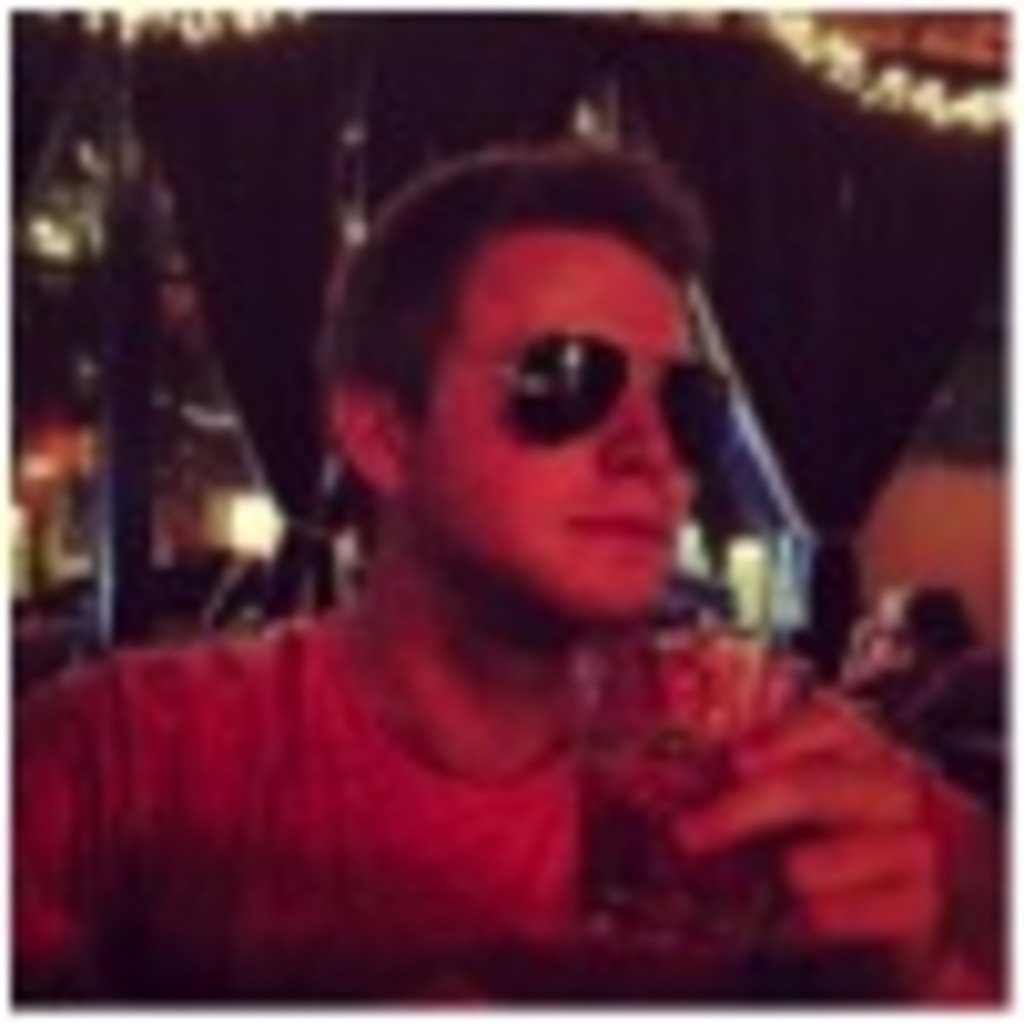 Connor Grant is the outdoor columnist at 303 Magazine.  He enjoys Mad Men, polarized Ray Bans, big mountain skiing, a good Old Fashioned, anything outside, and reading.  When he isn't rubber necking gear at REI, you can find him frequenting shows at Red Rocks, uncovering new electronic music, or discovering new   tapas bars around town.  The journey is the destination. Try and keep up by following him on Twitter.