It shouldn't be impossible to get a great meal for two on $50, whether it's date night with your main squeeze or a masculine man-date to maintain your bromance. Don't settle for another night at your local dive, mix it up and get down with Grant. We'll start in the Highlands with a new Mexican joint called Paxia, guaranteed to satisfy your señorita.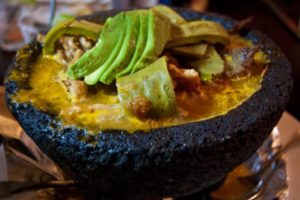 Paxia (pronounced "pashia," despite the title) makes the kind of Mexican food you don't even know you want. It's not a hole-in-the-wall or a posh pretender. Instead, you'll find traditional Mexican food served fresh mixed with a few home-brewed variations. Start with the cilantro and jalapeño margarita for a pleasant burning sensation. Then get the fresh guacamole prepared tableside ($8) to impress your date while quietly cooling your tongue. Good guac is all about freshness, so when you watch somebody scoop that green gold straight from the skin you know you're in for a treat. The trio of salsas ($3) can please any palate with a verde jalapeño/tomatillo for the greenhorns, earthy chile morita, and spicy chile de arbol for the vets. The jalop margarita is great to start with, but soon you'll long for the soothing sensation of the house marg. 1800 and Cointreau with house made marg mix (only $5 during happy hour! 3-6pm & 9pm-Close), these things are dangerously drinkable. One could easily come here just for chips, dip and drinks, but date night demands some sustenance.
Nothing wins over the ladies like splitting a meal (they'd probably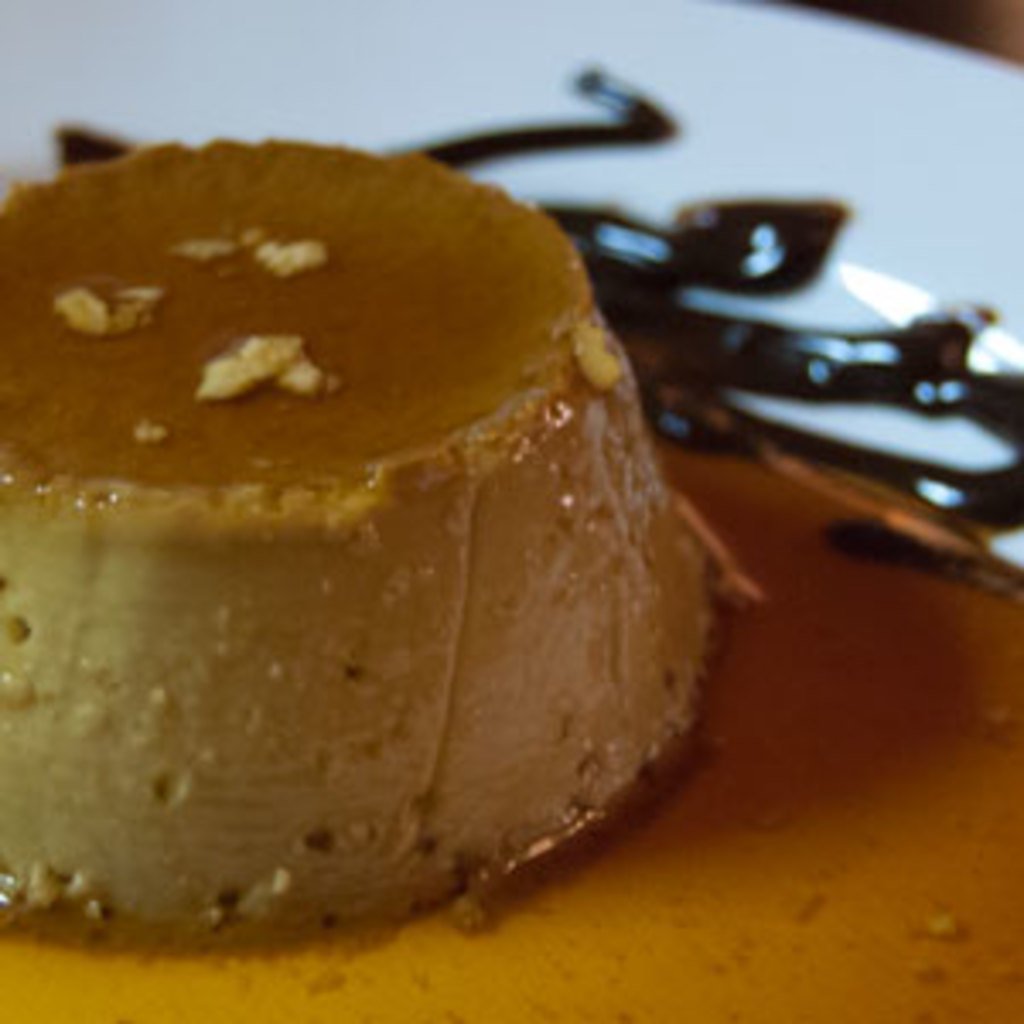 like you to feed it to them, too) so get a molcajete (~$20), a bubbling stone bowl brimming with broth and chunks of meat (or seafood) and veggies. Hearty without being thick, this cauldron of meaty magical goodness casts a spell of spicy delight. Eat it hot with fresh foil-wrapped tortillas but don't let this bruja's brew burn your tongue. If there's any left save it for tomorrow, it's even better the next day. Save your tastebuds for the coffee flan ($6). Elegant in it's simplicity, flan makes for a soothing, creamy bookend to an otherwise spicy evening.
Dinner w/Grant: Total: $45-49
2x House Margs $10
Tableside Guacamole $8
Salsa Trio $3
Molcajete for two $18-$22
Coffee Flan $6