There's a unifying quality to Colorado-based producer Alex Medellin's — better known as Late Night Radio — music. Mostly instrumental but accentuated with vocal samples, the music feels like a cool breeze blowing through you in the summertime, carrying your soul along with it through trees and over mountains, allowing you to realize all the majesty that is to be found in this life. It's alive with the kind of fleeting memories that whisper to you when things are at their darkest and remind you that there is light in this world. Blades of grass brushing bare feet. The first kiss with a new lover. The laughter of people you love. A song your mother used to sing. Home. It's music that wraps itself around you and unites you with all the others who listen to it, entwines your memories with theirs and allows you to find home within each other. Plus, it's really fucking funky.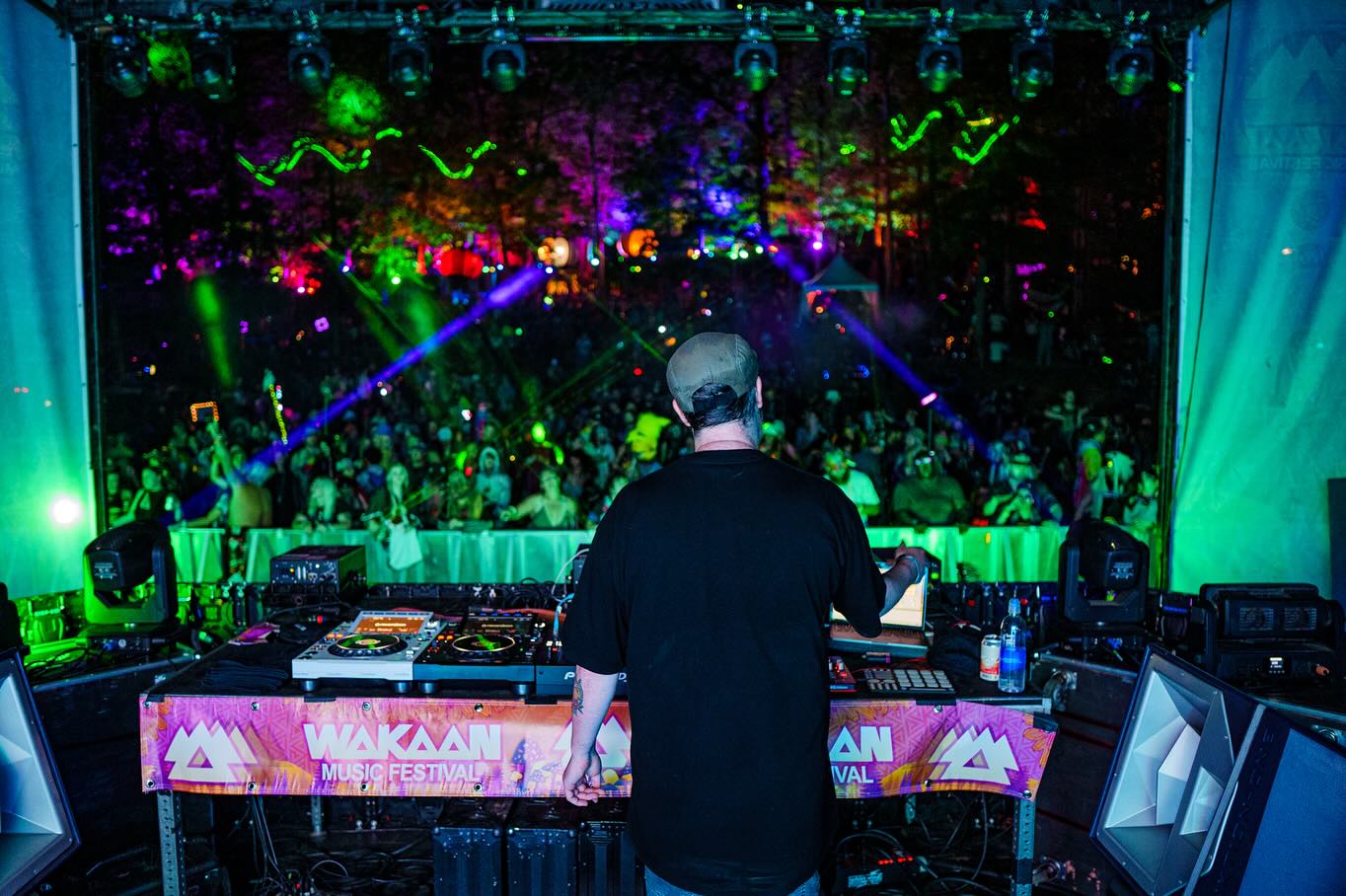 Medellin recently dropped his latest album, Pocket Full of Dreams, on October 20th. It's potentially his most introspective work to date, as well as a kind of return to Late Night Radio's roots, an album that feels like peering into an artist's soul. He recently spoke with 303 Magazine to discuss the album, his journey, the subjective nature of finding message in music and more.
A veteran of the Colorado music scene, Medellin's musical journey started slow. The Houston native grew up surrounded by instruments. His mom kept a small piano, guitars and other instruments around the house that he said he "grew up messing around with." He found himself to be a sort of natural, saying that "[the instruments] just made sense to me." However, as is the case with many talented young people, he "never took it seriously when [he] was young."
Medellin didn't start to hear music truly calling to him until he was 22 and living in California. There, he had friends who made beats, something he said he found "[himself] drawn to." Inspired by them, he started "messing around," once again finding that music came naturally to him.
Over the next two years, he lived at Big Bear Resort, ski-bumming and working in the resort kitchen to fund his burgeoning music career. A friend of his worked making videos for the resort: weather reports, mountain updates, that kind of thing. The friend found out Medellin made music and enlisted him to make background music for the videos. This was Medellin's first taste of music as a career, his eyes now filled with possibility.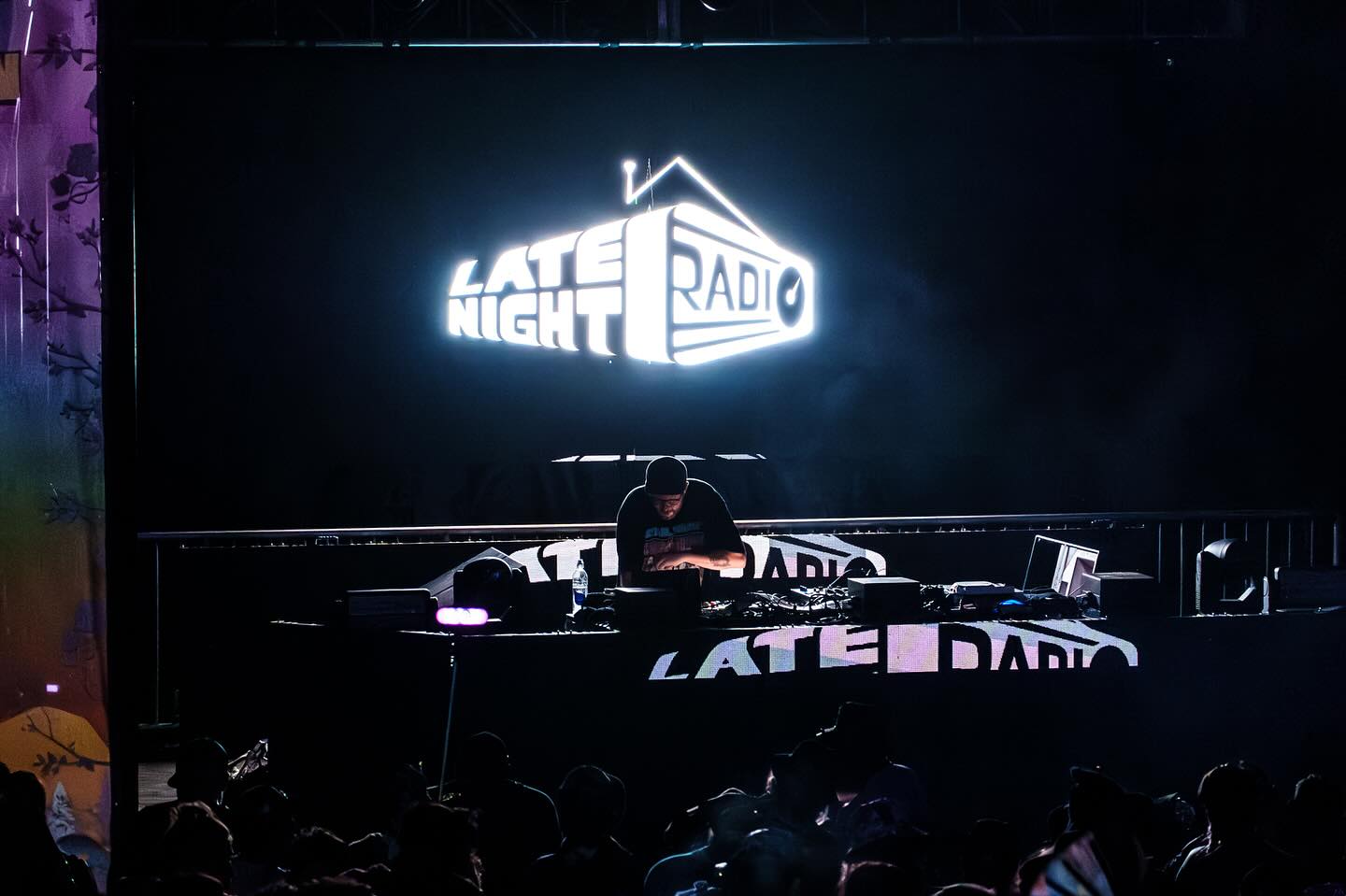 It was at this point that Medellin started looking to live elsewhere, searching for a place where his music could thrive. His search led him to Colorado, which he saw as a place that was "really cool and innovative" in terms of music, a place where he "could really stand out and make the connections."
Not long after he moved to Colorado and adopted the Late Night Radio moniker, he met Michael Menert, a long-time Pretty Lights collaborator and a Colorado staple. Menert acted as Medellin's "mentor," introducing him to the right people and helping develop his sound.
Almost 15 years later, Late Night Radio has become a trusted and beloved name in the Colorado EDM scene. An artist undergoes many iterations in this amount of time, which Medellin described as "cycles." He's released 9 albums of his own, 10 volumes of his "Vinyl Restoration Project," many singles and EPs and has worked with artists ranging from Daily Bread to Manic Focus and Borahm Lee to Boombox and more.
Late Night Radio has spanned many genres. Medellin described his 2018 album, Sunday, as his "interpretation of modern soul," which was notably bereft of samples. He's released two "fully produced hip-hop albums" with Canadian rapper Def3. He's delved into harder bass music and more melodic sampling projects. It's all served to prove how versatile and inventive an artist Medellin is.
Medellin credits Denver itself for this versatility, a city whose diversity has allowed a certain kind of sample-driven, funky, hip-hop-informed EDM to develop. He said, "Denver, in itself, just being where it is in the country is kind of a melting pot. You get people from all over the country here. The sound reflects that. It's hip-hop drums and elements of modern bass production. It's old samples and live instrumentation. It's a very cool, unique thing to be a part of." 
Sampling is a powerful thing for Medellin. He said, "What I enjoy the most is telling stories through records, sampling, chopping up and taking something that existed and remaking it into something that is my own." He recalled a time early in his career when things weren't going well and he was considering giving it up. He went home and started digging through records and eventually came across Joe Cocker's "I Can Stand a Little Rain," the chorus to which goes "I can stand a little rain/ I can stand a little pain." The lyrics spoke to him, told him to keep going and he did.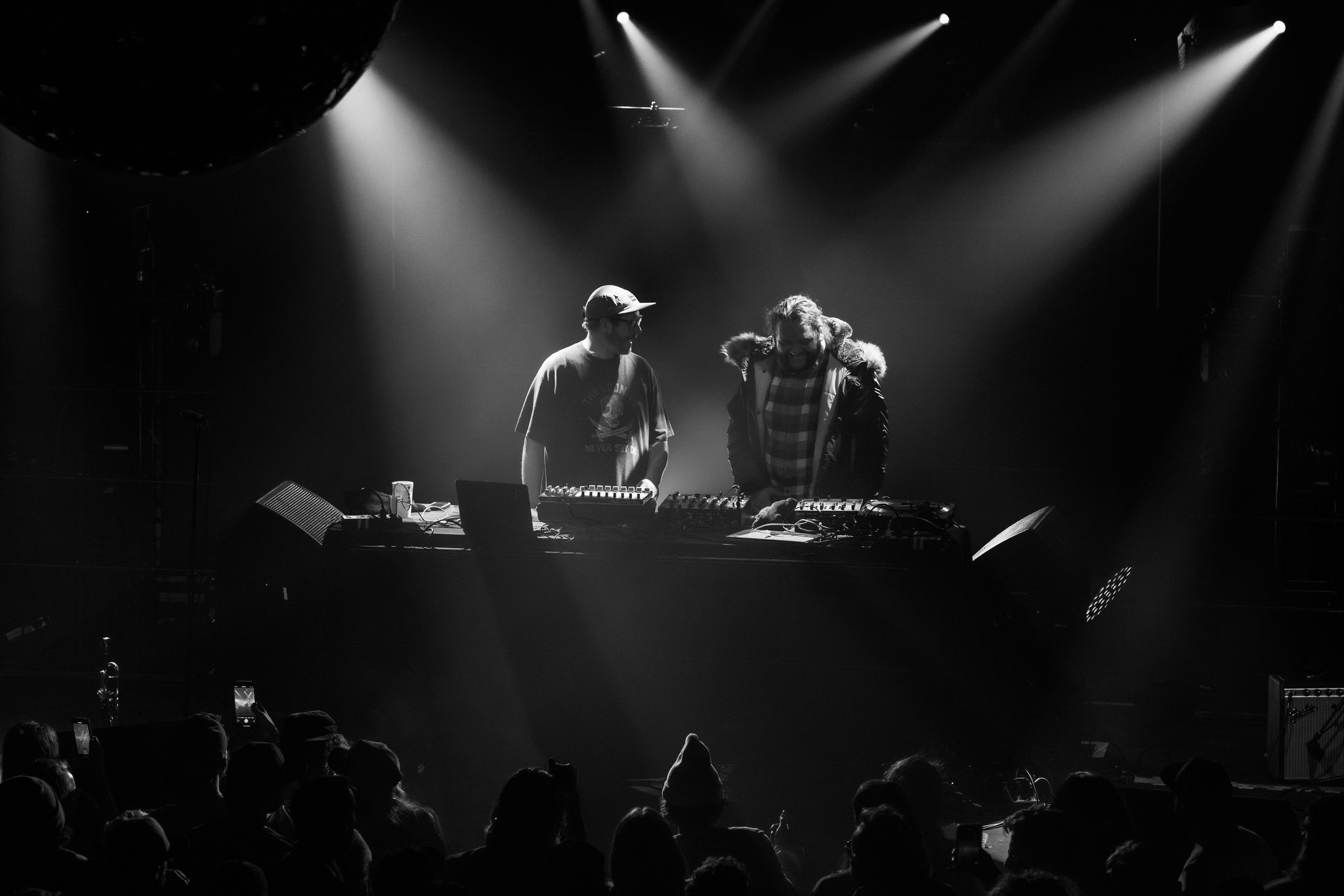 This is the beauty of music for Medellin. It's an idea, something intangible that resonates throughout all of us. For a person to be able to hear a piece of art created by another and find their own meanings within it, to internalize it and use it to keep moving forward when things seem lost. Medellin says that he doesn't approach his music with a sort of message in mind. He knows what parts of himself he's putting into a song and allows the listener to find their own meaning within it. He said, "One of the cool things about music with minimal vocals is it can mean whatever you want it to mean to you. I leave that open to interpretation. It might mean something to me when I wrote it but it means something completely different to someone else." 
He applied this approach to Pocket Full of Dreams, an album he described as the "most vulnerable" he's made in years. Mostly put together through COVID and all the uncertainty that time brought, he started with a concept: dreams. Then, he searched for samples and pieces that fit that theme. Once he found the pieces and began to put them all together, he began to uncover the story he wanted to tell. He said, "Having the lockdown and COVID and some more uncertainty in my life led to a little bit of a crossroads which is what led me to be able to write the album and be a little bit more vulnerable. It was a lot of time spent alone during lockdown and I think the music reflects that. It's a much more introspective record." 
Stream Pocket Full of Dreams below.