An event as large as Denver Fashion Week has millions of moving pieces. Designers scramble behind the scenes to get their models ready, making sure every little detail is correct. Swarms of beautiful, impeccably dressed fashionistas file in, taking photos and mingling while laughing off compliments. Staff circulates throughout offering drinks and hors d'oeuvres as the room fills with anticipation. Behind it all, tying it all together and keeping the spectacle from devolving into chaos is the music.
This is the job of the DJ at an event such as Denver Fashion Week. They lay down comforting, pulsing beats that the crowd can vibe to before the show starts. They are supporting players but incredibly important ones, responsible for creating and maintaining the atmosphere in the room. As such, no moment may be too jarring. Transitions between tracks must be seamless. It's a delicate art suited only for the most disciplined of DJs.
DJ Walt White and Orca perfectly fit this criteria. Both have years of experience in the Denver EDM scene under their belts and their ability to move a room without becoming its main focus makes them distinctly suited for Denver Fashion Week as the event moves toward its final few nights. Find more information on both below:
DJ Walt White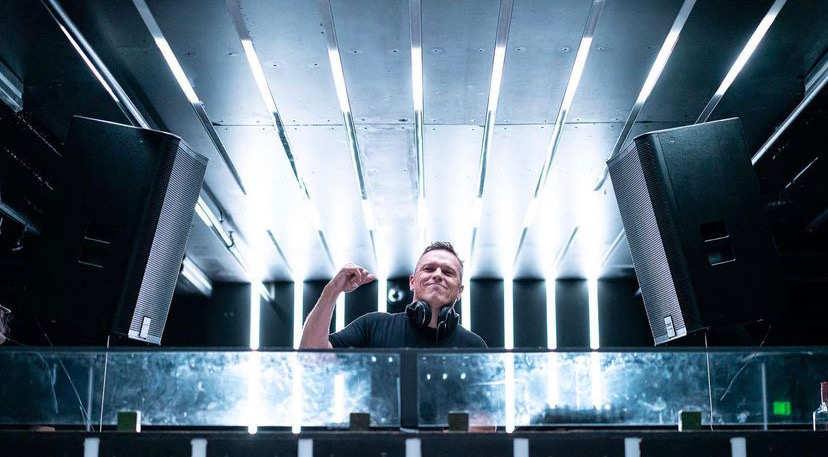 With residencies at Temple Night Club, Global Dance Events and many others, DJ Walt White has been in the Denver EDM scene for years. A longtime musician with a classical background, White dove headfirst into EDM as soon as he was introduced to it, tracking down gigs and equipment as fast as he could. He's since risen to become a staple in Denver's nightlife scene. When not performing, White mentors young aspiring DJs through his music education programs, the Global DJ Academy and the School of Beats. The programs help young DJs grow their skills while also learning how to navigate the ever-complicated music industry so that they may acquire the tools to achieve their dreams. He also designs curriculums to help differently-abled people learn the tools of the trade.
DJ Walt White will be performing on November 16th for Denver Fashion Week's Society night. Get your tickets here!
Orca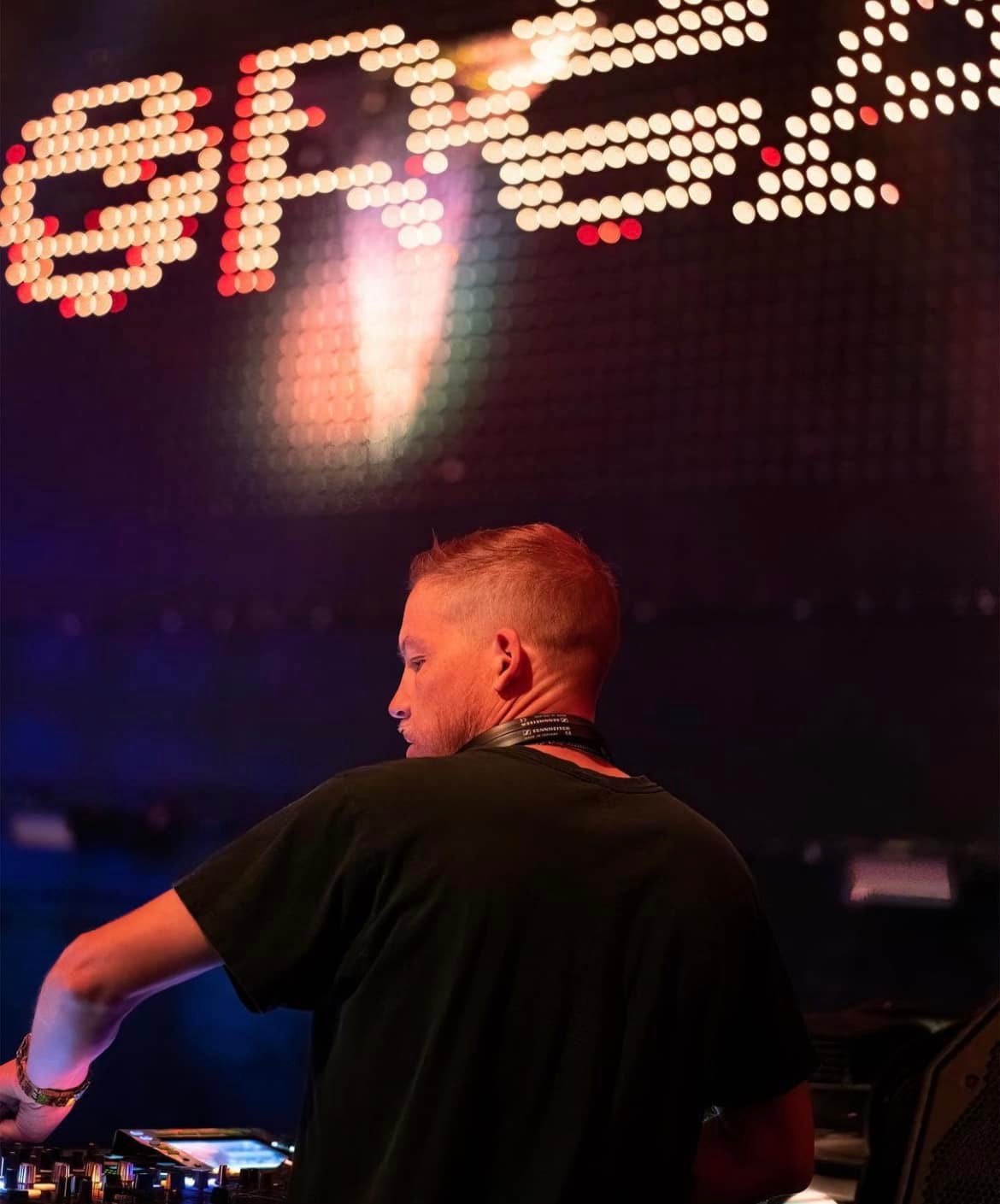 Hailing from Denver, Colorado via Maui, Hawaii, Orca has become a staple in the Denver music scene. With residencies with major clubs including Temple and many others around the city and major festival performances, the chances of encountering this apex predator marine mammal are quite high, and the encounters often lead to a heightened sense of euphoria and a fervent desire to dance.  If you are lucky enough to see him in the wild, please remain calm and enjoy the good vibes.
Orca will be performing on November 18th for Denver Fashion Week's Couture night. Get your tickets here!