303 Style Profile is an ongoing series highlighting unique locals and they're incredible style and stories. Go here to see past profiles.
Fashion is an exceptional way to showcase the many characteristics of an individual. The way a person chooses to dress can not only express how unique they are, but it can also represent their community and culture as well. Nancy Ruiz is a Colorado Latina style blogger who moves fearlessly through the Mile High City as she showcases her vibrant style.
Ruiz and her husband relocated to the Denver back in 2012. She was born in Mexico, however, her family moved to San Diego when she was six years old. As a young girl, Nancy recalls her love for fashion accessories, a love that grew when she enrolled in modeling school at the age of 15. She later received a degree in Fashion Marketing and Management from The Art Institute of Denver. Today, Nancy shares her style, wisdom and looks through her Instagram.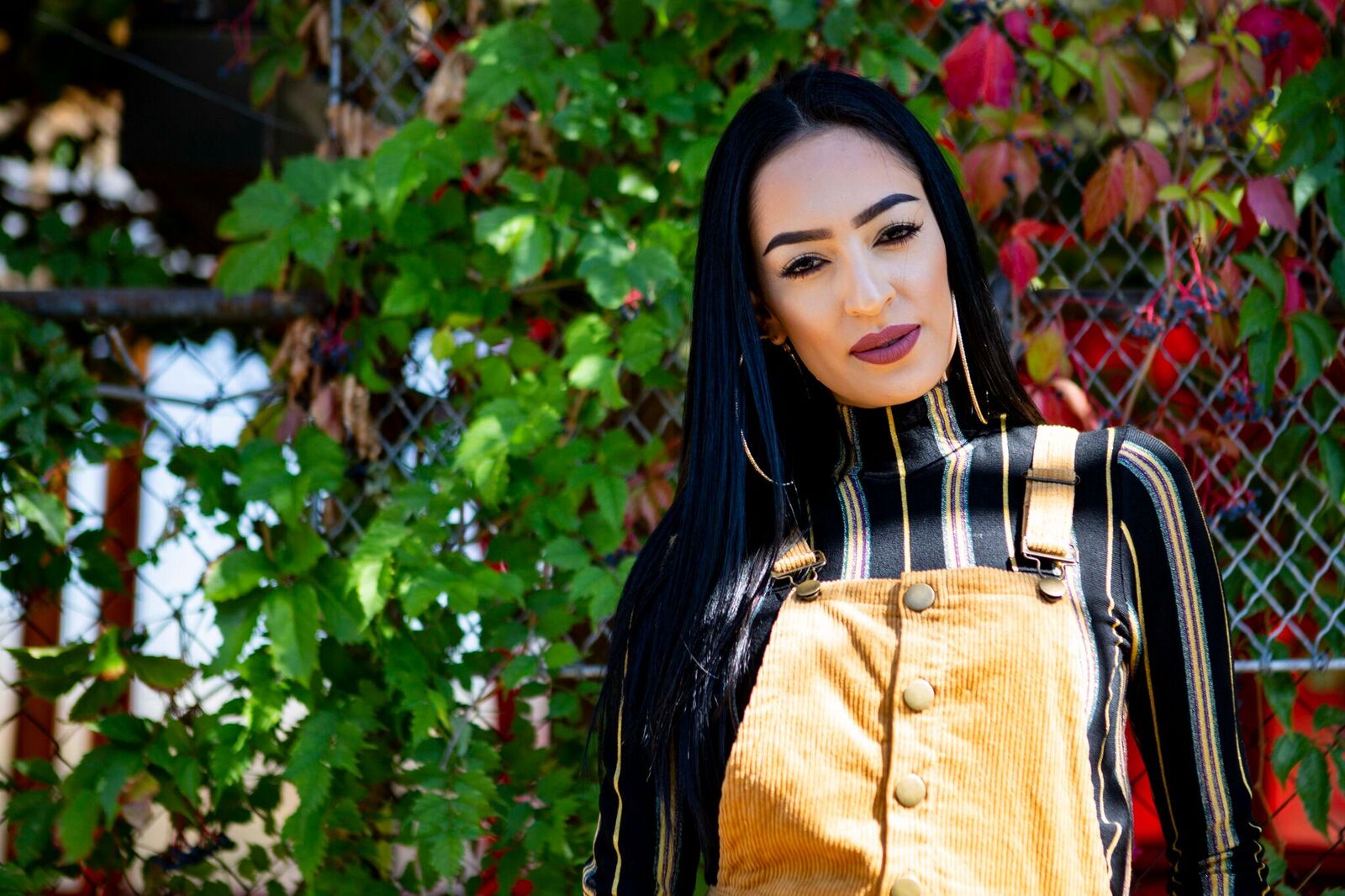 303 Magazine: What initially inspired you to start your own blog?
Nancy Ruiz: I wanted to connect with other women who were interested in fashion, like myself. Not only did I want to collaborate, I wanted to share ideas and inspire others in their fashion choices. I think presenting fashion in a down-to-earth manner can show how easy it really can be to put together a stylish outfit.
303: How would you describe your overall daily style?
NR: I like to describe my overall daily style as feminine-chic while also playful. Bright pops of color, fun prints and stylish accessories tend to be my preferred choices to help give any outfit that extra zest.
303: What is a staple piece in your wardrobe that you cannot live without?
NR: A good pair of jeans! They are a fashion staple piece that can go with anything. If I were to name a few others, I would say a pair of nude pumps and a denim jacket.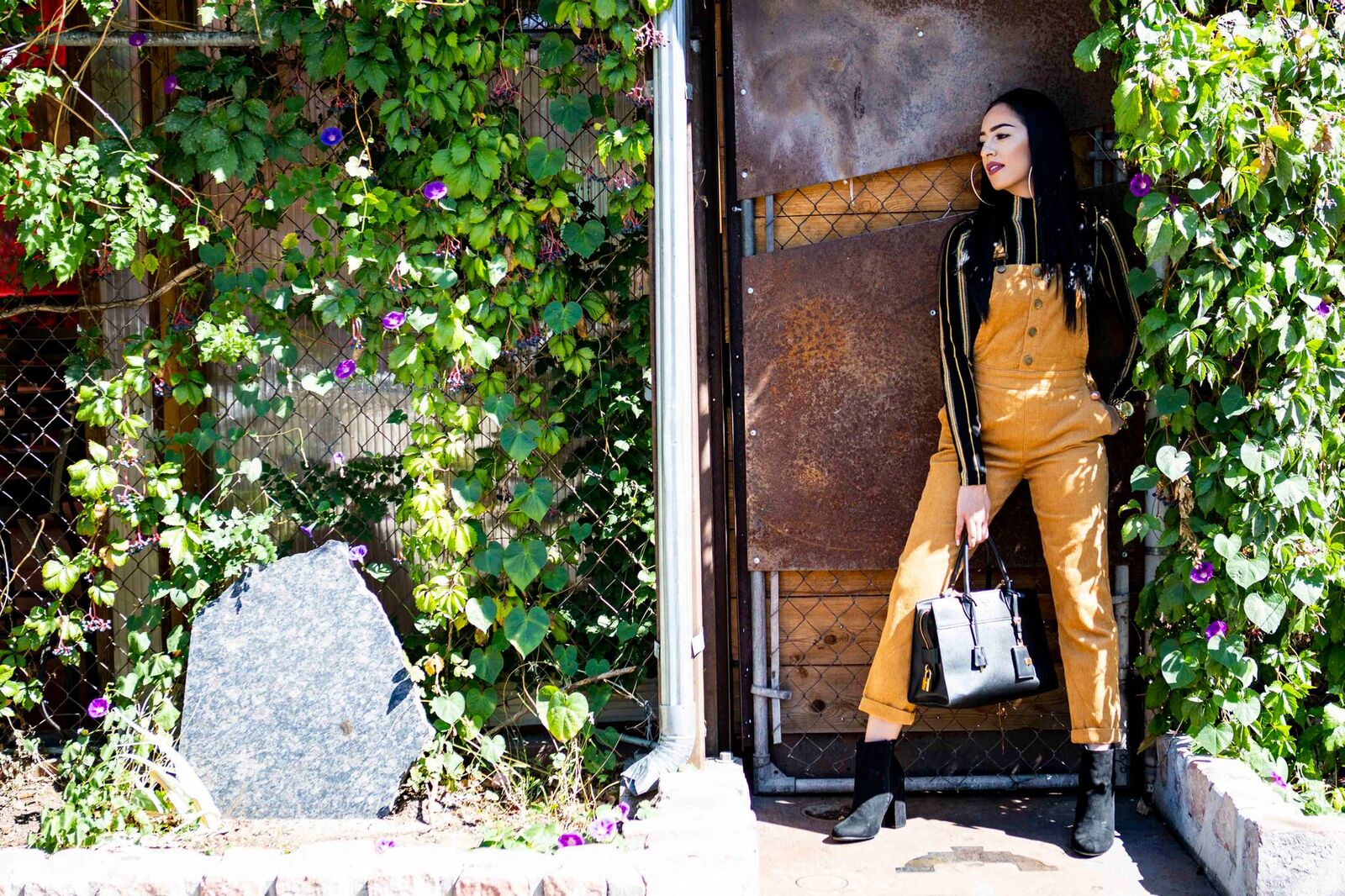 303: Who are some of your biggest style inspirations?
NR: Some of my biggest style inspirations are Amra Olević, Paola Alberdi, and Rocío Osorno.
303: How do you express your background and heritage through what you wear?
NR: I feel one of the biggest representations in my style of my Latina culture and heritage is the use of color. I love bright pieces and bold prints. I want all Hispanic and Latina women to embrace their roots. My goal is to share with other women ideas on exquisite outfits that are easy and adaptable. In addition, how this style can carry you through the growth and successes of life.
303: Where are some of your favorite stores to shop? Why?
NR: I do most of my shopping online for the ease of it, really. Some of my favorite online boutiques include Pretty Little Thing, Vici Dolls, Nordstrom, Zara, Missguided and Storets. However, my absolute favorite online boutique is Miss Lola because it is owned and run by a Latina entrepreneur. If I am out and about in Denver, my favorite boutique to drop in at is Fab'rik at Aspen Grove.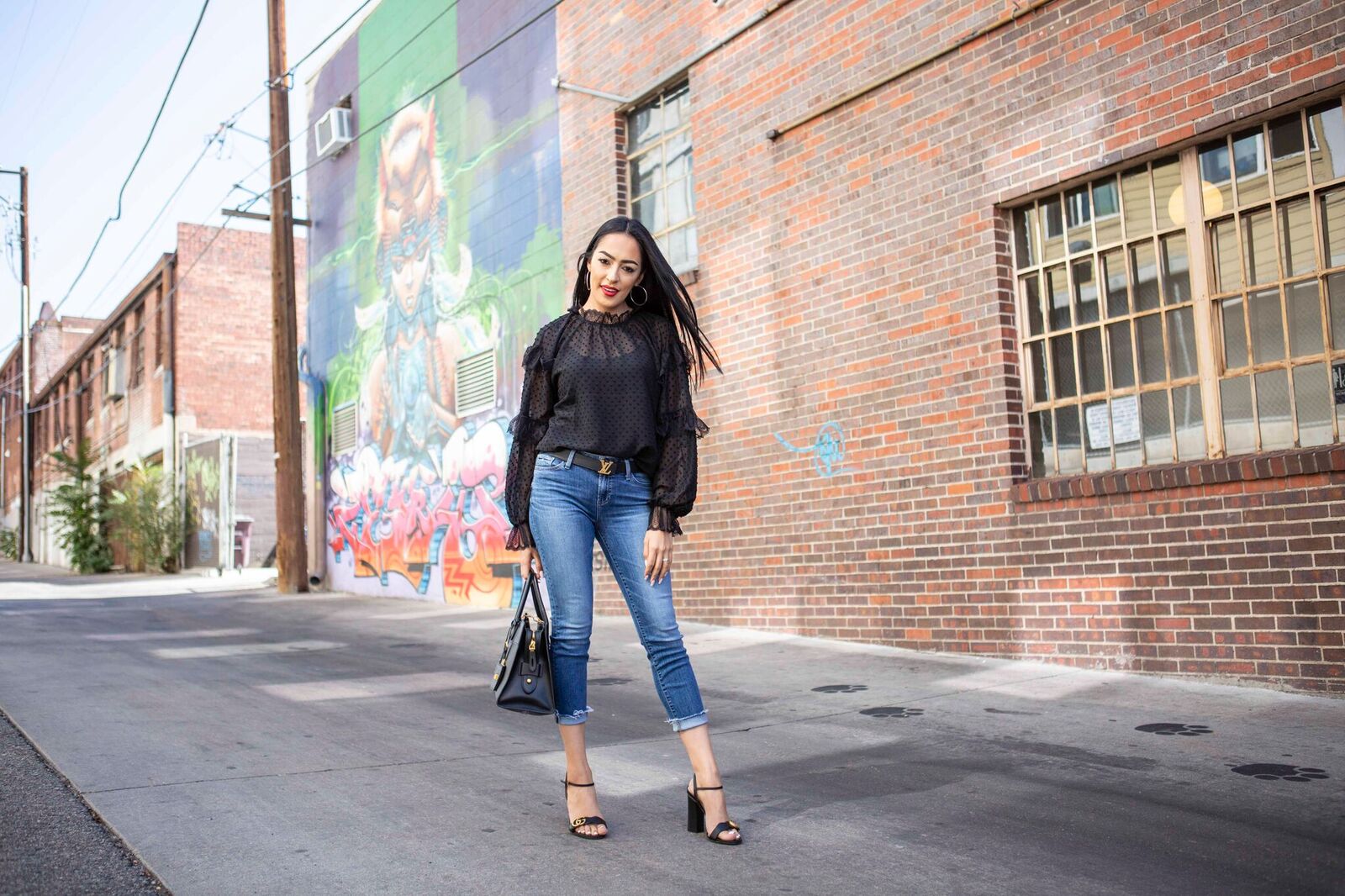 303: What do you think of Denver Fashion?
NR: I think Denver fashion has such a special niche place in the industry. It is definitely not the same as either of the coast's fashion scenes but it has its own style, pace and look none-the-less. It's a bit laid back and definitely more down-to-earth, while also simultaneously showcasing the energy and the people of this wonderful city.
303: How has Denver fashion inspired and influenced your own personal style?
NR: Well, when we relocated to Denver I definitely noticed a change in my style. However, I think more than anything it is the Denver weather that has given me more style opportunities than other places I have lived. Because of our beautiful seasons here, I love taking advantage of wearing boots, trench coats, long jackets and layers.
303: What are two of your favorite looks you put together for the Autumn season?
NR: A few of my favorite looks for this season include jeans, a t-shirt, a cute jacket — I love suede and tweed — and classic pumps — such a classic but such a goodie. A bright and bold colored sweater dress to help you stand out all season long is a must. Also, a neutral-hued trench and a good baseball cap for the perfect mix of high and low.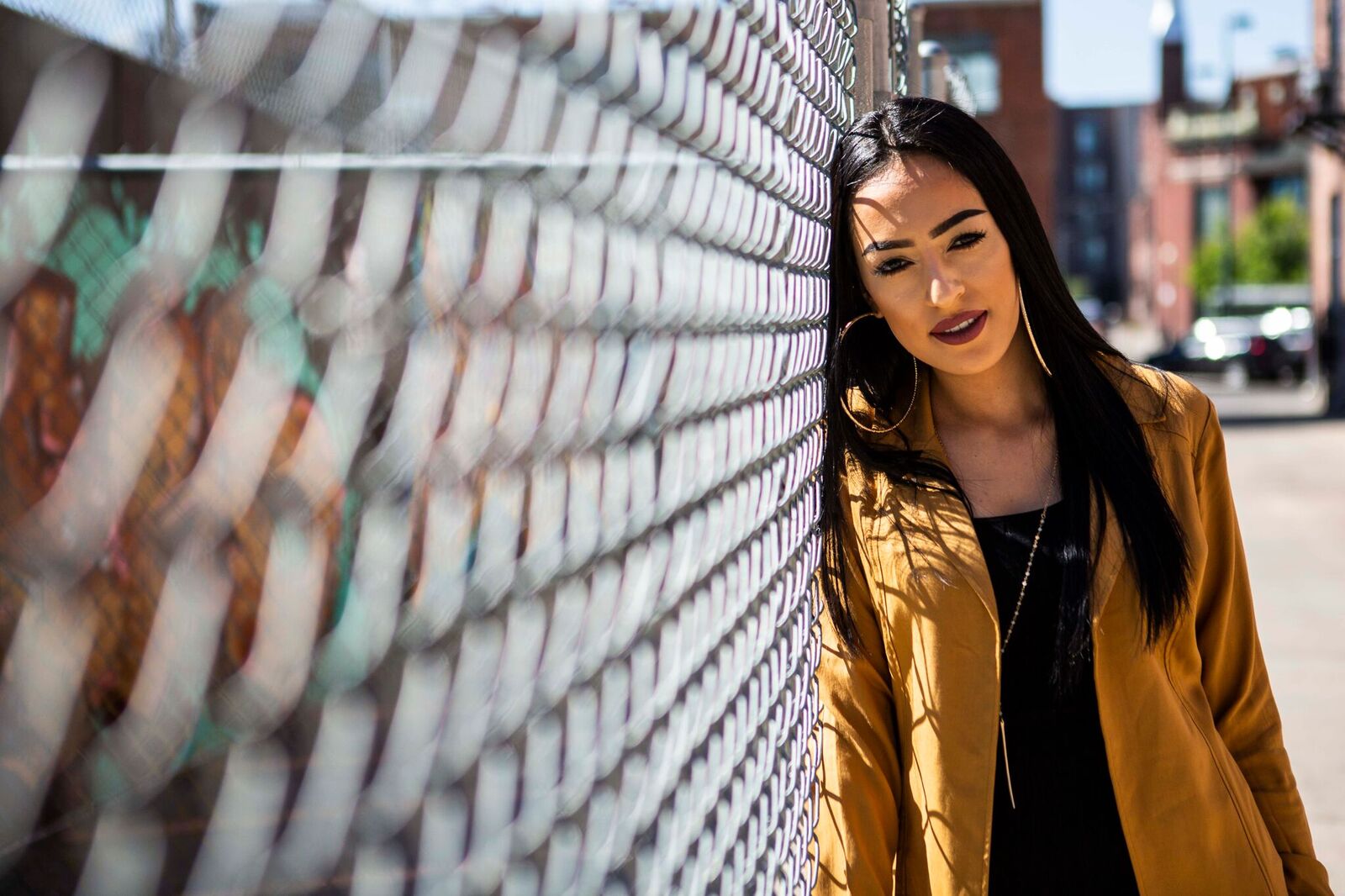 All Photography by Amanda Piela