Located in the historic Five Points neighborhood at 2201 Welton Street, Vices is a boutique where all sneakerheads and streetwear clothing enthusiasts can find hard to get shoes, tees, and athletic wear.
Noe Magdaleno and his business partner, Julian Cabrera, wanted to bring a sneaker store to Denver that carried exclusive products. "We had been lacking for so long," said Magdaleno. "When I was younger, I pretty much realized that there weren't any good places to get exclusive stuff so we wanted to be the first."
Magdaleno and Caberera produced Vices in 2013 and was first an online-only boutique. The two had a dream of supplying good streetwear products to the Denver community but didn't have the money to open a store immediately. "We knew we had a great vision and the blueprint to do something special, and because we had to start [our businesss] out of pocket, online was our first step into making some money, building a name, and building a reputation," said Magdaleno. After two years of seeing success from their online sales, they decided to open a storefront (previously located on Broadway) in the heart of Denver.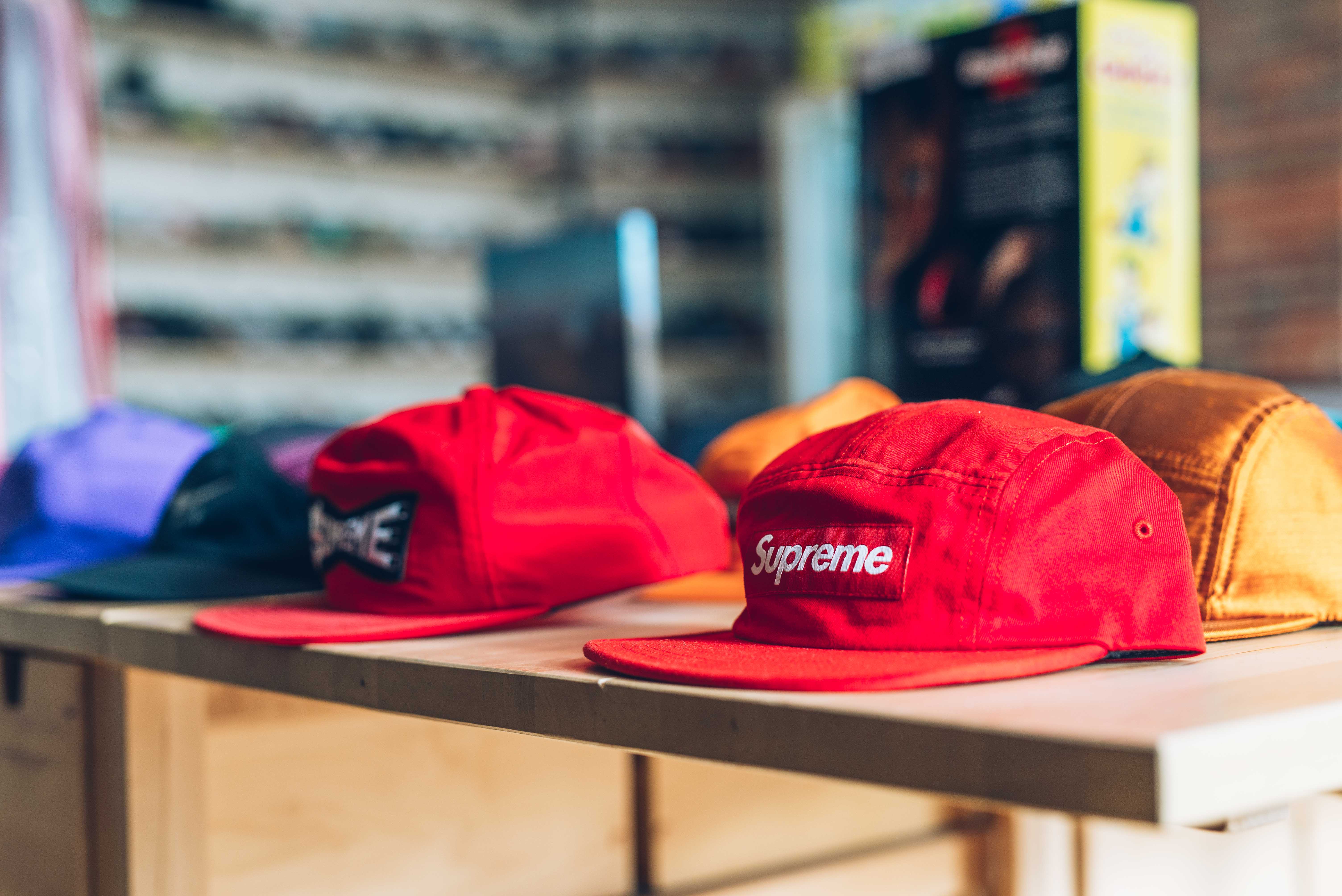 Out of all the boutiques we have here, streetwear fashion is still limited (albeit growing). There are few stores (like Five Point's Station and the new Sneakeazy) that will sell higher end brand name items such as Supreme, Bape and Adidas. But that rarity is what these stores bank on. Currently at Vices, you can also get any kind of Yeezy's by Kanye West x Adidas that you can think of — which are hard to find unless shopping online. This is what makes Vices special and gives that exclusivity that we're all looking for when it comes to our fashion. Vices partnered with brands and companies to where they will work with them to get certain items and collectibles in their store that isn't offered or can be found in malls or other local shops. 
"Our price point ranges from all over the place," said Magdaleno. "We have stuff that can be under $100 and we have stuff that is over $1,000." Though the pieces that are carried in the store are pricey, it doesn't scare away their customers. Magdaleno made it clear that people who follow shoes and streetwear clothing altogether, typically already know what to expect when it comes to what will be coming out of their wallets when they walk into Vices. Whether it's a pair of shoes for $200 or a T-shirt for $450, they have the kind of clientele that is willing to spend that kind of cheddar.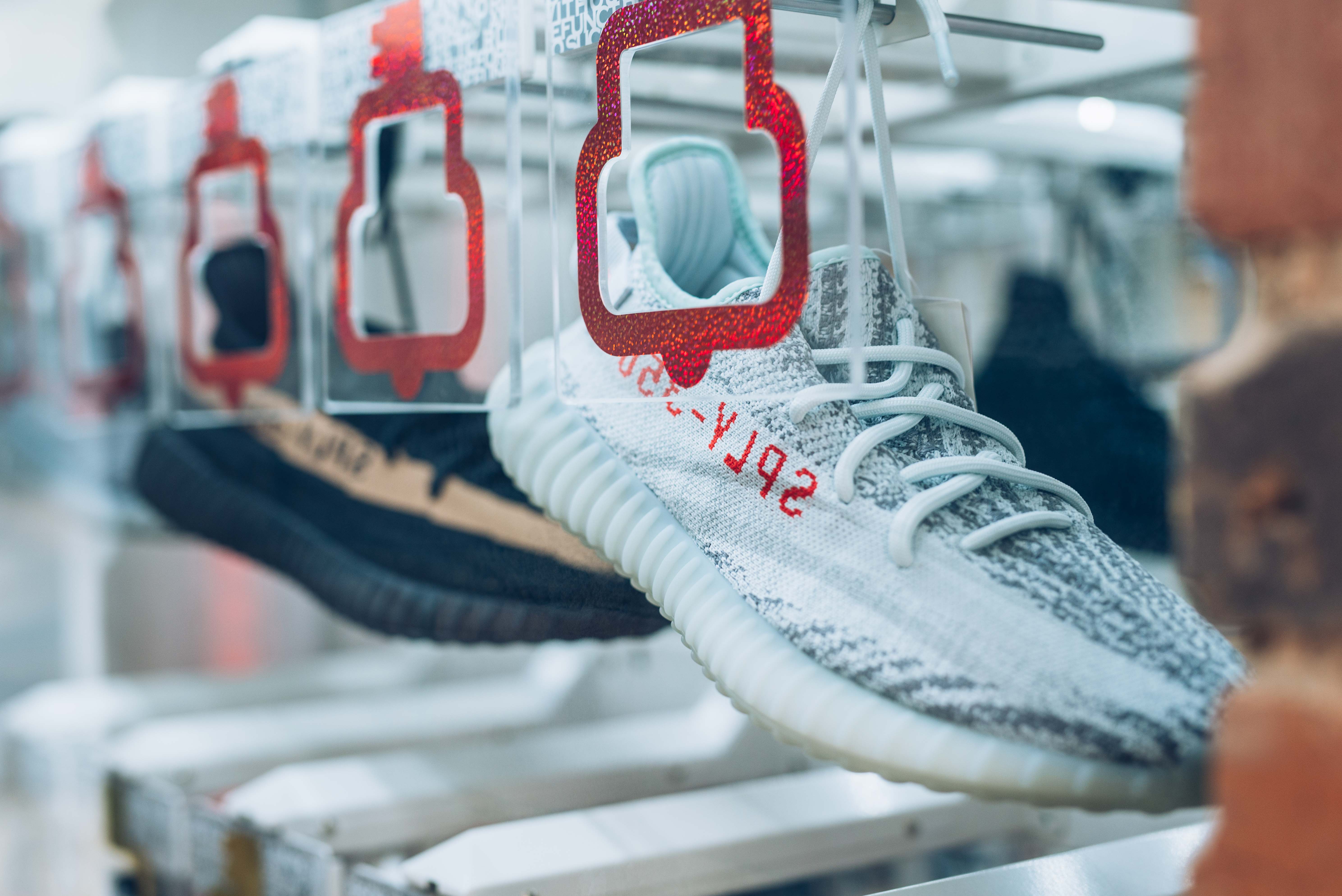 A part of the shop's success is owed to media influences. Because of what people are seeing on their phones and any social media accounts they may follow, they've been lead to Vices. Locals aren't the only ones shopping here. Magdaleno and Cabrera have seen faces from out of state, out of the country, and even ones that we may see on the TV. "We've definitely have had some famous people in here, whether that's sports, music, or business," said Magdaleno.
Besides shoes and clothing, Vices offers miscellaneous things for their customers to buy. The two owners are big on collectibles. Not only is there a table of hats and books located near the front of the store, but walk 50 feet back and you will find a wall of collectible dolls as well. You may even spot a Supreme collection of tea mugs and saucers.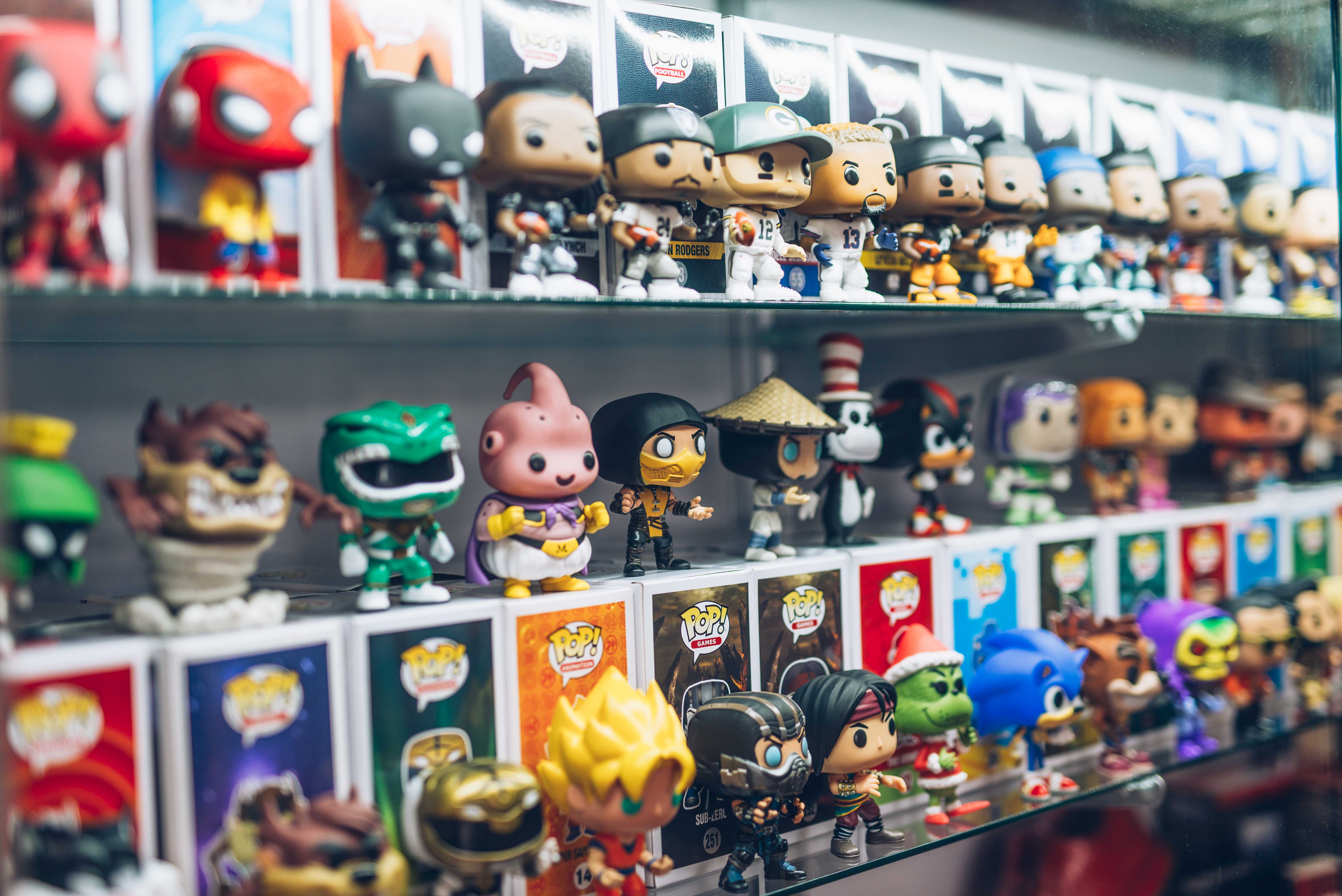 Not only do the two see even more success with sales within their store or with their online collection, but they plan for a growth with their business by eventually expanding to different cities and supplying enthusiasts with exclusive finds, all the while by giving back to a community of youth and minorities.
Vices is located at 2201 Welton Street, Denver Colorado. All photography by Alden Bonecutter.