Go here for updates on concert announcements and more sent to your inbox.
Break out your acid wash jeans and Aqua Net: Def Leppard and Journey are coming to the Mile High City this summer. The pair of arena rock juggernauts announced a stop at Denver's Coors Field on July 21. With well-known hits including Def Leppard's "Pour Some Sugar on Me," the iconic "Don't Stop Believin'" from Journey and plenty of others, this tour is a one-way ticket to the '80s.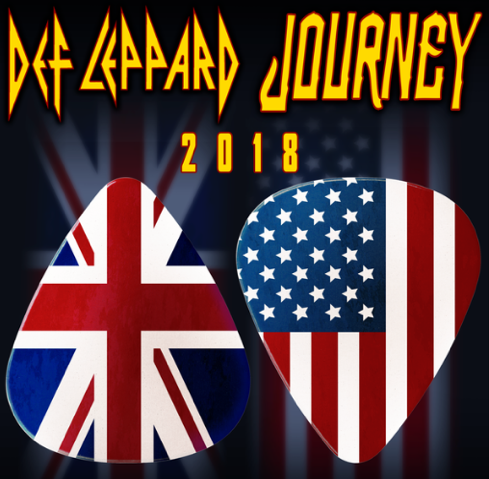 The Coors Field stop is one of 10 ballparks the tour will hit along its 58-date co-headlining tour. Def Leppard and Journey last toured together in 2006, making this reunion a rock of ages.
Tickets go on sale Saturday, February 3 at LiveNation.com.