As if you need one more reason to attend Denver Fashion Weekend (DFW), here are the official food vendors for each night. Some are recognized names, while others are new to not only the Denver food scene, but to DFW as well. Each night offers a unique culinary experience from some of the top restaurants in town. Your bellies will be full for a night of unforgettable fashion.
Thursday, November 9
Where: 3763 Wynkoop St., Denver
What's on the menu: The dishes from Rebel are always unique and daring. With each bite, you'll experience a variety of bold flavors. Last season, Rebel brought us several dishes including fried baby octopus with squid ink jus, pickled mustard and Fresno chili relish. This year, you can expect the same festive and adventurous dishes.
READ: Rebel Restaurant Explains Why You Should Eat the Entire Animal, Head Included
Where: Various Locations
What's on the menu: Modern Market is a household name in Denver. The go-to healthy and delicious restaurant will serve samples of its superfood salad, arugula "mozz" sandwich, basil chicken sandwich and blueberry pesto sandwich. 
Where: 3490 Larimer St., Denver
What's on the menu: One word: doughnuts. And that's all you need to know. The people of Hotbox Roasters will help fuel the night with a healthy sampling of doughnuts so you can get the sugar rush you need.
Bonus: Hotbox Roasters will be at all three nights of DFW.
Saturday, November 11
Where: 1575 Boulder St., Denver
What's on the menu: One of Steamboat's popular restaurants has made a second home in the LoHi neighborhood, and it'll extend its southern hospitality to DFW. LOW features everything from fried chicken to hush puppies. The weather may be cold Saturday night, but this southern comfort food will make you feel all warm and cozy.
Where: 2715 17th St., Denver
What's on the menu: Postino will give attendees (and their taste buds) some colorful options. One sample will be prosciutto, fig & mascarpone on Bruschetta and the other will be spicy pepper jam & goat cheese on bruschetta. Postino regularly offers brunch Saturday and Sunday 9 a.m. to 1 p.m. happy hour is from 11 a.m to 5 p.m. Monday – Friday and 9 a.m. until 5 p.m. Saturday and Sundays. Oh, and happy hour is $5 for any of the wines by the glass a 32-ounce draft beer pitchers.
Where: 3506 12th Ave.,Denver 
What's on the menu: It wouldn't be DFW without some ice cream. Sweet Cooie's, the ice cream shop that recently opened in the Congress Park neighborhood, will serve a variety of signature ice cream from Little Man Ice Cream, including the famous salted oreo as well as house-made truffles.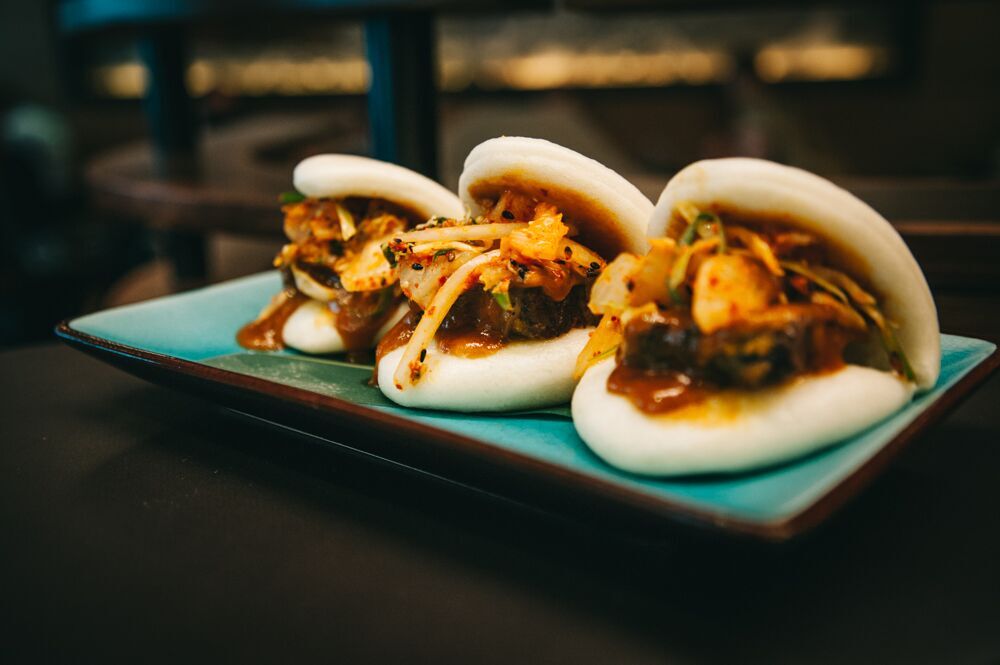 Where: 249 Columbine St.,Denver
What's on the menu: Departure will serve its Char Siu pork cheek, spiced pumpkin and puff quinoa with green apple. If you haven't had the chance to venture over to Departure at its Cherry Creek location, this is your chance to try the pan-Asian cuisine. 
Sunday, November 12
Where: Various Locations
What's on the menu: Tacos are always a good idea. And these are some you won't want to miss. Tacos Tequila Whiskey will feature a slow roasted pork shoulder, rubbed with cumin, cinnamon, and achiote paste taco served on a handmade tomato masa tortilla with cabbage, pico de gallo, radish, and finished with an avocado-cilantro salsa. Like we said, tacos are always a good idea.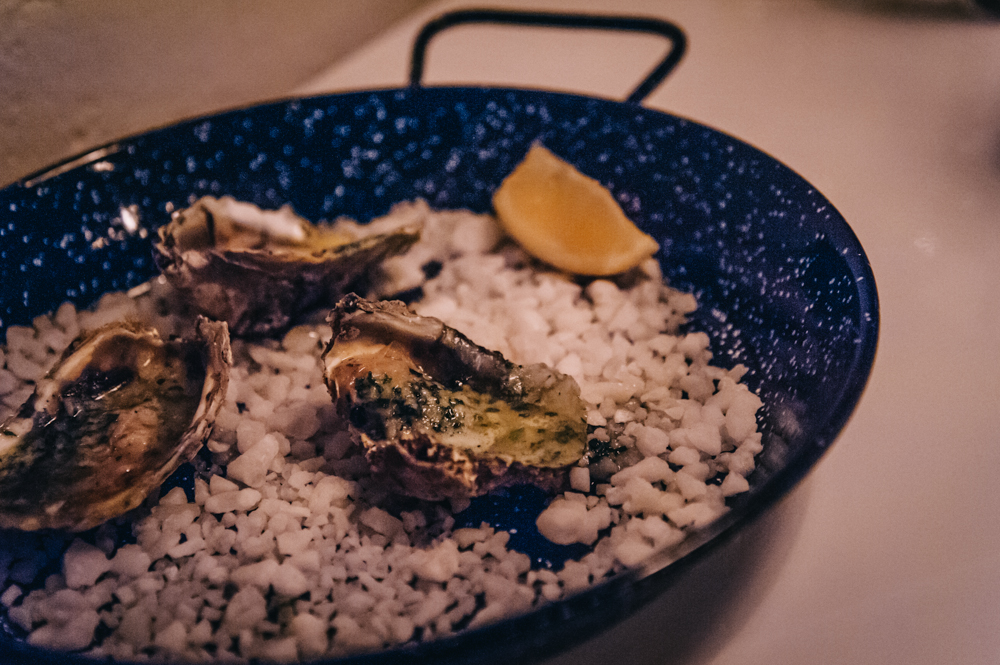 Where: 3510 Larimer St.,Denver
What's on the menu: The restaurant serves classics such as the northeast favorite PEI mussels, quinoa crab cakes and oysters on the grill. The fish is shipped in fresh from both coasts so expect nothing but top-notch seafood.
Tickets for DFW are still available and can be purchased here.