For more than 30 years, Jeff Lee and his wife Ann Marie Martin have been book buyers at Tattered Cover Bookstore. During that time they have amassed a huge personal collection — 35,000 volumes to be exact. Currently, the collection is spread out around Denver, hidden primarily in warehouses. But if all goes as planned, this summer the books will head to their new home in South Park, Colorado.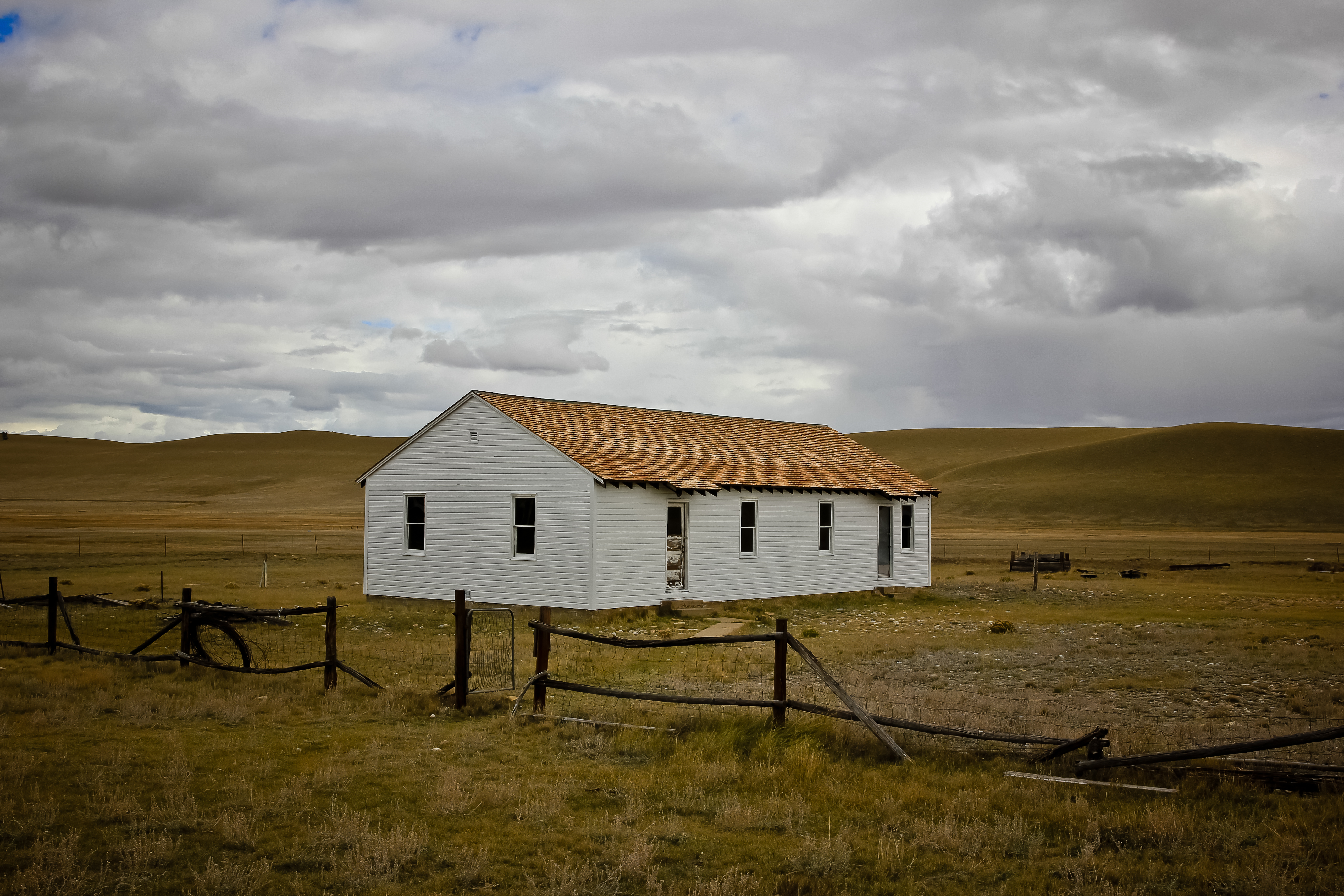 Located on a sprawling ranch more than 9,000 feet above sea level you'll find Buffalo Peaks, the soon to be sanctuary for Lee's and Martin's literary trove. The ranch was originally founded in 1860 by Adolph and Marie Guiraud, a french couple who came to Colorado during the mining boom near South Park. For several decades the ranch has laid dormant until it was rediscovered by the couple on the quest to find their beloved books a home. The quest to create this unique library, however, did not begin in South Park or even in the United States. Rather the couple have been planning the creation of this "live-in land library," as they call it, ever since they took a trip to the London Book Fair back in the mid-1990s. It was then that they stumbled upon a similar concept, now called the Gladstone residential library, and the idea was born.  
"We came back to Denver with the idea of, 'Wouldn't it be great if we can do something similar in Colorado since the natural wonders in the state are so amazing?'" said Lee. 
After their trip, they began collecting books primarily about land, nature and western history and literature with the vision to create a land library somewhere in Colorado. Within those 20 years, their motivation took them from owning about 5,000 books to the 35,000 they now have today.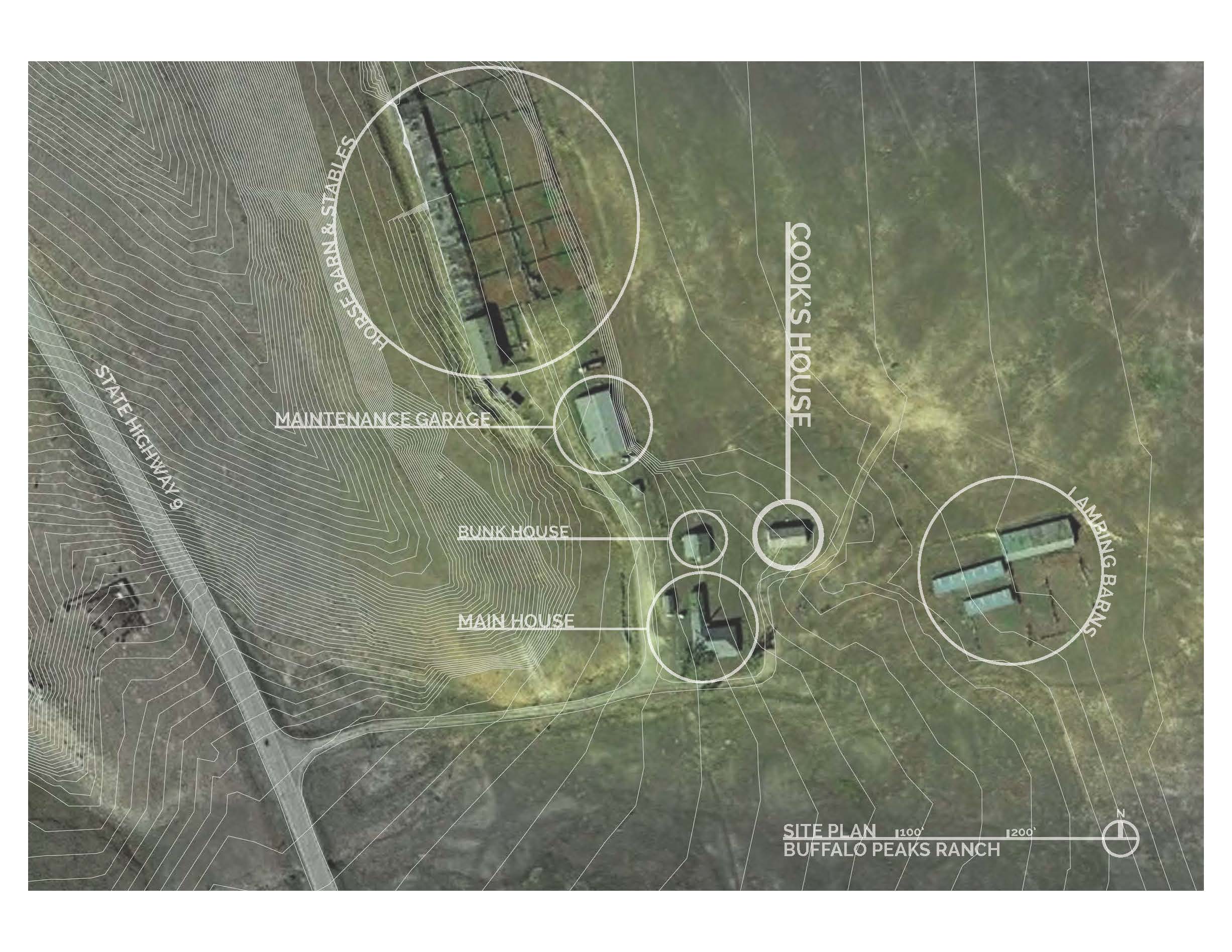 After a statewide search and negotiations with the Park County, as well as the City of Aurora that owns the land for water purposes, they decided on Buffalo Peaks. Now called the Rocky Mountain Land Library, the couple along with volunteers have spent the last two years renovating the main home on the ranch. With the help of a Kickstarter, they hope to expand the renovations so they can fully actualize the plans to have a functioning library with dorm rooms, a dining hall and art studios. 
"The Land Library's hope has always been to create a place where people can slow down to nature's rhythms and appreciate their ties to the land," said Lee.
The Kickstarter hopes to raise the additional $125,000 for the extra renovations. Depending on the success of the campaign the house will be open by summer 2017 and with a smaller library, kitchen, and dorm rooms ready for guest to explore.
To learn more about the project or to contribute to the Kickstarter, you can go here.