There was a bar I use to go to that I no longer remember the name of. Likely because the bar, like its name, was fairly unremarkable. It was a little too old, a little too dirty and was usually just dark enough inside to hide these two facts — but it was my bar. It was never too busy and my chosen barstool was always empty. The owner was always behind the counter. I spent hours talking to him about the world and about life and he would always nod and agree, regardless of what I was saying. He would always fill my glass a little too full and know what I wanted even when I didn't. This was what I believed to be a true bartender.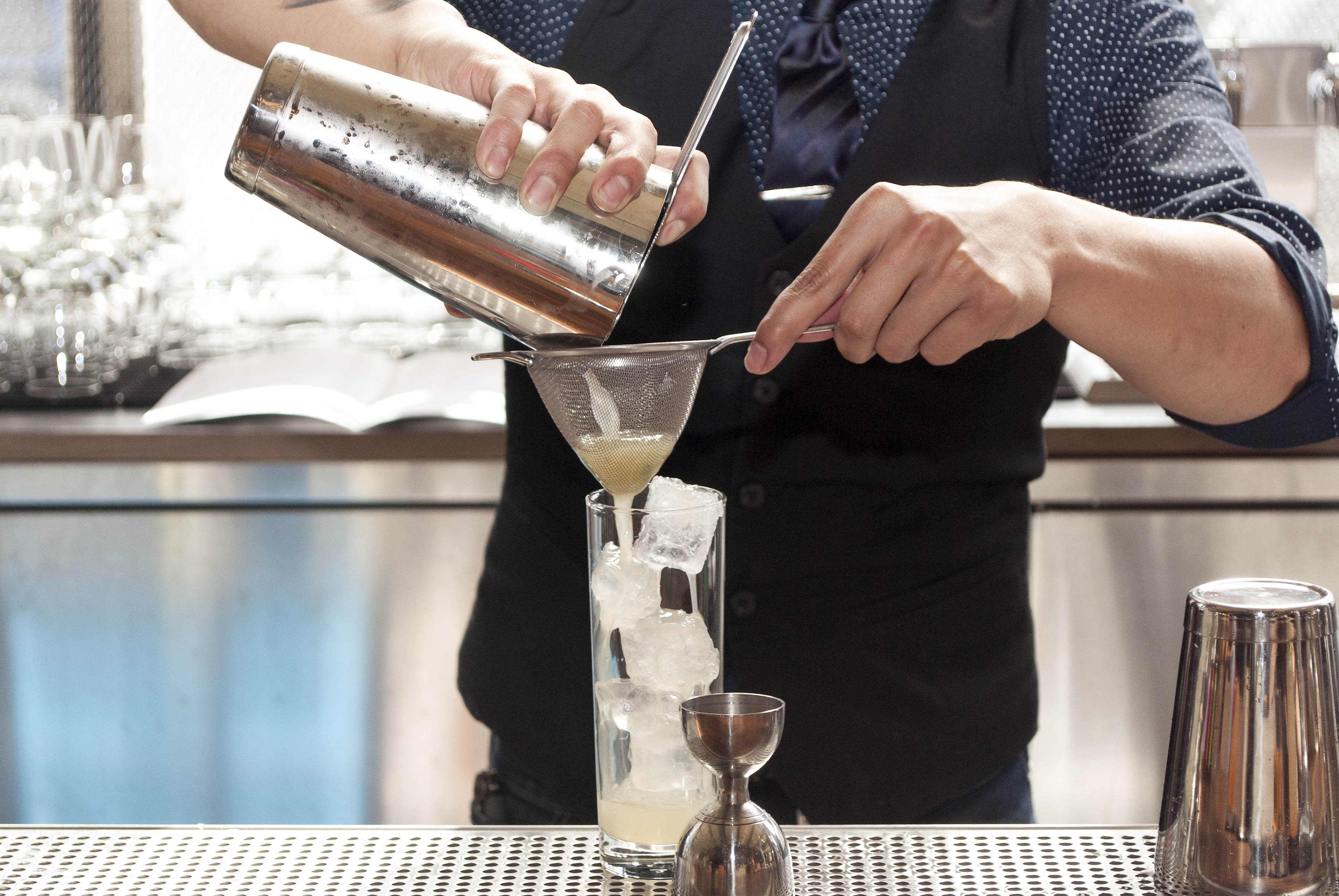 I moved away from that bar several years ago and have been looking for its replacement ever since. Yet sadly all I've been able to find are bars filled only with delusions of grandeur. Bars glorifying their craft drinks made by their fancy mixologist. But I don't want a mixologist, I want a bartender. I sat down with Jason Snopkoski, bar manager at Avanti, and he reflected on the use of the word.
"The term mixologist tend[s] to be used in a pretentious way by those who are flaunting their knowledge and looking down upon those with less acumen. Since there is nothing hospitable about a bartender with an attitude it was at this time that I think the word mixologist developed a sour connotation," said Snopkoski.
Now I have to pause here. I like what the word mixologist stands for, a pursuit of knowledge of your craft is a noble cause. Striving to be better at what you do, experimenting and taking chances on creating new ways to express yourself is what allows us to elevate our crafts above others. But let me be very clear, it does not make you a bartender. If making a drink means taking hospitality out back and shooting it in the head, I don't care how great your drink is, I don't want it.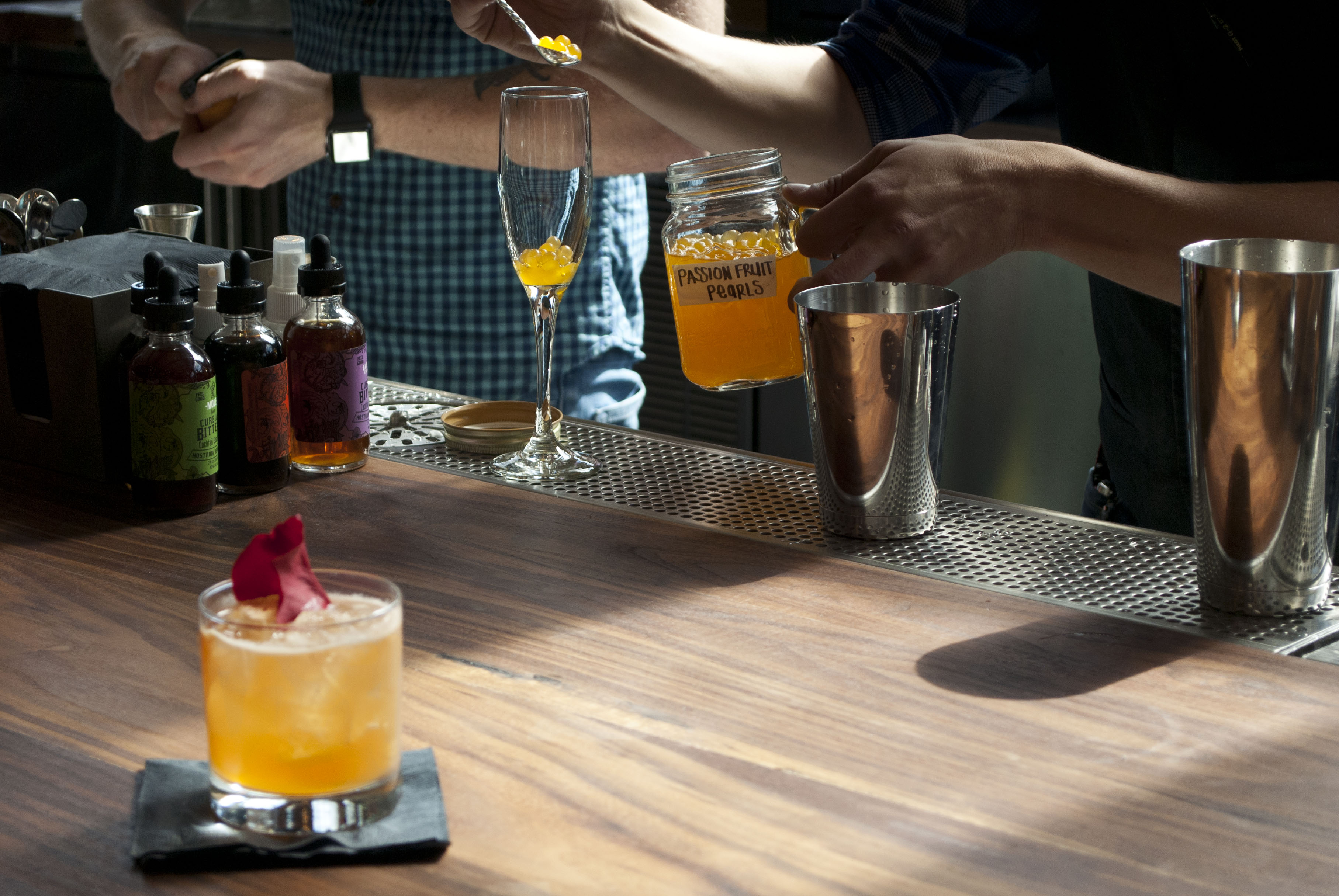 Bartending is an art. Being able to pour a good draft or mix a perfect cocktail is a skill, but being able to share a passion with someone is an art. I want to feel like you took me by the hand and helped me experience something great — that you shared a piece of yourself with me. What I don't want is a $15 drink that I don't like because you couldn't bother to talk to me.
And here, I believe, lies the problem with the use of the word. It alienates the customer. If I feel intimidated, you're not doing your job correctly. Chris Clewell bar manager of Acorn agreed, "We feel that the term mixologist tends to put a wall between ourselves and our guests by creating the sense that we are above them." The term itself is not the problem, but how people use it is.
"If it's used in a cocky 'holier-than-thou way' by someone who doesn't deserve to be caught dead serving drinks to the public then I'm not a fan of the word," says Snopkoski of Avanti, "but if someone is using it in a way that says they have love, pride and passion for their craft in a humble way, then I'm all for it."
Jason Patz, bar manager of Williams & Graham and Occidental, sums it up quite well. "I would call myself a Bartender first because I tend my bar and am genuinely concerned for my guest and their experience. I would also consider myself a mixologist because I study everything that pertains to my craft. I am a mixologist so that I may become a better Bartender." At the end of the day that's what being a true craftsman is all about — passion.
All Photography by Justin Barbour.