Whether you are someone who enjoys having visitors or not, the reality is that at some point you are likely going to have to entertain out-of-towners. Luckily for us, Colorado is one of the best places for showing off to friends and family, so you won't have to worry about sitting around, answering questions about when you are going to get married, have kids, move home, fill in the blank.
To save you from those uncomfortable conversations, I have rounded up nine of my favorite spots for out-of-towners to get you started. Save yourself the headache and bookmark this article for the next time you are expecting visitors. You can thank me later.
Colorado National Monument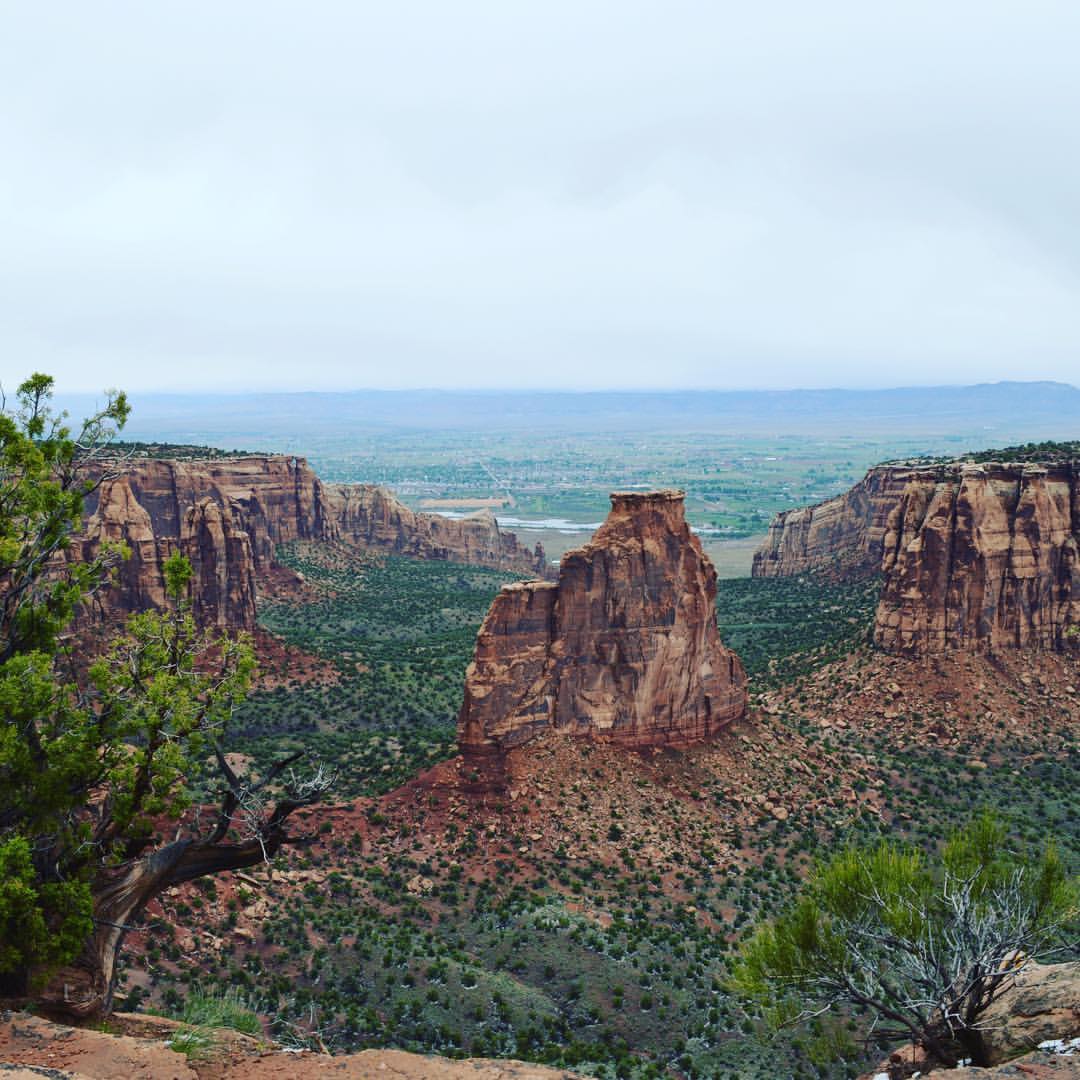 Where: Near Grand Junction
While on the western slope, the Colorado National Monument is worth the extra time in the car. You can choose to just drive through the park, stopping to take photos at the many viewpoints, or you can take your adventure up a notch by doing one of the hikes found here. Either way, you and your visitors will leave feeling inspired by the rugged, natural beauty of Colorado.
Panorama Point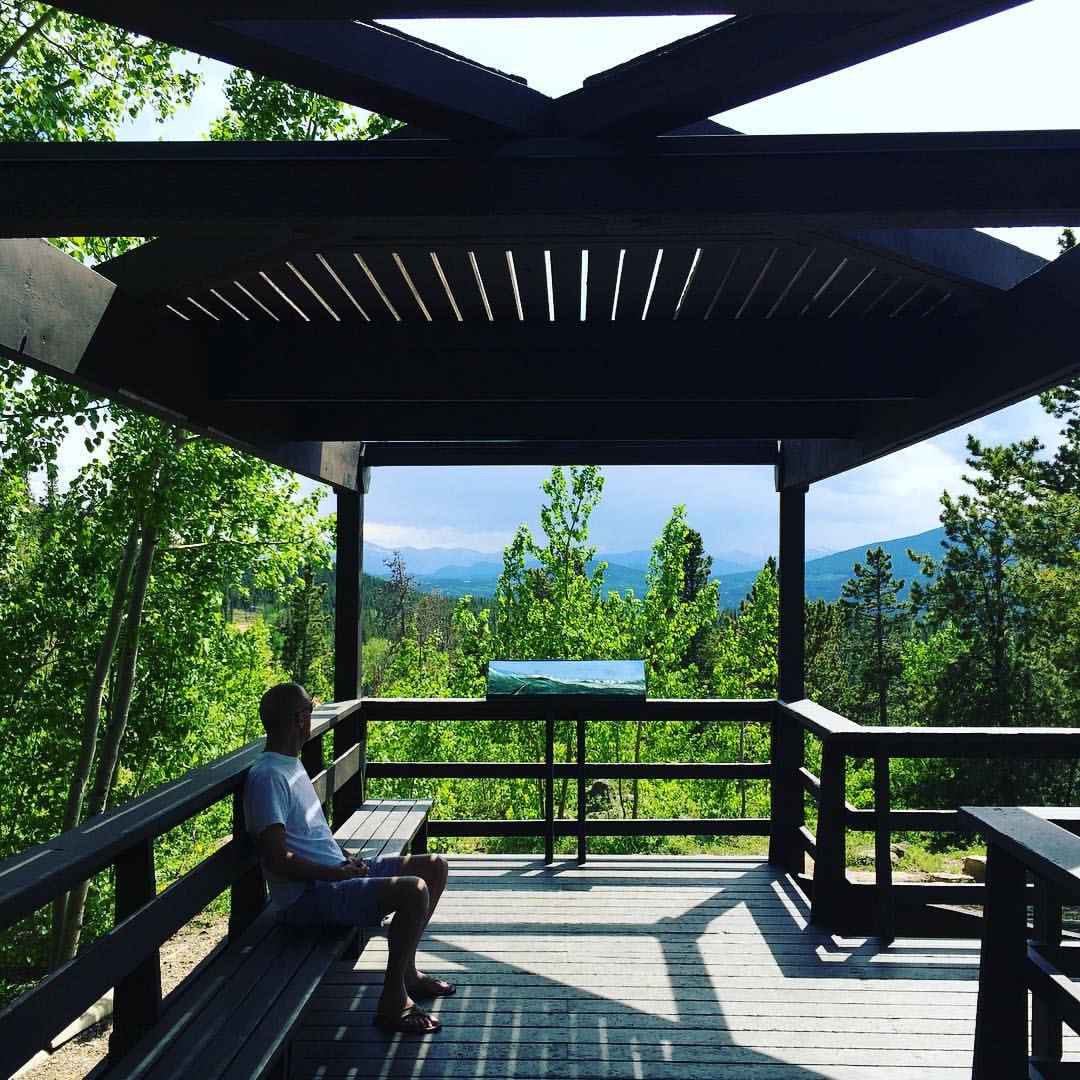 Where: Near Golden
Golden Gate Canyon State Park is one of the more underrated, and easily overlooked, parks in the state. Located in the foothills, this peaceful park offers the kind of scenery one would expect when deep in the mountains, without the long drive. While you can't go wrong on any of the routes through the park, the gravel road up to Panorama Point is my personal favorite. It is great the views, of course, but also because you have access to plenty of trail options to suit any ability along the way.
Mount Evans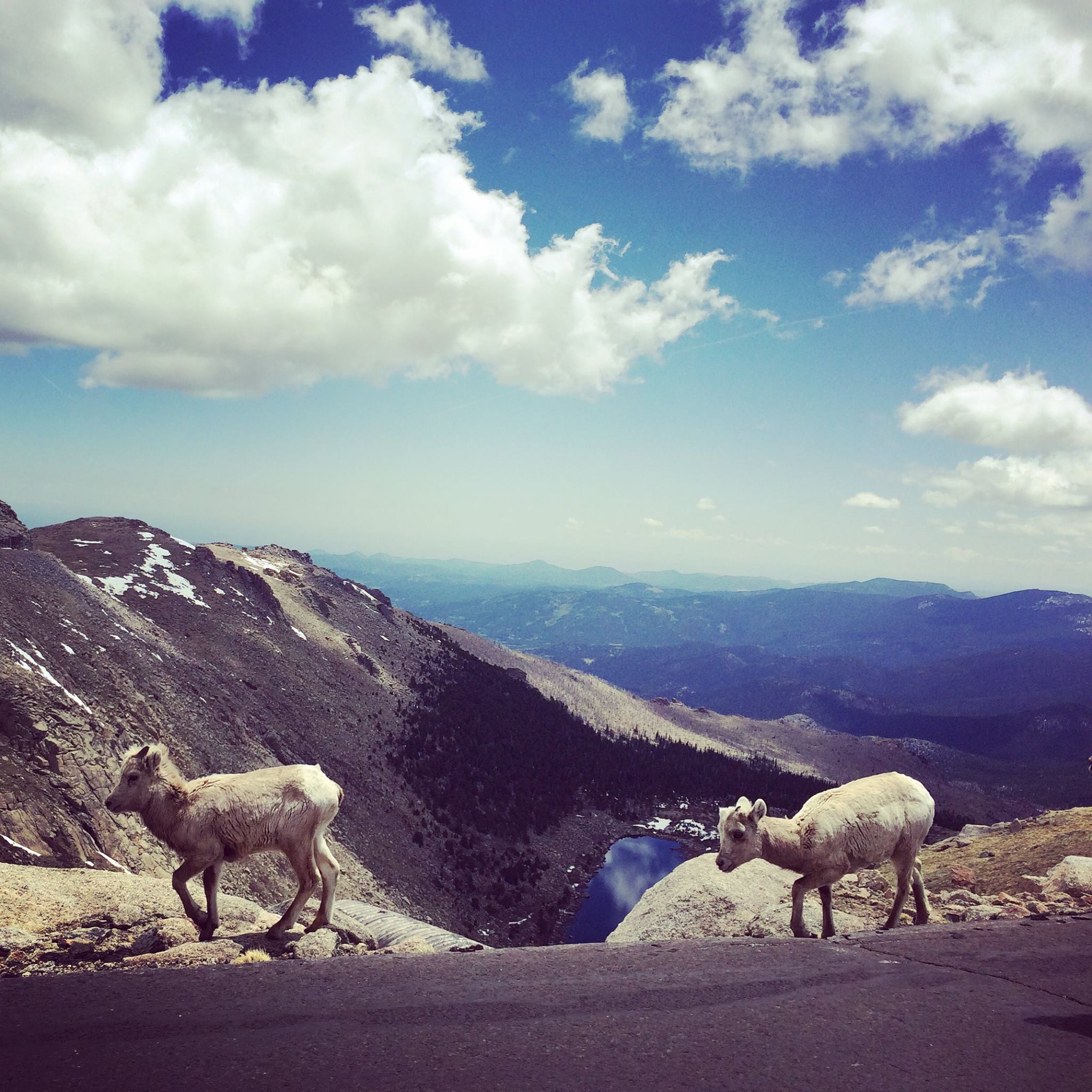 Where: Near Evergreen
The road to Mount Evans may be seasonal, but the drive up to the base ends at Echo Lake and rivals the scenery you will find on the peak any day of the week. Whether you are looking for a hike, a spot for cross-country skiing or just a spot that isn't too far away from home, I highly recommend Mount Evans,s summit or not. The Muddy Buck in Evergreen is perfect for lunch or a cup of coffee after your adventure, because extra fuel will help get you through the visit.
Cog Railway at Pike's Peak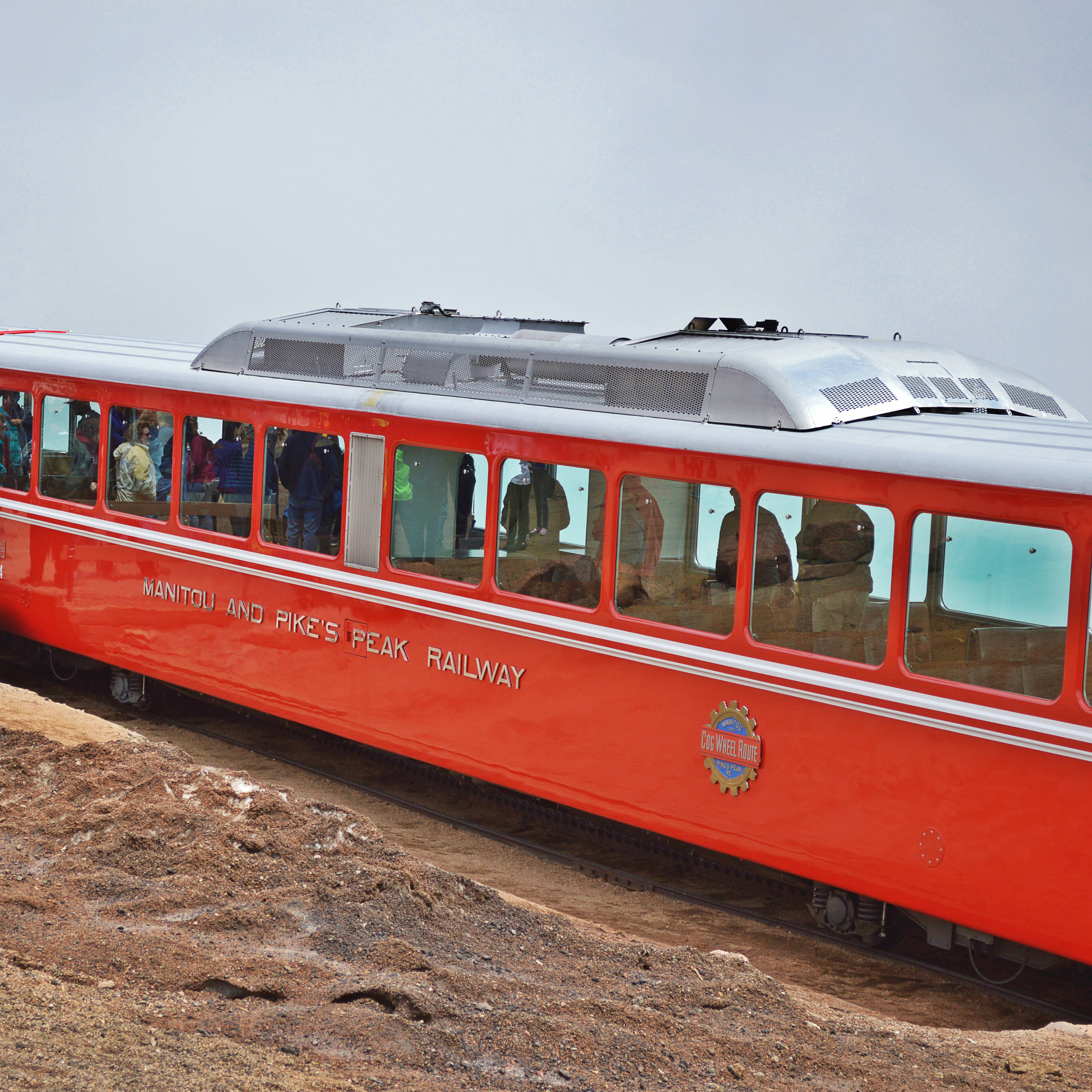 Where: Near Colorado Springs
The Cog Railway is celebrating 125 years in operation this year and is sure to impress your visitors. The train departs from the beautiful Victorian town of Manitou Springs and follows a steep climb, nearly 8,000 feet, up to the summit of Pike's Peak. If you are lucky enough to visit on a clear day, you will be blown away by the views from up here, so be sure you and your guests bring a camera. In addition to the view, the visitor's center at the summit offers a variety of options for food and drinks (remember to hydrate!), as well as gift items. But the real secret? The fudge here is the best I've ever had.
Colorado Wine Country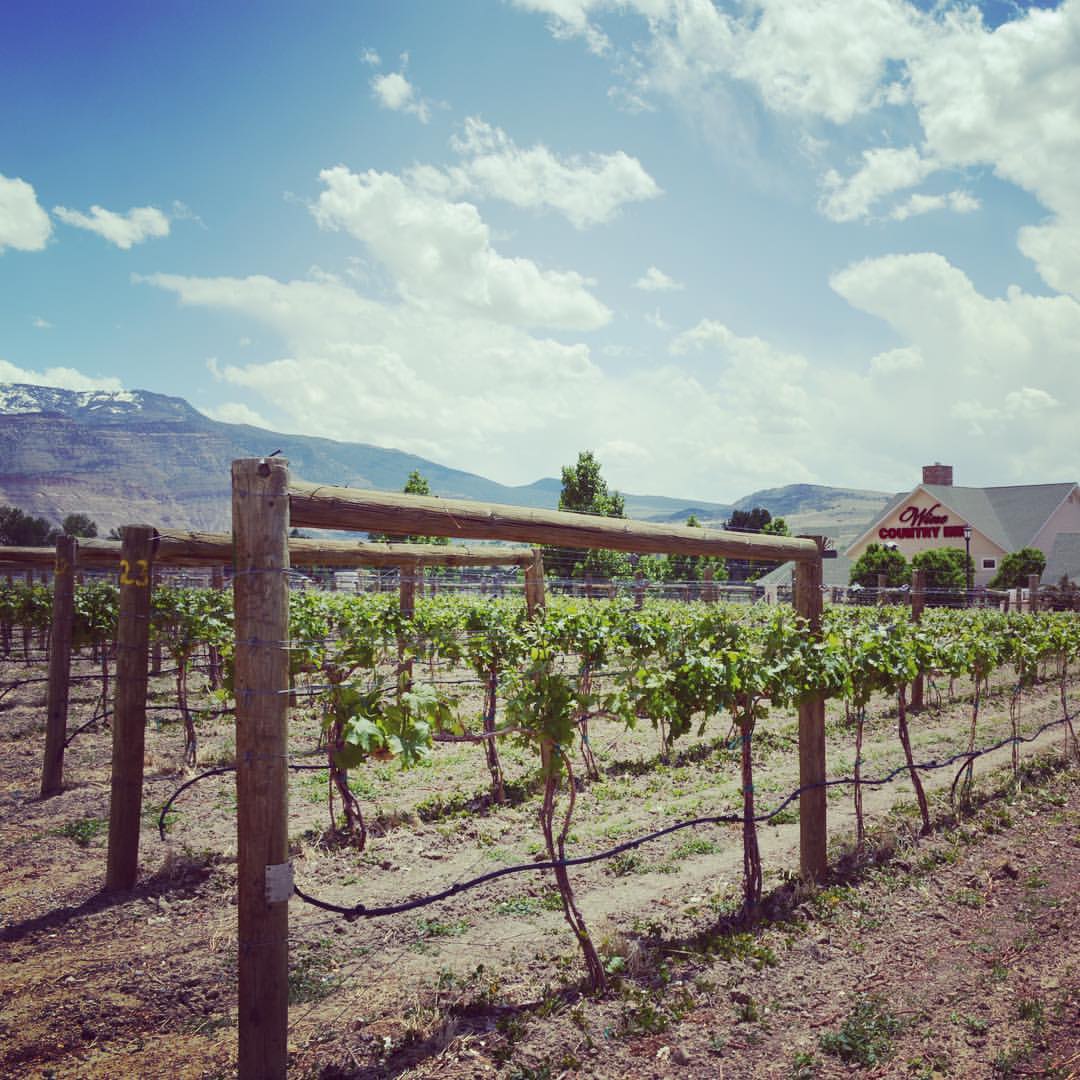 Where: Palisade, Colorado
Colorado is often associated with great craft beer, but the local wine is pretty great too. If your friends like an adventure and you want to show them the varied terrain of Colorado, be sure to head to Palisade. This charming little town is the heart of wine country and offers options for cycling and driving to many different wineries on the fruit & wine byway. The surrounding scenery is very unique on the western slope and, of course, there are plenty of options for getting outdoors if you can manage to tear your visitors away from the wineries. Go here to read our full guide to this hidden gem.
Leadville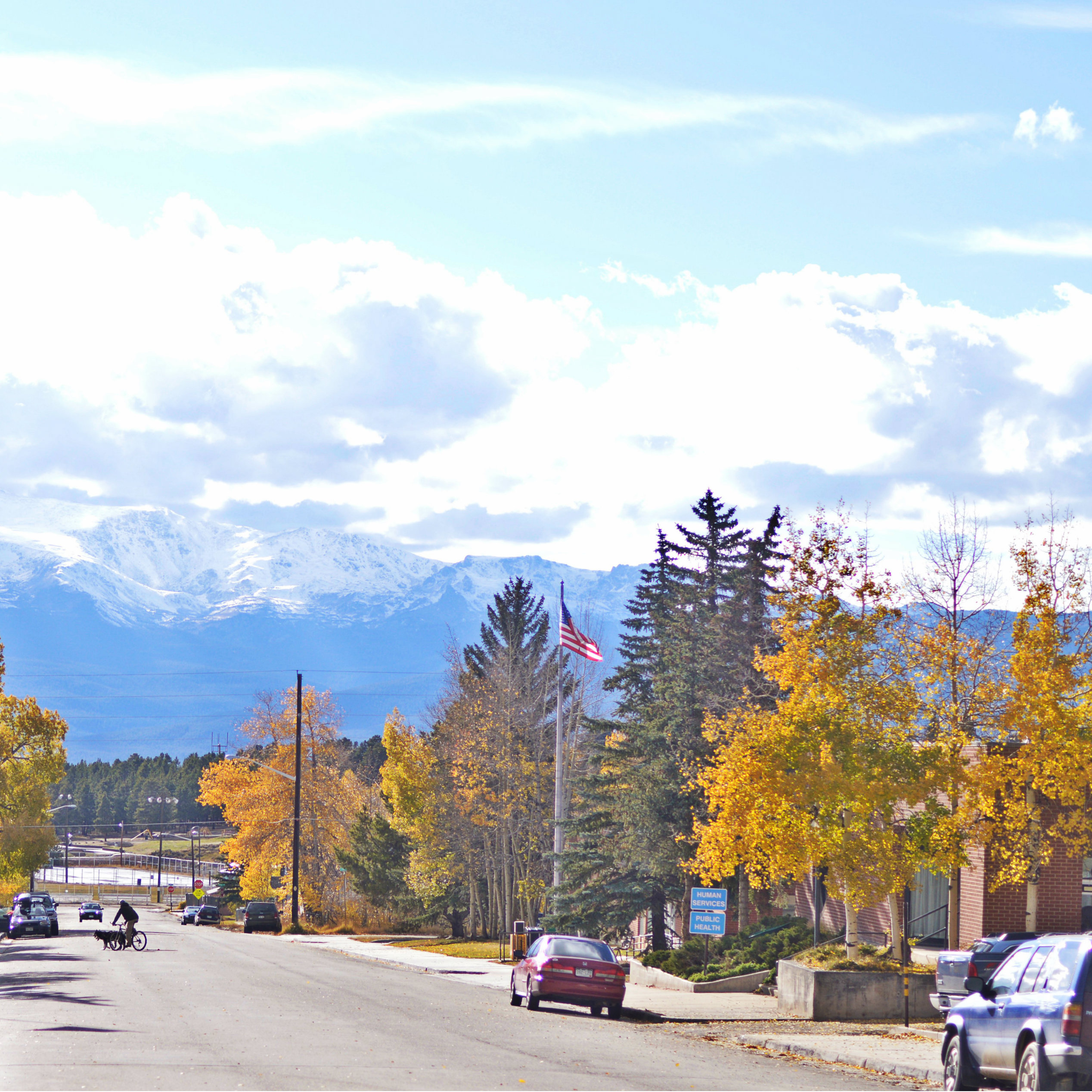 Where: Leadville
At 10,152 feet, Leadville is the highest incorporated city in the United States and is surrounded by some of the tallest peaks in Colorado. The views here will take your breath away no matter the time of year. There are several good restaurants, a brand new brewery and an antique store that is big enough to get lost in. Pair your visit with a cross country skiing trek, a heart-pumping hike or just a scenic drive. Your visitors will love you.
Guanella Pass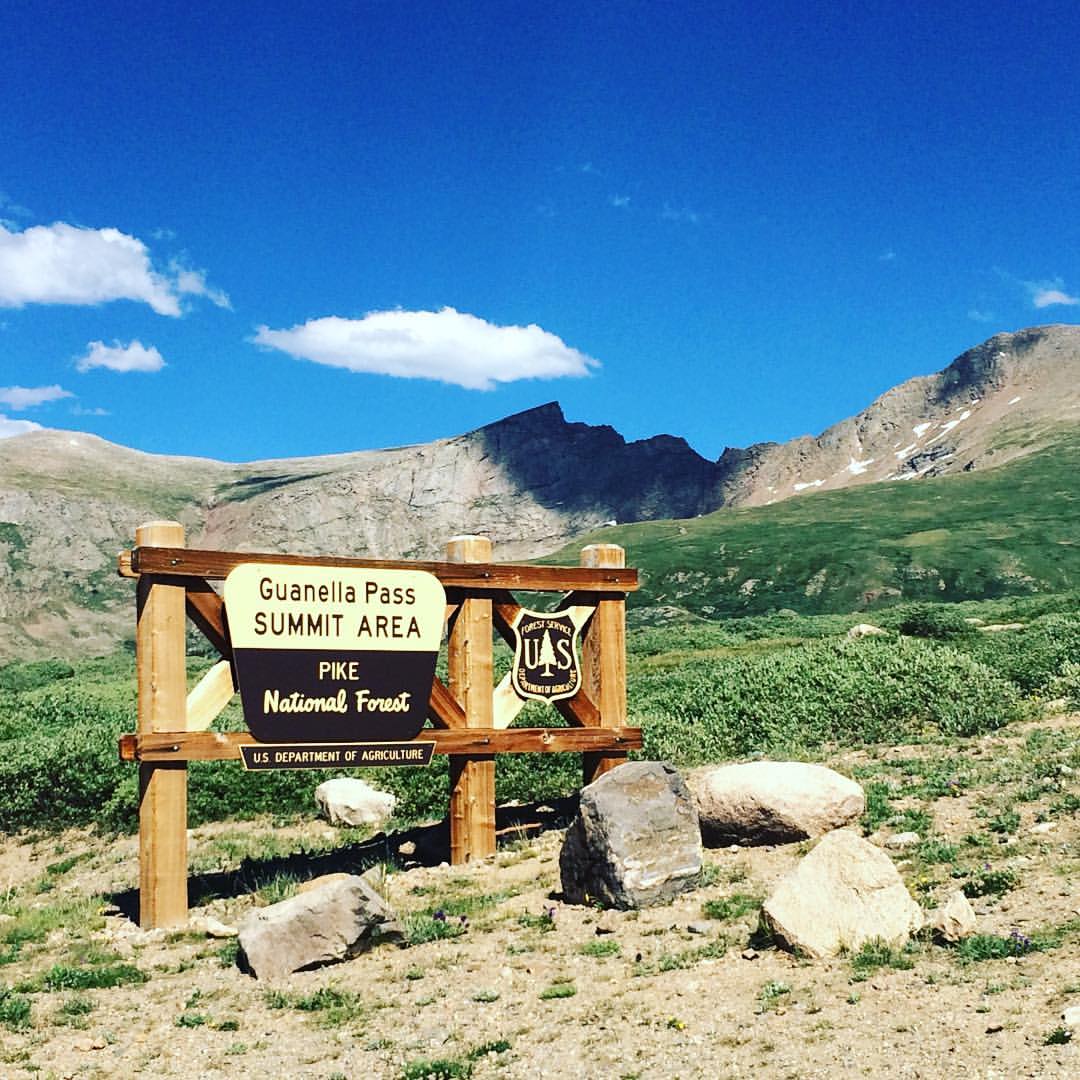 Where: Near Evergreen
Guanella Pass offers a great loop day trip for taking visitors on a scenic drive, but be sure to get there before winter settles in. The pass closes every winter due to heavy snow fall. I like to head out Highway 285 to Grant, Colorado, where you head north on Guanella Pass Road. The drive up offers sweeping views to the west and the summit will get your visitors that highly-sought-after photo they are looking for. On the way back down the other side, I recommend stopping in Georgetown for lunch.
Wellington Lake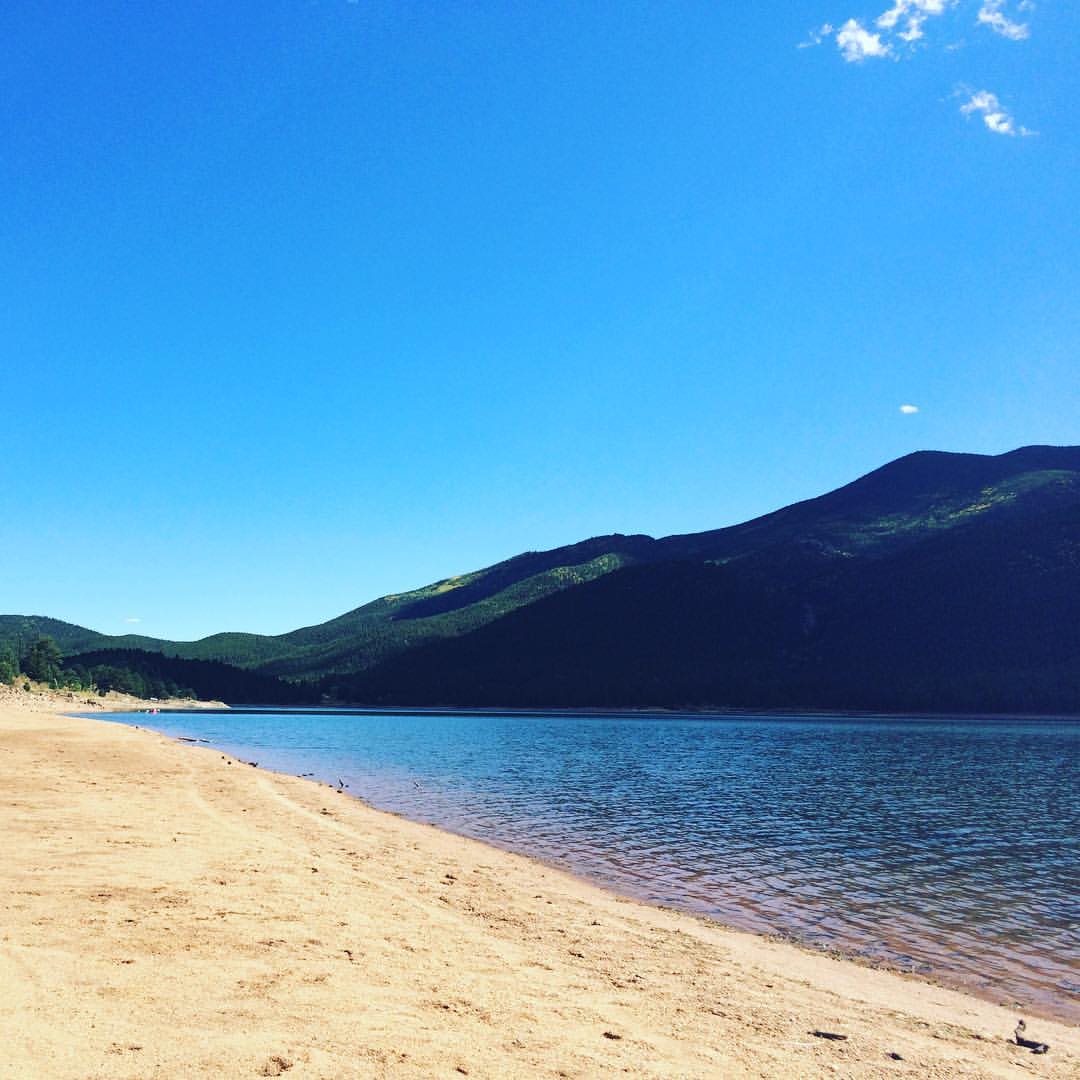 Where: Near Bailey
Finding a secret spot that few others know of in Colorado is not easy. With a state full of adventurers, it can feel like every nook and cranny of the state has been discovered. But if you head out Highway 285 to Bailey, turn left at Rustic Station Restaurant and follow this bumpy dirt road until you arrive at a beautiful big lake. Wellington Lake has a lovely beach, picnic tables, camping sites and is surrounded by rugged mountains. The fact that it is a bit of a sun trap is just a bonus. Your visitors will love it up here, so pack a picnic and plan to spend the afternoon relaxing on the beach.
Royal Gorge Bridge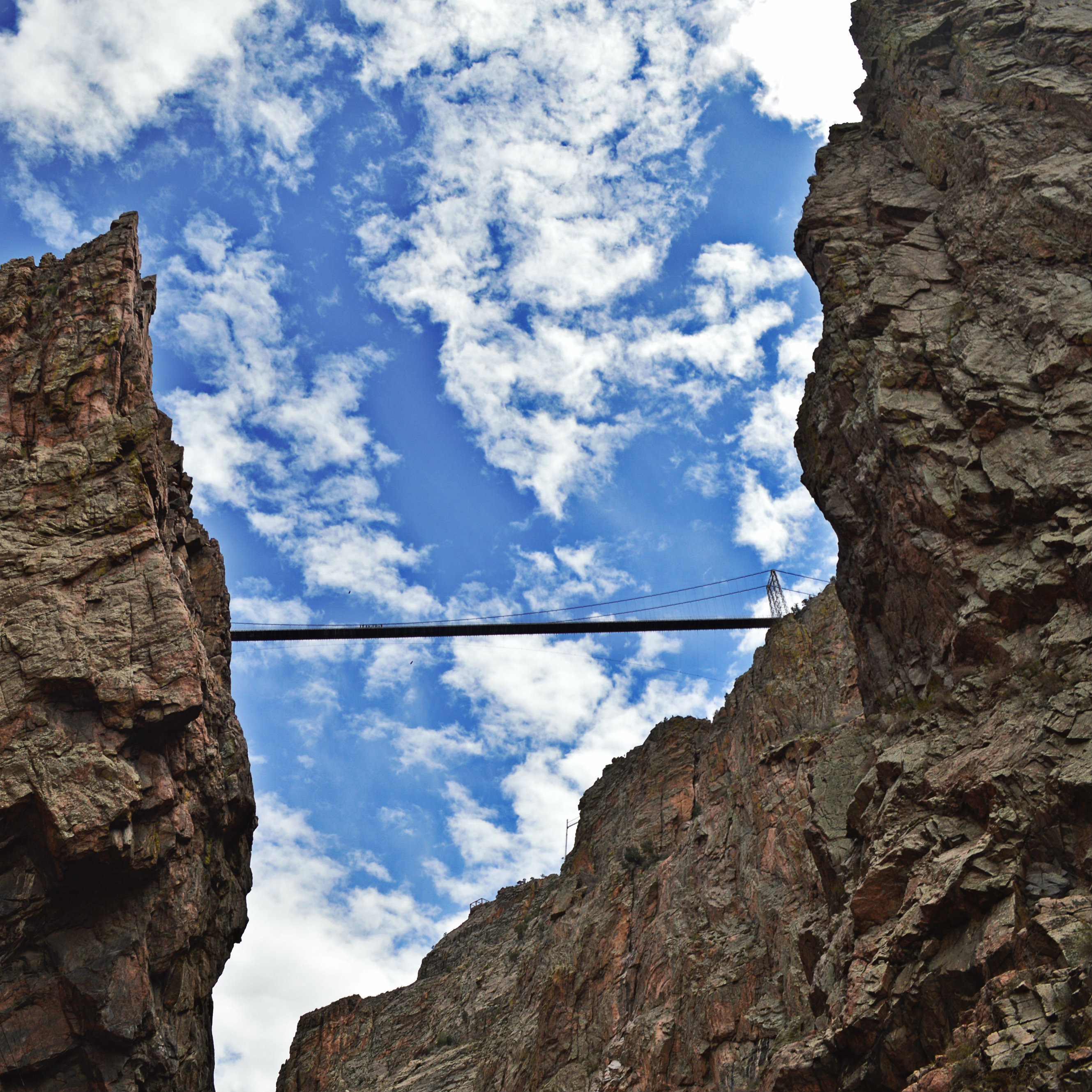 Where: Near Canyon City
Finally, the Royal Gorge is breathtaking and rugged, and offers a variety of ways to enjoy your time here. If your stomach can handle it, the viewpoint from the top gives you a great perspective on just how deep the gorge really is. However, if you like to keep your feet firmly on the ground, the Royal Gorge Route Railroad is really fun. You can enjoy food, beer and wine on your journey and there is even an open railroad car for taking in those beautiful views. No matter how you choose to enjoy the gorge, you will not be disappointed. Go here to get our recommendations on how to have the ultimate day trip at the Gorge.
All photos by Sarah Stap