Colorado's Western Slope is home to some of Colorado's most prized towns and attractions, but it's difficult to compare to the quaint and charming town of Palisade. Full of wineries, peach orchards, and unbelievable scenery, this is a place to truly relax and unwind. One of the most obvious differences between this quiet part of the state and the Denver metro area is the comfortably slow pace of life. Don't be surprised if you start to wonder what it would be like to live here full time (I know I did.)
But don't let that slower pace fool you, there is plenty to keep you busy during your stay. Whether you are a wine lover, an outdoor adventurer, or an explorer you will enjoy your time in Palisade.
Accommodation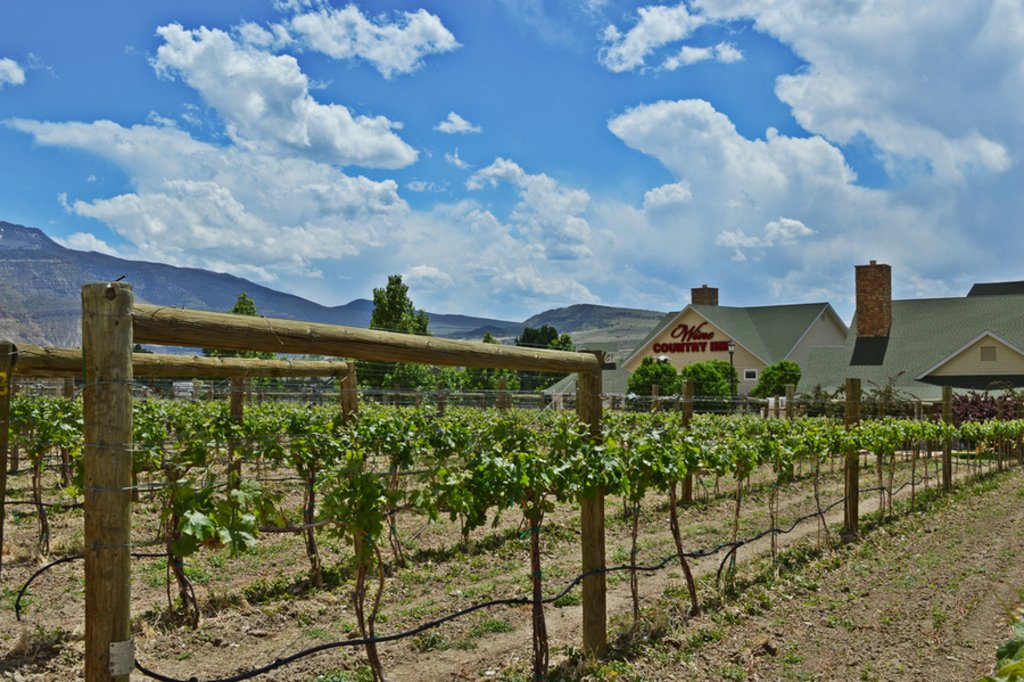 If you want the full experience here in Palisade, the Wine Country Inn is a great option for lodging. Nestled between the soaring cliffs and the charming downtown, you will have easy access to just about everything from this spot. From your room you will be able to enjoy sweeping views of the valley, not a bad way to wake up every morning. A hot breakfast is included in the cost of your room, where you will enjoy scrambled eggs, bacon, hash browns, toast, pancakes, oatmeal, fresh fruit, pastries, tea and coffee.
An inside source also shares the secret that a Glamping site will soon be opening along the river, though an launch date is not yet known. Keep your eyes peeled for this addition to the Palisade accommodation map, which will be the first and only camping spot in town.
Wine Tasting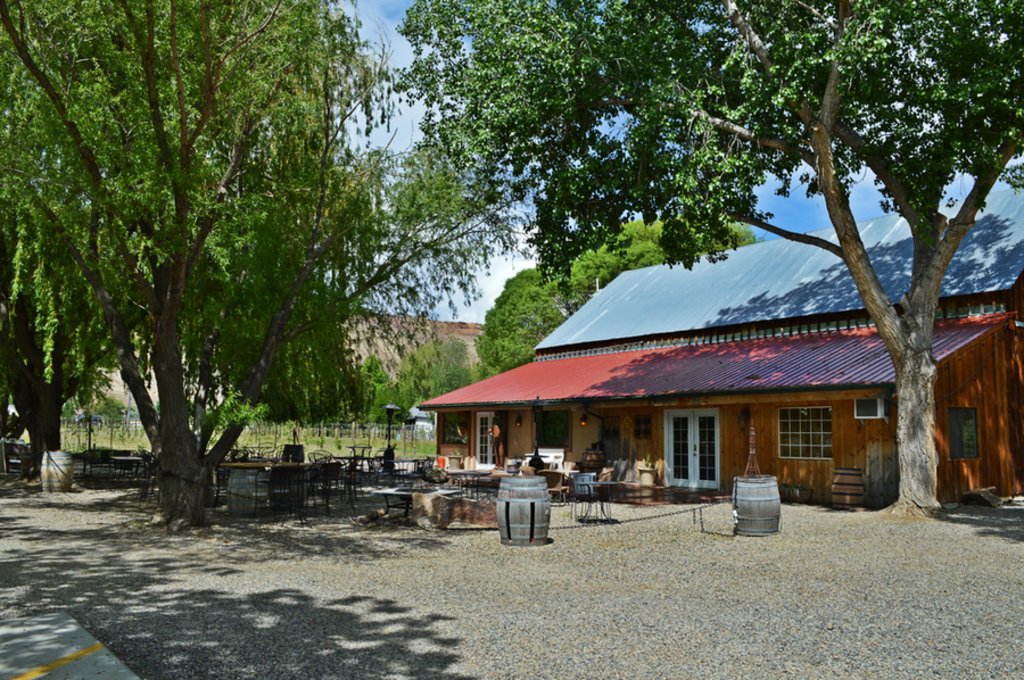 Palisade is known as Colorado's wine country and offers a unique array of varietals to please any pallet. Red Fox Cellars offers wine, fruit wines, and some really unique ciders which are all on tap at the tasting room. The winery for Maison La Belle Vie is a one-of-a-kind spot where you can sip wine under the imposing weeping willow out front after chatting up the winemaker inside. They are also one of only a few wineries in the country producing Barbera, so be sure to request a taste of this when you stop by. The Carlson Vineyards tasting room is set in a vintage 1930s fruit packing shed, and you can even bring a picnic lunch to enjoy out back after you sample some of their delicious wines.
While there are many more excellent spots for wine tasting (you really can't go wrong), our favorite thing about Colorado wine country is how local it is. There aren't tons of corporate wineries cranking out commercial wine. These folks are neighbors, friends, and a crucial part of their community, and that is an idea I can get behind any day. It truly is surprising that this place hasn't blown up and become another corporate tourist town.
City Exploring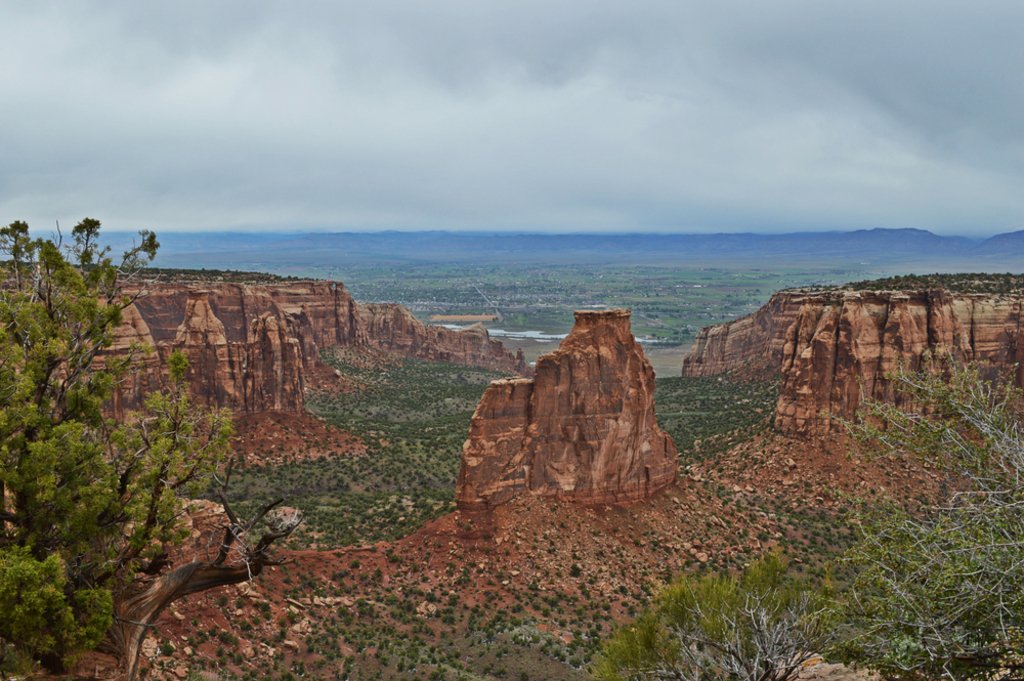 One of the best things about Palisade is the charm of the local shops. The must-visit spots in Palisade include the Blue Pig Gallery, Slice O' Life Bakery, Wedel Pottery, Palisade Brewing Company, and Peach Street Distillers. The hill above town is a great place to find some unique spots to visit as well. Sage Creations Organic Farm and Suncrest Orchard Alpacas are two places that need to be on your itinerary. Simply put, if you drive or cycle the Fruit & Wine Byway, you will find plenty of great local farms, tasting rooms, orchards, road-side produce stands,  and pie shops to strike your fancy.
Outdoor Adventuring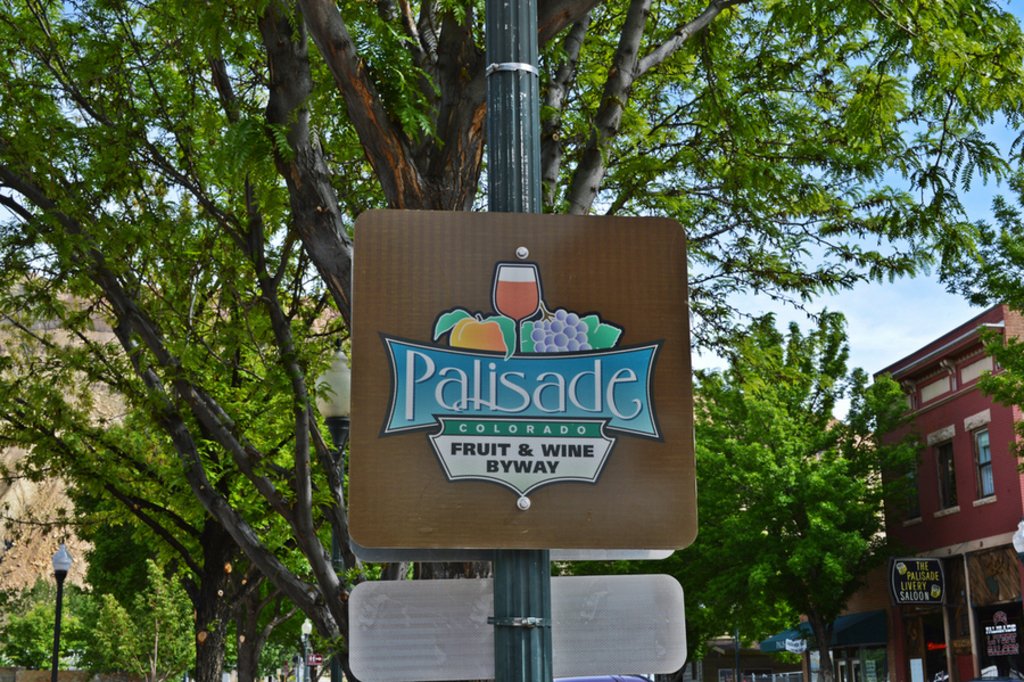 With so many wineries, orchards and farms to visit, it's no surprise that the Fruit & Wine Byway was built to accommodate another way of hopping from place to place. With three loops to choose from, you can cycle 5 miles, 7 miles, or the full 25 mile loop if you are feeling adventurous. The byway is marked by brown signs so you can ensure that you stay on the right path, especially after sampling a few wines. If you don't feel like packing your own bike for the trip, head to Rapid Creek Cycles to rent an electric or cruiser bike for the day (hint: they also rent mountain bikes and stand up paddle boards).
In addition to the byway, there are many other popular hiking and mountain bike trails nearby. Some of the most frequently visited include the Palisade Rim Trail, Mount Garfield Trail, and the Colorado Riverfront Trail. Plus in a few years we will also be able to visit the Palisade Plunge trail. Currently in the planning stages, it is one of Governor Hickenlooper's "16 in 2016" Trails Program. When complete, it will connect the highest elevation of the Grand Mesa (elevation 10,800) to the valley floor below at Palisade. This is likely to become a huge recreational draw, both locally and internationally, to the area.
In true Colorado style there are also plenty of parks and green space close by. Grand Mesa National Forest, Tillman Bishop State Wildlife Area, and Little Bookcliffs Wild Horse Range offer great, hiking, biking, fishing, scenic drives, and photo opportunities.