It's that time once again, our next 303 Summer Pool Party is coming up on August 7. We had local performances in June, nationally known DJ Dan in July, and this upcoming month we are heading back to our local Colorado roots with DJ Danny Marin. Danny has played at almost every major venue in Colorado, bringing his party tech beats along with him. We had the chance to catch up with him and talk about the growing Colorado music scene, his upcoming projects, and his first 303 Magazine Pool Party performance. Read on to get to know your DJ for the August 303 Pool Party and make sure to buy your ticket!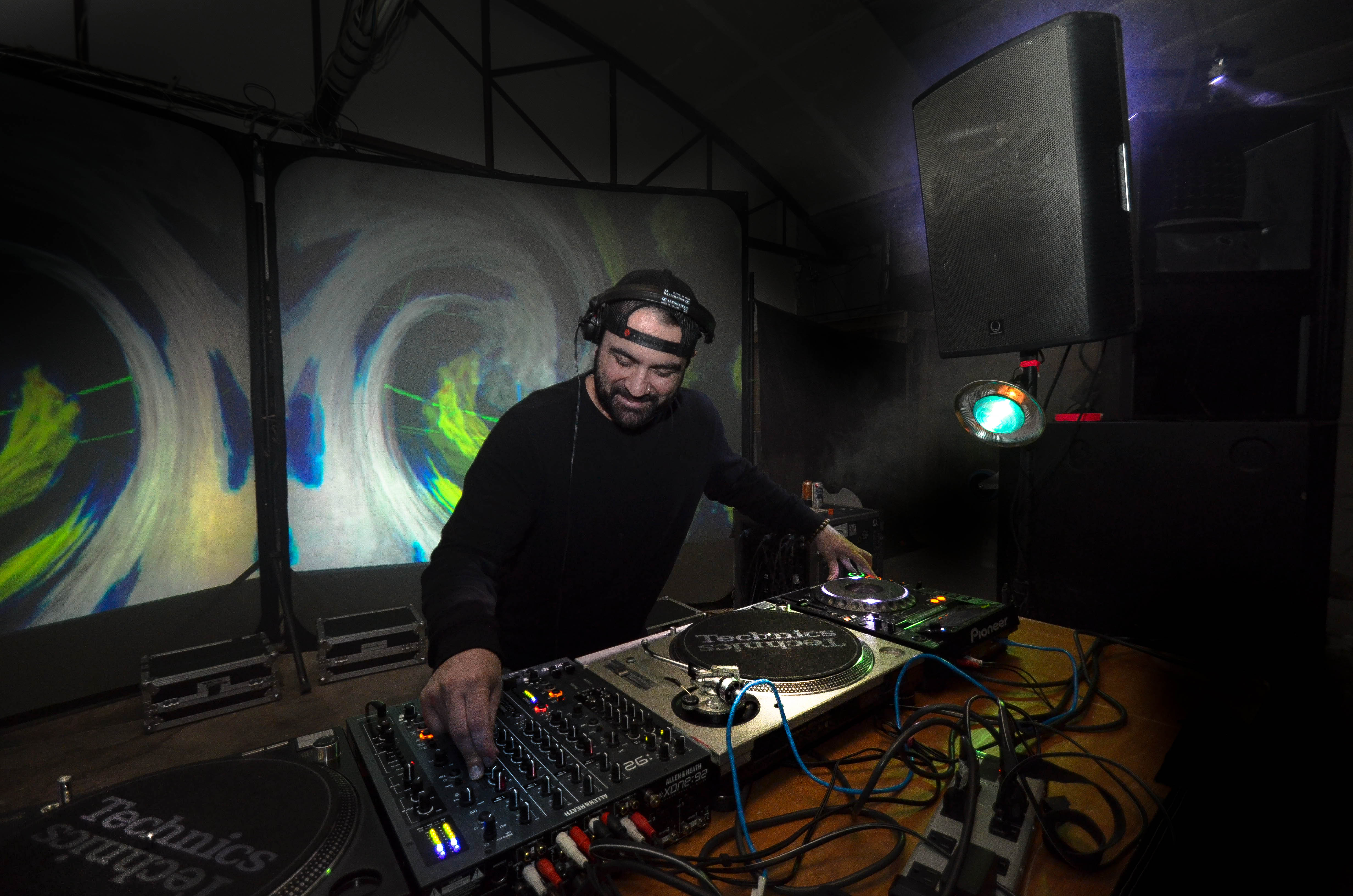 303: How would you describe your DJ Style?
Danny Marin: Deep Sleezy Minimal Party Tech. I'm a one trick pony these days and that's the way I like it.
303: You've been DJing in Colorado for a long time, how has the music scene changed?
DM: The scene changes every 4-6 months and always has.  You must keep yourself current and fresh or you will just fade away like the rest of the wannabes. Only the strong survive in Denver because nowadays there are literally hundreds of people trying to get some time in the DJ booth.
303: Where is your favorite spot to play in Colorado?
DM: I say this very humbly, but I've played at almost every major venue in Colorado, such as Red Rocks, Fillmore, The Ogden, Blue Bird, Gothic, Mishawka, The Aggie, Beta, The Church, Vinyl and so on. My heart, body, soul and mind lives in the underground warehouse parties. There has been countless times in my life that I've never felt a better vibe or feeling than i've experienced at an underground warehouse event. My favorite spot to play is where the vibe is.
303: Why did you decide to play at the 303 Magazine Pool Party?
DM: I heard my good friend Smyl-E was on the bill so it was a no brainer hah. Plus I've played at other 303 Magazine functions in the past and I was happy to be invited back to this particular event. This will be a nice day of good music with close friends. Smyl-E and I go way back so if you know us then you know we cause a ruckus.
303: What can guests expect from you at the Pool Party?
DM: So most tracks that are in the key of F,A and B keep in bright and happy, D and D minor get dark. I guess you can say I will be going back and forth from happy to dark.  Also, I'm going to dig into my collection and find some fun party tunes. I create grooves with key variations and beat patterns. That's my nerdy answer. All in all, I'm going to make people dance and introduce them to new vibrations. In english, I play House Music.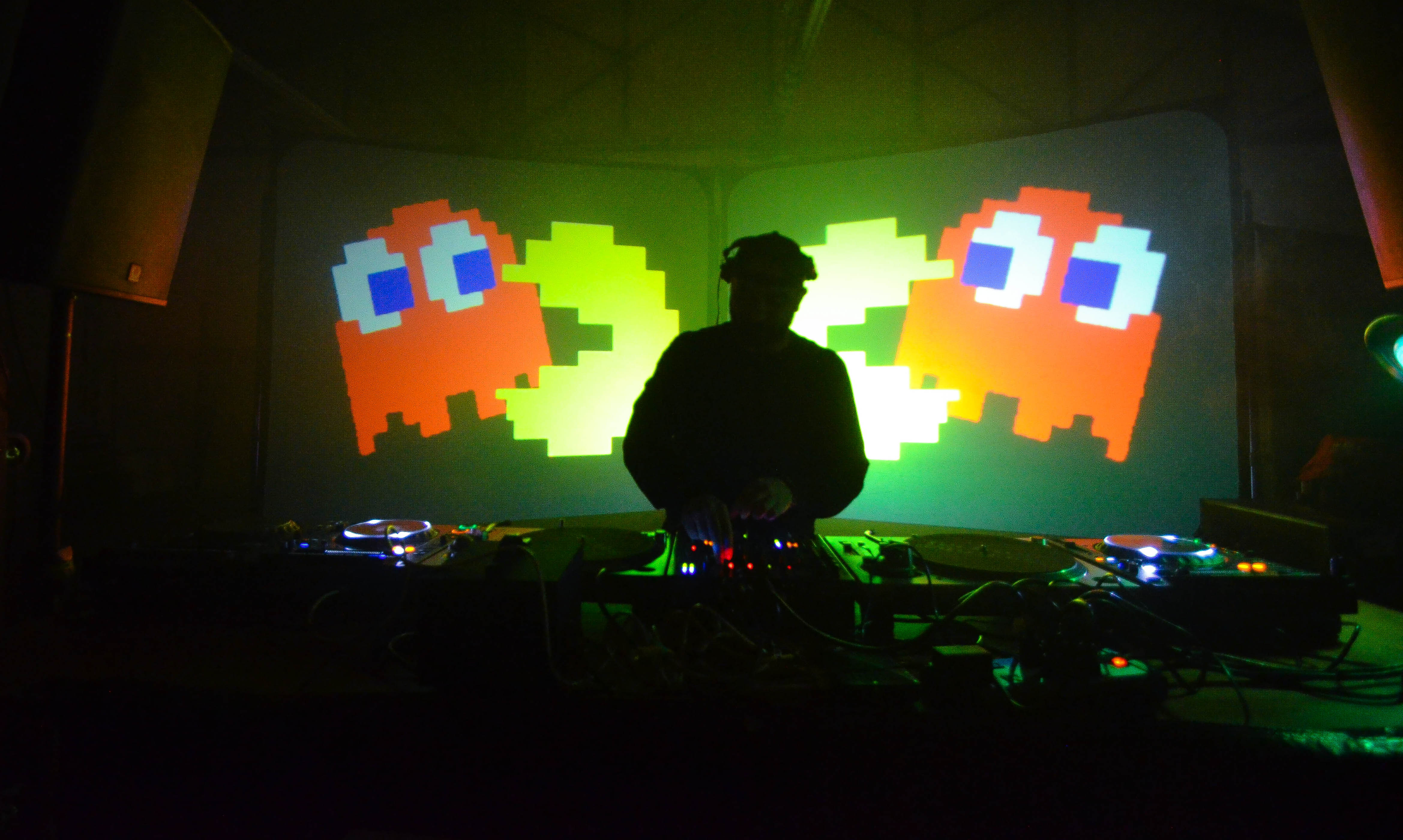 303: Are you working on any new projects right now?
DM: I have such an exciting project that I've been working on with one of my best friends Ren Albieri and Katy Star. The project is called Ne.Hau and I feel like this is one of the best music projects I've ever been a part of. All three of us hold a unique value that brings all of our music talents together. If I were to compare us to anyone, it hands down would be Phantogram. Katy also sounds like Beth Gibbons of Portishead. Ne.Hau has a creepy deep electronic feel to it. Lots of organic fresh sounds that are cutting edge when it comes to producing. We just released a track called "Little Humans" on Circles Digital out of Serbia and we are also set to release tracks on PUNCHIS records and Younan Music in the next month. We have other big labels that we have signed to but that's a secret for now. Just taking it step by step.
303: You have performed with some big name artists, do you have a favorite memory with anyone in particular?
DM: Oh man this is a hard one. Well going back as far as 2006 I've opened up for Snoop, Ludacris, Black Eyed Peas, Die Antwoord, Diplo, Qbert, Roc Raida, Nic Warren, Lords of Acid, Doc Martin, Duke Dumont, Derek Carter, MK, tINI, Shiba San, Dj T, Jacklndn, Hosh, Four tet, Classixx, Huxley, Annie Mac, Dusky, Gene Farris, Eat Everything, Detroit Swindle and so on… Too many name drops, sorry.
My most memorable and exciting time I've had recently was when I opened up for tINI at an After-hours Anonymous party. This was an after-hours event at a warehouse here in Denver. There are times when a musician/DJ is overwhelmed with happiness while playing that it almost makes you cry, this night with tINI was one of those nights. I was in the pocket so to speak. I was hitting all of my cue points on every track perfectly and everything was just falling into place. The vibe from the dance go'ers was priceless. I felt very in tune with everyone in that building, it's a night I will always cherish.