If you enjoyed our first 303 Pool Party last month, we're happy to say our July 3 party will be even better. Providing a mix of house and funk music will be DJ Dan. For those that haven't heard of DJ Dan, he is an icon in the dance music community. He is known for creating " West Coast House," a mix of breakbeat, house, dub and techno and has played alongside fellow legends Carl Cox and John Digweed. Having recently released a new album, "DJ Dan & Friends" and currently on tour, we're thrilled to have DJ Dan for our Fourth of July weekend Pool Party. When his new album released, it hit #1 in the album section on Beatport along with the single " That Sound" reaching #1 on the house chart and #4 on the main overall page. Check out our interview below where we caught up with DJ Dan to discuss his new album, current tour and what he's expecting from the pool party.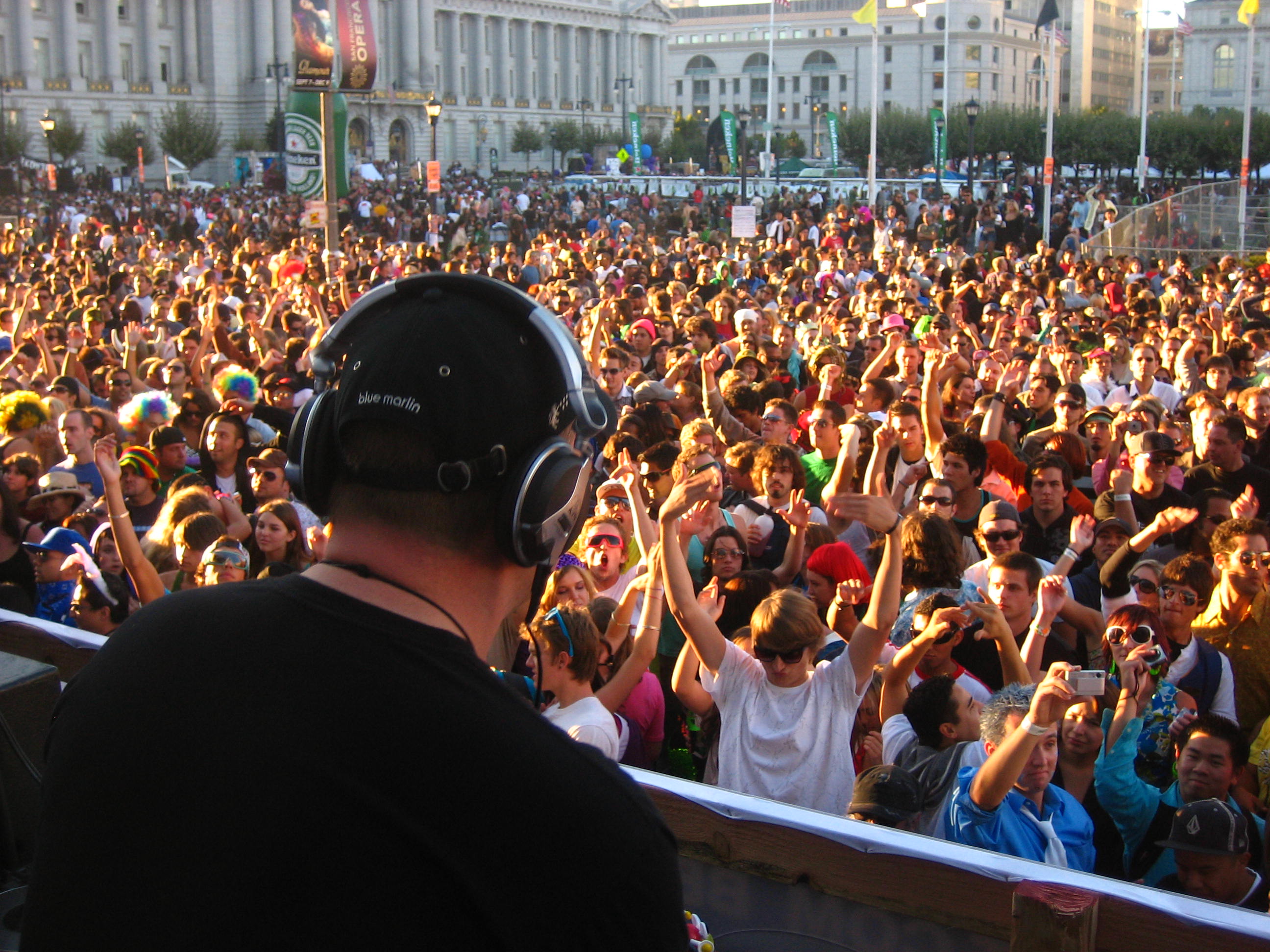 303: Your music has been classified as funk, electronic, and house but how would you describe it?
DJ Dan: I search high and low for my music. I search for tracks that have a certain funk element to them but I don't just play from one genre, and I think that's what has made my style still stand out after all these years. In one set I might play a fusion of Nu Disco, Techno, House, Breaks and Tech House and I pull from my extensive history of music that I've produced and collected throughout the years. If I had to make a new category to describe my style, I guess I'd call it "Funk-House Fusion".  
303: You've been DJing for a long time, how has your style changed?
DJ Dan: I've played many different styles over the years but I've always come right back to House as a constant base. I really don't know what triggers my taste in music some days, I like to keep an open mind and just know that if it feels good and sounds good to me that people are going to dig it. Trends come and go but having my own signature, funky style has kept me in the game for 25 years now and I am very proud of the sound I've created. I think people come to hear me play because they know that I am going to create a great party atmosphere and it will always be fun and spontaneous.
303: Why did you decide to play at the 303 Magazine Pool Party?
DJ Dan: I decided to play because I've got a ton of friends in Denver that have said great things about the pool parties and they have been telling me how much they'd love to see me play there. Obviously I love playing in Denver, so I'm really happy we finally made it happen.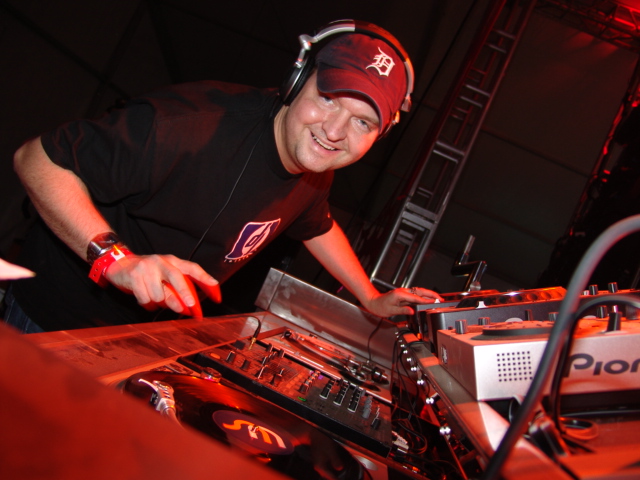 303: What can guests expect from you at the Pool Party?
DJ Dan: I'll be playing new and unreleased versions of tracks off my latest album as well as my current favorite party tunes of the summer.
303: What does your new album offer for fans?
DJ Dan: On this last album I offered something for everyone. There are 29 tracks that include elements of rock, funk, disco, house, tech house and just overall solid dancefloor party jams that have been tried and tested to rock any dancefloor.  
303: How has your US tour been going thus far?
DJ Dan: It's been great so far. I've played several festivals including EDC, Tall Tree Music Festival in Canada, Boogaloo Mountain Jam as well as playing some great club events in San Francisco, Los Angeles, San Diego, St. Louis, Portland, Detroit and many more to follow.
303: Can you give us an idea of what it's like playing at big shows like Electric Daisy Carnival?
DJ Dan:  I love playing the bigger festivals. Especially EDC because I've really developed a strong focused following of funky house lovers that really turn up in full force to come dance to my sets. I think with all the EDM and techno sounds, my sound really stands out from everything else. I get all the serious dancers out and I love it!
Check out DJ Dan by going to his SoundCloud here