Next week, Denver Fashion Weekend Fall 2015, presented by Schomp Automotive, will officially kick off. The four-day event will take place on November 11-15, excluding Friday.
Night three of Denver Fashion Weekend, on Saturday, November 14, will showcase local and national fashion. Local boutiques fab'rik, Jiberish, Steadbrook and Il Iley will present in segment one. Segment two will consist of designers, coming from both Denver and throughout the U.S. For the first time ever, "narrative fashion brand" Twisted Liar will present its spring collection in Denver.
Nicklaus Jones is the designer behind Twisted Liar. He conceived the brand with inspiration from the "grim of NYC streets." With clothing for both men and women, we're excited to see this colorful, cultural and innovative brand take the Denver Fashion Weekend runway.
303 spoke with Jones to learn more about what we're about to experience from Twisted Liar, along with more information about the brand.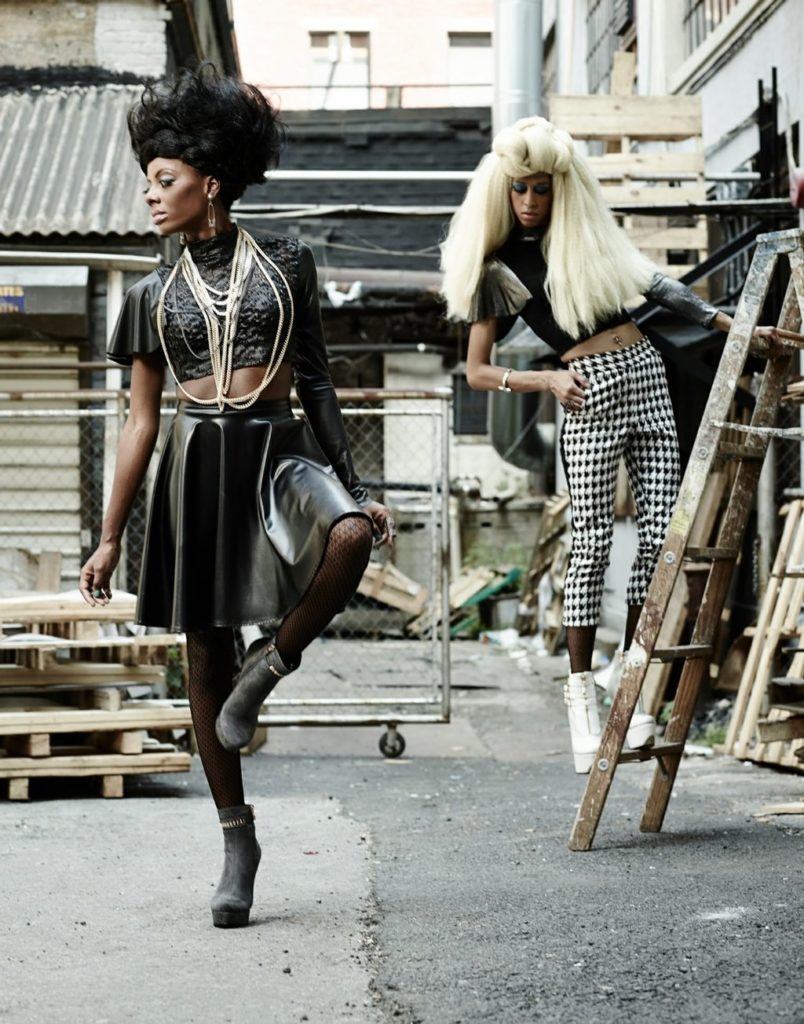 ***
When did Twisted Liar release its first collection? 
Nicklaus Jones: Our first collection was released in February 2015.
How would you describe the overall style of this brand?
Vibrant and sexy. It's about this youthful vigor of fashion. The idea is to create clothing that makes people feel beautiful. Nothing is more beautiful than youth. You see the world without hesitation or restraint. There is no fear or consequence holding you back.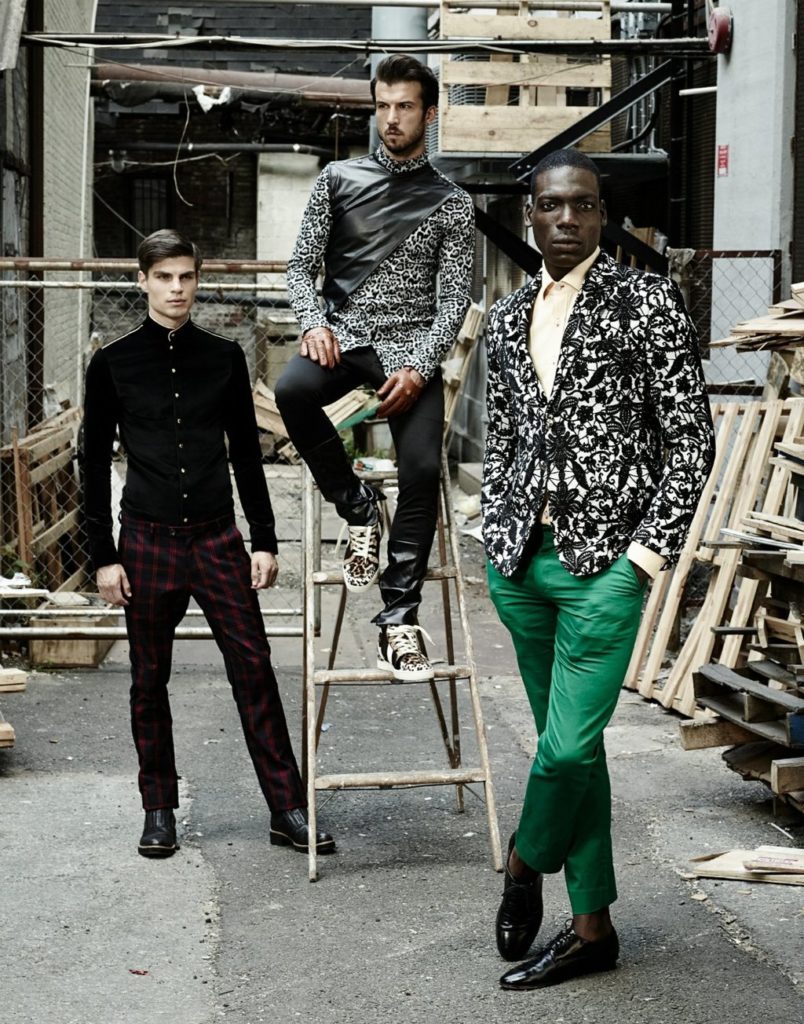 What kind of consumer is this brand for?
Our consumer is the individual who is looking for something fresh and new – someone who is not content with blending in.
Who or where do you take inspiration from?
Honestly I don't look to people for inspiration. I don't like studying other brands because I don't want to be influenced by them. People say you're supposed to learn from others who have done it before. But honestly everything useful in life was invented 95% of the time by someone not in that profession. I honestly get my inspiration from words. Our last collection was created from the word "adaptation."
What locations have you presented this brand at so far?
Being that the brand is very young I can't say that we have been all over the world, but we have presented in Las Vegas, Atlantic City and now Denver.
Tell us about the collection you're presenting at DFW.
The collection is about freedom. It's about this pivotal moment in life when you feel no need to please or feel that you need to be something you are not. It's about stepping into your own. So you will see a lot of skin in this collection and vibrant patterns. Also there is a lot of play on negative and positive, which is about leaving the past there and stepping into the future.
Why do you want to present at Denver Fashion Weekend?
I am always looking to do things different in life. Most people are trying to get to NYFW, Milan, etc. I want to create my own personal meccas.
What can we expect to see from your presentation?
A chapter. Every time I present the brand it's about telling a story. So expect to see a narrative.