Colorado offers some of the best special events all year long. If you've been out of touch with these events this summer, don't worry – there are still plenty of opportunities to get out there and experience Colorado culture.
This month, we're showing you how to stay in touch with the best mobile shopping, yoga in the beautiful outdoors and more with this list of upcoming Colorado events.
YOGA ROCKS THE PARK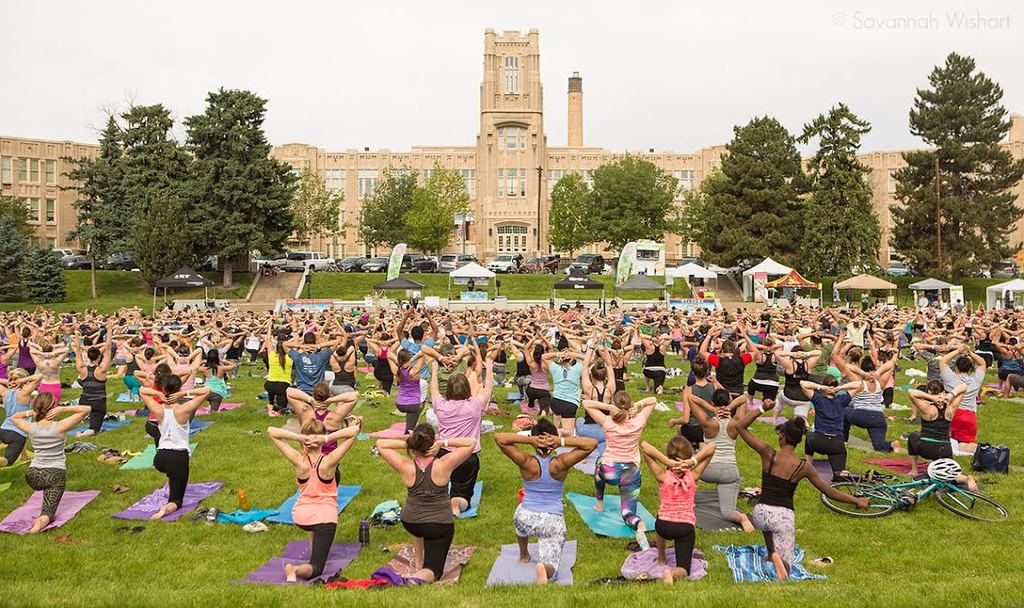 Register today for the next FREE ADMISSION Yoga Rocks the Park! Donations will be gratefully accepted for Food Bank of the Rockies. Registration includes 1.5 hour all-levels yoga class with live music, wellness/food vendors, Camp YRP for your little ones and a post-yoga wellness workshop. Check-in opens at 8 a.m. Yoga is at 9-11:30 a.m. on Sundays (Aug 23 and Sep 6), taking place at Sunken Gardens Park in Denver. This event features Shannon Paige, Yoga Journal's Amy Ipoliti and Endorphin Yoga's top instructors.
Find more info and pre-register (required) HERE.
DENVER STREET BOUTIQUE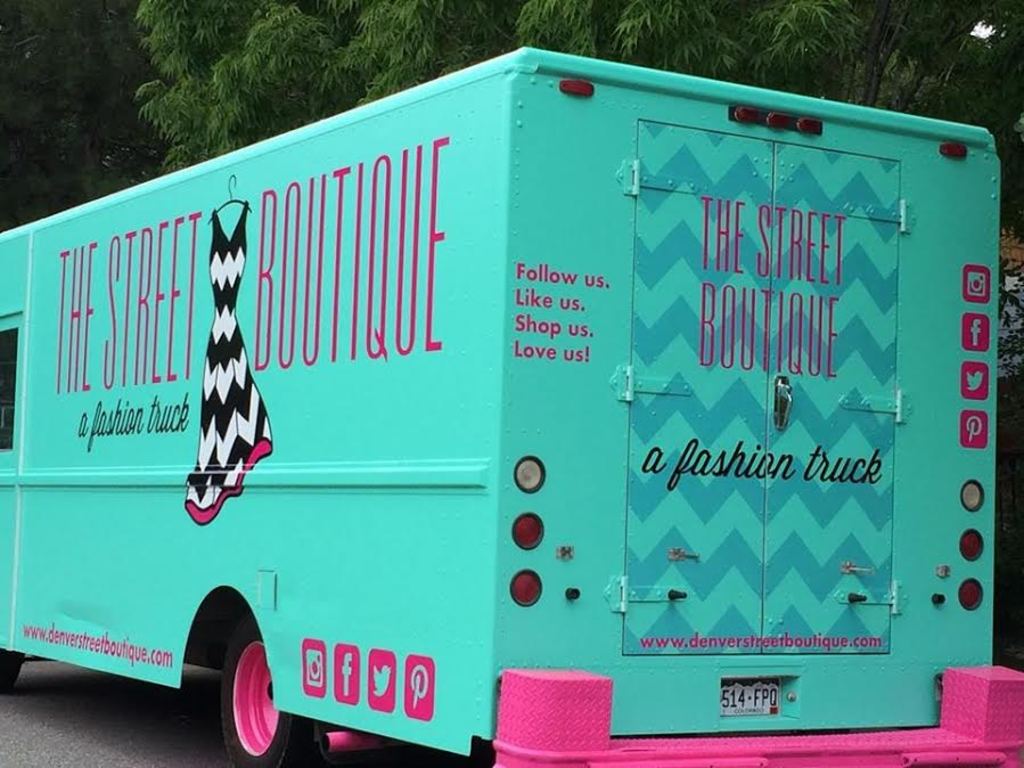 One of Denver's best boutiques on wheels, Denver Street Boutique, is popping up at all the go-to events this season. Shop the season's hottest trends and find something perfect for a night out or weekend adventure. Denver Street Boutique can also be booked for private events, house parties, ladies night out, office stops and more special events.
Upcoming appearances:
Civic Center Park (2nd & 4th Wed over lunch, 11-2)
The Big Wonderful (various Saturdays through Oct)
Sweet William Market (Stapleton, last Saturday of Aug/Sept)
Lowry Farmer's Market (every Tuesday through Sept)
Denver Flea (Downtown, Sept 12/13)
First Fridays on Tennyson (Aug/Sept/Oct)
RED ROCKS VIP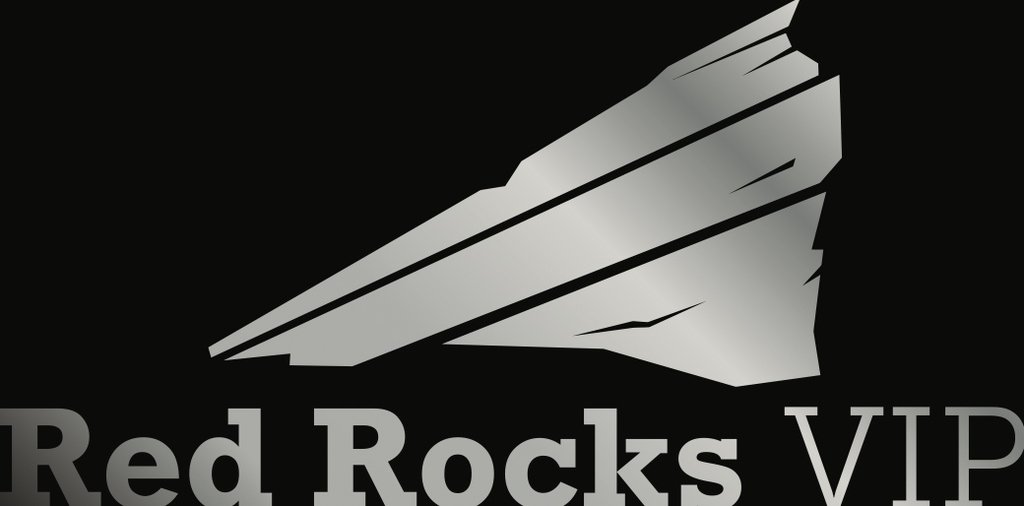 Don't you just love attending shows & events at Red Rocks Amphitheater? So do we! That's why we're about to unveil a new website dedicated to those who frequent Colorado's greatest venue. Whether you're looking for premium access to seating, tickets to sold-out shows, simply needing to book limos/party buses, hotels or even find AirBnb rentals, Red Rocks VIP is your source to "upgrade your Red Rocks experience!"
redrocksvip.com
Sign up HERE for special offers, VIP ticket giveaways, and exclusive access to events at Red Rocks.
Be sure to follow Red Rocks VIP on Instagram @redrocksvip and hashtag #redrocksvip for your chance to win VIP tickets to sold-out shows!
303 MAGAZINE'S 11-YEAR ANNIVERSARY – THE WHITE PARTY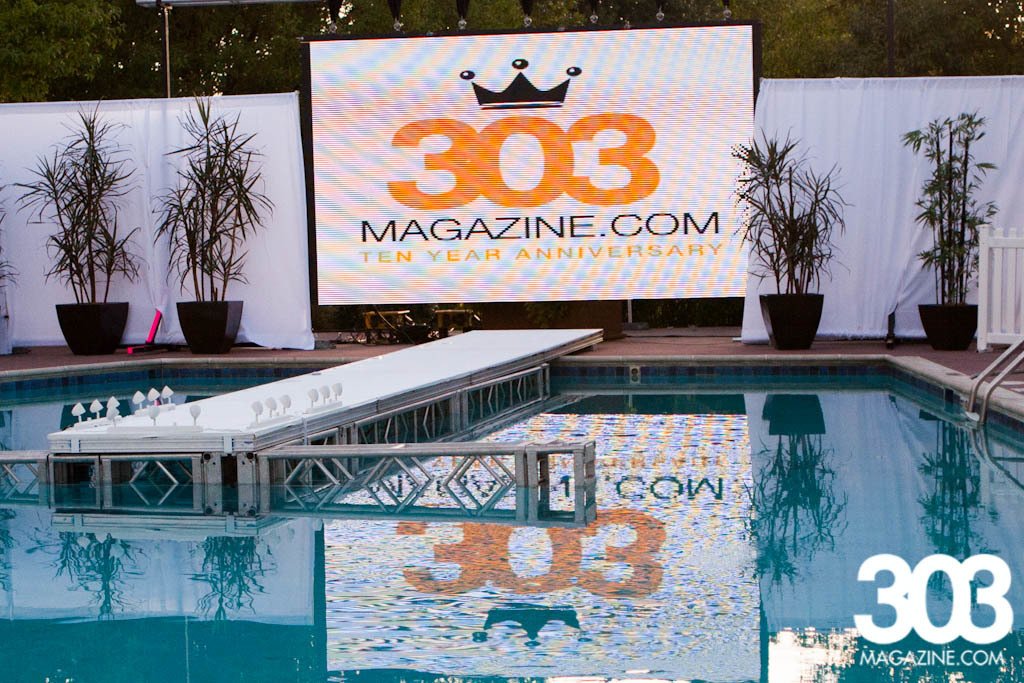 303 Magazine's 11th anniversary is this year, and we're going all out for the upcoming celebration, The White Party. On Thursday, August 27 at 6 p.m., The White Party will kick off at The Breakers Resort with food provided by Taste of the Philippines, DJs, live entertainment, specialty cocktails and the last Poolside Fashion Show of the year. This event will also benefit Help Find Kelsie, a charity aimed to "spread awareness of [Kelsie's] disappearance and to provide information that may be critical to finding her."
For this runway presentation, we're enlisting local boutiques that want to showcase their summer-to-fall trends. Come watch poolside and see some incredible fashion, while also supporting the cause.