Summer is officially here — finally. Ladies, that means it is time to put the yoga pants in the closet, shave your legs and venture out into Colorado. AKA the best state to live in during the summer. Warmer temperatures, higher elevations and dryer air means that Colorado females have to take extra care of themselves to maintain a happy and healthy appearance. And why waste good Red Rocks concert money on things that will not work? Here is the official 303 Magazine fit female product guide for summer 2015.
Image Vital C Hydrating Repair Cream
After a 303 Pool Party, nothing will feel as good and refreshing on your skin as this hydrating cream. Infused with Vitamin C it is perfect for post-sun rejuvenation. Click here to find a Colorado salon to purchase this product.
Magic Tea Fit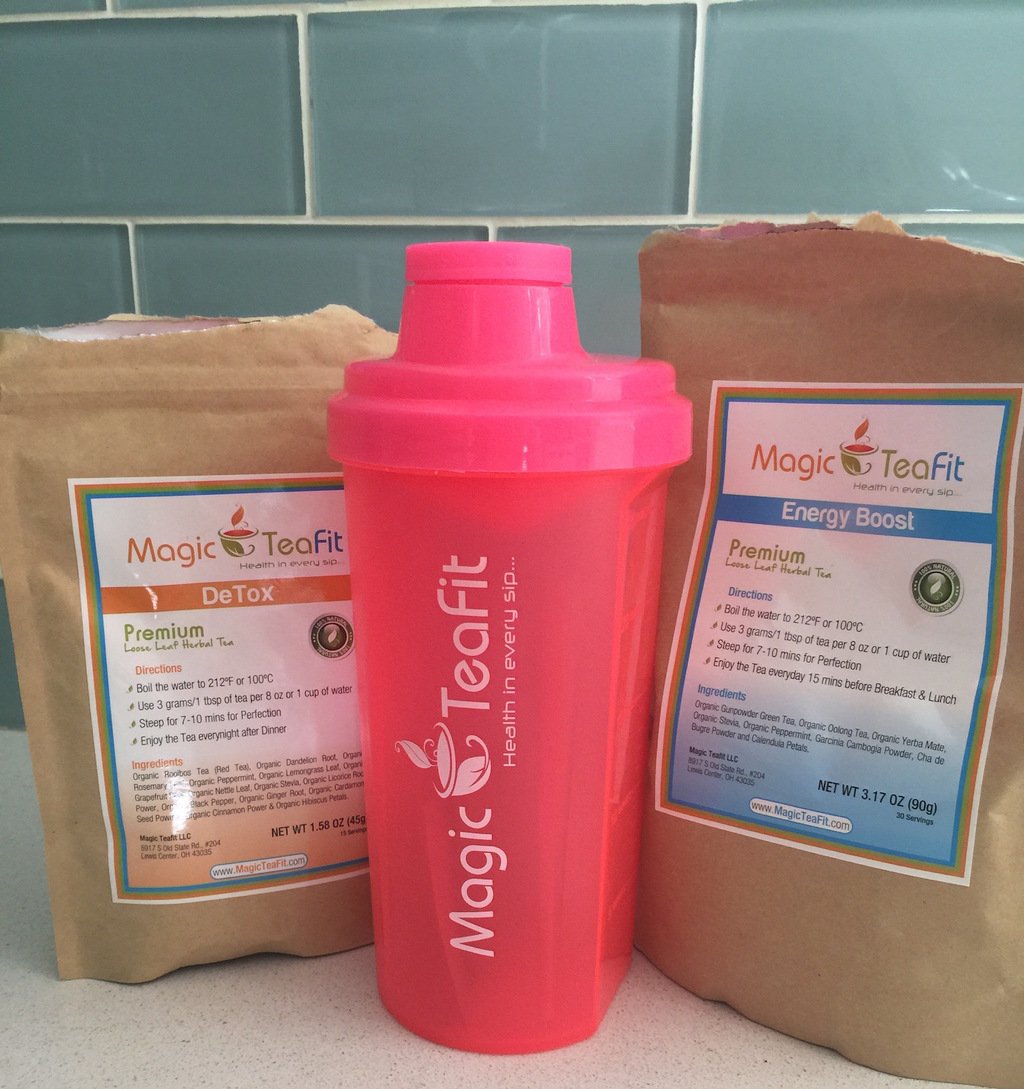 But umm it's hot out? Yes we know. But the super-food benefits of tea are not confined to the cold days of winter. That's why 303 chose Magic Tea Fit, made with 100% natural ingredients, no additives and no chemical ingredients it keeps your system in check. And its revolutionary cold sport bottle ($10) container allows the delicious benefits of tea to transition from a hot treat to a cold beverage you can enjoy on a hot Denver day. Click here to browse products.
Do it like a pro:
Boil water to 212°F

Add 3 grams/1 tablespoon of tea to T-Sac Tea bag filter that comes with purchase

Place a tea bag in 8 oz or 1 cup of boiling water and let it steep for 7-10 minutes for perfection

Pour the tea into sports bottle over ice and get ready for a sweet summer treat that you can enjoy on the go

Optional: Add honey or lemon juice
Sunscreen Spotlight: Mary Kay SPF 50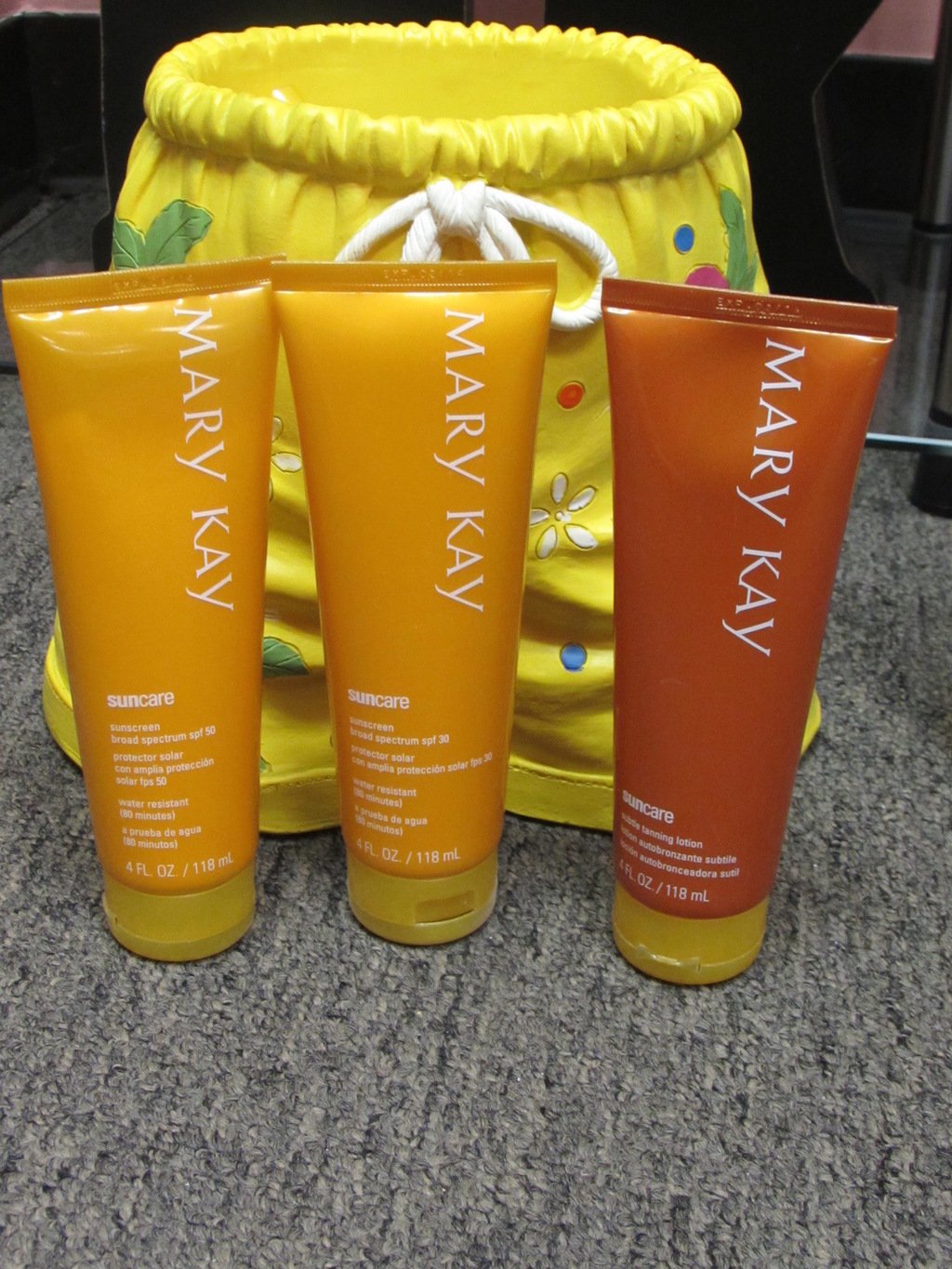 If you have stepped outside into the mile high sun for more than a minute it should come as no surprise that sunscreen is a must for every day this summer (and yes I do mean every day — not just lounging at the pool). Being a mile closer to the sun means its harmful rays do not have as far to travel before starting a sunburn on your skin. The Huffington Post rated Colorado as one of the worst places in the world to get a sunburn, so stick with an SPF 45 or higher.
Product featured: Mary Kay Broad Spectrum SPF 50 ($20)
We love this sunscreen because it is lightweight, oil-free and great for sensitive skin. Bonus: add the lip balm ($8) to keep your summer smooch pucker perfect.
Click here to find a Mary Kay representative in Denver to order this product from.
Waist trainer
High waisted shorts are in this summer, which means so is a trimmed waist. A healthy diet and exercise combined with the use of a waist trainer can result in slimming changes. Be a smart consumer and read the rules and risks associated with the latest take on waist shaping that has perplexed females since the dawn of time.
Product featured: SqueezMeSkinny
With so many waist trainer companies popping up around the market it took some research to find a brand that stands out. Squeez Me Skinny stood out because of its customer service and tight community of consumers (pun intended). Before purchasing a product, they offer a one of kind consultation with hands-on advice in getting fitted for a waist trainer. Follow them on Instagram and you will see how the company interacts and gives advice to consumers.
Click here to find featured product. 
Local Product Spotlight: KOIOS (The Mental Titan)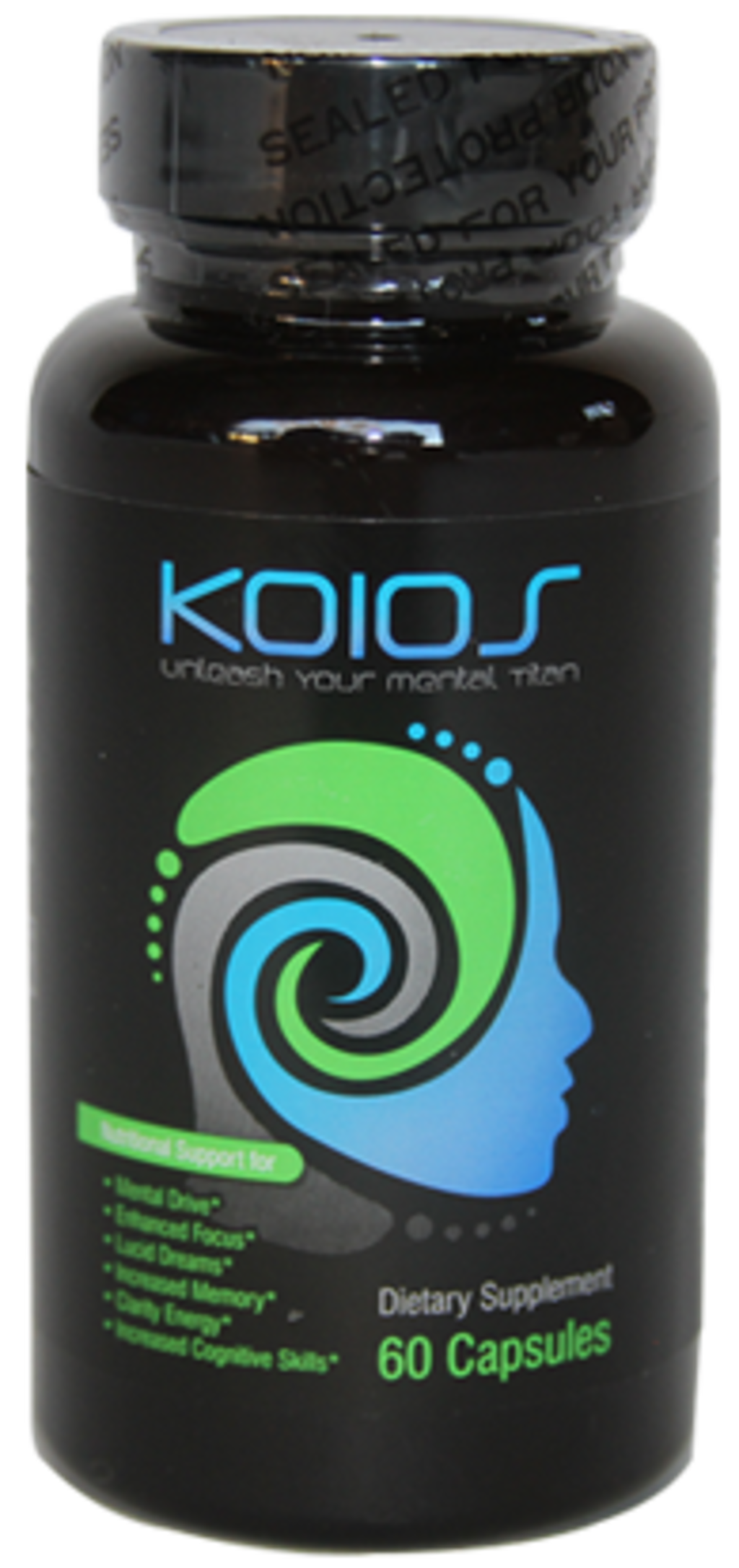 Based out of Denver, this nationally expanding product is not just another quick energy booster, but rather an actual supplement to help repair and improve your brain. After just a few days I noticed an improvement in my clarity and focus. KOIOS' ingredients include supplements that improve: memory recall, mood, lucid dreams, mental capacity, learning, immune system, blood flow, concentration, sex drive, metabolism and weight loss.
"Living in Colorado your dealing with less oxygen in the air" said Chris Miller, CEO of KOIOS. "One of the many benefits of KOIOS is that it delivers more oxygen and blood to the brain, thus giving the neurons what they need to thrive.  When neural connection is healthy our cognition goes through the roof, allowing us to dominate our day and feel great."
The Challenge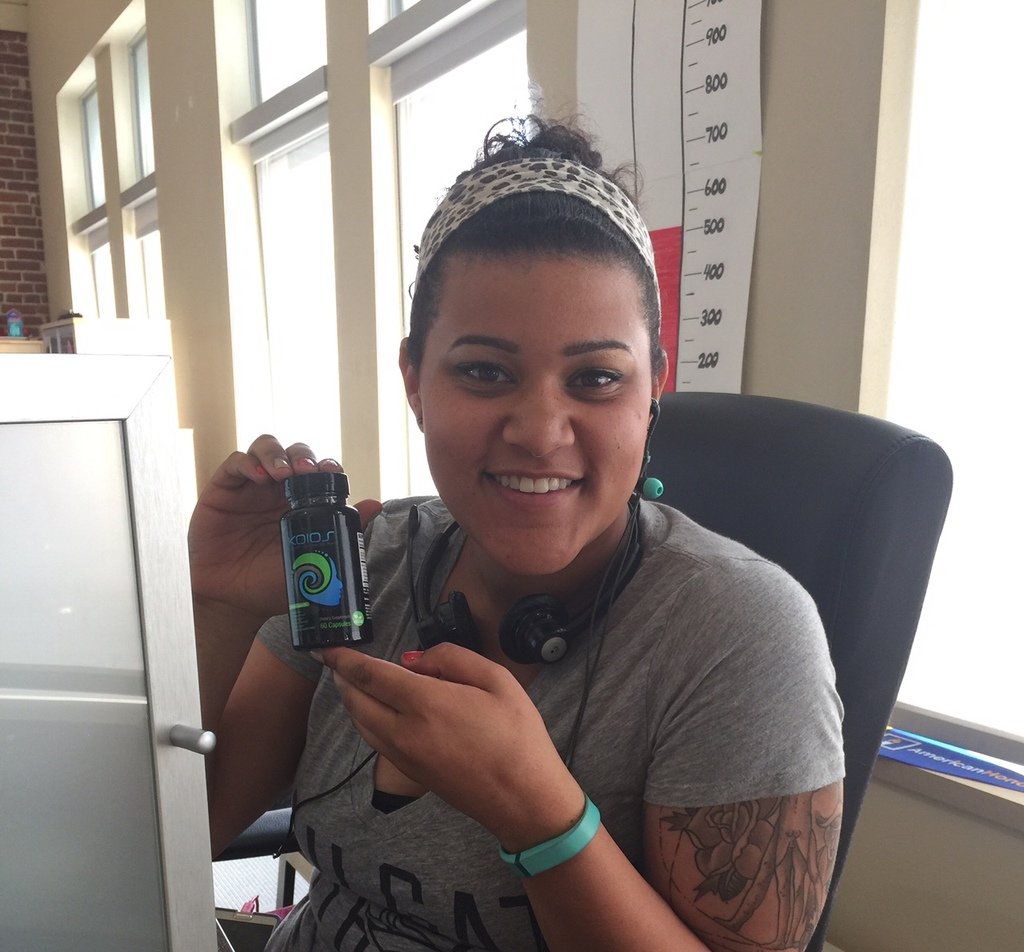 Being someone who has never really needed caffeine, I wanted to see how KOIOS worked for someone who does. Insert my co-worker, Ally Edwards. Ally usually needs 2-3 Red Bulls per day to make it through. She (un-enthusiastically) agreed to accept my challenge: cut out Red Bull for one day and replace it with two KOIOS supplements and see how she feels. The result? Brain megatron.
"I was a little hesitant at first to try this product that I was not sure how to even pronounce" said Edwards. "About halfway through the day when I usually crash I took the second one and I really felt great and jazzed for the rest of the day. I do not know what is in that little thing but it works."
Miller agrees that this is not just a placebo effect for the caffeine crazed.
"KOIOS can and should replace most caffeine consumption" Miller said. "People today are over stimulated and over worked.  We tend to reach for coffee, energy drinks and other stimulants.  Over consumption of coffee can short circuit the brain and leave you incredibly dehydrated, which as we know, is not good for brain function.  Caffeine stimulates the same area of the brain as cocaine, eventually depleting the brains ability to create energy on its own, and draining your dopamine production. KOIOS does not just give short term bursts of focus, and ultra clarity, it also builds the brain over time like a muscle. Unlike coffee and other stimulants KOIOS also helps users sleep better, due to proper brain balance."
Click here to shop KOIOS products.
—
Now you are ready to venture out into the summer armed with all of the best essentials a fit Colorado chick could want.
Have another Coloradical product that you cannot live without? Post it in the comment section below or send an email to [email protected]