If you're looking for a fun adventure with your special someone, a night at the casino can end up being the perfect date night experience. Colorado offers many different casino locations, most of which are in Blackhawk.
Head about an hour to the west and embark on your journey inside big gaming casinos. Enjoy dinner (usually a buffet), drink until the wee hours of the morning and even stay the night at one of the luxury hotels, which coincidentally have casinos inside their entire lobbies.
But in order to get ready for the games in the casino, a good tip is to get prepared by doing a little online gambling, aka practice. By practicing on a website like Full Tilt, you can learn the rules of the tables, work on your poker face and get comfortable instead of looking like a fool without practice.
Before heading up to Blackhawk, another thing to prepare is your outfit. Even though you'll be heading up to sit at craps and poker tables all night, remember that you're on a date and there's always a reason for dressing to impress.
Whether you're going on a fancy date to the casino in a limo or you're comfortably going to stay the night and take it easy, we're showing you a couple ideas to get all glammed up to show off your poker face in style.
Casual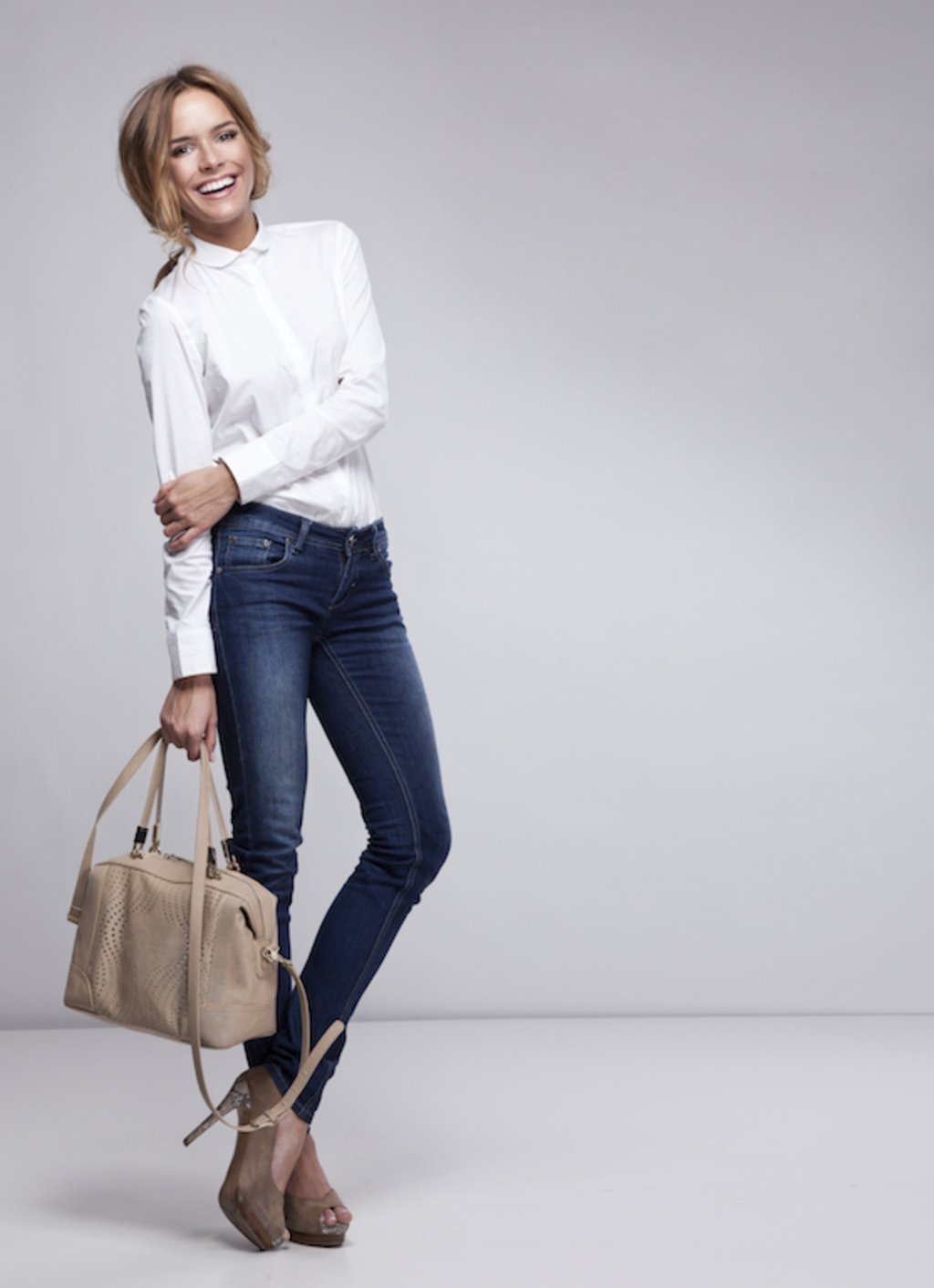 Women
If you want to go the denim route, you can definitely get away with your favorite pair of jeans. But what you pair it with will determine how put together you look. A tank top is out – merely because you won't look like you put any effort in and because you'd probably get hit on at every game you sit down at. Think a breezy top that is comfortable enough to sit in all night, while having some sort of shape that accentuates your figure. A long, breezy top can even be paired with a great pair of leather leggings.
Some people sit down at a table or game for hours, while some switch it up every 10 minutes or so. And your shoes should definitely be prepared for both. A simple bootie always looks great with a pair of jeans or leather leggings. Now when it comes to the bag, you don't want to be carrying around a big, bulky bag all night. Opt for a cross-body bag that'll hold your necessities and you won't be able to misplace it after drink number three.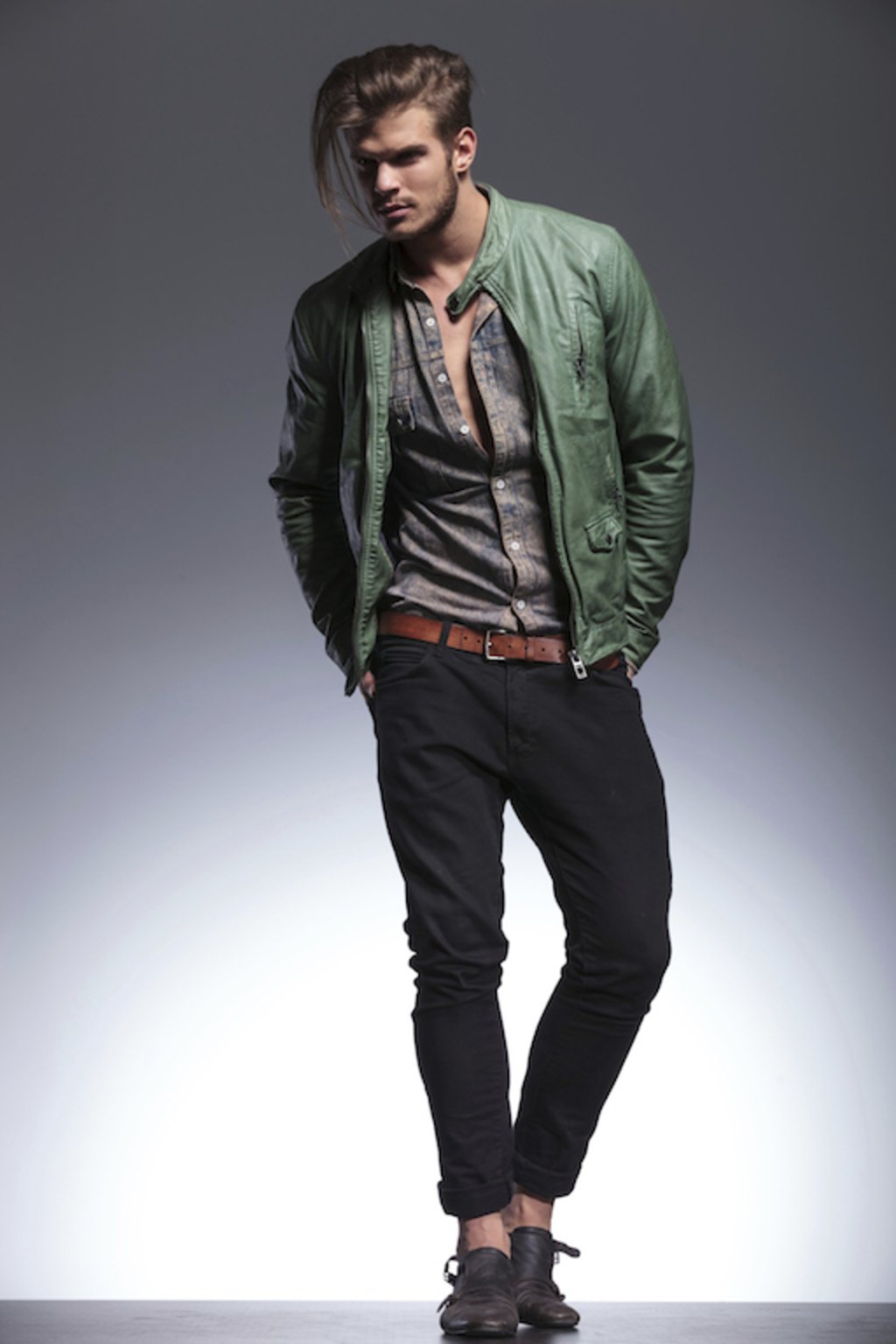 Men
If there's one important tip to remember, it's that you should never wear sandals to a casino, fellas. If you do, you'll look like a retired tourist and it won't impress your date. Instead, wear your favorite comfortable pair of jeans, but with a shirt that can be ironed – and make sure you actually iron it.
If it's hot outside, you can wear a button-down shirt that is short-sleeved. If it's night, a long sleeve button-down is your best bet, and you can even roll up the sleeves after a few games in.
Dressy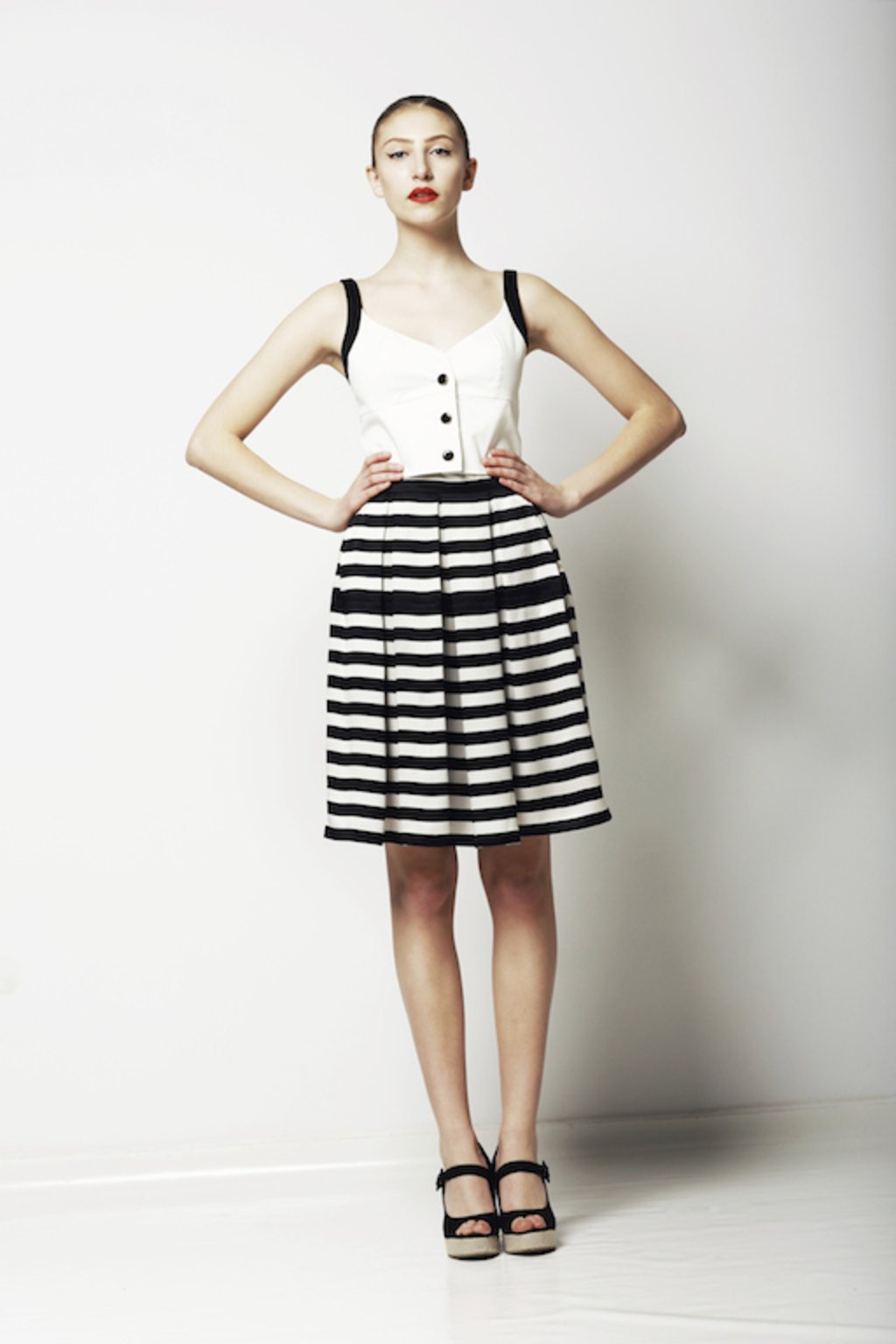 Women
The one thing to keep in mind while dressing up to go to the casino is that you don't want to let too much skin hang out. First of all, you'll probably get uncomfortable a couple hours in. Plus, you'll definitely get hit on by interesting game players all night.A maxi dress is one of the best dressy looks you can pull off, because it's super comfortable while also looking like you spent hours planning your look. If you want something shorter, go for a high-waisted skirt.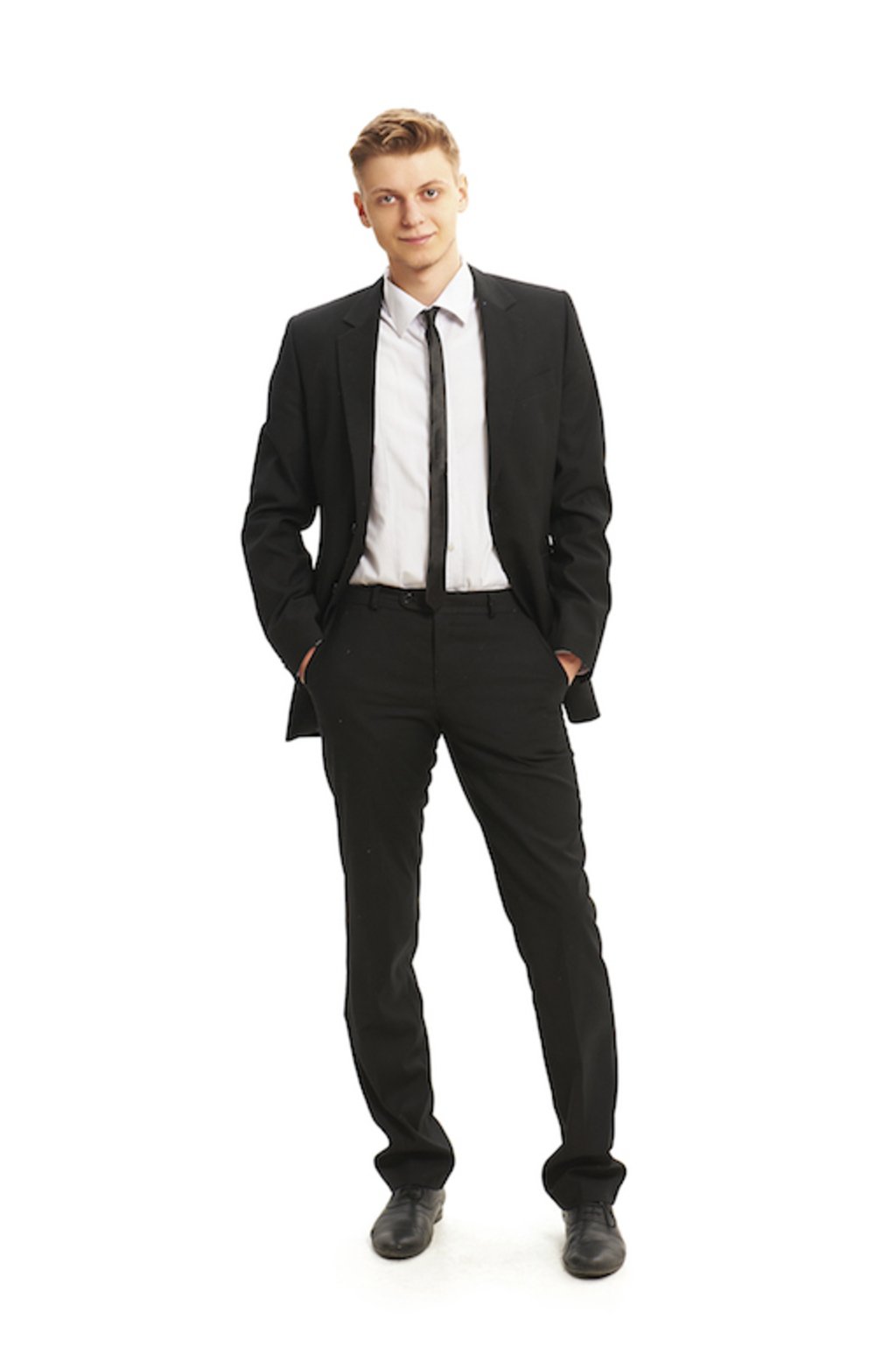 Men
This isn't the 1920s, meaning that you don't have to wear a traditional suit when you go out for a drink. But if you're heading up to the casino for a dressy date night, you can do it comfortably while also looking snazzy.
Start with a clean, dark pair of denim or chino. Next, you'll need a classic blazer. The shirt shouldn't be the same color pallet as the jacket, meaning don't pair a dark jacket with a dark shirt. A skinny tie will make you look trendy without looking like you're trying too hard. A nice pair of loafers will round your whole look out.
Now that you're looking good and ready to plan that date to the casino, explore all of what Blackhawk has to offer. Have fun, lovebirds!