Finding that balance between taking great care for our skin and winding up looking like an NBA wife can be a challenge for us living in Colorado. For one thing, vanity is lower on the priority list than say, happiness and overall well-being. On the other hand, our beloved arid climate mixed with boast-worthy sunshine methodically wreak havoc on our epidermis. What's a girl (or guy) to do?
Luckily Colorado's assets also include the perfect mix of brilliant minds intent on creating ways to help humanity and the wherewithal to minimize our collective carbon footprint with respect to Mother Earth. You've probably seen Lily Morgan's products at your favorite Whole Foods, not realizing you were looking at a locally-born line of organic skincare, grown just miles away at Lily's farm.
Since 1986, out of her 15-acre farm in Henderson, Colorado (not including her Hudson farm for a total of 185 acres),  Lily has been committed to growing and producing top-of-the-line skincare that will help to reduce pimples, moisturize, improve the texture of your skin, and reduce the appearance of fine lines, using only USDA-certified organic ingredients. Hers was the first company of its kind in Colorado to grow and use 100 percent organic ingredients, then develop its products in its own USDA-certified organic lab.
"Mother Nature is the best cure for Father Time"
Lily Farm Fresh skin care prides itself in leaving the smallest carbon footprint of any skincare company in the world. By hand-harvesting, Lily uses zero transportation in its manufacturing process. Their glass packaging uses no waste, and on every bottle proclaims, "No synthetic chemicals, ever." Lily's lines cater to all skin types: Normal/Oily skin, Sensitive skin, and Anti-Aging/Dry skin, providing the most comprehensive regimen possible to get your skin to its healthiest state.
My favorite so far? The Rejuvenating Enzyme Mask. First off, it smells good enough to eat (and you probably technically could; though I think you're better off letting it work its magic on your face). Honey moisturizes while papaya clears up your complexion and removes dead cells. I leave it on for about 25 minutes a few times a week and can definitely notice how much my dry skin has improved.
You can find Lily's skin care at Whole Foods, Vitamin Cottage, and online. Do your skin and the earth a favor and try it out. You won't be disappointed. Let me know which one is your favorite.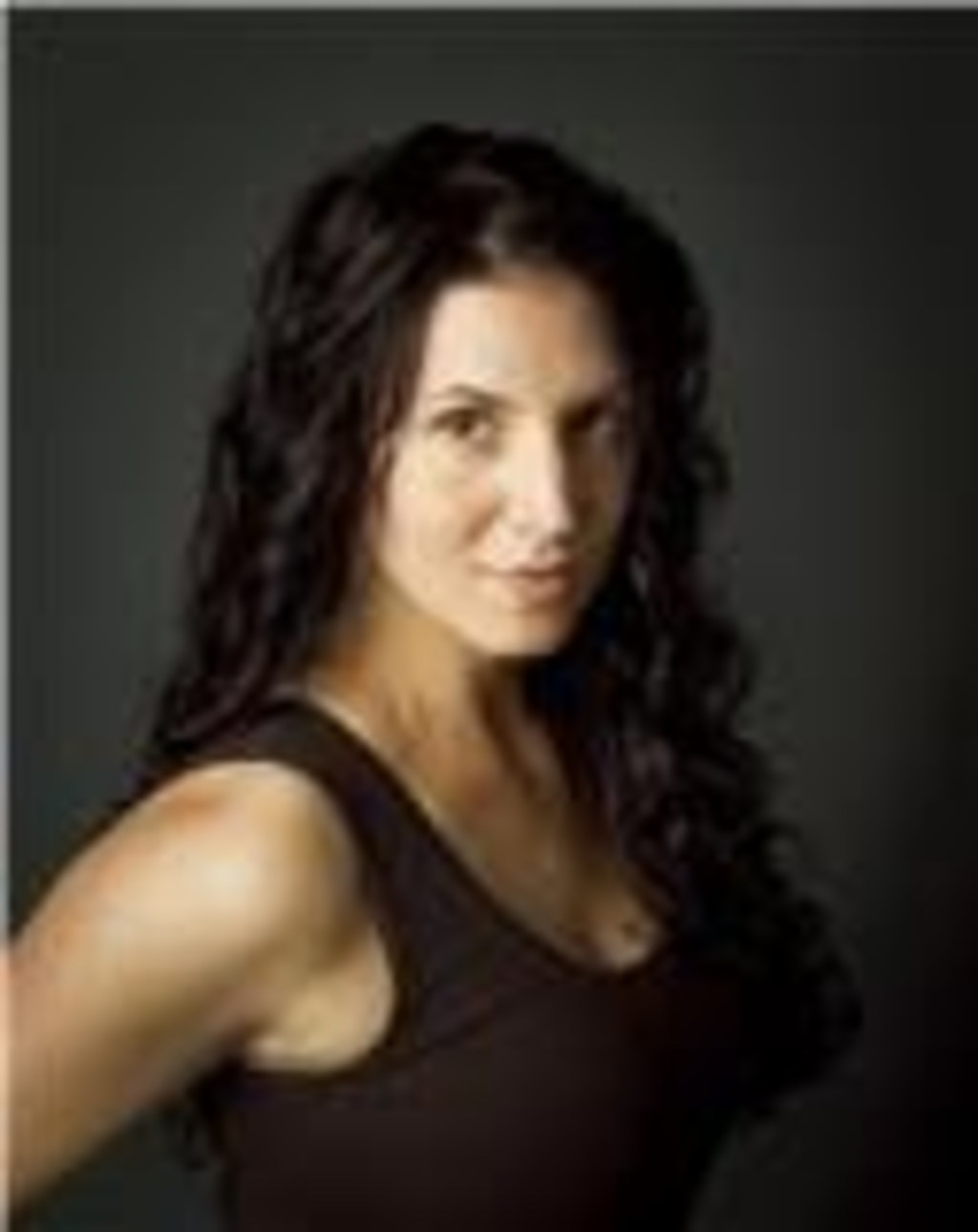 Jodilyn Stuart is the Health & Sports Senior Staff Writer for 303 Magazine, owner of ModaBody Fitness, and has been a professional fitness geek since 1997. If you have questions, feel free to email at: Jodilyn@303Magazine.com