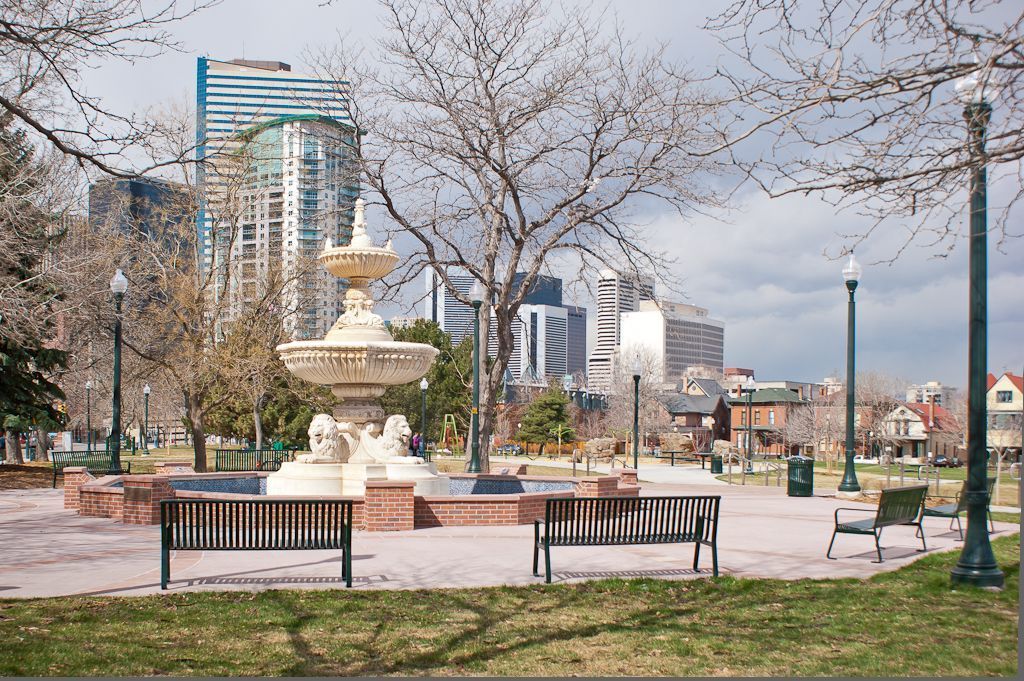 Less than a decade ago, the Uptown neighborhood was a little known, somewhat less traveled, hidden area of Denver, but today, it's one of the city's best kept secrets.
"It [Uptown] brings a different energy," said Abby Sands, house manager at Steuben's Restaurant. "It's fun, laid-back, relaxed — it's a community up here, everyone's here to help each other out."
Located just east of the 16th Street Mall and adjacent to downtown Denver, the Uptown neighborhood is home to a diverse community of 11,000 young professionals, couples, and families. The diverse group of people flock to the area to experience downtown living in a quiet, suburb-like atmosphere, creating an easy-going, friendly culture around the neighborhood.
"Uptown's got such a broad range of people who've been here 50 years and watch it change, to people our age in our 30s to young people moving in," said Eric Dallimore, co-owner of Uptown's Leon Art Gallery. "The beautiful thing is it's not separating the community, but keeping it together."
In the neighborhood bounded by 20th Street to the north, Colfax Avenue to the south and Broadway and York Street parallel west and east, is a mix of modern apartment buildings, Victorian and Queen Anne-style homes and large historic mansions. Walkable, bikeable, tree-lined streets offer an easy way to get around the neighborhood or downtown.
Strolling the neighborhood one finds numerous nonprofit organizations, small, eclectically fun businesses and retailers to browse through, and local, one-of-a-kind restaurants and eateries to take a bite out of. Known for having a wide variety of eateries, such as Steuben's and Watercourse Foods, Uptown's "Restaurant Row", located along 17th Avenue provides a glimpse of the delectable cuisine of the neighborhood's palate.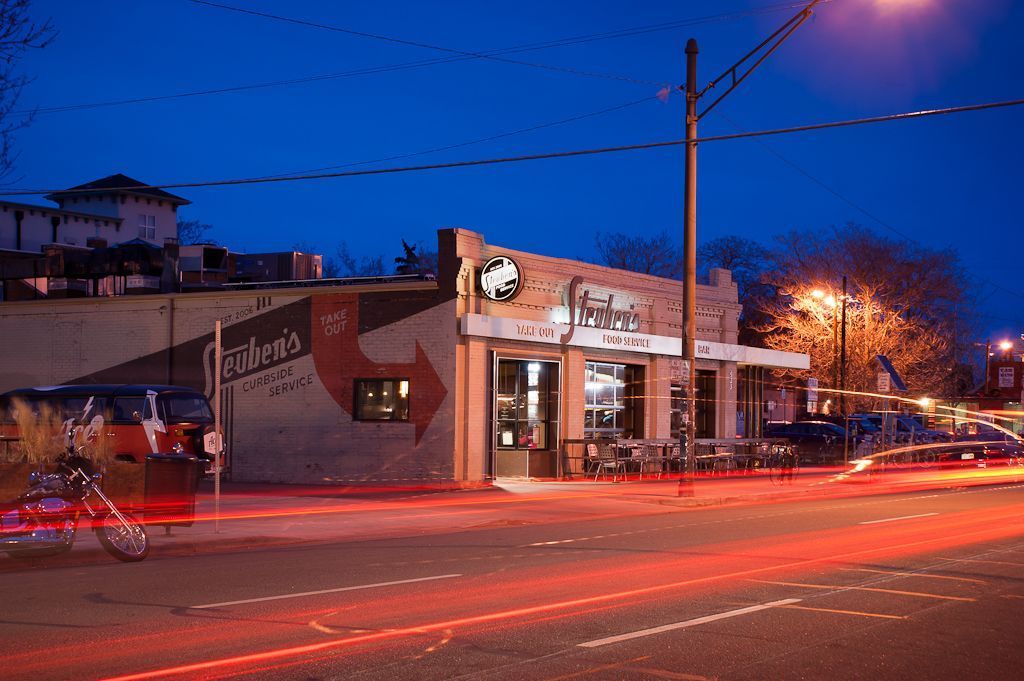 Hot spots such as The Horseshoe Lounge, D-Bar, Jonesy's, Caveau and Ace add flair to Uptown's restaurant scene and vibrant nightlife. Mom-and-pop retailers such as Soul Haus and Peppermint sit among newly-established businesses such as the organic-concept salon, Let Em Have It Salon, and one-stop caffeine, beer and cycling shop, Denver Bicycle Cafe, bringing a flavorful spin to the neighborhood.
"I want to provide an environment to grow," said Fallene Wells, a long-time patron of Uptown and owner of Let Em Have It Salon. "A luxurious environment that's not pretentious, and that's what Uptown is to me."
Within walking distance to downtown, Uptown has all the amenities of city-living and the luxury of downtown living, without an air of pretentiousness. Here, business owners are neighbors and neighbors are friends.
"What I really think is great about the area, is that there's a great heartbeat with the businesses and people in the area," said Frank Locantore, president of the Uptown on the Hill neighborhood association. "It's clearly a vibrant area to live because of all its businesses and the diversity of people."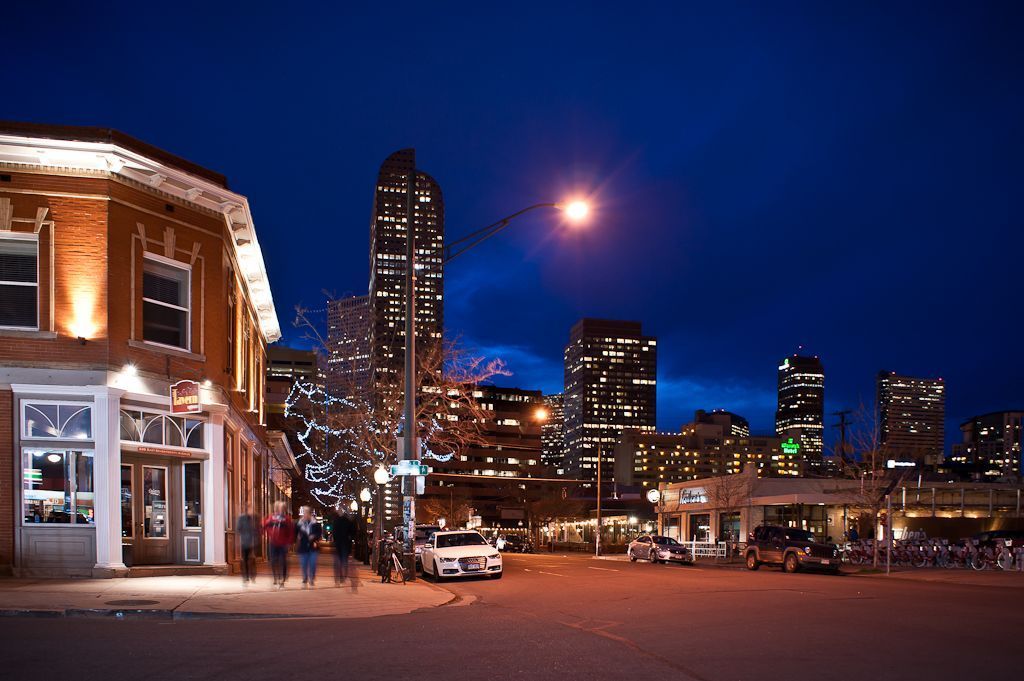 Behind the closed doors of the businesses and homes of this neighborhood, a laid-back community network exists.
The progressive, yet friendly environment, is attractive and one emulated and weaved throughout the backbone of the neighborhood, making Uptown one happenin' place to be.
Photographs by Roman Tafoya