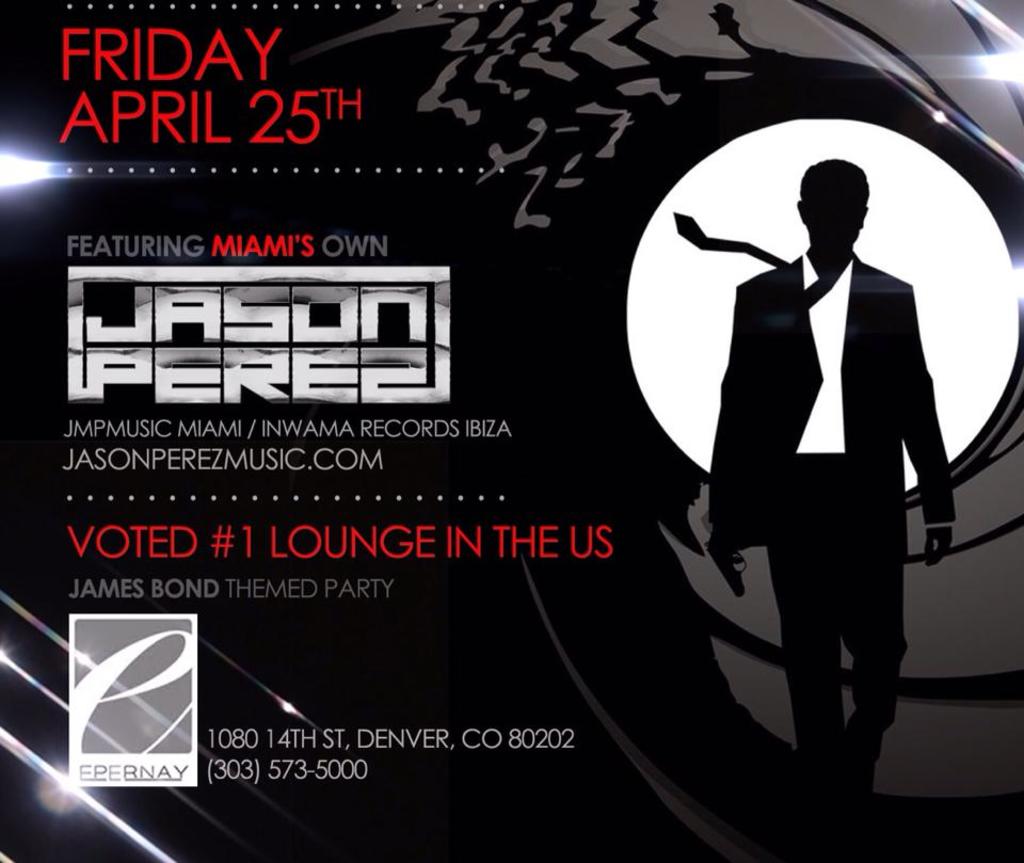 Another reason to be proud to live in #Denver! 
Epernay Lounge in Denver was recently voted #1 lounge in the U.S. by the Nightlife & Bar Media Group, and is the first establishment to receive the award in Colorado! 
To celebrate, Epernay is throwing a James Bond themed celebration TONIGHT: Friday, April 25 ay 9:00pm. The event will feature complimentary hors d'oeuvres, music by Jason Perez – resident DJ of LIV Miami – and a chance to honor Denver's most reputable businesses.
– Epernay will also be honoring 303 Magazine for its continued support –
CLICK HERE for more details. See you there!