Fall has graced the Mile High City with an abundance of freshly plucked funky beats. We should be so lucky. Between the Motet's Mixtape 1980s five day stretch, BoomBox, and Karl Denson's Tiny Universe's Spooktacular next week, what more could we ask for?
Back-to-back Orgone shows at Cervantes' Masterpiece Ballroom this upcoming weekend. That's what. They ought to get us nice and warmed up (or worn out!) for next week's Halloween celebrations. This 9-piece funk orchestra will be throwing down hard with their screaming horns section, wild percussionists, bouncing bass lines, and their signature head banging guitarist and his afro.
On Friday, they're the main event. On Saturday, well- they're still the main event- just on the Other Side. Don't miss LA's big old funk band as they blow through town this upcoming weekend. Unless you hate fun. If you hate having fun, then definitely don't go. If you love to smile and shake your booty and get sweaty, this ought to be up your alley.
Both nights the doors open at 8pm, show starts at 9pm, and the whole shebang ends around 2am. Friday, October 25, Orgone will play with Latyrx (Lyrics Born and Lateef the Truth Speaker) and Digg at Cervantes' Ballroom. Saturday, October 26, they play the Other Side with Analog Son and the Recovery Act. Both shows are ages 16+.
One night tickets are $15 in advance, $20 day of the show, and early-bird two-day passes can be purchased for $20. So much funk for so little cash.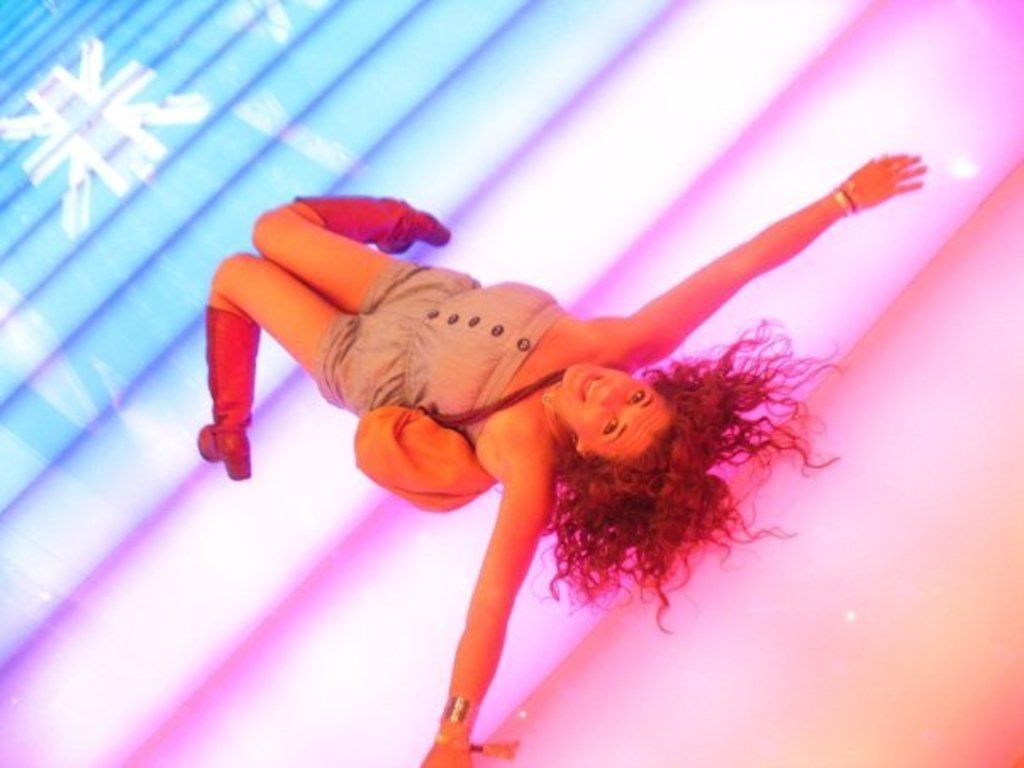 Allison Cohn loves gold spray paint and nonsense. She also has a very difficult time sitting still and keeping quiet. She can often be found dancing like a fool when she isn't hiding out in her mountain lair or gallivanting around the globe.