The Motet loves us. That is why they have just announced that they are adding a fifth show to their Colorado Halloween run. Themed as "Mixtape 1980," our favorite local funk band will be playing all songs from that year specifically. If you haven't purchased tickets for their other shows at the Fox Theater in Boulder on October 31 or the Ogden in Denver on November 2, this is your chance to catch the party of the weekend (and to wear all that neon), since the other shows are either sold out already or else will be soon. You can also catch the Motet at the Vilar Performing Arts Center in Beaver Creek on October 30 and then at the Aggie in Fort Collins on November 1… that's right: five shows this week. That's how much they love us.
The Bluebird show will be on Sunday November 3. Tickets go on sale this Saturday, October 26, at 10am for $25. Doors open at 8pm and the music starts at 9pm. This show is ages 16+.
Don't miss this funky afro-beat dance party, 1980s edition.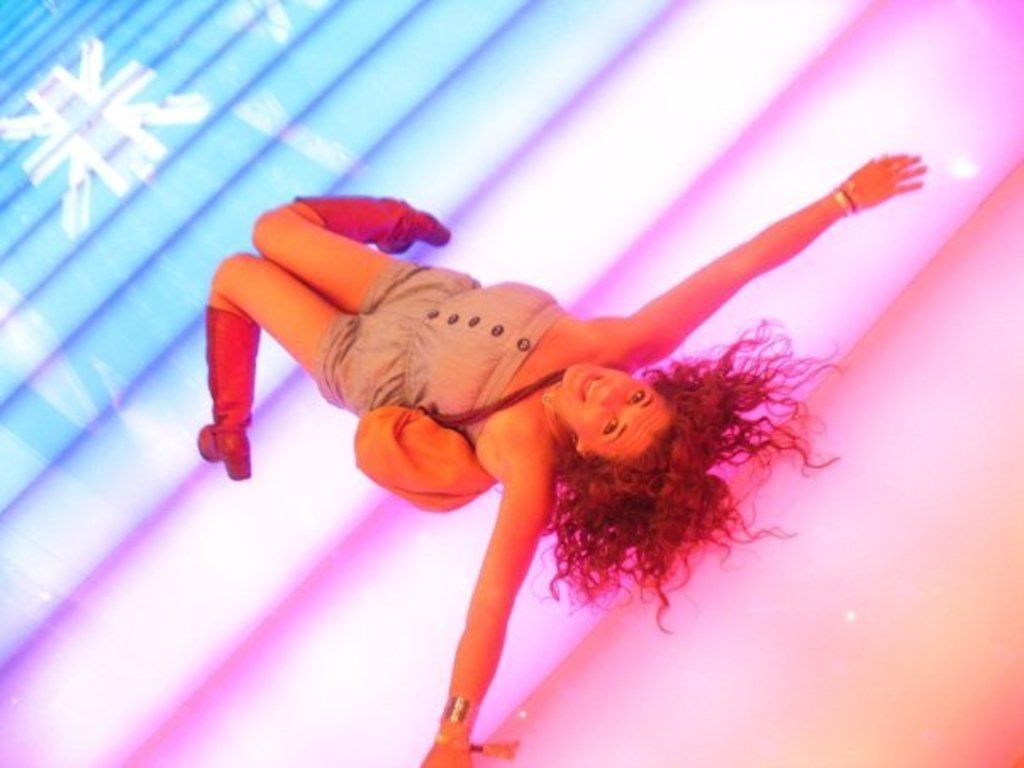 Allison Cohn loves gold spray paint and nonsense. She also has a very difficult time sitting still and keeping quiet. She can often be found dancing like a fool when she isn't hiding out in her mountain lair or gallivanting around the globe.