Not long ago, near beaten-down, almost abandoned buildings, old manufacturing plants and pot-hole laden roads surrounded a distinctive part of Denver where industry thrived but little community could be found.
Now, that's changing.
The River North (RiNo) Neighborhood is a developing community just North of Coors Field and the LoDo area. This community encompasses the old industrial section of downtown Denver between highway I-25 and Lawrence Street and the areas in between.
Within the last few years, the businesses and residents of RiNo have come together to work to change an unattractive part of Denver into a diverse, hip community filled with new economy businesses, hot art galleries and more.
"We've taken this old industrial part of Denver and are changing the neighborhood, block by block, to be the front lines of the new economy," said Andrew Feinstein, a member of the RiNo Urban Improvement Committee.
Unlike other popular Denver neighborhoods, the RiNo community wasn't planned out in advance but it slowly began to develop naturally from within.
"Rather than have this community planned for us by a big corporate entity, it's being built up organically by the residents and businesses here," said Feinstein.
Nestled alongside the Platte River, this community is known for keeping the historic industrial feel of the area while undertaking the development of modern, fresh businesses. Here, residents like Riley Conrath, who lives in a refurbished drill factory on 39th Street, can bike easily along the river, to City Park, or to any one of numerous boutiques and eateries along Larimer Street.
"Everything I love is so close, you can just ride your bike everywhere and get there really fast," she said.
Within two miles from the heart of downtown Denver, RiNo is also home to one of Denver's rising arts districts.
"This is a community where everyone can be themselves, and we're here for everybody," Feinstein said. "We pride ourselves on being one of the most diverse neighborhoods in Denver."
A staple in the community, the popularity of the RiNo Arts District has recently helped to attract several new businesses to the area, driving growth within the community.
"Thanks to an increase of artists and the artists community, we've had an influx of new economy," Feinstein said.
Within the last year, this community has seen rapid growth with many hot businesses moving to the area. From web designers and architecture firms, to T-shirt designers, breweries and a distillery, the RiNo business district is booming with traffic, and may soon become a distinctive extension of the Denver scene.
RiNo's new innovative feel and rustic charm have made the RiNo community a happening place to live, work and play — all within two miles from the heart of downtown Denver.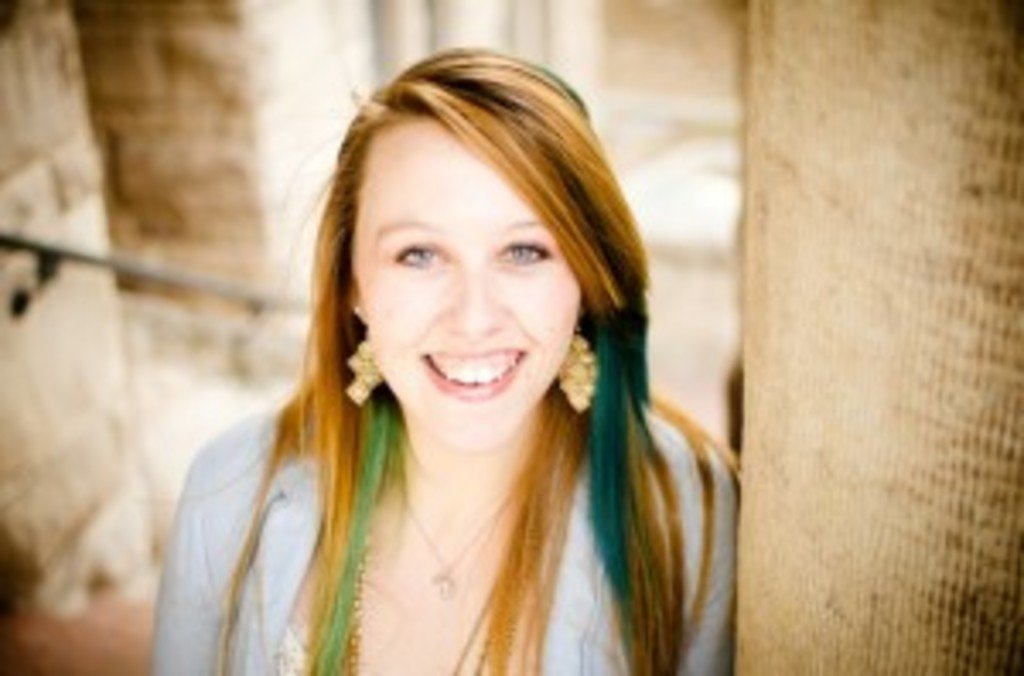 Crystal Anderson is an adventure-seeking journalist, who loves geeking out to Lord of the Rings, meeting new people and traveling. She's interested in exploring all of Denver's hidden wonders and hotspots. Have a favorite hidden haunt you want covered? Divulge your secrets to [email protected]