In a world that grants us the unique ability to live our lives completely through technology, void of any truly necessary physical human interaction, our collective creativity has dreamt up various ways to occupy our minds at every waking opportunity. Most of us carry a smartphone (or two or three), which has become the center stone of existence. Think about it: if your beloved phone went missing, how much would it affect your day? Your week? Suddenly you have no way of contacting anyone (who memorizes actual numbers anymore?), your calendar turns into a blank slate, and life's precious memories disappear into thin air — or down the toilet, depending on the fate of your phone.
Along with our capacity to learn the name of a song by simply holding our phone up to a speaker, receive spoken navigation to that hole-in-the-wall restaurant we'd been dying to try, and finally learn the names and locations of those elusive constellations in the sky, we now have an endless selection of fitness programs available (oftentimes free) at the mere push of a button.
Whether you've got an Android, iPhone, or tablet, there is an app (slight tangent here – I have the absolute hardest time writing the term "app"… maybe I'm old-school, or maybe it's the snobby English major in me resurfacing, but here I am, perverting the English language once again. Just don't ever expect me to say it out loud) for just about any fitness regimen you're into.
Three such apps I'd like to explore:
Nike Training Club 

Average rating (out of 4,450), 4.3 stars. Free. Obviously popular, this app promises to help you "Get lean, toned and strong with more than 100 custom-built workouts." Step-by-step instruction, choice of duration, and variety are what to expect with this one.
Charity Miles Average rating (out of 320), 2.6 stars. Also free. Not as highly rated, but the concept behind this app is very cool. According to the description, "Just choose a charity and hit the streets. As you walk, run or bike, the app will track your distance and you'll earn money for your charity: 10¢ per mile for bikers; 25¢ per mile for walkers and runners, all up to $1,000,000 courtesy of our corporate sponsors." Motivation is motivation, right?
Office Yoga Average rating (out of 116), 3.5 stars. Once again, free. I'm going to try this one out not for myself, per se, but for my many clients who are locked in an office chair for an inhumane amount of time every day. Office yoga programs are designed specifically to do from your office chair to alleviate back, neck, and shoulder discomfort caused by aforementioned sitting demands.
Give me a few weeks to try these out, and I promise to report back. In the interim, send me a shout telling me of any fitness-related apps you like. Maybe one of those will be next to review.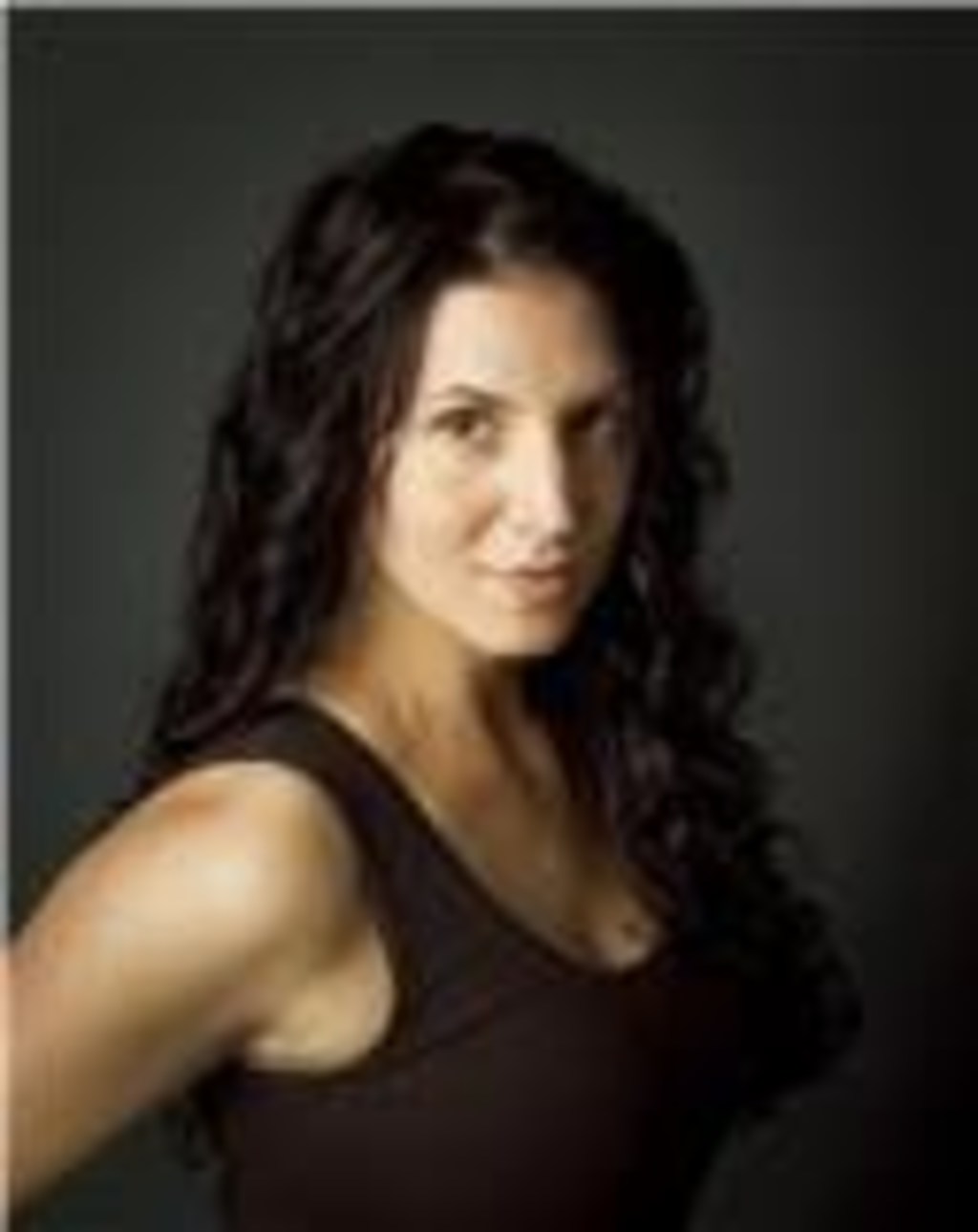 Jodilyn Stuart is the Health & Sports Senior Staff Writer for 303 Magazine, owner of ModaBody Fitness, and has been a professional fitness geek since 1997. If you have questions, feel free to email at: [email protected]