So many people in my life are connecting with the need to step back and review their lives. They do this in order to connect with their deep heartfelt visions, those "goals" that are actually worth pursuing with their time, love, belief, passion and involvement. Worth investing their most precious resource: time. Worth taking risks for: the risk of failure, the risk of ridicule, the risk of success.
How do we connect with our heartfelt visions? Well, for sure some people just do, like Eric Clapton, who, from the age of 8 or 9 just knew his life was going to be about playing guitar. Most of us are not nearly that clear and some, like me, have had to go for the best vision I could see, knowing (believing, or hoping) it would lead to more clarity about my Big Vision. (It did!) Hence, I came up with a line I have shared with many people: when you do not know what to do, do something.
Within that, we get at least some clarity by pulling back from the world, taking time out, getting away from people, from work, from the noise. Being around soothing music, an ocean or a river, or even a lake or dam is inspiring for the spirit and calming for the mind. Being in nature, around trees and away from the bustle of the burbs, even if just a big park with some quiet spaces, will do it.
Then, do two things together: on one hand, ask your mind and heart to give you the answer to the question: What excites me, really excites me, and gets my blood pumping? Then, let your mind go. Daydream, lay on your back and watch clouds, get on your hands and knees and see where the ants go, whatever gets you out of your daily thinking.
You may get it immediately, or not that day. That is OK. Keep asking the question. Look at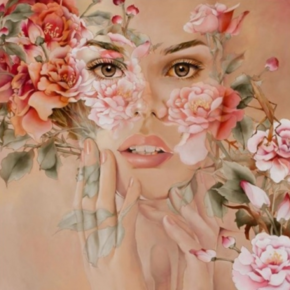 what excites others. Chunk it down: do you get excited working by yourself or in a team? Loosely casual or organized? What activities excite you? City or countryside to live? Ask specifics to aid in clarity.
There is one general rule to note: do not ask the question unless you are going to follow the answer. That answer may upheave your life, where you live, what you do, but it is giving you the direction and the path for your growth and fulfillment as a human being, for the growth and enjoyment of your life. Do not mess with it by asking flippantly and ignoring the answers that come, because next time, when you are ready, they may not come.
You, your heart, come alive living your heartfelt visions.  
For your weekly astrology, free videos and more, visit: http://www.aussierelationshipguru.com/
and like me on http://www.facebook.com/AussieRelationshipGuru.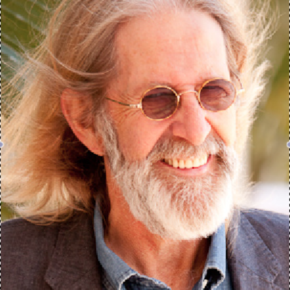 Australian Gregory Charles is an astrologer, a personal growth and spiritual leader and alternative healer who has appeared in the national media in many countries (MTV, Good Morning America, BBC). His astrology clients have included Dr. Hunter S. Thompson and Carmen Electra. He has delivered sex and relationship seminars to tens of thousands of people around the world and lectured at several international universities. Gregory is available for personal guidance and astrology readings via his website.