Need some new inspiration to work out? Do you thrive on healthy competition? Maybe quantifiable statistics drive you to push further.
Orangetheory Fitness' newest location across from the Streets of Southglenn just might have what you need.
"Orangetheory Fitness, a relatively new concept, is a 60-minute interval training workout that increases energy and jump-starts metabolism," according to a company spokesperson. "During an Orangetheory workout,
members work their entire bodies in focused 10- to 30-minute intervals. What makes the workout especially unique is that every member wears a heart rate monitor, and individual results and stats are projected on large screens in real-time."
Looks like this company is growing: at press time, there were four Orangetheory locations in and around Denver, with a Broomfield location coming soon.
Check out their website for a free class.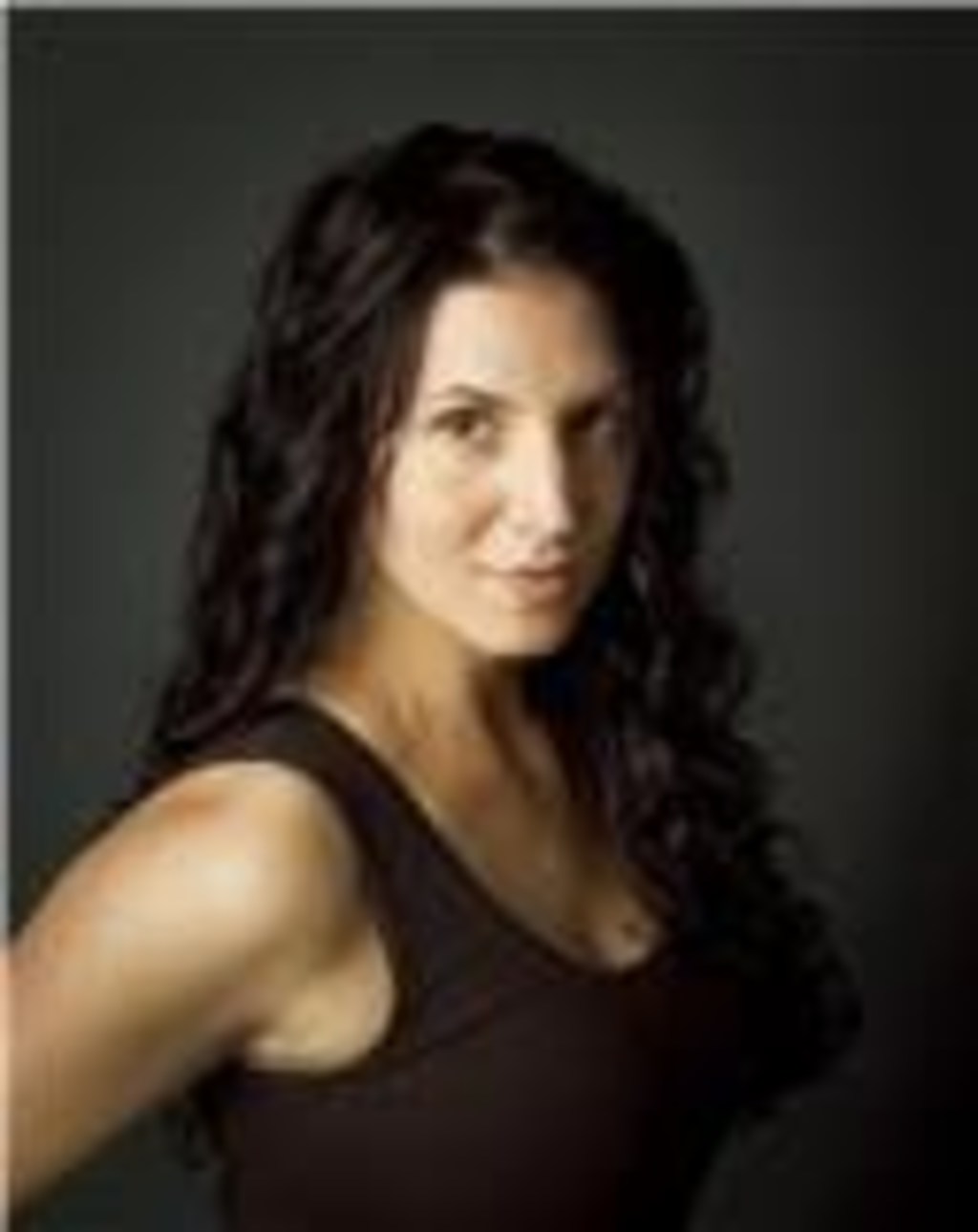 Jodilyn Stuart is the 303 Health & Sports desk editor, owner of ModaBody Fitness , and has been a professional fitness geek since 1997. If you have questions, feel free to email at: [email protected]