Ladies, have you ever been teased by a man because you drink cocktails instead of beer? So have I, but here are a few Hennessy V.S.'s MANLY cocktails to try in the new year that he will beg you for.  None of which are pink.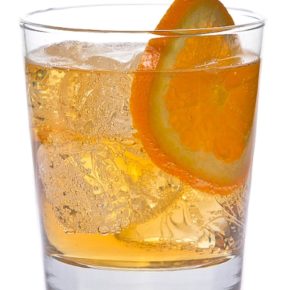 THE FILMMAKER : INTERMEDIATE
1.5 oz Hennessy V.S
.5 oz Campari
.5 oz Amaro Nonino
2 dashes Regan's No.6 Orange bitters
Garnish: Orange twist
Glass: Rocks
Method: Add all ingredients to mixing tin with ice and stir until well chilled, strain over large ice cube into a rocks glass. Add a twist of orange.

THE SPORT LEGEND : INTERMEDIATE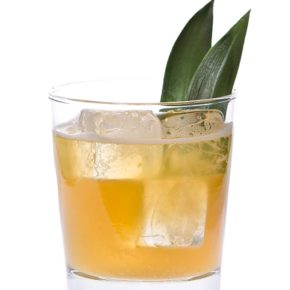 1.5 oz Hennessy V.S
.5 oz fresh lime juice
.25 oz simple syrup
1 sprig mint muddled
Garnish: 1 sprig of mint slapped
Glass: Rocks
Method: In a shaker tin bruise mint by muddling. Add all ingredients except ginger ale. Shake well until chilled. Strain over fresh ice into glass and top with ginger ale.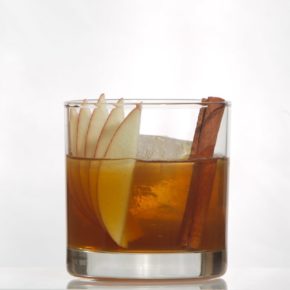 The Hennessy V.S. French Apple

½ oz  Hennessy V.S
½ oz  Vodka
1 oz Apple Cider
2 Dashes of Angostura Bitters
Glass: Rocks
Garnish: Fresh Grated Cinnamon and Apple fan
Method: Add all liquids to a glass with ice, stir, and top with grated cinnamon and apple fan.
Don't these look tasty?  And don't worry ladies, they are for us too. Enjoy these "manly cocktails!"