I have a thing for socks. A visceral, near-obsession — an unbridled enthusiasm that began back in high school, when a new store opened in the local mall devoted entirely to socks. Socks of every length, every color combination (mid- to late-nineties obnoxiousness), every pattern. I had argyle socks. I had socks with balloons on them. Multiple pairs of toe socks. I started receiving socks for every birthday and gift-giving holiday. Thoughts of grandeur grew into my "sock future" fantasy: I vowed to wear a new pair of socks every day, donating all day-old socks to charity. Noble, right?
Now, just because I'm a bit older and wiser doesn't mean that my love for socks has waned. It has simply evolved.
Being in the fitness industry presents unique qualifications where socks are concerned. What kind of fabric best suits my activity? Will they stay dry? Will they stink post-exercise? Are they short enough to look good? Are they long enough that they don't fall off of my heel into my shoe? Do I want any compression? Or do I prefer a more loose, unrestricted fit?
Fortunately, there are companies out there who dedicate themselves to the perfection of sock-making for any activity or need. Dahlgren is one of those companies. Founded in 1978 just outside of Portland, Oregon, Dahlgren set out to create the most ideal possible socks for professional athletes. They certainly did their research. They started by combining superfine alpaca, one of the world's softest and durable natural fibers, with merino wool to construct a resilient product that will  "absorb moisture, provide cushion, regulate temperature, and help prevent blisters while separate zones of hydrophobic ECO-Dri, Dahlgren's 100% post-consumer recycled poly, removes the absorbed moisture and moves it up and out of the sock, creating the only active moisture management process available in a sock", according to the company's website.
I can attest, as Dahlgren was gracious enough to send me a couple of pairs to try out. First impression? Ridiculously soft. I put them on and it was as though my feet were being hugged in all the right places. Thoughtfully made, the women's snug-fitting running socks are equipped with compression zones and proved to be perfect for my typical day: they kept my feet dry, they stayed on my feet during heavy exercise, they felt amazing, and they look good (yes, this is important).
Another style I was generously sent was the multisport compression. Again, I am a sucker for compression socks, so I loved them right away. Not to mention, this pair is super-cute with pink stripes. This is a longer, thinner sock than the ankle running version, which will work well with my hiking boots. They are designed to be blister-free, so now I will have zero excuses not to join in on those hikes come springtime.
I have had these socks for about a month now and have tested their wash-ability and durability. The company recommends machine washing in cold water and tumble-drying on low or line drying. I opted to line dry, as I am a bit of a control freak when it comes to my laundry. It could not have been easier, and they seem to be really holding up (and remaining as soft as when I got them). So far, so good.
Overall, I am very impressed with Dahlgren's socks. I admire the fact that, as a company, they focus on one product and do it well. Did I mention that all of their socks are made here in the U.S.?
My feet are happy, which is a good thing- there's nothing worse than a trainer with achy, sore, uncomfortable feet. They may just take it out on you during your next workout.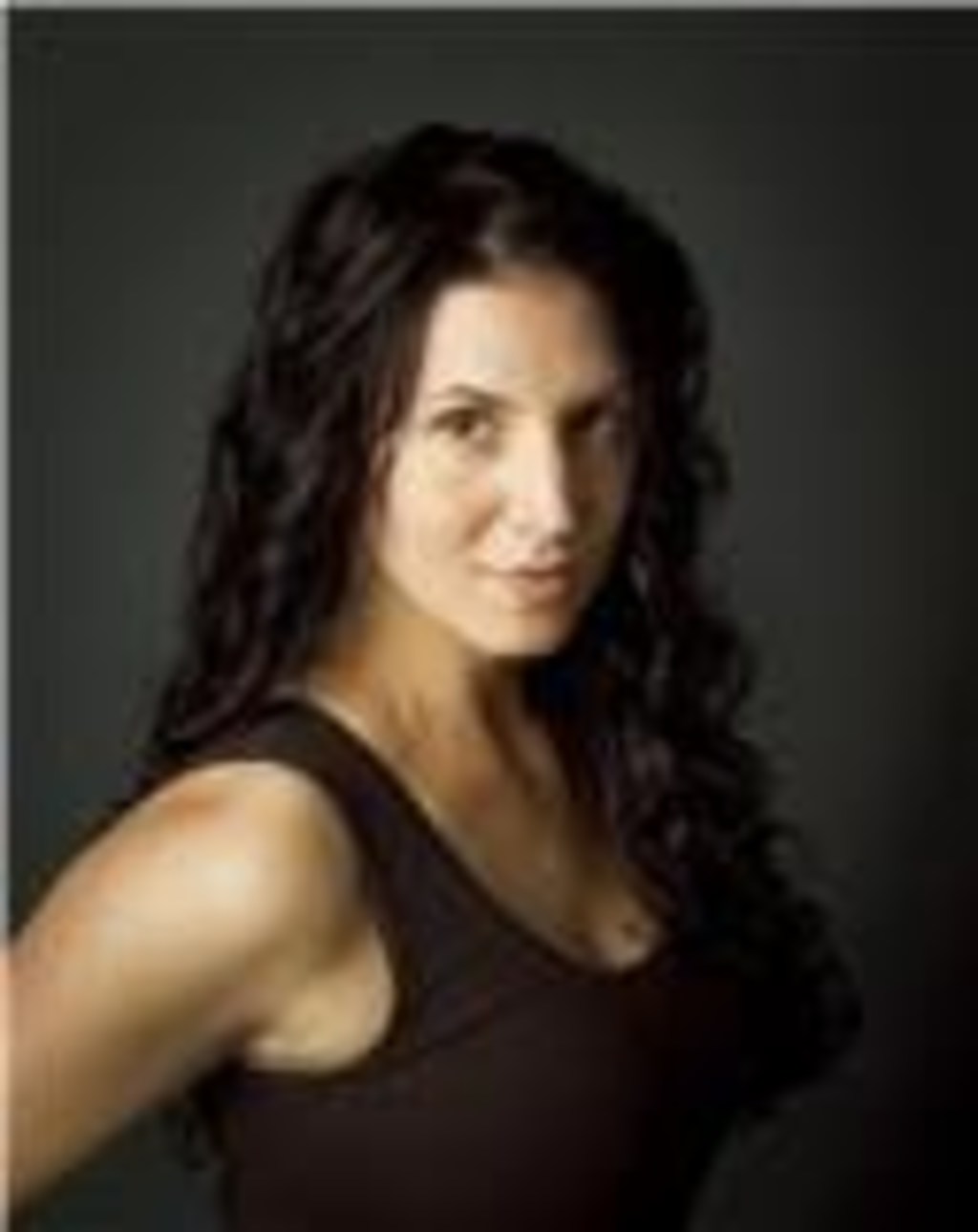 Jodilyn Stuart is the owner of ModaBody Fitness and has been a fitness professional since 1997. She currently contributes to 303 Magazine as a Fitness and Health writer. If you have questions, feel free to email at: Jodilyn@303Magazine.com.