Light up a paint job with the flick of a switch!
A company called Darkside Scientific is blowing minds coast to coast with their new electroluminescent paint they call LumiLor. They're electrifying everything from walls to guitars to motorcycles, and the sky is the limit for what Lumilor's future capabilities could be.
Electroluminescent Paint?
Don't get LumiLor confused with LED or glow-in-the-dark lighting, this is a whole new class of visual awesomeness. LumiLor is amazingly bright, uses a discrete external power source, and can be painted on any surface in any shape you can imagine. "Totally unique and without a comparable competitor, Lumilor can be successfully applied to conformal curves and surface features without delamination issues,"  VP of Sales and Marketing Scott Smith told us.
LumiLor is a custom paint process the team has patented and perfected over the years. To achieve the unbelievable effect, the team discovered that it had to layer the paint in just the right manner.
The lower layers are able to absorb an electric current to make the paint shine. The middle layers encompass a phosphorus based compound that enhances the glowing effect. Finally, the top layer is a clear coat which provides insulation. LumiLor is safe and cool to the touch, and can then be tinted to whatever color your heart desires. It can even be combined with other prints to make cool effects, like carbon fiber and chrome.
Customizable Aesthetics
LumiLor looks like normal paint in the light, but when the current is switched on, has a vibrant electroluminescent effect. Undoubtedly the coolest feature is that different colors of a particular design can be custom-animated to flash in sequenced, strobed, and sound activated modes.
How did they come up with the idea exactly? "It had to do with mass quantities of beer." Check out the electronic paint in action below.
The Future of Paint
LumiLor Paint stands out from the crowd for a number of reasons. It's comprised of an environmentally friendly aqueous based polymer blend, rendering it cleaner than a large majority of paints on the market. It's user friendly as it requires no special tools or expensive equipment to apply. LumiLor's flexible and can go anywhere you can get a spray gun and power.
The number of potential future applications are innumerable: automotive, military, industrial safety, art, novelty and beyond. Darkside Scientific doesn't plan to explore and develop the potential markets themselves, they instead intend to license the technology to major players that want to differentiate their products from competitors.
Where can I get some!?
Things are heating up at Darkside. Darkside Scientific just recently received their first round of funding, and are in talks wth severals OEMs in the automotive world. They've also been approached by dozens of companies including a theme park and film giant they prefer not to name.
"LumiLor should be available to the public for aftermarket customizations in select custom paint shops around the country in the next few months, with the first one being in Cleveland."
The price will be a bit higher than a high end custom paint job. But Smith assured us that once this process is automated it can be applied much more affordably than when done by humans.
You can check out more of Darkside's demonstrations on their YouTube page. Pretty cool stuff. What else would you like to see transformed with Lumilor?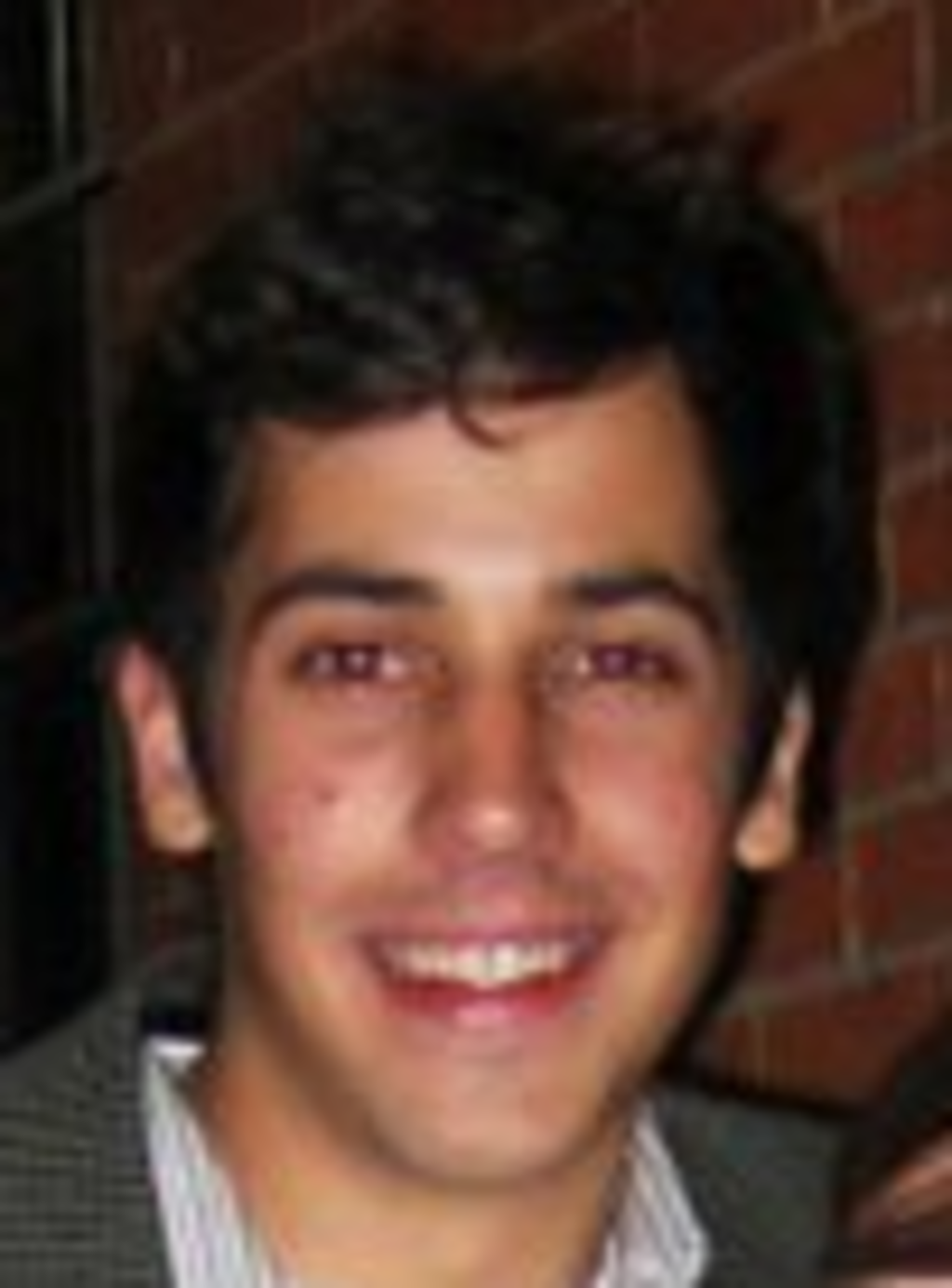 Mike Awada is a Colorado native, and a graduate of the University of Denver. Despite studying International Business, Mike loves to write. His interests include technology, science and sports. Mike covers Technology for 303 Magazine, and also runs a cutting edge news website at Astounde.com. Follow Mike on Twitter @Astounde.