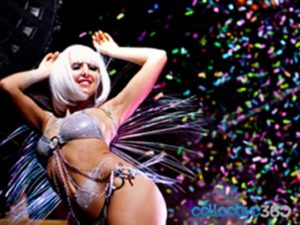 We live in an amalgam of colors, cultures, sounds and shimmering spectacles and the world of music is undoubtedly a part of that gorgeous lattice. In the case of the Denver Crowne Plaza New Year's Eve Block Party, the experience of keeping it local while embracing what JJ Walker of The Collective 360 calls, "something for everybody."
Featuring a lineup of musicians and performers all pushing tunes from Colorado-based speakers on three different stages with a mix of EDM and Top 40, boisterous rock and folk, and, for the internationally inclined, a Bollywood ballroom will set the bash ablaze.
In the realm of electronic dance beats and Top 40 tunes, DJ Digi and DJ Skeet will tear up the decks with their mad turntable skills. Any regular attendee of Nuggets basketball games will recognize the mixing moxie of DJ Bedz and his swagger through whatever else trips his fancy.
If guitars and whiskey are more your flavor, Eldren, Green River Vibe and James and the Devil demand a cool saunter with tracks flashing slivers of ska, classic rock and indie surfer pop rock.
Eldren
A cool flick through California-style surfer rock that's flecked with soft vocals reminiscent of indie rockers, Pinback, Eldren's sound is sunshine light and full of uplifting pop that's easier on the ears on a night when the entire planet will rock out.
"Sleepy Walker"
Green River Vibe
Not quite rock, but a cocktail willowing in the vein of rock, reggae, and ska, this quintet's threads say folk while their instruments speak chill.
"Never Be the Same"
James and the Devil
Echoing the feel of a rural music festival on summer stages, these guys come with fiddles in hand whose warmth is a delicious ochre like a hot toddy after a day on the slopes. Have we mentioned they perform a spectacular Beastie Boys cover?
"No Sleep till Brooklyn (Beastie Boys Cover)"
Closing the night out are the gritty bass breezes of TimeLine, an EDM musician bending melodies into drum & bass and dubstep vibratos meant to jangle and jolt the insides of your head and ribcage.
"Rattle Your Chains"
As Walker put it, the night is about the "all-inclusive experience of a vacation without leaving home" in a place where you book a hotel room, celebrate the start of 2013 all night, and travel through different spaces and places without needing to wait half an hour for drinks or flag down a cab between venues. Whether nightclubbing or sitting back spaced out to reggae rhythms, any of the musicians performing at the New Year's Eve Block Party are worth the listen (and the hotel room).
Tickets start at $49. Buy them here.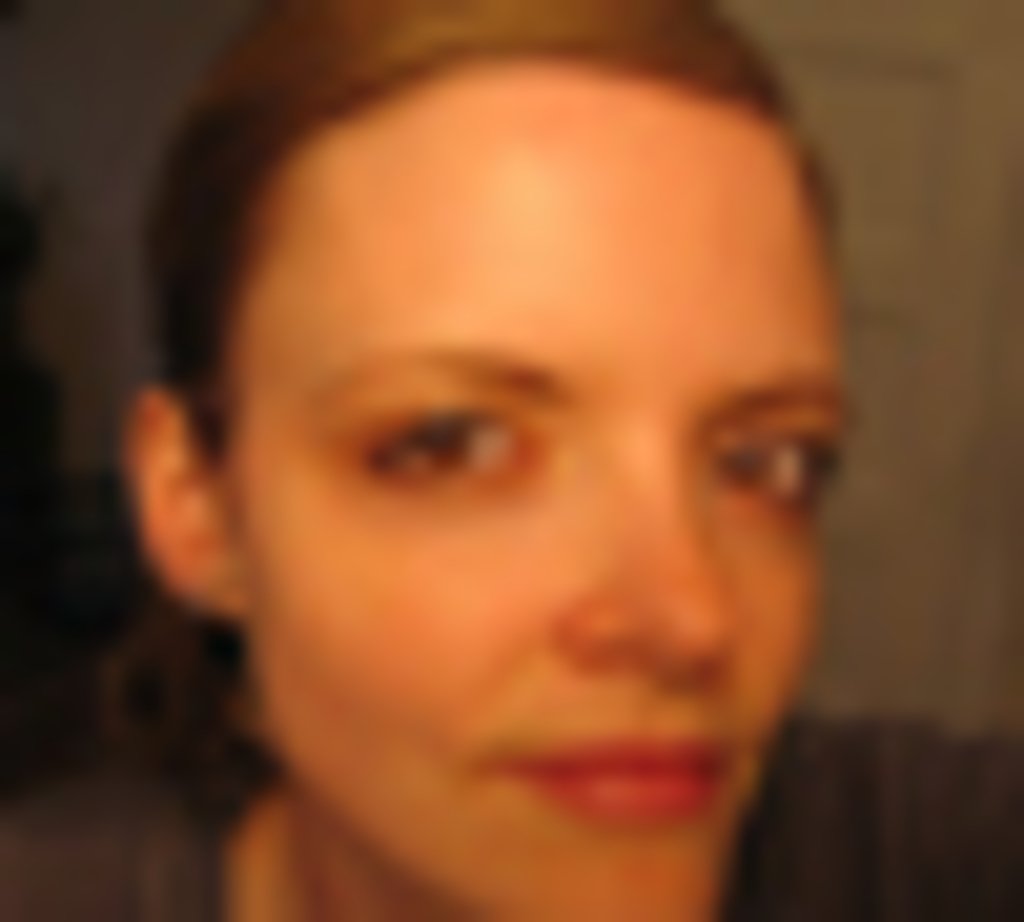 Sal Christ is a writer  with headphones glued to her ears. Getting some hang time upside down daily is of the utmost importance, as is an obsession with the PCH. For more music action, follow her on Twitter or email her.