This past month I had the fabulous opportunity to attend a gluten-free "meet and eat" sponsored by Udi's. The event was in honor of the winners of Udi's recent contest, "New Faces of Gluten Free." Contestant applicants from around the country wrote to Udi's describing their gluten-free experiences and why they live a gluten-free lifestyle. Ten winners were chosen. The winner and a guest were flown to Denver for a weekend long gluten-free adventure all on Udi's dime. The winners we put up in Hotel Teatro, awarded $1000 cash, and Udi's gluten-free products for an entire year. Friday night events for the winners included gluten-free appetizers and drinks at Hotel Teatro. On Saturday night, the winners were taken on a party bus to three Denver area gluten-free friendly restaurants, with the evening capping off at a comedy show at Comedy Works in downtown Denver.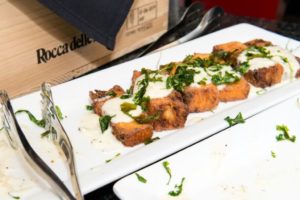 I was able to attend Saturday night's event. First, the ensemble was driven to Lala's for Italian inspired gluten-free appetizers. The menu included lobster polenta fries with Brie cream and chili oil, grilled tenderloin pizza with red onion, roasted garlic, oven dried tomatoes and Gorgonzola, as well as eggplant with red peppers, capers, olives, and tomatoes. Guests were able to wash it all down with Bard's gluten-free beer or Fox Barrell cider.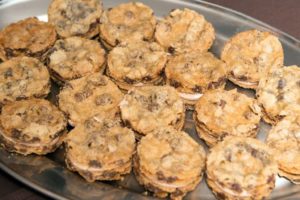 The next stop was to Coohills for french inspired gluten-free food. There, the menu included appetizers such as duck confit and inspirational cocktails that tantalized the tongue. The food exploration finally concluded at Crave Desert Bar and Lounge. Crave had an array of gluten-free desserts including chocolate chip cookie sandwiches, macaroons, and chocolate covered strawberries.
Personally, the most valuable part of this experience was not the gluten-free food or drinks. It was being able to meet the winners of this contest and listen to their stories. These people were fascinating, each in their own individual ways. Their gluten-free stories were in some cases, heart wrenching. For example, the woman who suffered three miscarriages prior to realizing she was gluten intolerant.  Or the lady who was orgininally diagnosed with Hashimoto's thyroiditis and began to loose her hair and the feeling in her feet before she changed her diet to gluten-free.
Despite some of these horrific stories, each one of these people was full of life and enjoyment. They wore smiles on their faces throughout the evening. It was a pleasure to be in their presence and soak up their love of life. It was single handedly one of the most valuable evenings I have experienced in my life.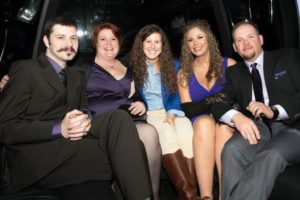 Udi's has done an excellent job in the gluten-free food industry. But they have just taken it one step further. Now they are introducing the world to gluten-free on a different level. Being gluten-free isn't just a diet fad, it is a serious illness. Many people suffer from gluten-intolerance and don't realize it. Unfortunately in many cases, it takes a serious illness to make a person realize there is an underlying condition they are not aware of. By Udi's introducing the "New Faces of Gluten Free," perhaps someone will read these stories of triumph and potentially discover their gluten intolerance earlier. By banning together to create a bond and share knowledge , Udi's is the catalyst for gluten-free awareness.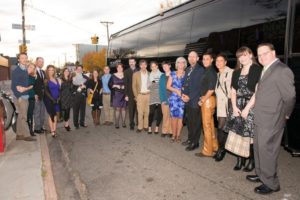 I have always had a special place in my cabinet for Udi's products. However, after these experience, I hold the company at even higher regard and will continue to follow their progress in the gluten-free world.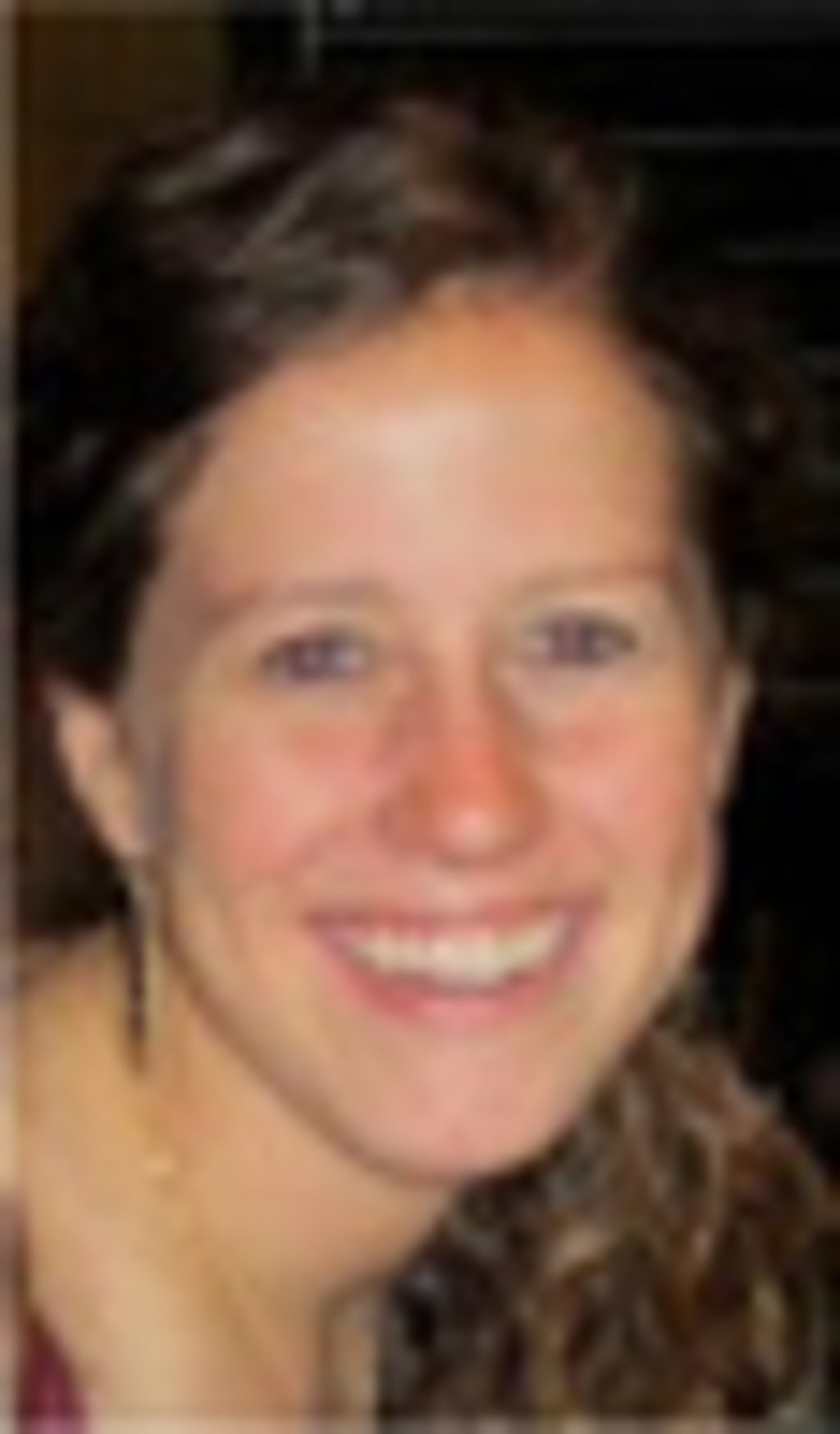 Mary is a freelance blogger helping you find the best tasting and affordable gluten free eats   throughout the 303. Originally from Colorado, Mary has been gluten free for the past 8 years and is on a permanent quest to discover the best gluten free products around. Follow her blog for local Colorado restaurant and product reviews. Also check out her website at happilyglutenfree.com for even more helpful insight into everyday gluten free living.
Images courtesy of Udi's.