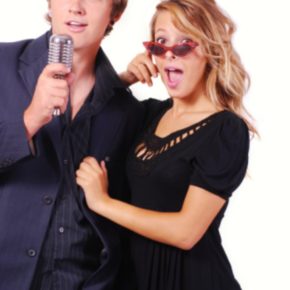 The best part about exploring new places together is the fact that you're venturing out as a couple, trying something foreign to the both of you. Take, for instance, going to a karaoke bar. If that's new to both you and him, you both may be a bit nervous and hesitant, but you're also anxious and full of adrenaline, since neither party knows exactly what to expect. Intimidating, maybe, but definitely worthwhile. In this day and age, it's much more rare to be each other's firsts than it is to attend something together as a first, so there is a sense of triumph and accomplishment if he can pop your singing cherry.
This concept relates to the simplest of tasks, like trying out a yoga class, or even exploring the range of restaurants each city has to offer. But, here's where it gets awkward. You both agree on a restaurant you're excited to try. You arrive and start browsing through the menu, when your significant other looks around and chimes in: "This place looks familiar. We've been here before. Remember, it was late one night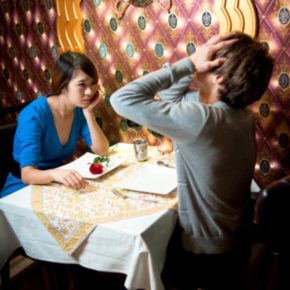 and we sat over there in that corner?" Yea, that wasn't with me…
How do you remedy the situation when the ex-cat's out of the bag? Nothing bad is meant by these memories; in fact, it's a twisted compliment—the two of you have formed such a bond that he can't recall a time when he wasn't with you. But, it does get awkward and your mind goes there. Who was he with? How long ago? How serious?
To put it simply, shrug it off. You both shared many firsts with others before finding each other. And if you've lived in the same city for some time, well, there are only so many places you can explore before going back to the tried-and-true, even if it was tried with a past love. And, to avoid the possibility of this scenario playing out again, name a place you both want to try (that you know you haven't yet), and make plans for your next outing. And in the meantime, throw some joking jabs his way, like the fact that the chef at this place must have known she wasn't the one, since the grub was never more delicious than it is now that you're on his arm.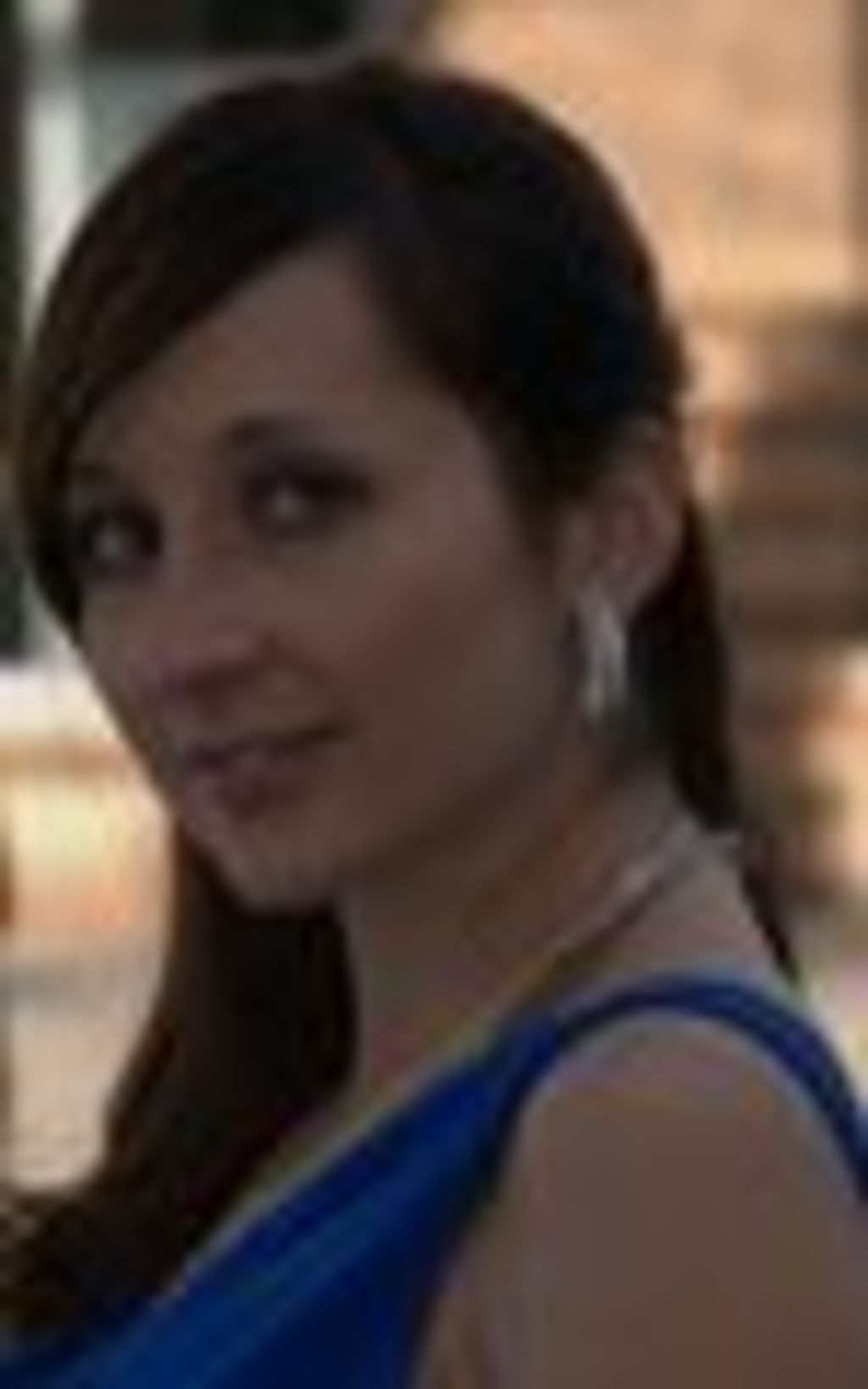 Vicky fills the shoes of local Carrie Bradshaw in CandiDates, a blog about her own quest to explore the intricacies of relationships. Originally from Kiev, Ukraine, she has made Denver her home and playground. An editor and writer for 303 Magazine by day, Vicky spends her nights pursuing her passion of ballroom dance.