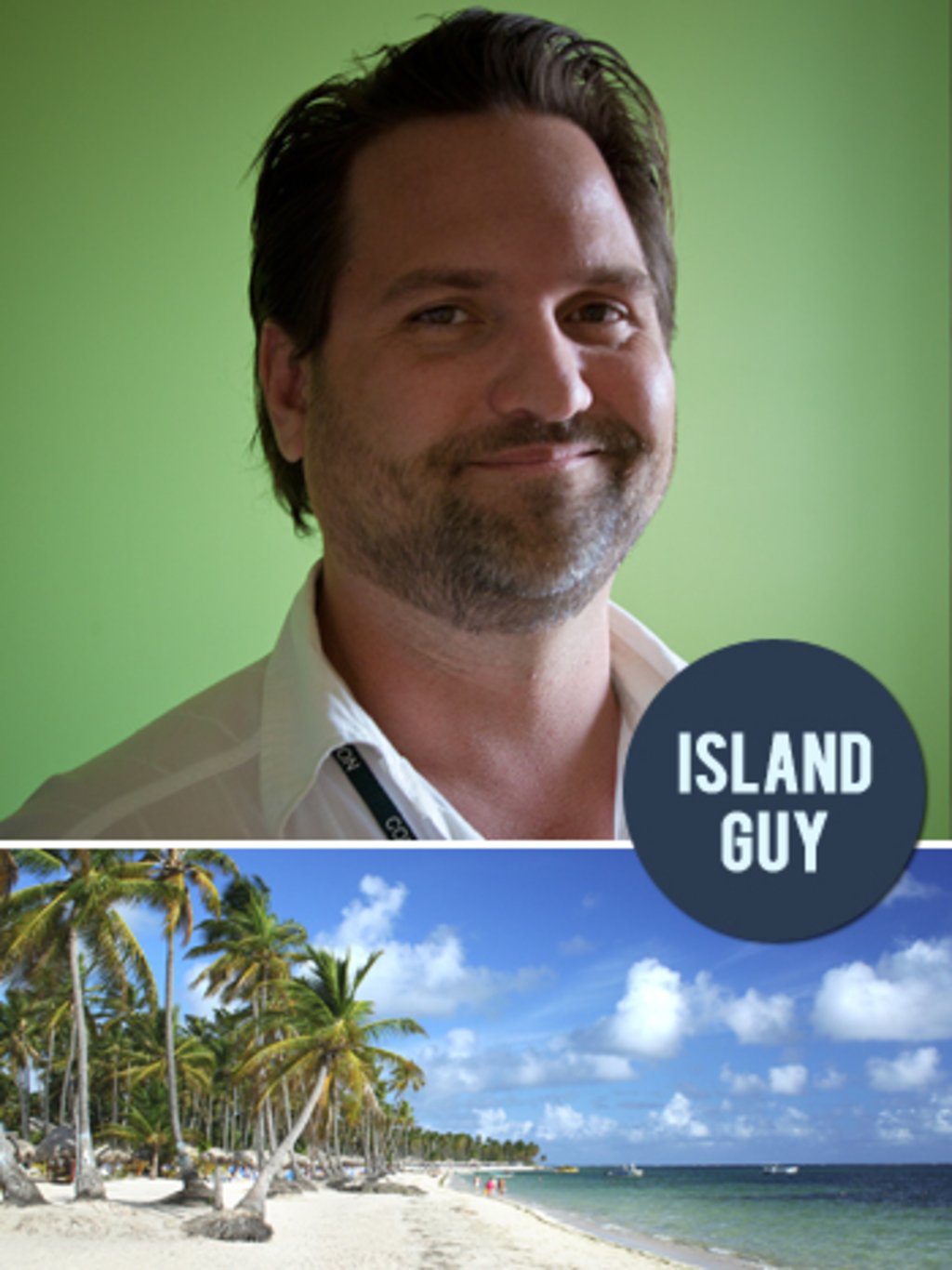 Manning community events like Tasty Colfax or the Annual Boo and Brew is a regular day's work for native entrepreneur Don Novak.  Alongside his executive team at Propaganda Labs, The Bluebird District's premier Graphic Design and Marketing Firm, you can find him brainstorming the next big idea.  Novak's thoughtful consultation does not stop there though, spanning down East Colfax and into the doors of Groundswell:  Art Gallery meets Cannabis Boutique.  Novak insists on thinking globally and acting locally, residing just blocks away from both companies and assuming the role of President for volunteer neighborhood association Colfax on the Hill.  A conscious businessman, creative strategist, and friendly neighbor – Novak's efforts leave an echo.
Why he's fly:  Novak spent a lot of time in Mexico and the Caribbean in his twenties learning from impoverished cultures.  He remarks,"There's always been a soft spot for mostly just injustice and hypocrisy.  That's kind of what drives me and those concepts pretty much came from traveling.  Hanging out in the dumps of Mexico City is a pretty traumatic experience for someone who doesn't understand that, which was me when I got there.  You've heard stories and you can read about it all you want to, but when you go there and see 16,000 people living in a dump from birth to death, it has quite an impact."
Witnessing political uprisings and hunger epidemics, among other sociopolitical issues, helped Novak establish the ethos and sound business principles he practices today.
Favorite destinations, near and far:  Although a definite mountain-goer, Novak prefers a tropical climate for relaxing excursions.  One exception was a recent jaunt to Asheville, North Carolina to visit a college buddy's business venture:  Navitat Canopy Adventures.  Zip-lining through the forest for 4 days provided a surreal experience for this nature enthusiast.  If Novak does leave the country, he heads back down to the islands.  Jamaica never fails.
A suitcase essential:  "My swimming suit.  I like to go where there's water."  Novak laughs, "I don't ski or snowboard anymore… too dangerous."
One travel tip:  "Keep and open mind.  No judgment."  Simply put, effortlessly profound.
Whether you're sipping a Cappuccino at Hooked on Colfax, or breaking a sweat at Qi City Park, there's no mistaking how far the humble Bluebird District has come.  With a funky neighborhood allure subject to promising future growth (Sprouts Market coming soon), Novak has undoubtedly put his money, and his time, where his mouth is.  Stop into Groundswell for some fresh local imagery and meet the man behind it all.  Novak doesn't know a stranger, so you're in luck.
Thanks Don.